The Thesis Theme for WordPress is among the best premium themes available. Thesis is perhaps the most versatile theme that has ever been created. Aside from having some of the best SEO qualities, the Thesis Theme is also one of the most customizable and versatile themes ever developed for the WordPress blogging platform. So even if you only have a limited knowledge of CSS and HTML, you can tweak Thesis and create an awesome, unique design. For a look at some killer customizations from within the Thesis community, check out these awesome Blogs and Websites.
Go ahead and learn more about the Thesis Theme for WordPress.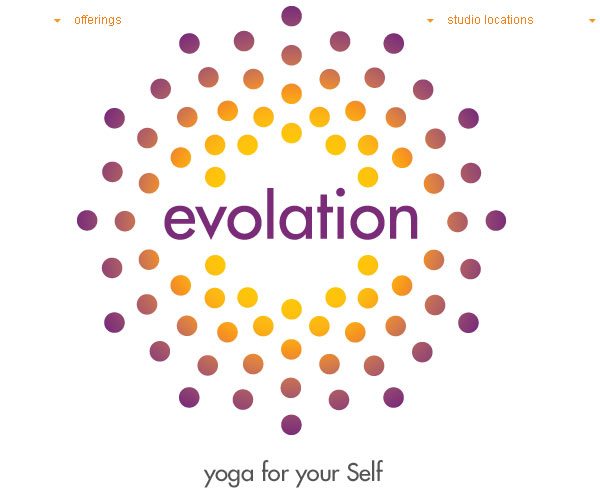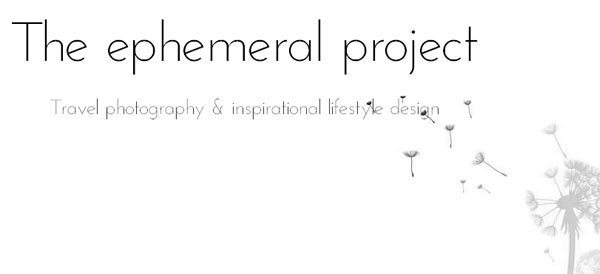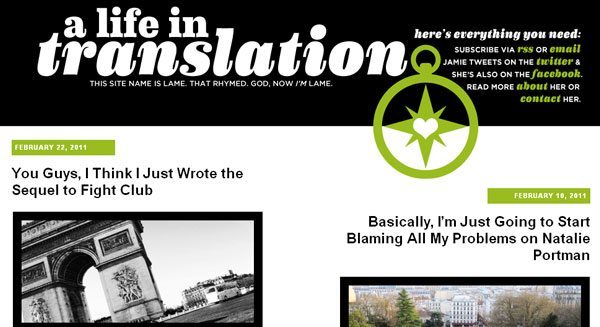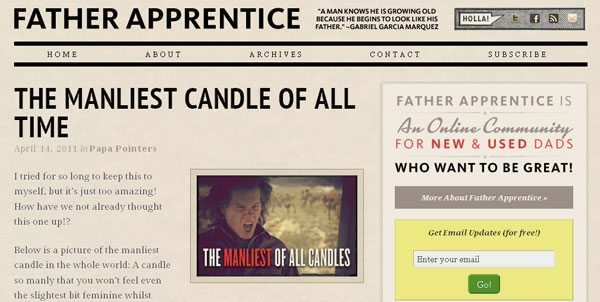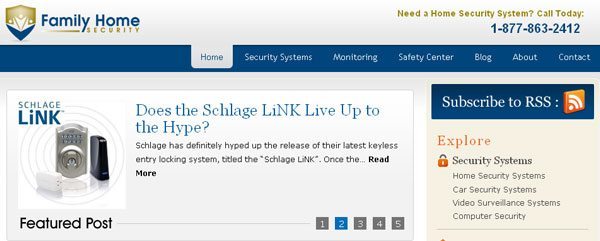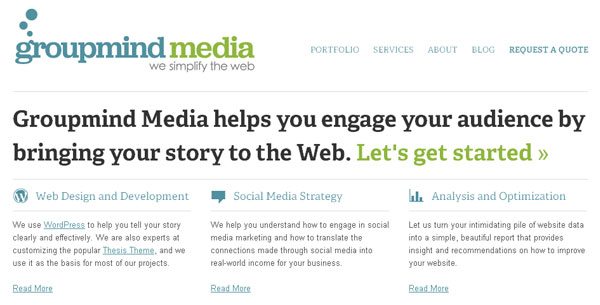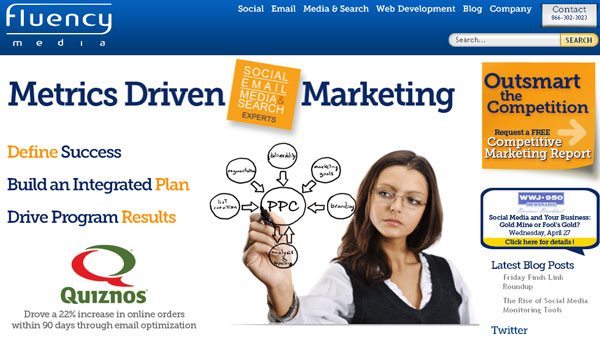 8. M help Desk: 
http://mhelpdesk.com/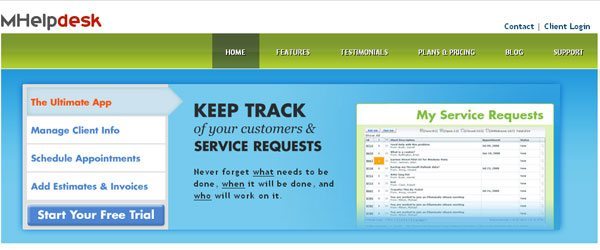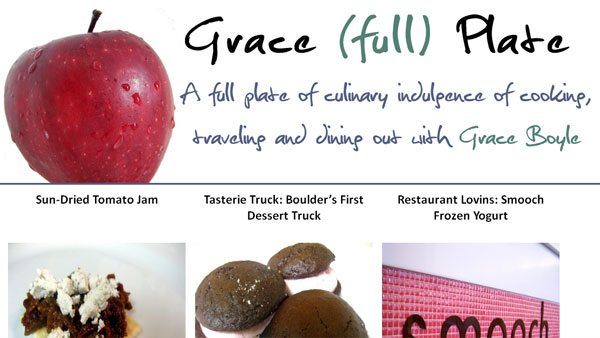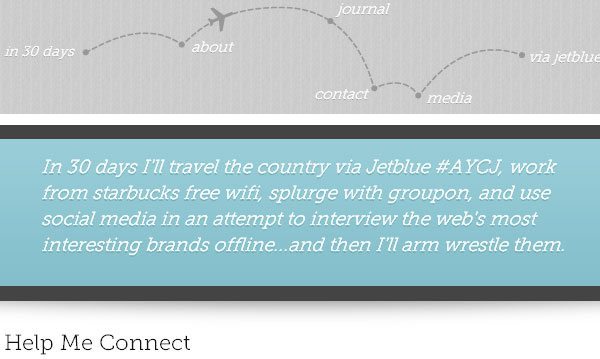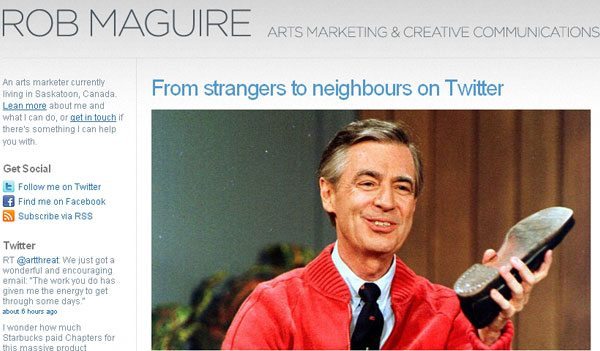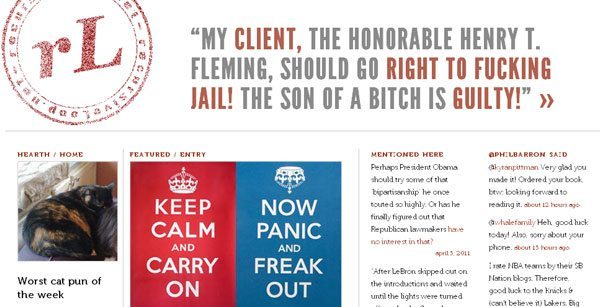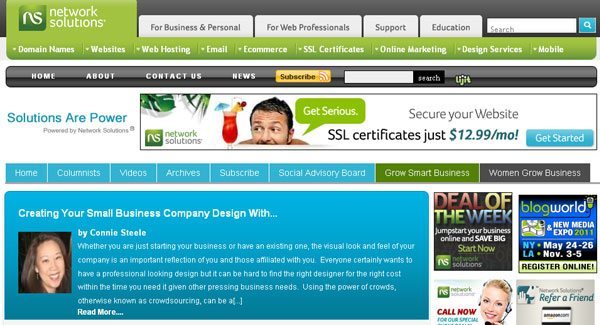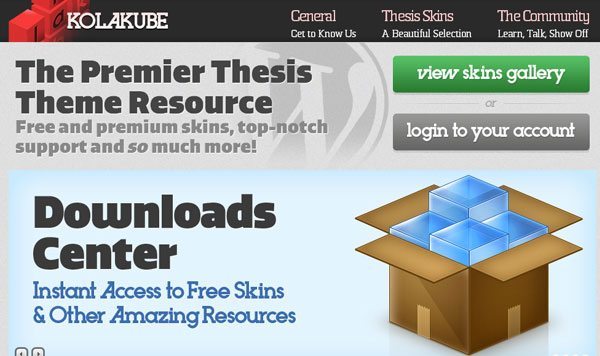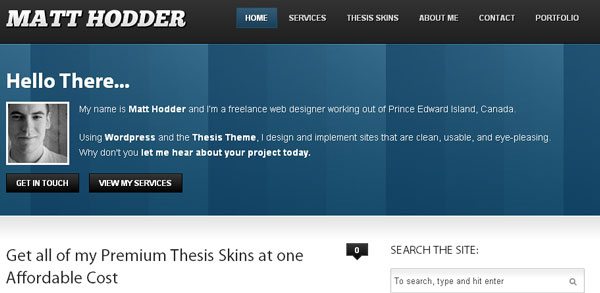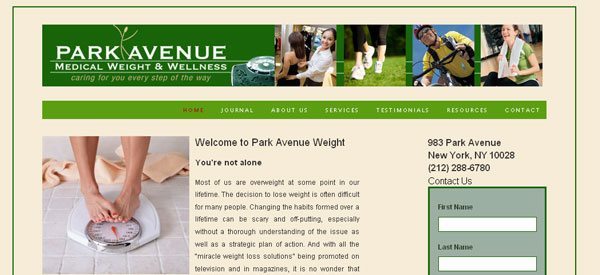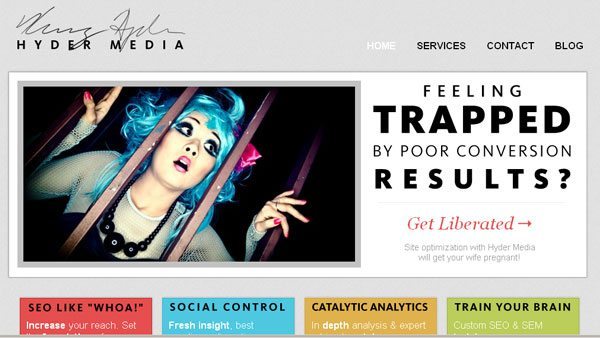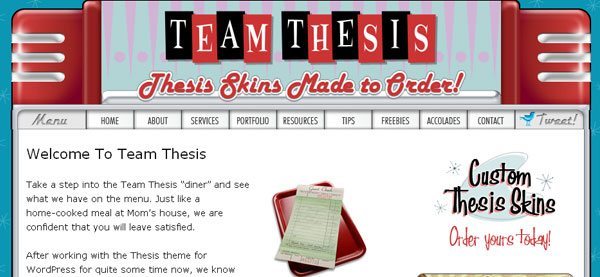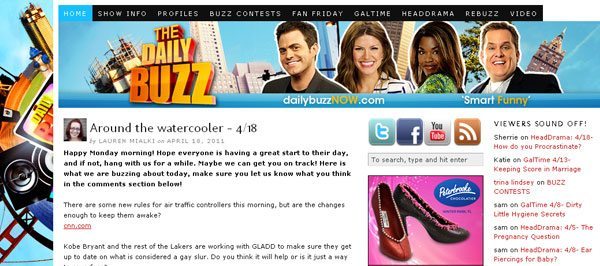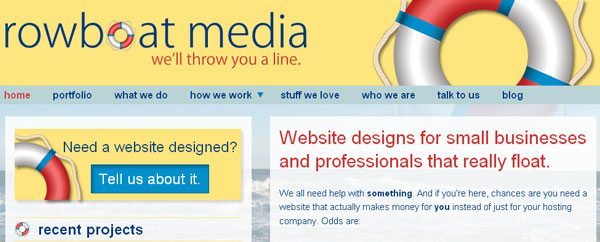 ---
How to Add Floating Social Bookmarking Icons in Thesis WordPress Theme
Awesome Blogs Using the Thesis Theme for WordPress
10 Resources to Help You Create a Killer WordPress Options Page
Thesis 1.8 WordPress Theme Review

Get your copy of the Thesis Theme for WordPress — either for a single website, Blog, or get the developers license and use Thesis on all of your sites.