If you have used other social media outlets, then getting to know the intricacies of WordPress will be a piece of cake. Operating much in the same way as Blogger or LiveJournal, WordPress allows the user the ability to create content and distribute it within the framework of a website structure, while sacrificing none of the user-friendliness inherit in the aforementioned products. Lots of people use WordPress for business and personal use. However, regardless of the purpose, you are going to need reliable Internet Service Providers and a good theme to get your site off the ground.
The old adage that it's what's inside that counts, unfortunately, does not apply when it comes to the user being bombarded with billions of different websites at any given time. Your site either stands out from the billions that surround it or it does not. And then what are left of your good intentions? The fact of the matter is that before you even decide on content, you must first pick the look or theme for your site.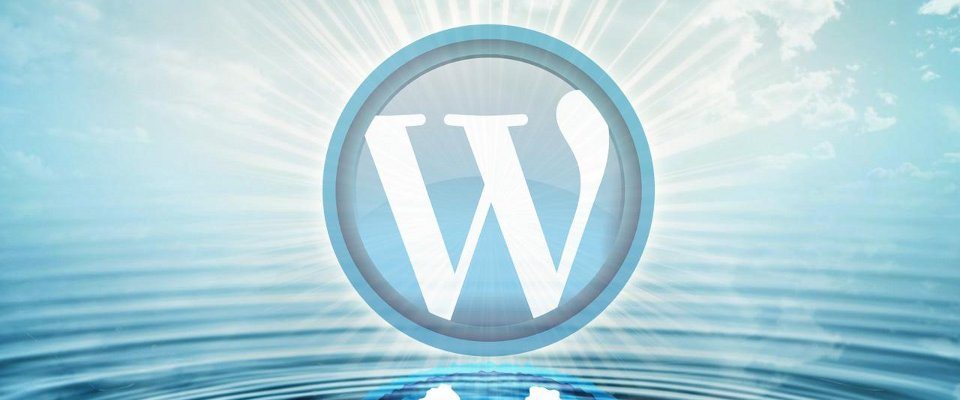 You want to pick something relevant to what your site will be about, but you also want to pick something that is aesthetically pleasing to the eye. Granted not all of you reading this took courses in graphic design, but most human beings know what combinations of colors and shapes and content look good and are pleasing to the eye. There are also quite a few references online that can help you with this as well as an avid community of developers who create free WordPress themes for use on sites.
As in real life, first impressions are very important when it comes to the internet and your WordPress site . You want something that people will remember looked good and was easy to navigate – not something that was a chore to get through and ultimately benefitted no one.