When you are working for a big company, doing a branding for them or designing a product, they must ask you to create a style guide or UI guidelines document. Every graphic or an interaction designer must have the knowledge about style guide and User Interface Guidelines because both are very important but different from each others.
There is an excellent article about Style Guidelines "Designing Style Guidelines For Brands And Websites"  by Kat Neville is saying:
Why Create A Style Guide?

You'll have an easy guide to refer to when handing over the project.
Makes you look professional. They'll know you did everything for a reason
You maintain control of the design. When someone does something awful, you can refer them to the document.
You avoid cheapening the design, message and branding.
Forces you to define and hone your style, making for a more cohesive design.
Today I am compiling a list of references that will help you to understand and learn about Style Guides and UI Guidelines. If you find a link suggest it in comment.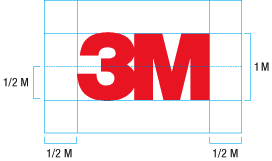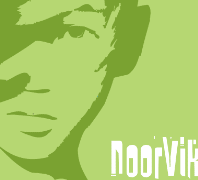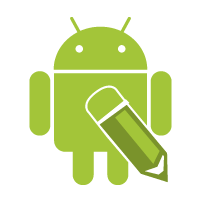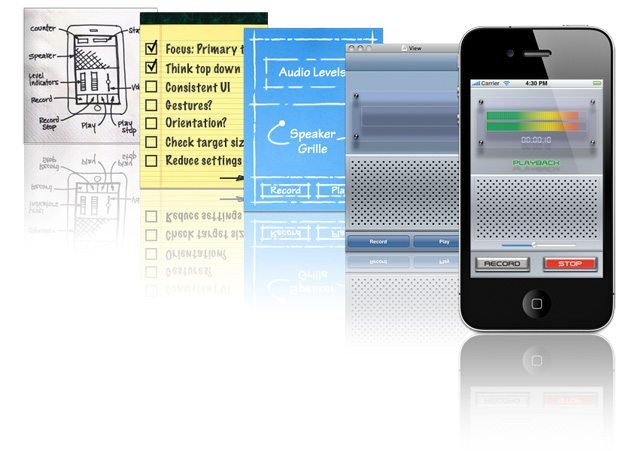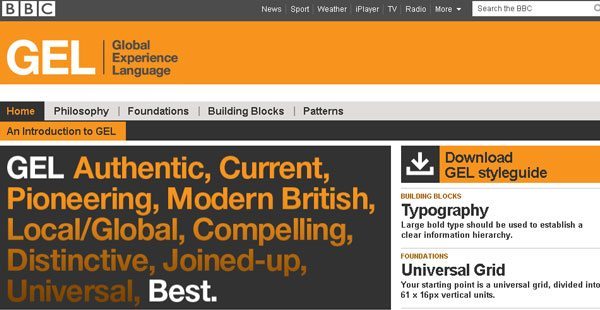 If you decide to use the Belfast Zoo brand, you must follow our brand guidelines.
Their identity can easily be used with different backgrounds and, if you're a designer, you can download all the relevant files you need here: Brand guidelines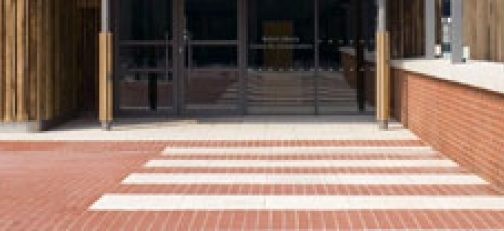 Brand Guidelines ensure that the visual design elements of Think Brick are applied correctly in every application in which the Think Brick logo is identified. These guidelines should be followed to give Think Brick a uniform identity, greater visibility and powerful marketing possibilities.
Click here to download Brand Guidelines

Identity guidelines
These guidelines set out the basic principles for a unified approach to communications across the University whilst recognising and accommodating the need for flexibility.
The guidelines are available to view below or to download as a single PDF. See below for links to individual sections.
Individual sections
Additional sections

In this document the Eclipse user interface guidelines are defined.
Eclipse is a universal tool platform – an open, extensible IDE for anything, but nothing in particular. The real value comes from tool plug-ins that "teach" Eclipse how to work with things – Java™ files, Web content, graphics, video – almost anything you can imagine. Eclipse allows you to independently develop tools that integrate with other people's tools so seamlessly, you won't know where one tool ends and another starts. The very notion of a tool, as we know it, disappears completely.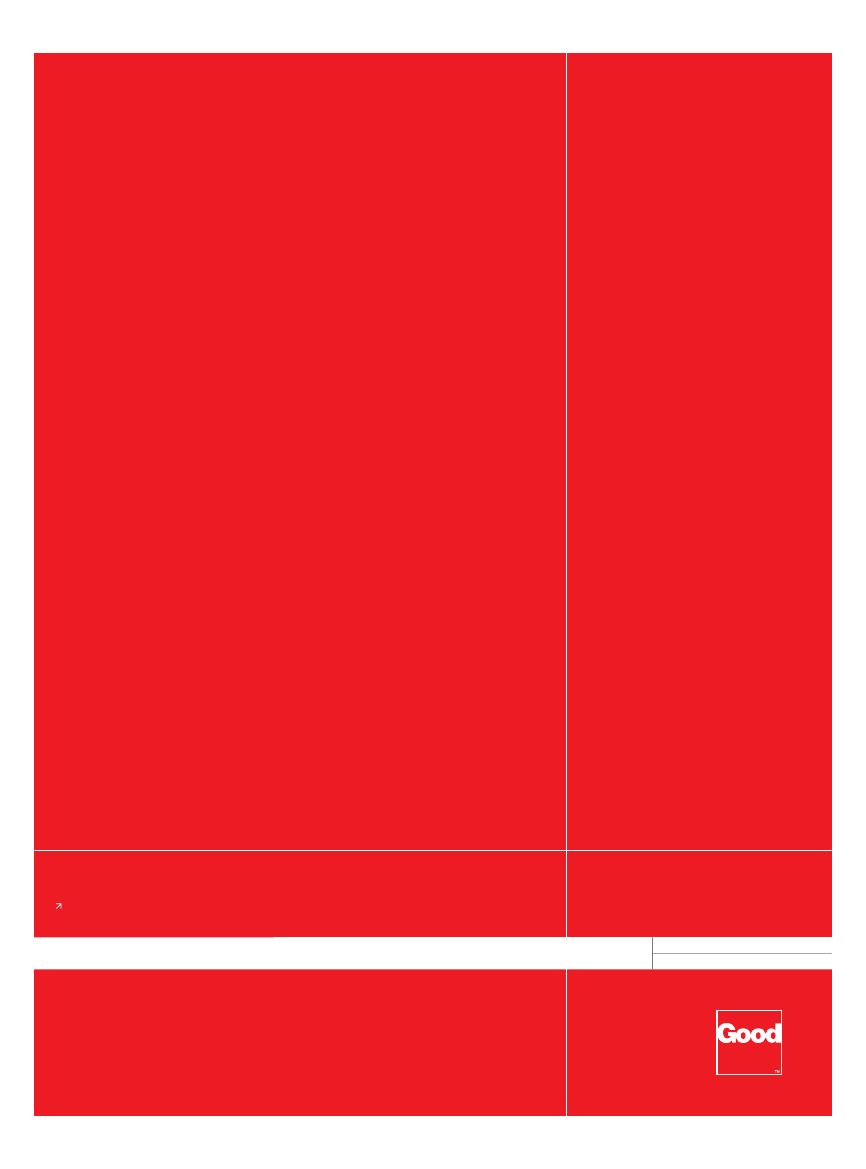 This document tells you how to create applications that look right, behave properly, and fit into the GNOME user interface as a whole. It is written for interface designers, graphic artists and software developers who will be creating software for the GNOME environment. Both specific advice on making effective use of interface elements, and the philosophy and general design principles behind the GNOME interface are covered.


This document attempts to specify the look-and-feel for KDE applications. The goal is to provide some rules-of-thumb for developers to create their applications interface so that KDE software will have a consistent look-and-feel.
This article describes a new user interface model called inductive user interface (IUI). Also called inductive navigation, the IUI model suggests how to make software applications simpler by breaking features into screens or pages that are easy to explain and understand. This IUI model is emerging in various Microsoft projects, most notably Money 2000. This article provides an introduction to IUI, rather than a firm, comprehensive set of guidelines.
This Microsoft Surface User Experience Guidelines aim to help developers and designers create Surface applications and user experiences that best exploit multitouch interaction principles through quality, multitouch-oriented design.
This report offers guidelines for design of user interface software in six functional areas: data entry, data display, sequence control, user guidance, data transmission, and data protection. This report revises and extends previous compilations of design guidelines.
In order to achieve and maintain a high standard for content presentation and a consistent user experience on NASA.gov, the following guidelines have been established by in accordance with the portal strategy, information architecture, UI design, and HTML template development. These standards should be incorporated when updating and maintaining the NASA.gov portal.
Here you will find descriptions and guidelines on how to work with e.g. our logo and other graphical elements, images and messages. The purpose of the brand guide is to create a strong brand with a consistent execution over time.
A new set of templates, a content management system, and a style guide has been developed to transform the many different websites that make up The New School's web presence into a consistent presentation. This web style guide should serve to inform you about the visual and editorial direction of our website.
Oracle Technology Network Topics are portals to a wide variety of content covering the designated topic, including the latest articles, white papers, blog posts, and multimedia content, created by and for Developers, Architects, DBAs, SysAdmins and other members of the Oracle Technology Network community.

The Resources section provides user interface design guidelines and papers that have been released for external publication by SAP AG, Germany. Here is an overview of all available up-to-date UI design resources.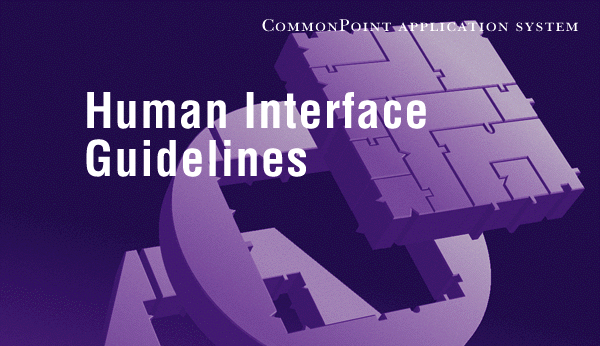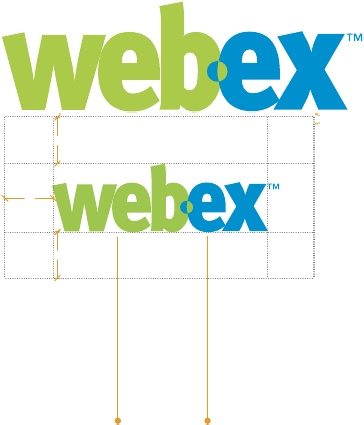 The Web Style Guide site houses an unabridged, online version of the third edition of Web Style Guide: Basic Design Principles for Creating Web Sites, by Patrick J. Lynch and Sarah Horton. You'll find the complete text and illustrations from the printed book here under Web Style Guide Online.
Windows offers everything developers need to create impressive user experiences. Developers can provide consistency and elegance in their user-interface designs by following user-education guidelines. Windows includes the Windows Presentation Foundation, which enables developers to enrich user experiences in applications. Windows also provides tools that enable users to visualize, organize, and search within applications.
The goals for these official Windows User Experience Interaction Guidelines for Windows® 7 and Windows Vista® (or "UX Guide" for short) are to:
Establish a high quality and consistency baseline for all Windows-based applications.
Answer your specific user experience questions.
Make your job easier!
These guidelines from Microsoft will help developers and designers adopt the new look and feel of the Microsoft Windows XP operating system. This collection of style elements and controls provides a base of design specifications and implementation details for using Windows XP themeing in an application. These guidelines are an important resource for anyone developing applications for Windows XP.
It depends upon what part of Yale one sees. Yale benefits from the diversity of graphic communication styles that results from meeting the varied needs of its many audiences. But we also share a common interest in reinforcing Yale's reputation for institutional excellence, to which all parts of the University contribute and from which we all benefit. We have a shared investment in looking "like Yale."
Finally, a style guide for the Internet age:
"The Yahoo! Style Guide: The Ultimate Sourcebook for Writing, Editing, and
Creating Content for the Digital World" is available wherever books are sold.
Honeywell's powerful brand is one of the company's most valuable assets. Building and protecting the brand by adhering to our standards is everyone's job. The Honeywell Brand Guidelines takes you step by step through our commitment to the brand strategy, the brand architecture, and to Honeywell's brand management.
The familiar Honeywell logotype is the centerpiece of the company's Visual Identity System. Consistent and appropriate use of the logotype will help us build brand recognition for Honeywell and protect the company's name, which is our most valued trademark. The value of the Honeywell logotype and our brand position are also enhanced by consistent use of other basic Visual Identity System elements, including the company's approved colors, standard design grids, and approved typography on all products and in all communications materials.
This style guide provides basic guidelines for grammar, spelling, and punctuation issues commonly encountered. It is intended as a general guide to The Chicago Manual of Style and covers matters of style specific to Notre Dame.
Download in PDF format
---
52. AMAIA Residence Brand Manual
53. Blackberry and RIM wireless handheld UI Developers Guide
54. BlackBerry Branding Guidelines
55. ELMER 2– User Interface Guidelines for Government Web Forms
58. The New School Visual Identity Manual
59. Spelman College Visual Identity Guidelines
How to Prepare a Style Guide for your Website
Reference:
How to Build a Successful Blog Business is a straight forward guide to building a publishing business online that covers everything from choosing a niche to hiring staff, registering a business to selling it, finding traffic to monetizing it.