WordPress making blogging very easy — and free! A lot happens behind the scenes to make your WordPress blog or Web site function. The beauty of WordPress platform is this: You don't have to worry about what's happening on the back end in order to manage and maintain a Website — unless you really want to.
That is why using a WordPress as a blogging platform has a couple of drawbacks.
1. Attraction for bad guys: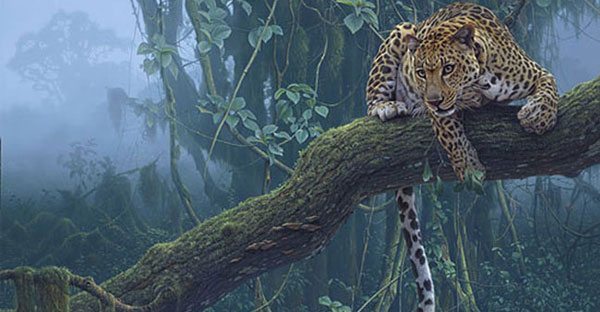 The most popular and open source code are generally a good combination, but ba guys are always looking to ruin everyone's fun. WordPress runs so many high-profile sites, some crackers (A cracker is a person who attempts to maliciously hack computers or computer networks.) types are on the lookout for flaws that can be exploited. But, the WordPress developers are very quick to patch vulnerabilities, So all you have to stay on top of the releases and make your WordPress installation up to date.
2. Dynamically page generation: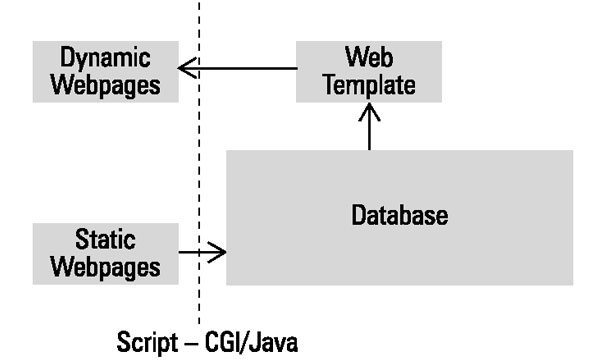 WordPress display post and page content dynamically that you see. Whenever visitor visit any blog post or page, a few things are happening in the background. For example: Database queries are fired off, PHP code is executed, and then the page is displayed. Usually, this system isn't a problem; But it cost to utilize different resource on the server which create load on server and slow down the blog or site because of heavy load on server. This thing is not happened with static pages.
Reference: Building a WordPress Blog People Want to Read by Scott McNulty
http://bitsandpieces1.blogspot.com/2008/01/downside-up.html
http://www.emeraldinsight.com/journals.htm?articleid=862118&show=html
http://www.freespiritart.com/leopard-fatal-attraction.php
Reade these articles for more information about Downside of WordPress.
The Downside of Using WordPress
The Downside of WordPress: PHP and Crackers
Are there any downsides to using WordPress to make a website?