There are thousands of WordPress products and services on the internet, but which one is the most effective in 2023. In this article, we will present you 29 great products from several WordPress domains like hosting, themes, marketplaces with tons of awesome good stuff, analytics, forms, landing page building, website building, and much more.
Below you will find quick reviews of each product or service to give you an idea of how each product will help you have a better WordPress website in terms of design, traffic, sales, conversions, and functionality.
Here are the effective WordPress products and services starting with WP Forms: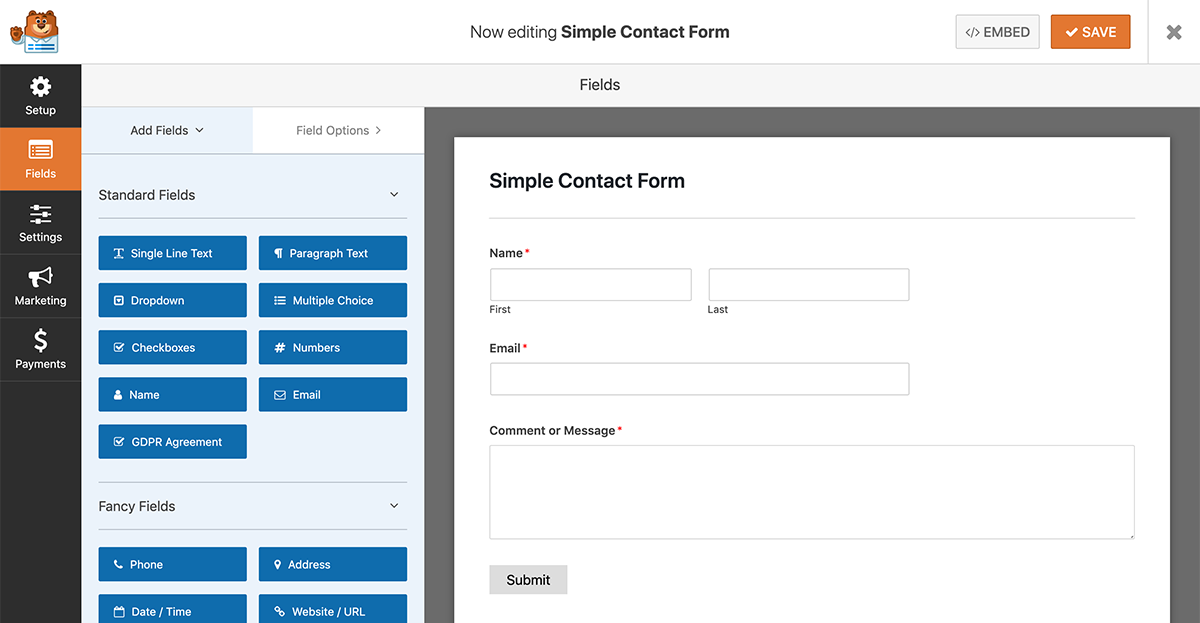 WPForms allows you to create beautiful contact forms, feedback forms, subscription forms, payment forms, and other types of forms for your site in minutes. This is the most popular WordPress plugin for creating forms and surveys, being used by over 2 million people.
For WPForms, user experience is a top priority, which you'll see right away after a couple of minutes of using it. The interface is super friendly and fast, and the intuitive drag-and-drop builder is simple to use and efficient.
The gorgeous pre-built form templates and workflows make WPForms the most beginner-friendly contact form plugin in the market. No need to write a single line of code, anybody can now create high converting forms.
WPForms is a 100% mobile responsive contact form solution, so your contact forms will always look great on all devices (mobile, tablet, laptop, and desktop). The contact forms are also highly optimized for web and server performance being the fastest WordPress contact form builder plugins in the world.
Create forms and surveys that are being like and shared with WPForms. You can read our WPForm review here. You can also read our comparison of different contact forms here.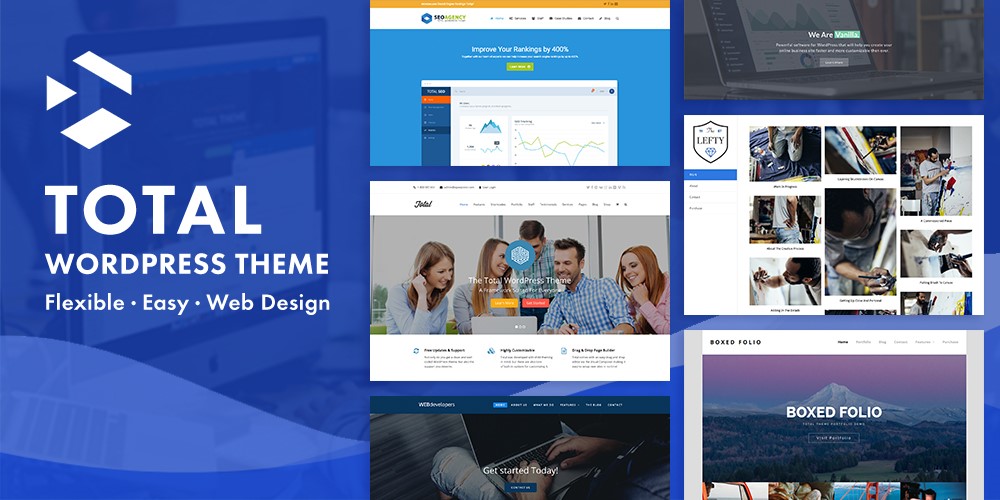 Total Theme is a very popular WordPress theme that works great on all devices, it is very flexible (it works great for shops, agencies, companies, portfolios, blogs, etc.), and it is SEO friendly. The theme loads extremely fast, this being a huge plus for SEO and for website visitors which will highly appreciate it.
Total Theme is loaded with 40 gorgeous demos (these can be installed with 1-click and it will save you tons of time), with 100-page builder elements, with over 500 styling options, and with 4 premium addons (WPBakery page builder, Templatera, Slider Revolution, LayerSlider).
Keep in mind that Total works excellent with all the popular plugins: MailChimp, WooCommerce, Contact Form 7, and tens others.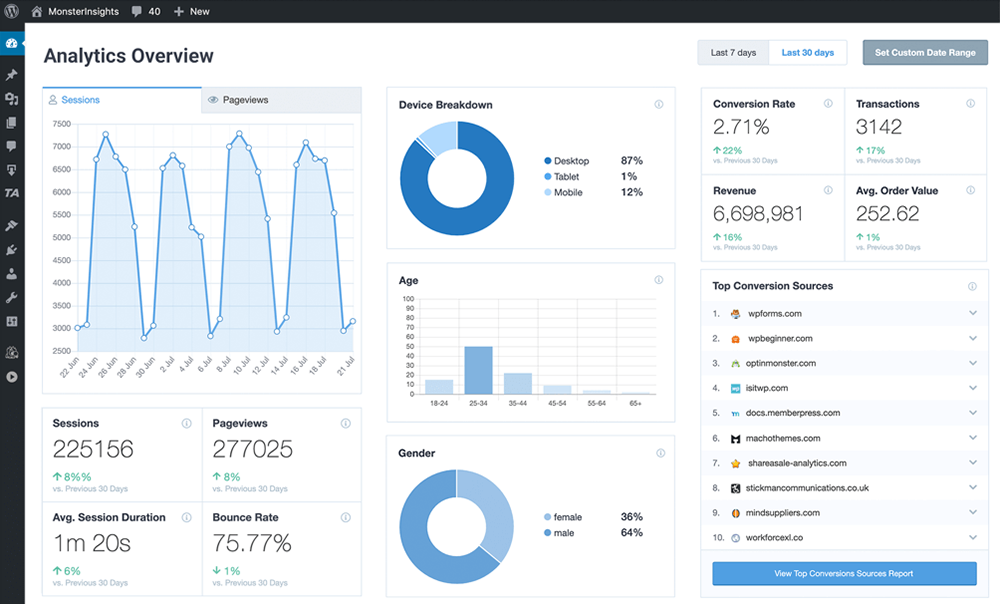 MonsterInsights is by far the most popular Google Analytics plugin for WordPress, being the first option for over 2 million happy users. This plugin will help you have all the major information from your Google Analytics account directly on your WordPress dashboard. You will save lots of time this way and you will have all the needed information in front of you daily. Store owners will get all the important metrics on one screen, like total revenue, conversion rate, average order value, top products, top referral sources, and more.
With MonsterInsights, you will find out more about your customers (age, gender, location, devices they are using, and much more), how they find and use your website, and which content matters for them. Use this info to boost your website traffic, sales, and conversions.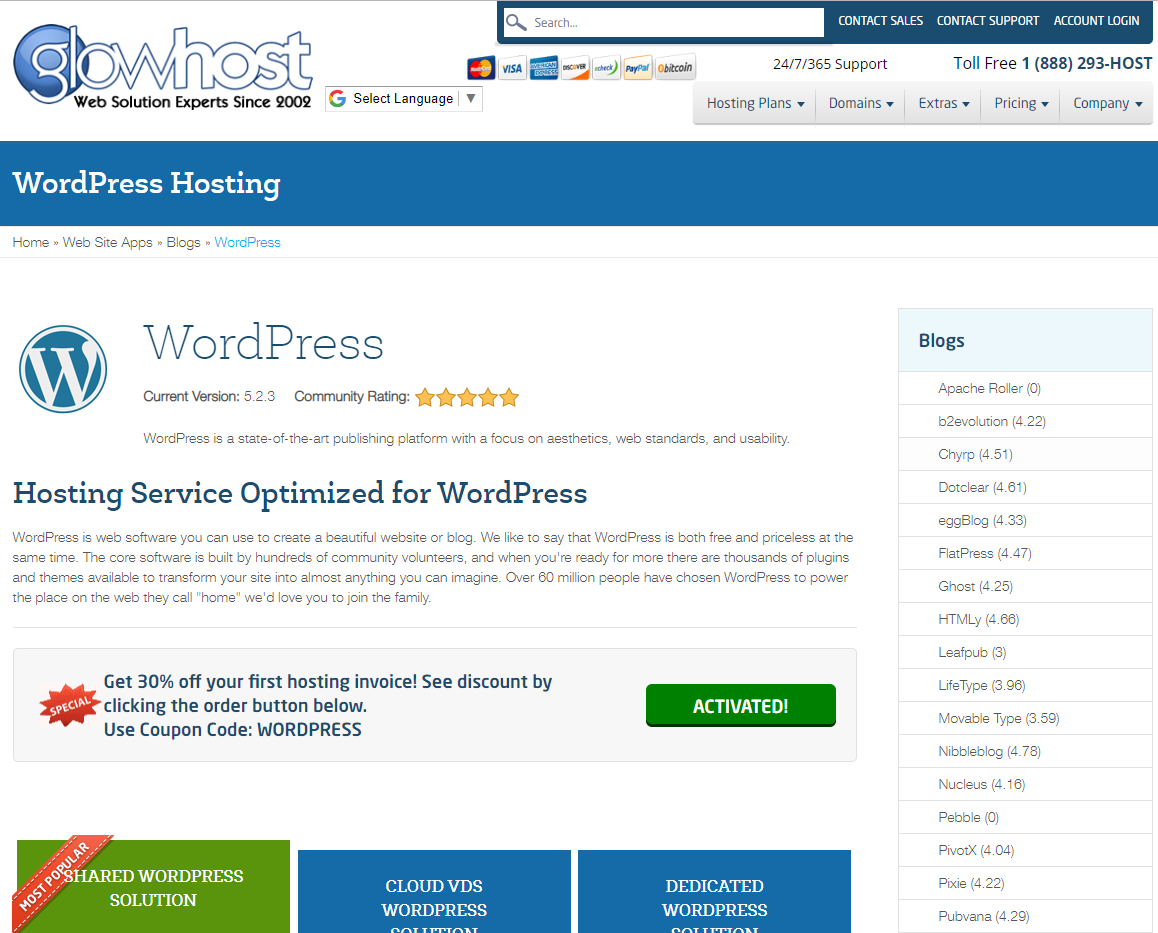 All WordPress websites should use hosting services that are optimized for this platform. Being a top hosting provider, GlowHost is offering such a service since 2002.
They have 3 hosting plans for WordPress, the shared one is only $9.95 / month, and being a great fit for blogs, digital magazines, small shops, agencies, and much more. The other 2 hosting packages are suitable for large and very large WordPress websites which are generating impressive amounts of traffic and which need important resources to run fast.
GlowHost is also offering a WordPress Management service where they will take care of your installation, updates, and maintenance, and they can even create images and content for your website. You decide how much you want them to do for your website.
Usually, there are coupons enabled on their site, so be sure to check their site to see what is available.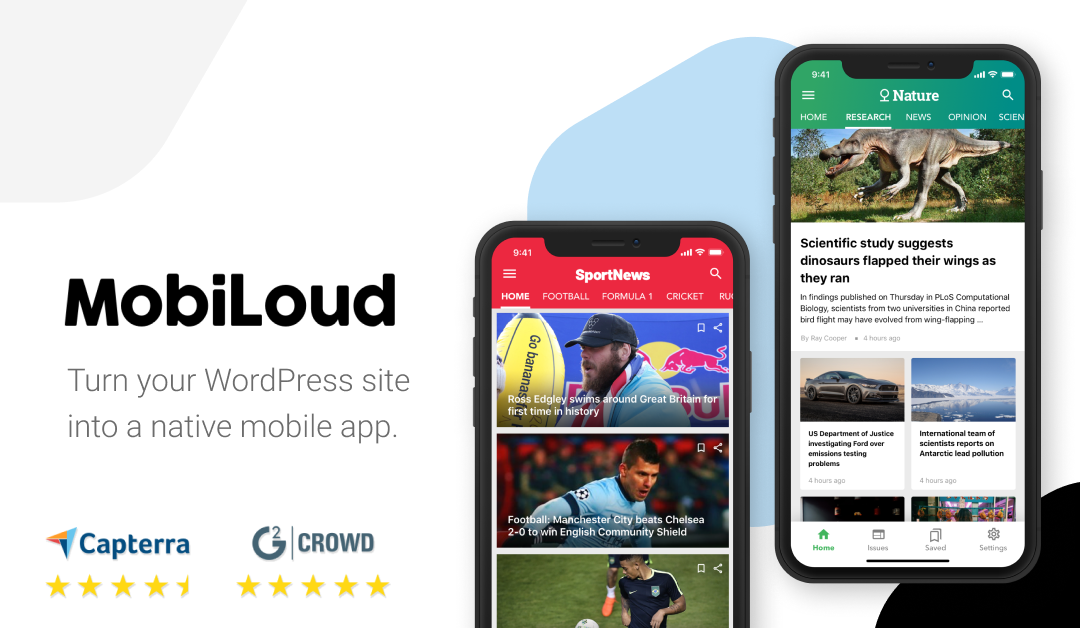 There's no question mobile apps offer the best reading experience on mobile devices. Top publishers like The New York Times have used this channel extensively and made it a core part of their strategy to distribute content, acquire new readers and drive subscriptions.
Today you can have your own website turned into a mobile app using a service like MobiLoud. They make custom mobile apps possible at pricing which no agency or internal development team can match. With MobiLoud you also get your app in 2-3 weeks rather than months.
You can request a free demo on their website and see some examples of their work for other WordPress publishers.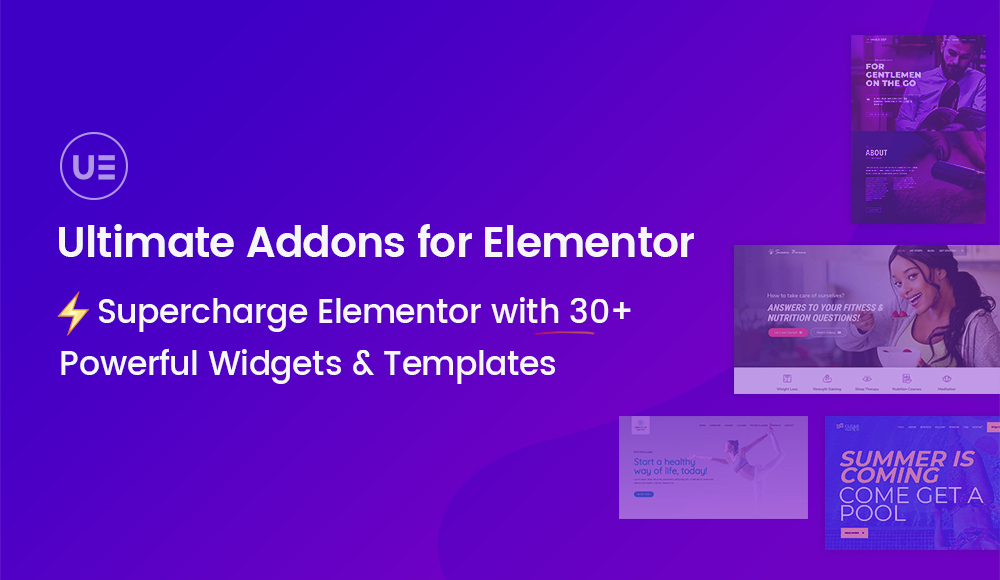 Elementor is the most powerful, popular and complete WordPress page builder on the market, being used by over 3,000,000 people with great success. To supercharge Elementor with additional widgets and templates, you can simply use the Ultimate Addons For Elementor and make your website stand out of the crowd.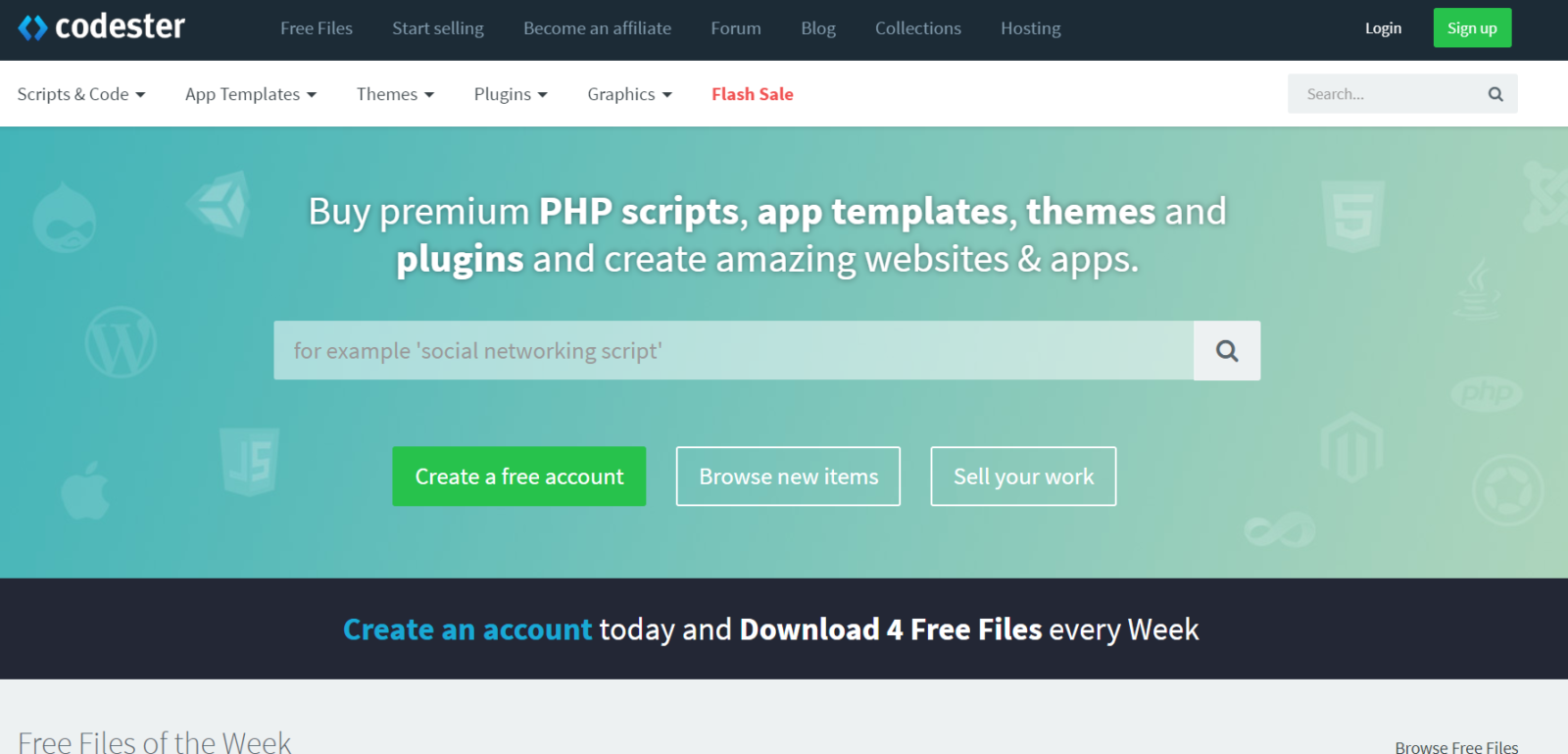 On Codester you will find tons of WordPress themes and plugin, but also PHP scripts, app templates, graphics, and much more. The website is often being updated with new products, keep an eye on it.
Browse Codester and pick what you need.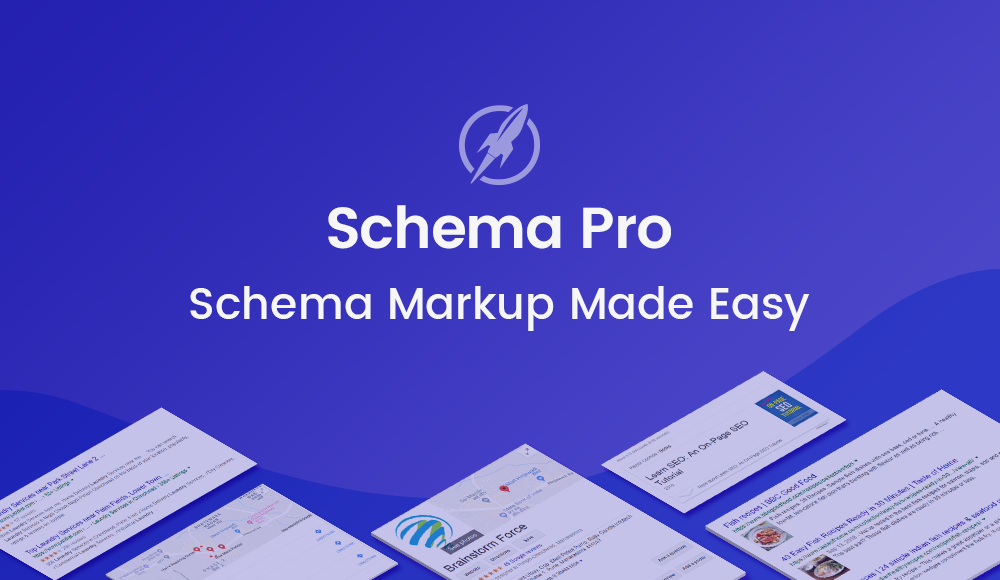 Time ago, it was extremely complicated and time-consuming to add markups to a website. Now, with Schema Pro, you will add the markups automatically to the selected pages and posts, with 1-click, in a couple of minutes. It is super simple, you don't need to write a single line of code or to have any experience.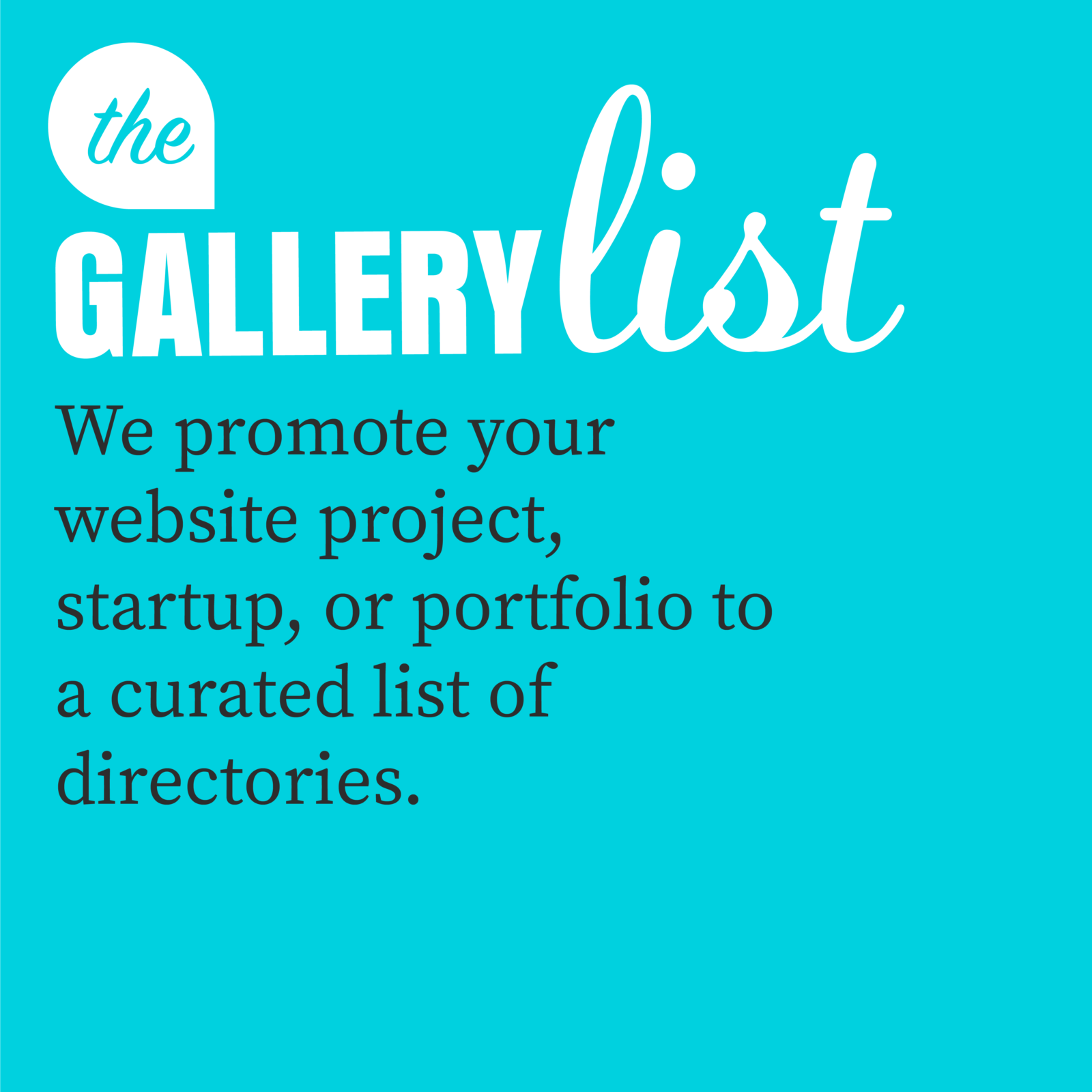 The Gallery List is a very popular submitting to directories service which is doing great work since 2008. All the submissions are done manually, keeping high control over the quality they deliver.
In the end, you will receive a spreadsheet report. Keep in mind that they have strong relationships with some of the inspiration sites, so if they will help you, your website will be much faster accepted.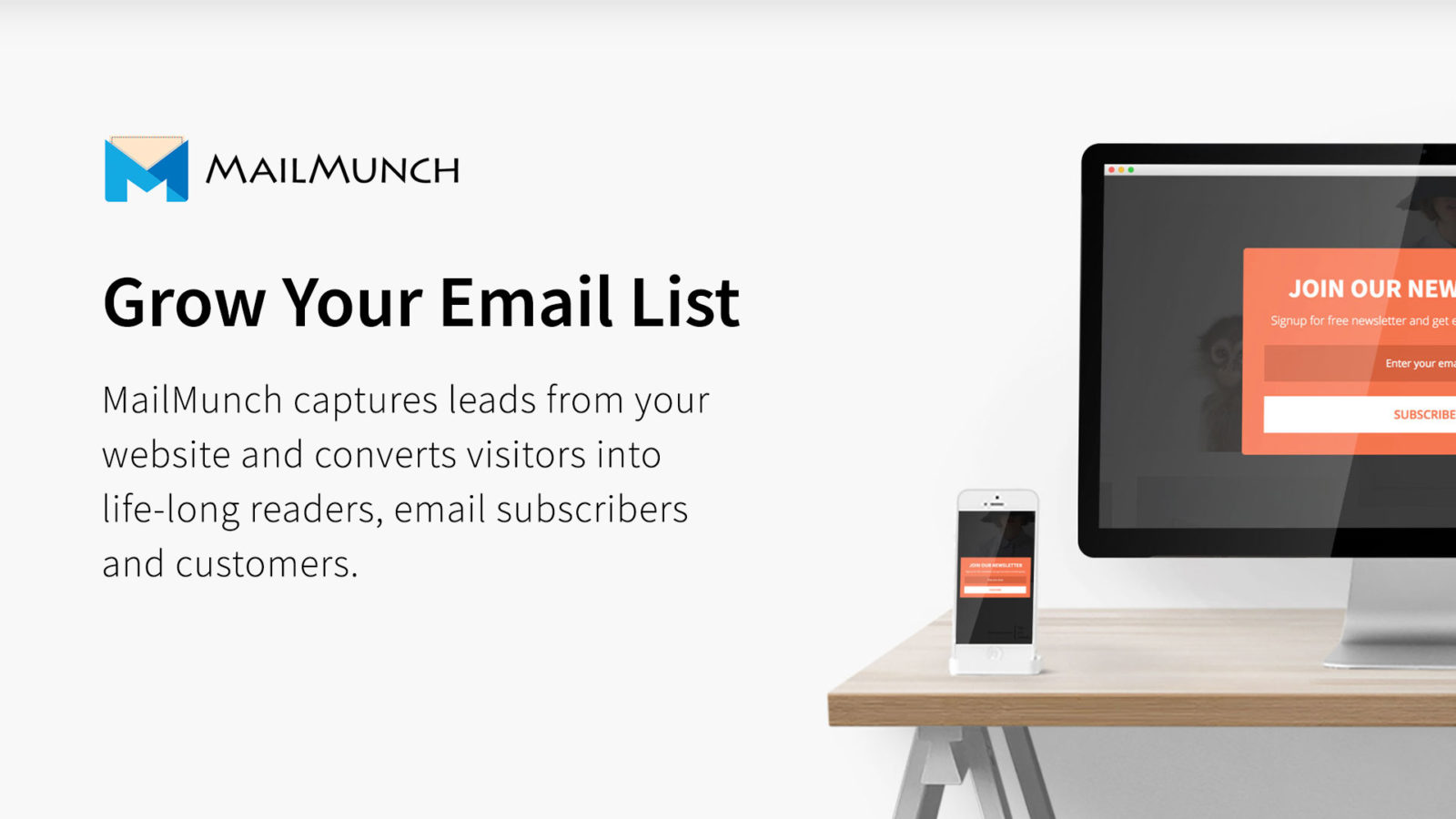 MailMunch is the leading email marketing platform that you can use to quickly grow your email list. Use the included drag-and-drop builder, the gorgeous templates, and the advanced features to capture leads from your website and convert visitors into readers, email subscribers, and customers.
No coding required, MailMunch is super simple to use.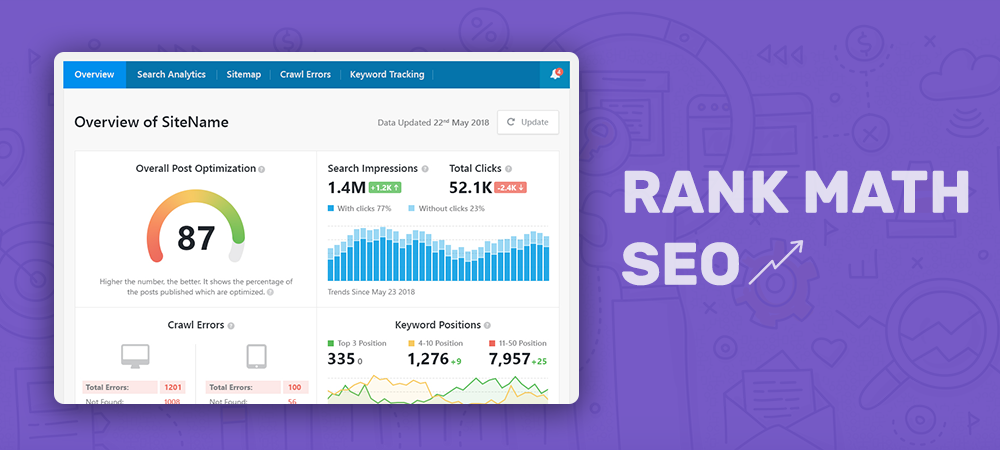 Optimizing your WordPress website for SEO is super important and Rank Math will greatly help you with that. It is a super-efficient and user-friendly WordPress SEO plugin that will make your website rank higher and get more traffic.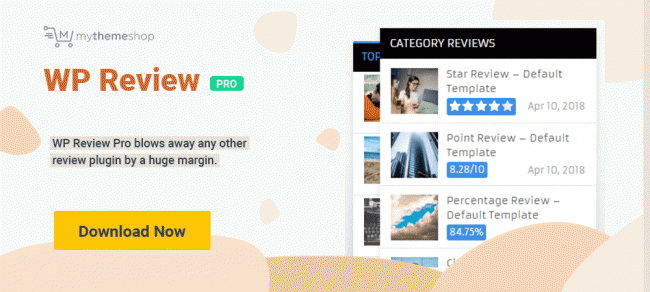 Reviews are ultra-important these days, more and more people are only buying a product or service after they read several positive reviews. Adding a review section on your WordPress website is simple using the most powerful plugin – WP Review. It comes loaded with 14 rich snippets, with 16 predesigned layouts that look great, with multiple rating systems, and much more.
WP Review is much more powerful than its competition, take a look.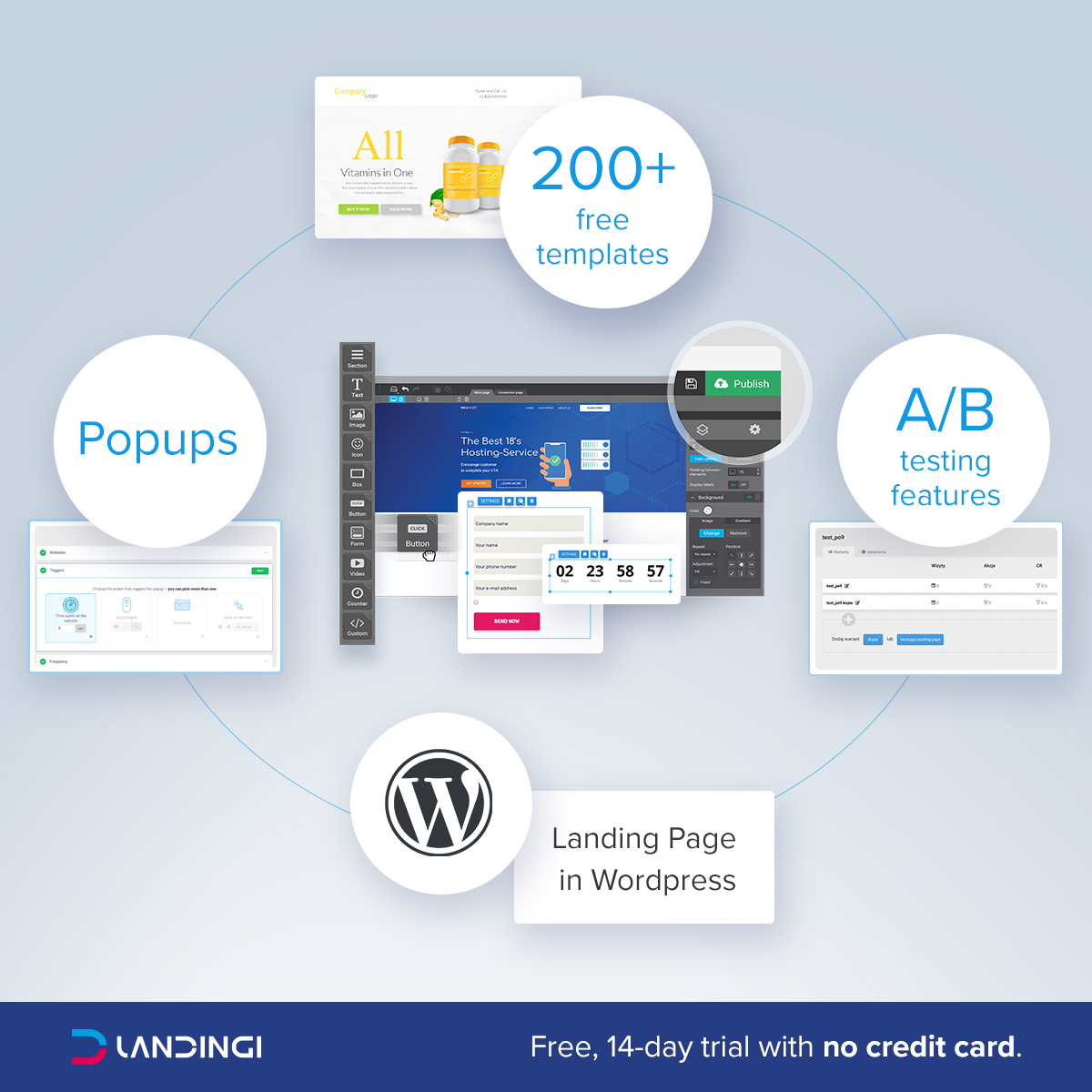 Coming loaded with 200 free templates, an intuitive drag-and-drop builder, A/B testing features, and tons of other cool things, Landingi is a very powerful landing page builder focused on building conversions. You need 0 coding or special skills to build engaging landing pages, give it a try, you have a 14-day free trial and you don't need a credit card. Landingi works perfectly for anyone who doesn't necessarily have to know how to create a landing page in WordPress.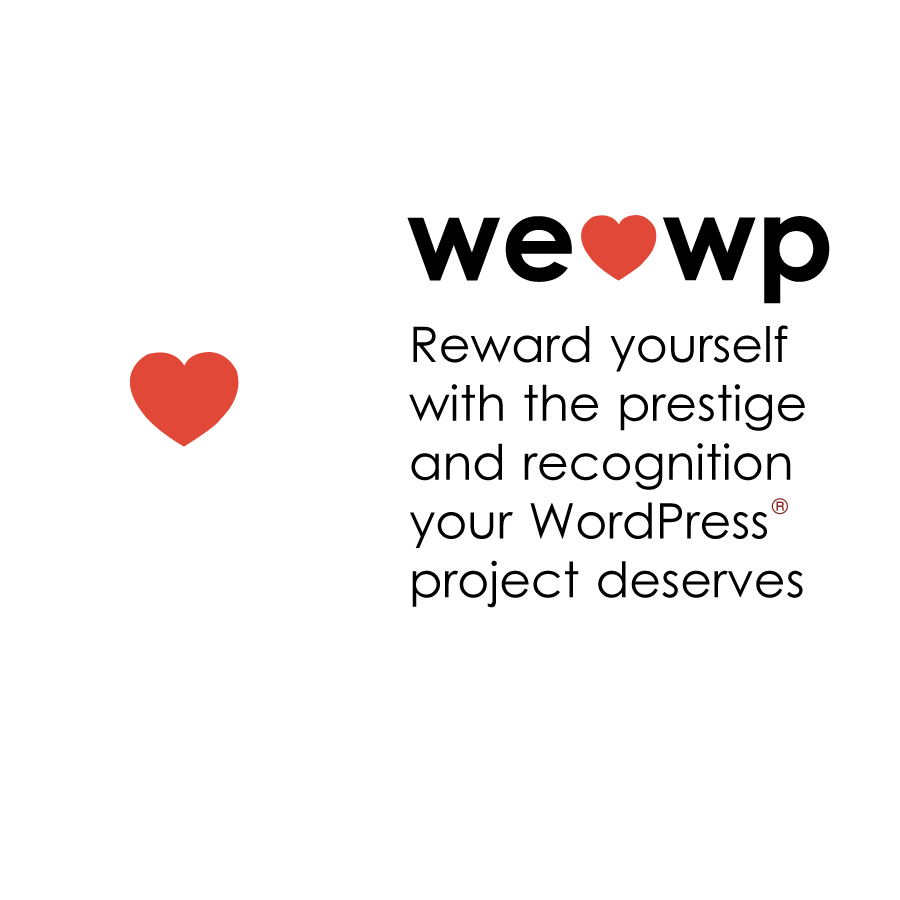 WeLoveWP is a very popular WordPress inspiration gallery since 2007 and a great place to submit your own projects to, making your work noticed.
There are 3 different listing options (instant, theme, and standard submission) and everything is done manually. All accepted projects are published to Twitter, Facebook, Pinterest, and an email blast.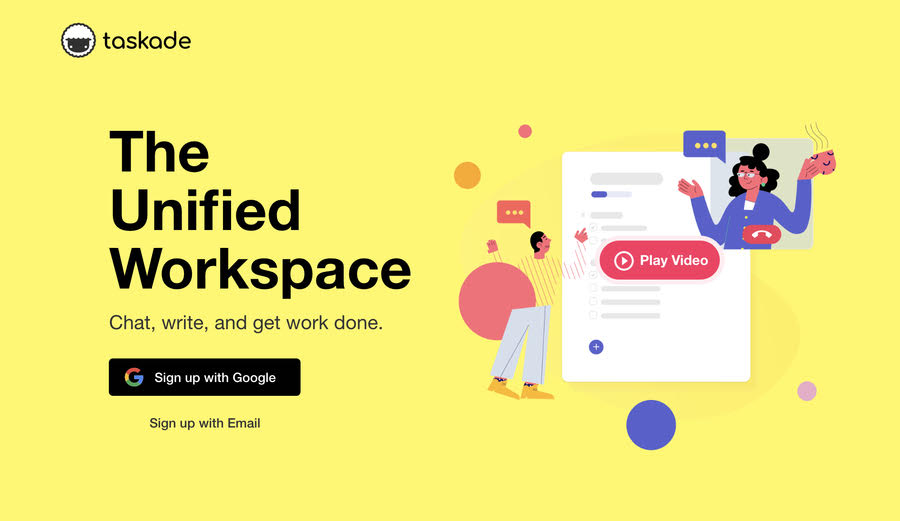 Taskade is a very powerful unified workspace for WordPress designers, developers, agencies, freelancers and anybody else who is collaborating online with others. You can easily build your own 100% tailored workspace for each project of yours, where you can chat and write, but also keep things organized around the project.
Try Taskade, it is free and works on Web, Mac, PC, iOS, Android, Firefox, and Chrome browser.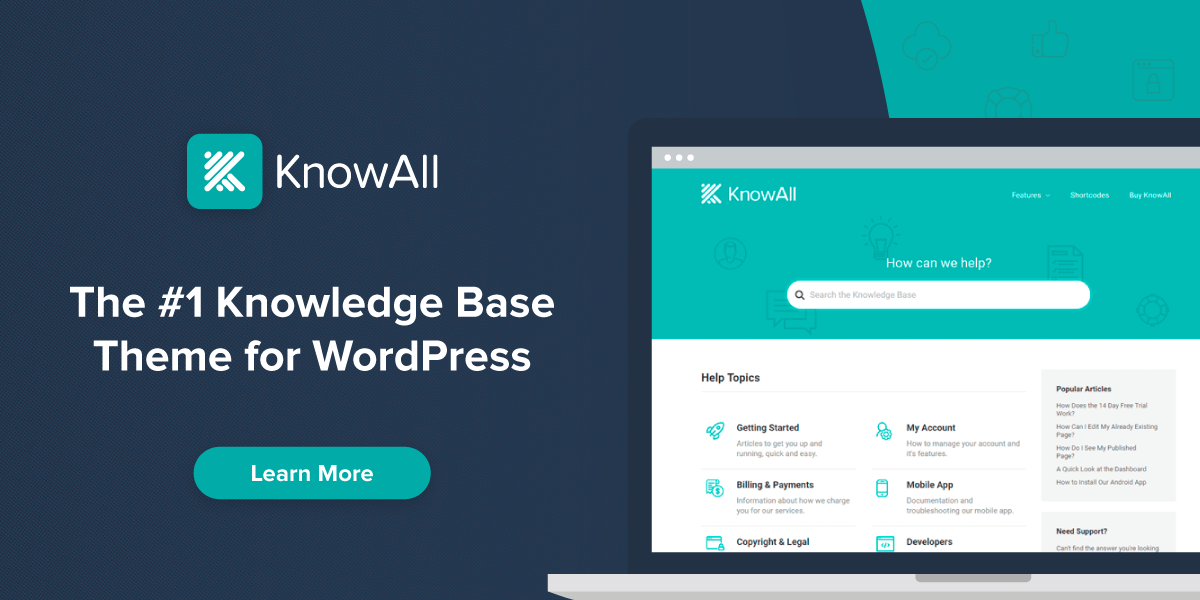 KnowAll is a complete, modern and pixel-perfect WordPress knowledge page that is coming loaded with tons of great stuff. Use it as a presales page to inform your potential customers about your products or services. Or use it a support page where customers will quickly find answers to their questions, without contacting you. They will super appreciate this.
Goodie is a top WordPress web development service used mostly by designers looking for a reliable web development party and by business owners looking to get simple WordPress websites.
Get in touch with these friendly professionals and discuss your next projects with them.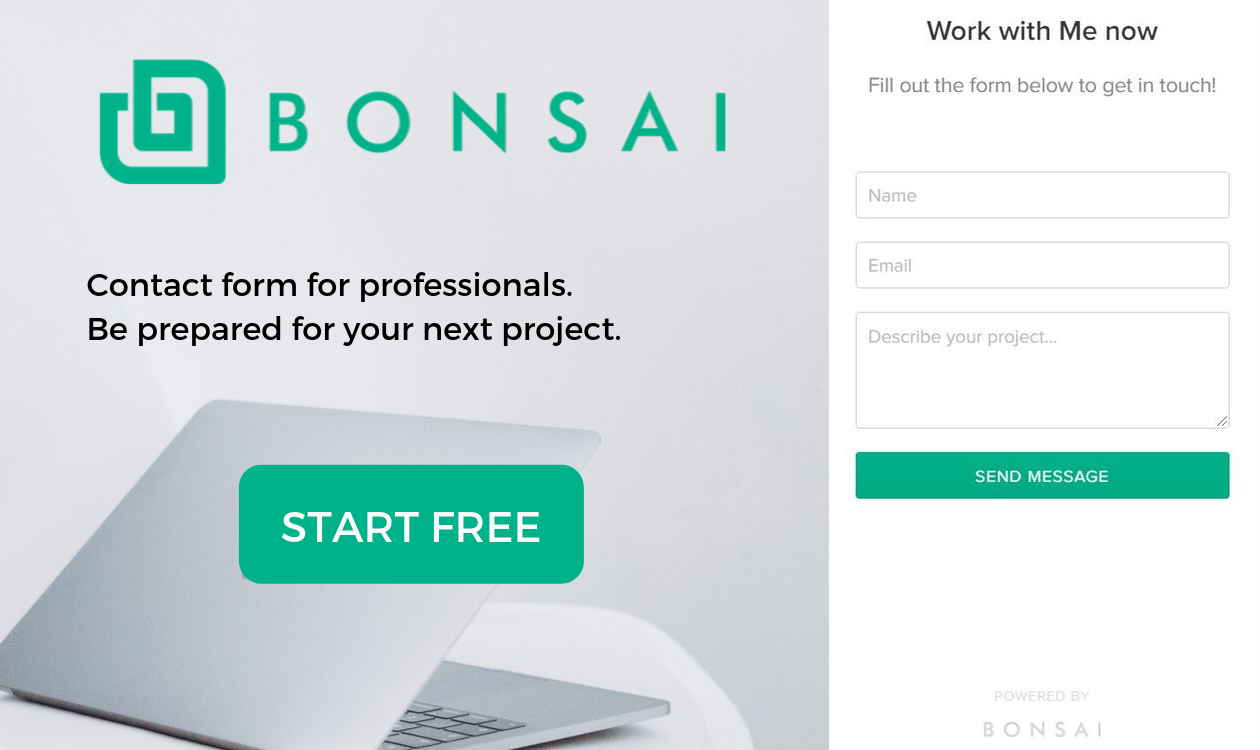 Bonsai is a strong package of tool that WordPress designers, developers, and other freelancers can use to create contact forms in seconds, to send fully customized invoices, contracts, and proposals, to track time, and much more.
See Bonsai in action by signing-up for the 14-day free trial.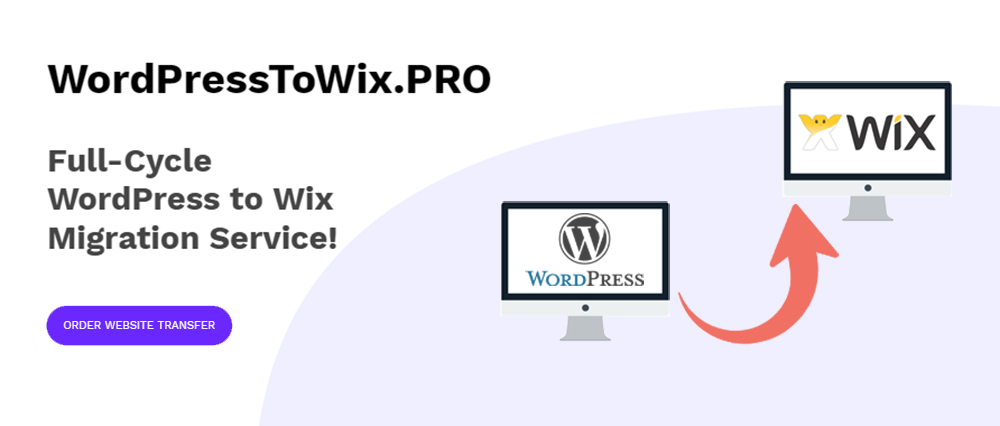 WordPressToWix.PRO ensures safe, fast and reliable conversion of WordPress websites to Wix. The service takes care of all the steps of this complex process, using qualified assistance of web developers working for the company. They will help move all the website elements (including content, domain, design, codes, media files, etc.) to finally make sure the new project looks and functions properly.
20. WixToWordPress.PRO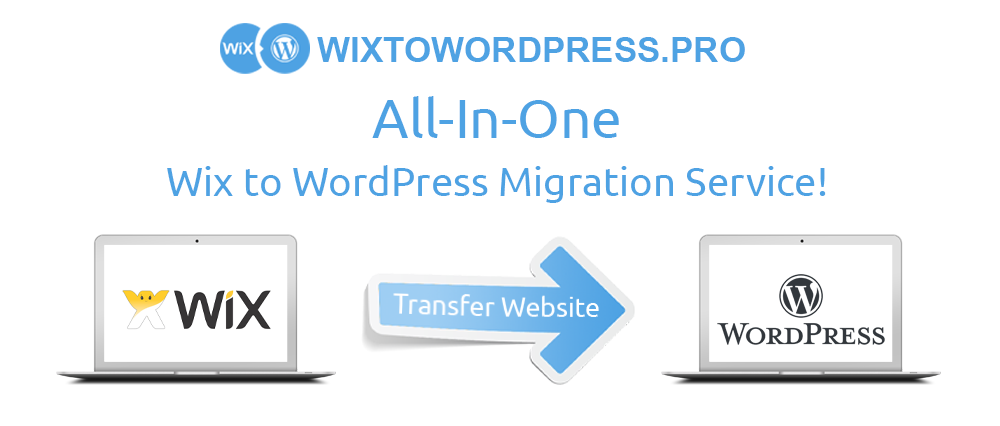 WixToWordPress.PRO focuses on the professional switch from one platform to another without the loss of the available website content and major features. The service eliminates the need to struggle with intricate nuances associated with website migration, which notably simplifies the process. The company has already moved hundreds of projects and gained a good reputation with users interested in their services.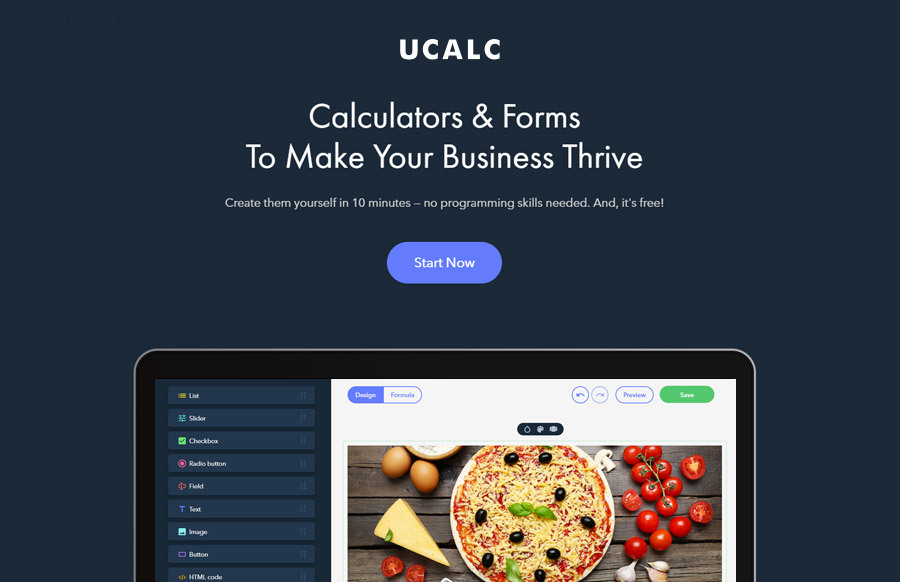 uCalc is a modern easy-to-use platform for creating forms or calculators for any WordPress site within a few minutes. As confirmed by SWB testing, no coding skills and knowledge required. You don't have to waste splash out on experts anymore. Just select a template, work with the intuitive drag'n' drop interface and add any formula type you need. Start boosting your sales with an online calculator today!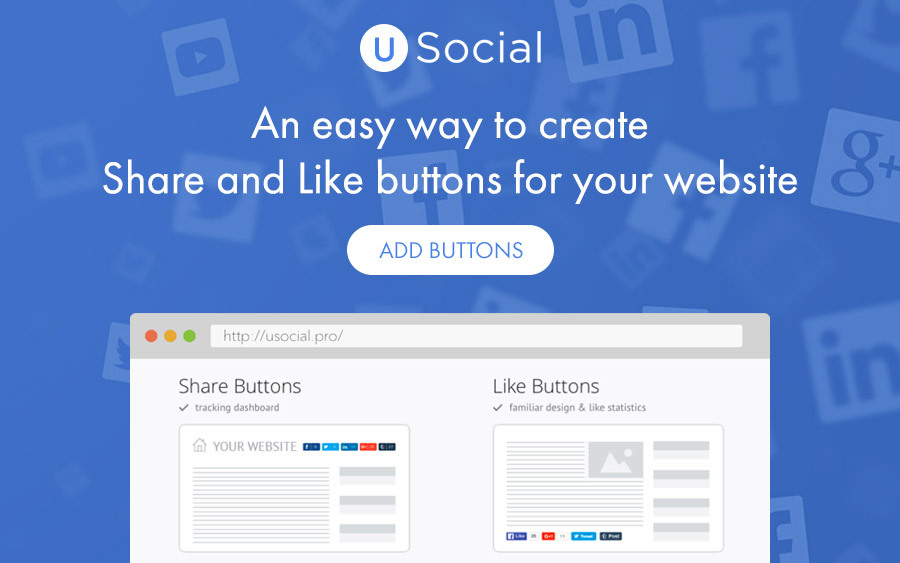 uSocial is a free online service of building and managing Like/Share buttons for any WordPress site. Just activate them, configure the Social Locker feature and more. The platform has a great variety of tools for boosting your site and enticing deriving a new audience. Everything is fast and hassle-free. No coding skills are needed. Save your time and money with uSocial. Enjoy the result!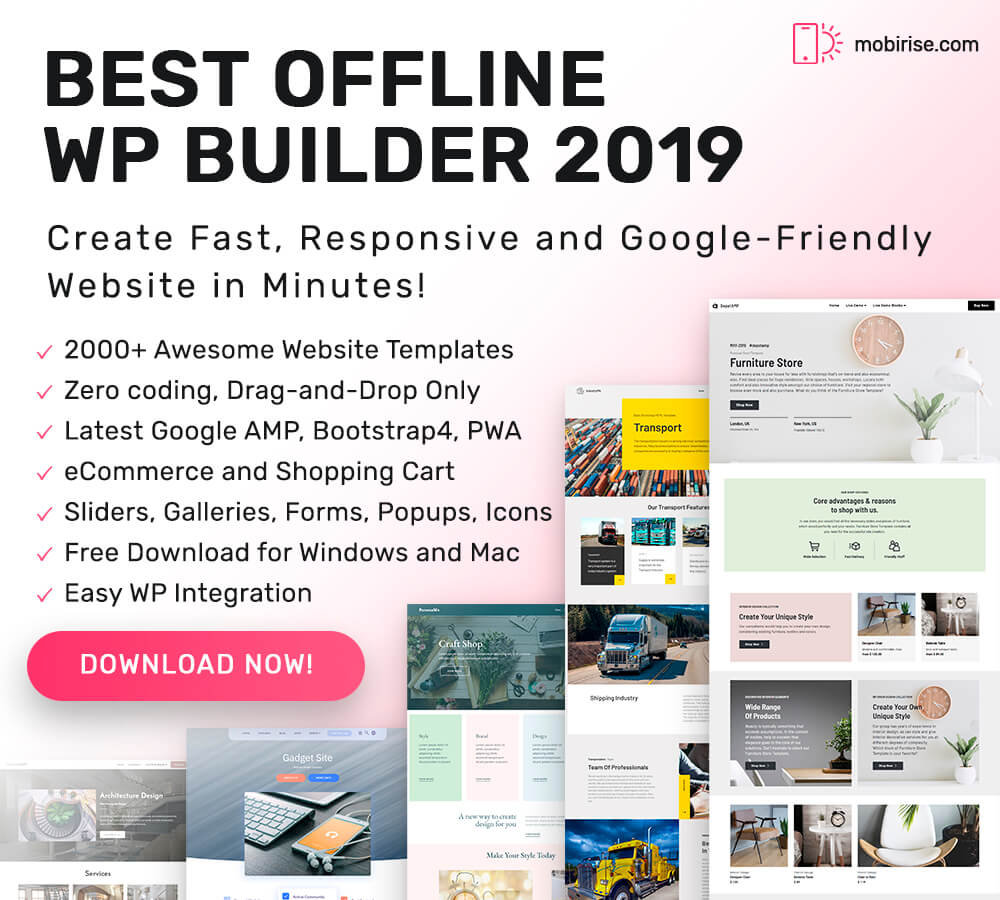 Mobirise is the most powerful and complete offline website builder on the market, being packed with tons of stuff (2,000 awesome website templates, a drag-and-drop builder, sliders, galleries, forms, popups, icons, and much more).
Build your next WordPress website with Mobirise.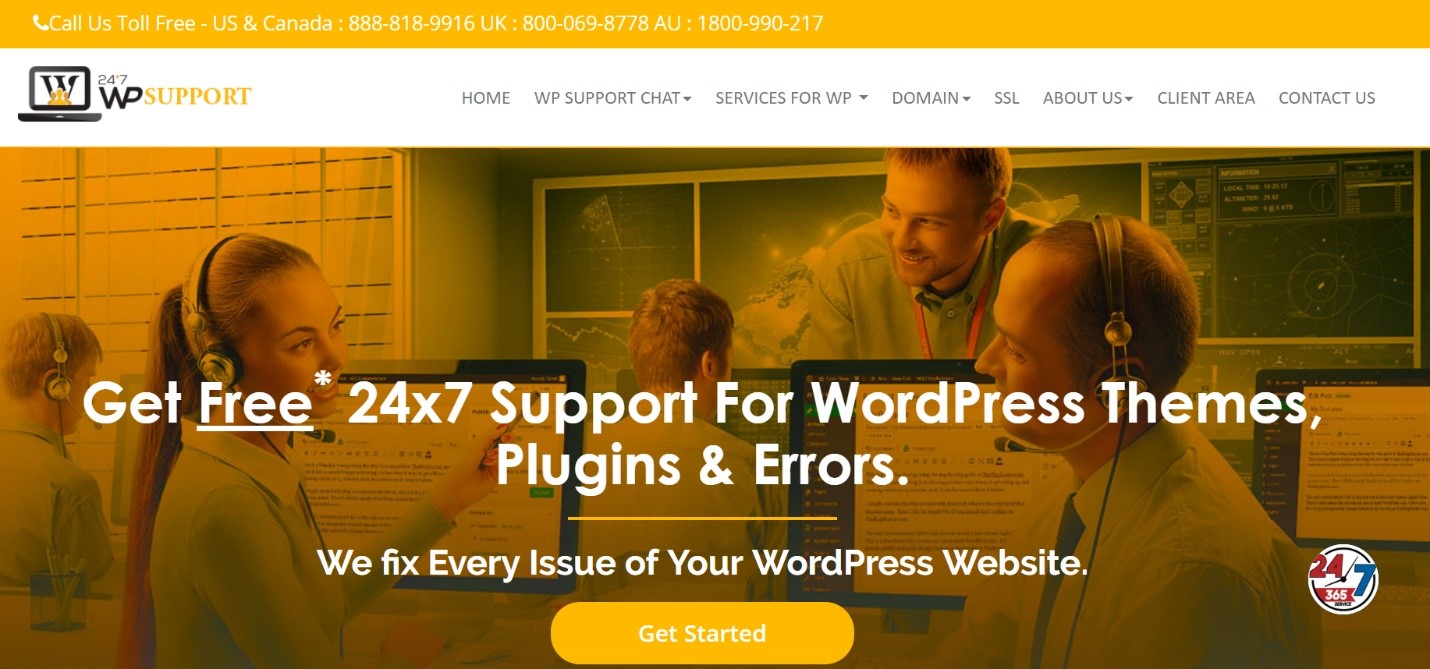 24×7 WP Support will take care of all your WordPress website issues, hosting, domain names, SSL certificates, SEO, WordPress development and training, and even more. These professionals will help you with everything that is related to WordPress.
Get in touch with 24×7 WP Support, they are offering their help 24/7/365.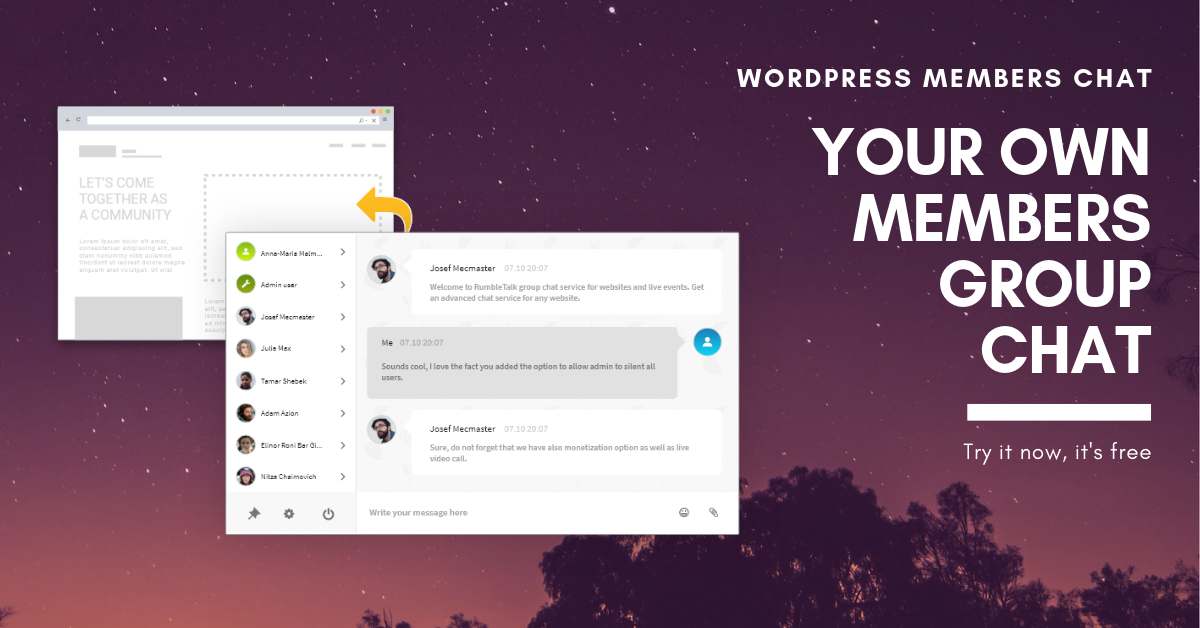 RumbleTalk is the most popular WordPress plugin that you can use to add group chats to your WordPress website in a matter of minutes, without writing a single line of code and without having any special experience. There are tons of features and options included, take a look.
Start using RumbleTalk, it is free.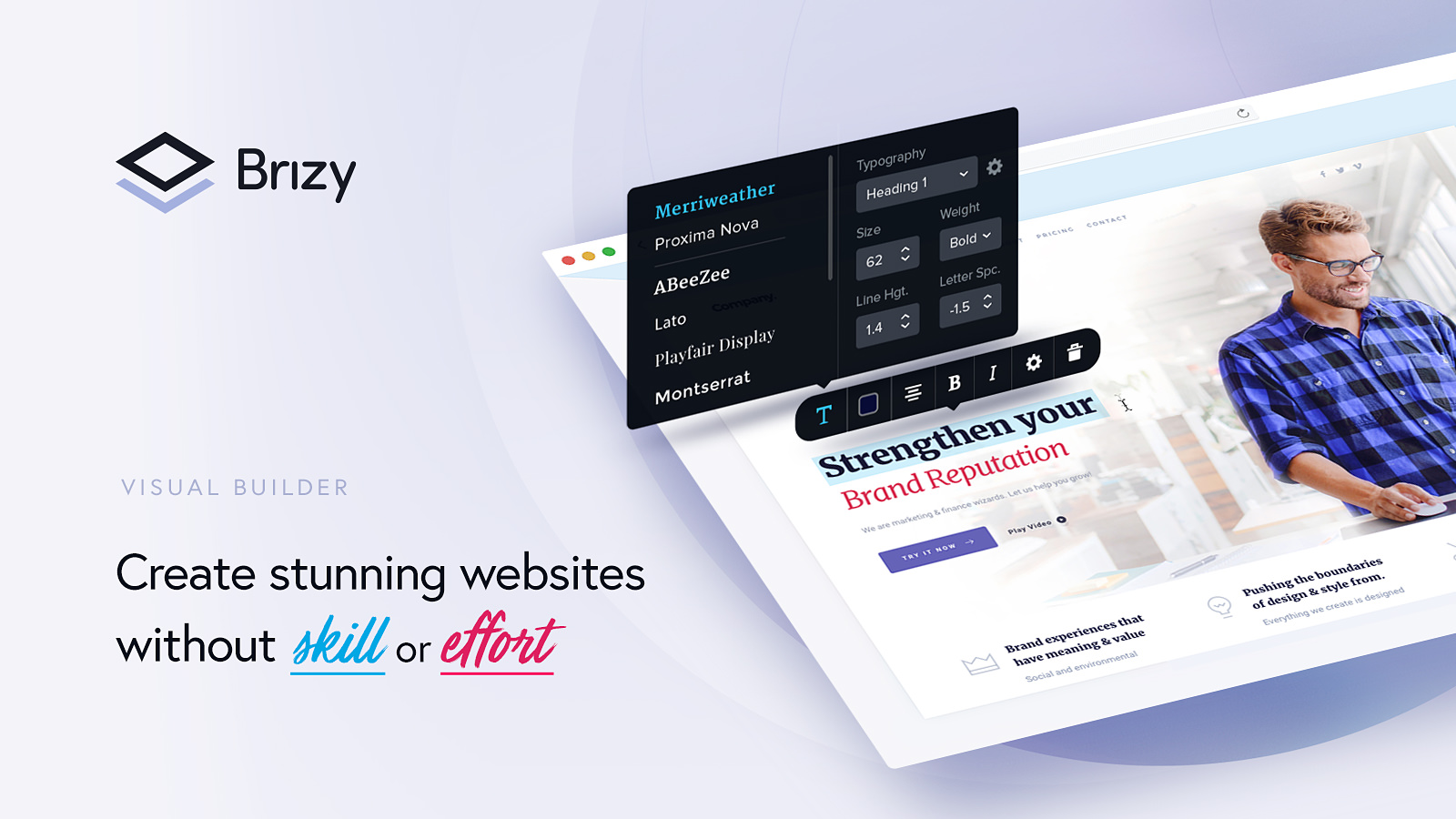 Brizy is a top performance WordPress page builder that you can use without skill or effort to create stunning websites in minutes. Brizy comes loaded with an excellent drag-and-drop builder, with a modern and fast interface, with tons of templates to start with, and much more.
Create your next stunning website with Brizy.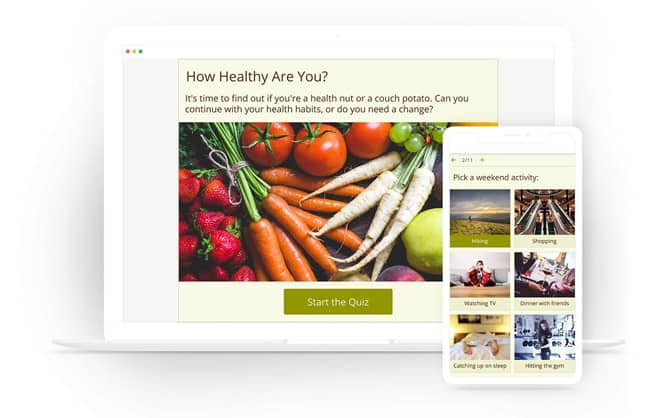 OpinionStage is a very powerful, complete, and user-friendly quiz maker, being super simple to use without any special skills. You can now create your own high converting quizzes, forms, surveys, and much more, in minutes, using the included templates and the drag-and-drop builder.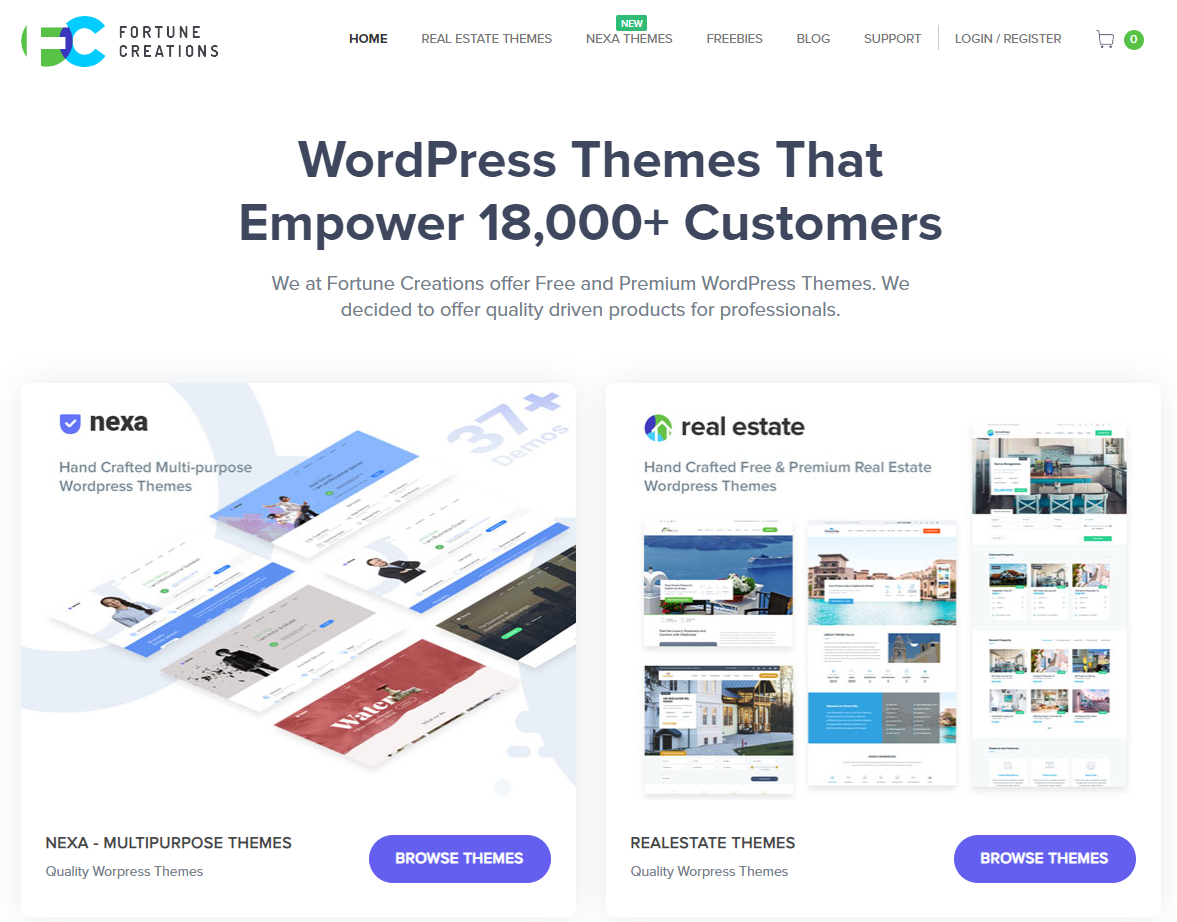 Fortune Creations will help you with free and premium WordPress themes, being a top developer that is paying huge attention to details and the latest technologies. All these themes are SEO friendly, lightning-fast, super simple to install and customize, and look great on all devices.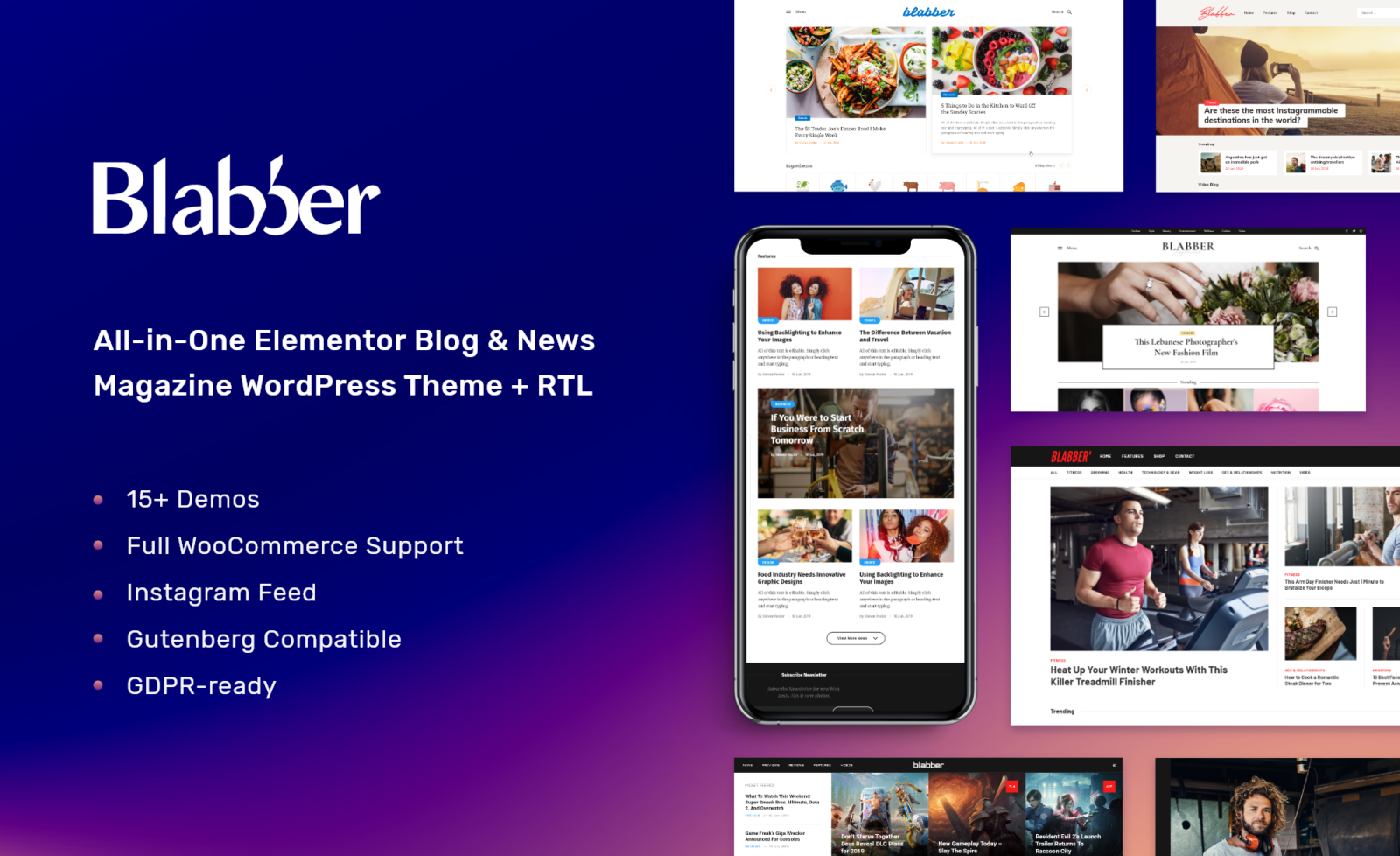 The Blabber theme is a versatile all-in-one solution to create any topic-specific blog or media site. It is ready to handle content-rich web resources perfectly well. The theme features flexible customization options, 9+ live demos, and stunning animation effects, which you can adjust just the way you wish.