The rise of social media was once seen as the end of blogging. After all, sharing content on social media is not only simpler but also more effective in some situations. However, the long lifespan of a blogpost and the extra flexibility offered by CMS platforms like WordPress are still invaluable.
You only need to look at the list of plugins reviewed here on WPArena to see the kind of user experience you can deliver to your audience. The only missing ingredient is quality content to fill your site, and we have just the tips to get you started with turning your hobby into stories for your blog.
Find a Niche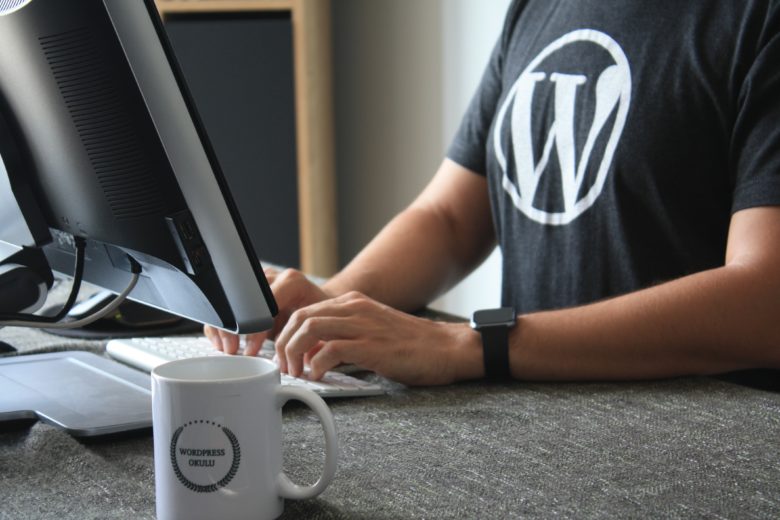 A hobby can still be too general to discuss. If you like photography, for example, there are multiple genres you can focus on. The same is true with hobbies like filmmaking, crafts, and even writing. The best thing to do is find a niche as early as possible.
To do that, think about parts of your hobby that you like the most. For instance, you can talk about CAD software for PCB design, and how this is useful in DIY projects if you enjoy making IoT devices or building gadgets from Arduino or Raspberry starter kits.
The goal of finding a niche is identifying your primary audience early. When you know your primary audience, you can tailor your stories for them, allowing your blog to gain a substantial audience base faster in return.
Be Personal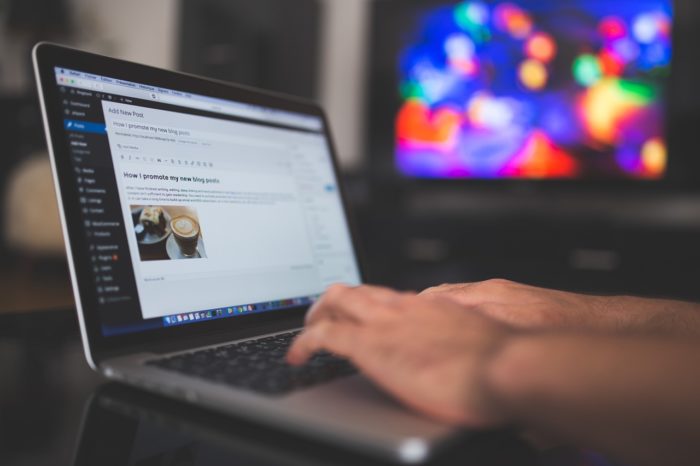 There are thousands of websites filled with resources, articles, tutorials, and other content. Creating just another blog for tutorials isn't going to cut it in today's competitive landscape. Your strong suit is the personal view you have, so take advantage of it when crafting stories.
Using the previous example of writing posts about CAD software, you can add your own personal touches to your articles. Small details such as the difficulties you face when you are trying to create a particular CAD design are actually the most valuable to your audience.
Take it a step further and develop a personalized style of writing. Now that you have a personal point of view to work with, you can master the art of telling your stories the way you would in real life. It takes a bit of practice, but your audience will start recognizing your posts from the style.
Leverage Social Media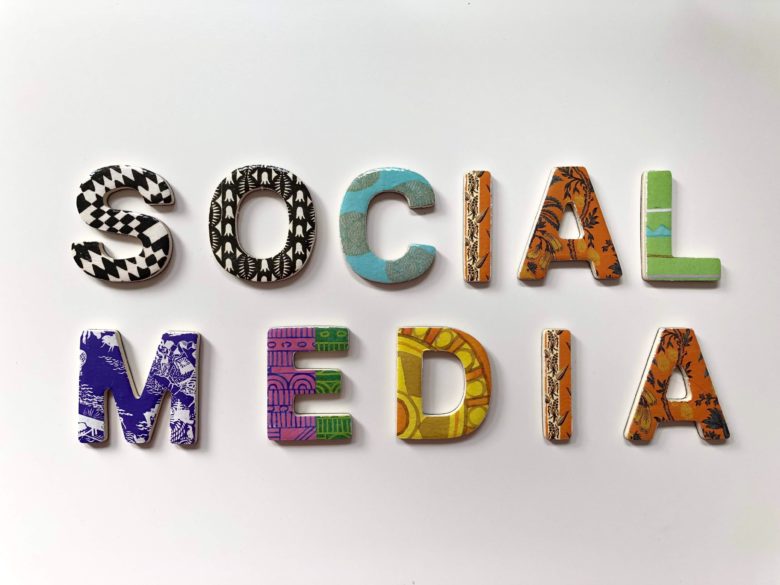 As mentioned before, social media is really taking over the content landscape, but that doesn't mean you have to use them exclusively. In fact, social media is the perfect tool for taking your audience along the journey.
A good example is sharing Instagram stories about a CAD project you are working on, and then writing a comprehensive post about the project from start to finish. The stories help build anticipation and allow the audience to get closer to the actual process.
Your blog post, on the other hand, ties everything together. In the end, your blog acts as the anchor for all of your online activities. Combined with the previous tips, you will be able to develop a strong, highly personalized series of stories for a specific audience.