Photocrati Theme is the professional WordPress themes for photographers. Creating your photo gallery website has never been so easy with these themes.  I'm a big fan of Photocrati's themes because they designed for photographers.  They are easy to use and allows you to get your site set up in a couple hours, depending on how many photos you have.
Now they have launch their first WordPress theme with BUILT-IN ECOMMERCE galleries!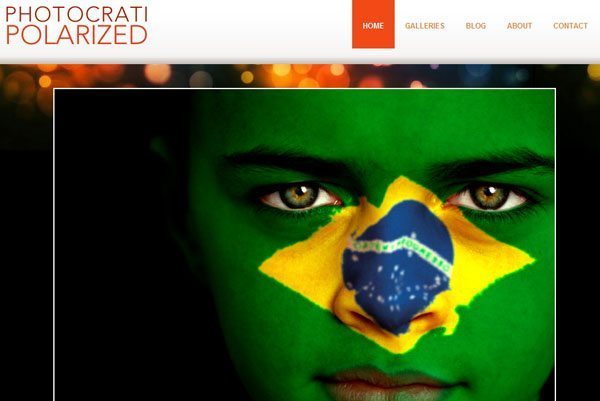 WHAT'S IN PHOTOCRATI 4.0?
Built-in gallery management!
Built-in ecommerce galleries! Add ecommerce galleries with print sizes and prices. Comes with shopping cart functionality, integrated with Paypal. Accept Paypal or credit cards for purchases. You'll be notified of purchases and sent an order summary. You'll fulfill orders yourself at your preferred print lab.
iPhone / iPad compatibility.
Copyright protection for Photocrati Galleries – no right clicking, dragging images to desktop, or viewing source URLs.
Albums. Now add album pages – with thumbnails linking to each of your galleries.
Border controls. Customize borders on images and thumbnails in galleries.
Music. Add music to your home page, gallery pages, and blog page.
IPTC Data. Automatically imports IPTC headlines and captions.
Dozens of other updates!
Photoblogging with WordPress
Creative Digital Photography Inspiration
Photography Websites Powered by WordPress