Today, we are going to review one of the most sold WordPress themes "Ultra Theme" in detail. The theme is designed by a reputable WordPress Company "Themify".
Introduction to Ultra theme:
Ultra Theme is one of the most powerful, efficient and flexible WordPress themes. It is the best and fantastic introduced theme of WordPress, and the maker is Themify. Now anyone can create any site easily and quickly as well as the Ultra Theme is highly responsive yet beautiful.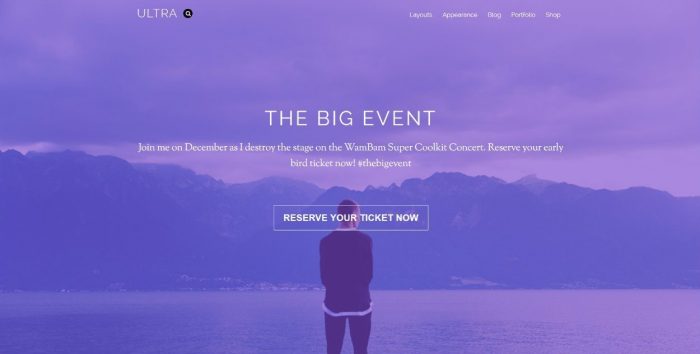 Visit Ultra Theme Now
Ultra theme is the best theme because of carrying full control from header to footer in theme design. This is no doubt the best and most approachable theme for developers and designers.
What Ultra Theme contains?
Ultra theme includes pre-made demo sites and design skins. The design skin of Ultra not just transform the appearance design of the site at the same time enable you to create a sample website in few minutes. You only need to click once then you can quickly start demo setup, which comprises content, menus, theme settings, widgets and much more. Ultra theme is the best time saver tool for clients to create websites easily.
What are the features of an Ultra theme?
There are some exciting features offering by Ultra theme, which includes:
1. Bonus builder add-ons (11)
You can get 11 builder add-ons completely free, an ultra theme has a value of around $100, and with this, you can get easy access to amazing bonus add-ons for free. These 11 premium builder add-ons are:
Countdown
Progress bar
Contact
Counter
Woocommerce
Timeline
Typewriter
Image Pro
Maps Pro
Slider Pro
Pricing table
You can get all such 11 builder add-ons for free with the Ultra theme.
2. Pre-designed layout (60)
You can create unlimited layouts easily with the Ultra theme by using drop and drag builder, slider backgrounds, responsive layouts, video backgrounds, custom styling, parallax scrolling, animation, etc. You can now save enough time by using the best package of more than 60+ professional layouts in the Ultra theme. You only need to import the selected design and just edit content after this you are all ready to rock.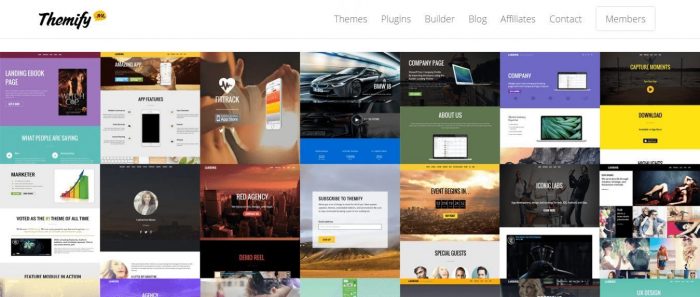 3. Smart Layout
Ultra is the best WordPress theme because offering full control from header to footer; you have an option for site wide or separate page. You can easily create your complete site by sharing the same look and feel at the same time you can create a separate or exclusive look for each page individually. You have these fantastic, smart layout options that include:
15 page/header styles
Six options for header background
5 Single post layouts
Preset typography
Preset colors
Toggle-able elements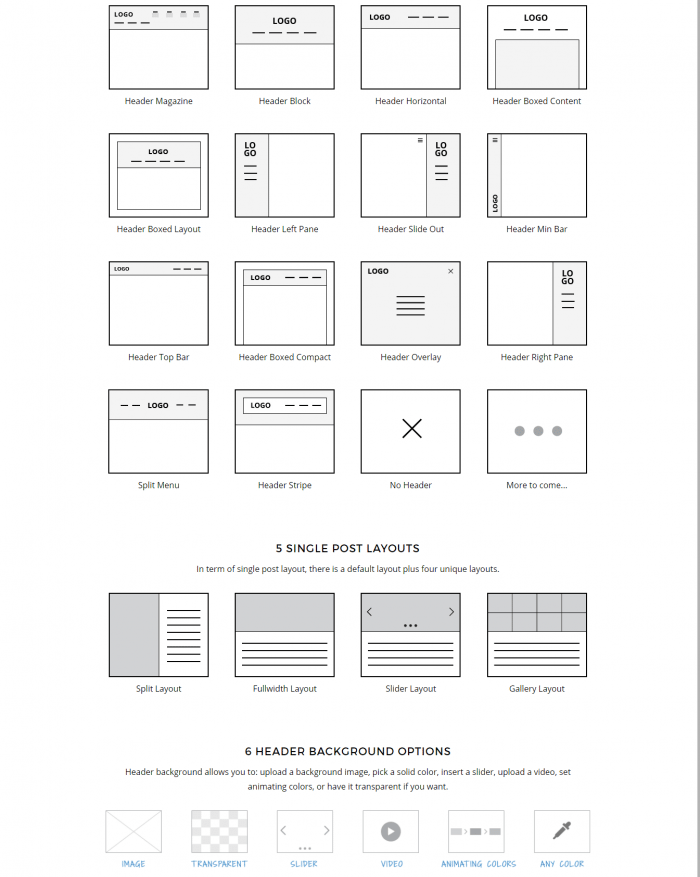 4. Section scrolling
This all new feature of Ultra Theme is inspired by the fullpane theme. This full section scrolling feature enables audiences to come over your page by scrolling down.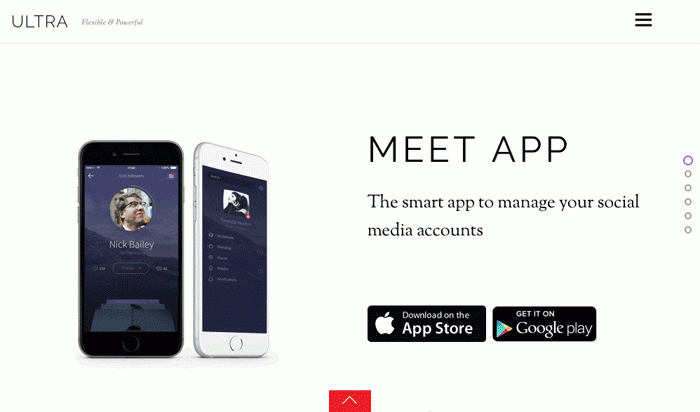 In this option, you can design one row same as presentation slideshow at a time. You have these section, scroll options, which are
Section scroll + boxed compact
Section scroll + Minbar
Section scroll + horizontal header
Section scroll +  top bar header
Section scroll +overlay header
Section scroll + slide out header
5. Mega Menu
This feature enables you to present multi-column drop-down menus, recent post, and potency to add on the widget.
Here is a great video tutorial with a complete guide of Ultra Theme.
Final Verdict
After testing this theme thoroughly, we can easily conclude that Ultra theme is one of the most robust themes for WordPress designers and devs. The theme code is of high-quality and clean. If you are a regular designer of WordPress websites, then this is the best option for you. You can design tons of websites with your imagination and cover the client jobs as well. This is foremost the most loved product of famous WordPress Dev Themify.
Summary
Reviewer
Review Date
Reviewed Item
Ultra Theme Review - Themify
Author Rating