Don't make something unless it is both necessary and useful; but if it is both necessary and useful, don't hesitate to make it beautiful.
— S H A K E R P H I L O S O P H Y
WordPresshas changed the face of publishing content on the web. There are a lot of choices out there for someone wanting to choose a WordPress theme for their blog. But, that aside, the quality is certainly there, and we are sure you will be impressed with these WordPress themes compilation.
This compilation is based on WordPress themes which have been used by Health Professionals. As well there is a list for Free WordPress Themes for Doctors and other Health Professionals.
Bamboo is a clean and simple WordPress Theme for SPA , Health Center or something else websites. Bamboo includes portfolio and services pages. So you can use this Theme for portfolio website.
Bamboo – HTML Template available
Doctor online is clean, professional and unique template, allowing you to create a customised database of subject, articles or information.
Apollo is a great website and blog combination for all business. It is highly customizable and you can change just about every color on the theme to match any brand or logo.
By : Rob Stroom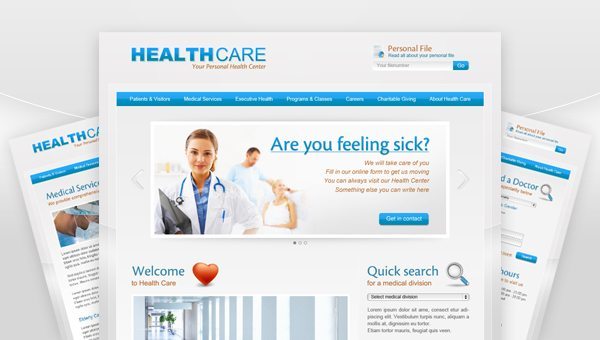 This is a nice and clean layout wich can be used for all kind of medical organisations. Whether it's a dentist, doctor, hospital etc.
This template contains an homepage, a general page, contactpage and a medical specialists page.
By : Joe Nyaggah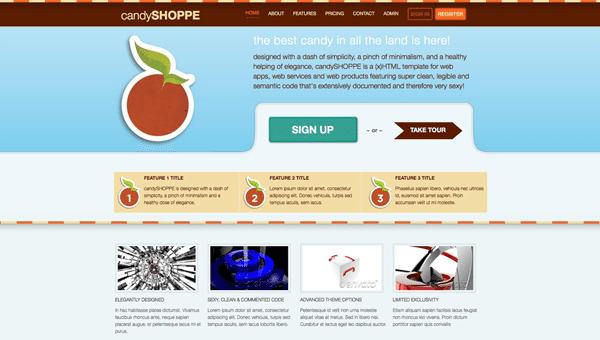 Designed with a dash of simplicity, a pinch of minimalism, and a healthy helping of elegance, candySHOPPE is a WordPress theme for web apps, web services and web products featuring super clean, legible and semantic code that's extensively documented and therefore very sexy!
As it can be easily edited and modified, it can be a basis for your web app, web service or product. Plug & Play™ or dig right in to the well commented code, hack it up, and make it your own!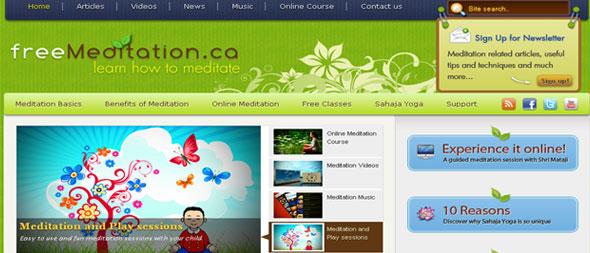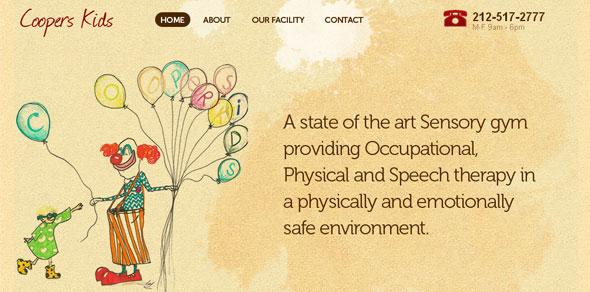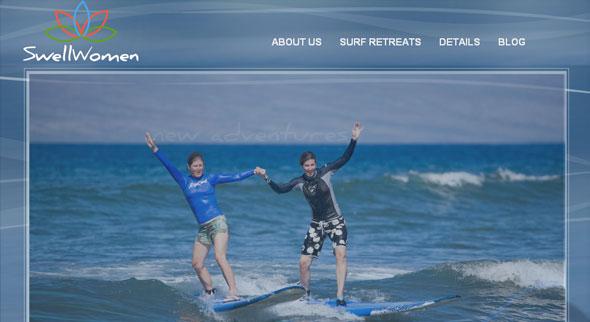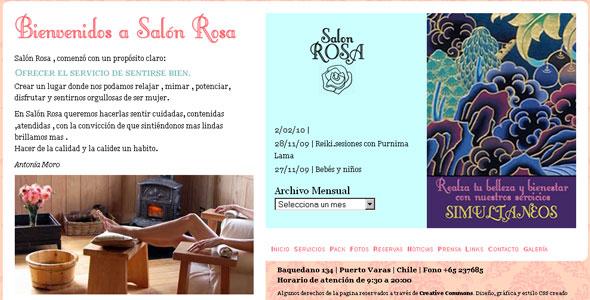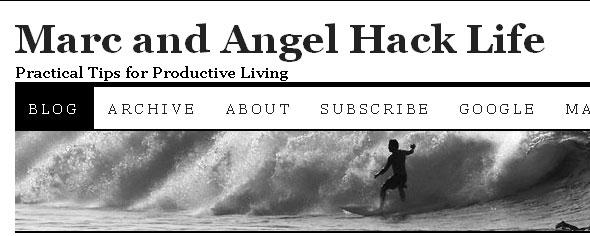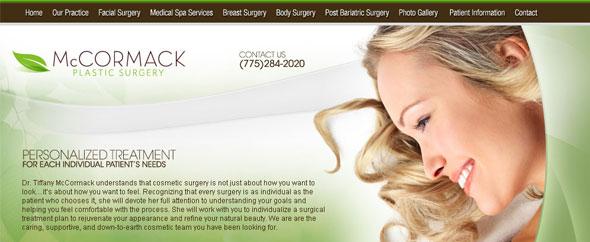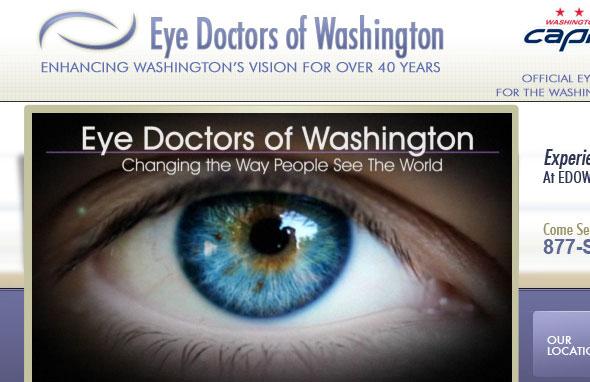 Free WordPress Themes for Health Professionals

Description: A WordPress template with a header image of hospital healthcare work nurses smiling.
Keywords: two column, left sidebar, 900px, hospital, healthcare, insurance, nurses, doctors, patients, professionals, therapists, workers, work, profession
PostTagIcon Categories: two column , left sidebar , 1000px , hospital , ambulance , doctors , nurses , red cross , healthcare , patients , health , building
Theme Preview | Theme Download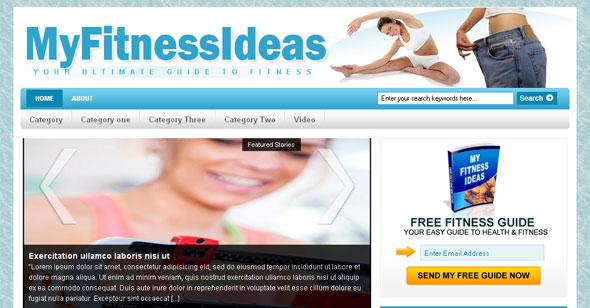 Theme Preview | Theme Download
3 columns, brown and black colors, widgets ready, left and right sidebars, big header, free WordPress template for blog about health, medicine
Health Icedmate WordPress Theme · Health Desert Night WordPress Themes · Food Talkdev WordPress Theme · Food Olivia Wordoress Theme.
Smack Health Free WordPress Theme 2 columns, blue, gray and white colors, widgets ready, big header in medicine style with Pages and RSS button.
Download Free WordPress Themes & WordPress Templates
Nutritional Health Blog theme is a widget ready 3 column Free WP theme with an eye catching and ideal color combination of white, green and sky blue.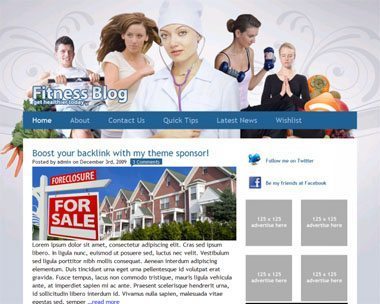 Premium WordPress theme, fitness, health, diet, exercise, simple, light.
Premium health WordPress theme, health, pharmacy, pill, drug, doctor, nurse, medical, hospital
Sponsored:
If you are looking for easy learning of WP themes then try out our mcp dumps, tutorials and scjp dumps and become expert. We also offer oracle certification dumps to help you pass real test.