Welcome you to WordPress SEO tutorial series of wparena.com. In working process, I've received a lot of questions as What is SEO?, why should I make SEO for WordPress? and many other questions. It is motivation and inspiration for me to write this series. Surely, before reading this article, you already have heard about terms such as WordPress, SEO, WordPress SEO, WP optimization for SEO and more. Order to do SEO for WordPress, first of all, you should know about WordPress and have a WordPress website. However, if you have no idea or knowledge about it, do not worry because we also have a series of WordPress tutorials which you can refer.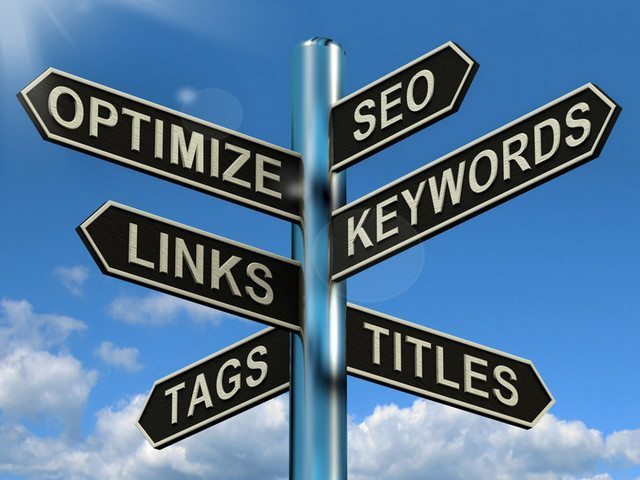 What will you learn in WordPress SEO tutorial series?
In the present days, SEO is an interesting subject and everyone is racing to do SEO. As you already knew WordPress is a widely content management system (CMS) with the percentage of 25% for the websites used. People often mistakenly think that just use WP, then your site will have a high ranking. Please allow me to give correction that: WordPress does not come with SEO, therefore if you want to get your site highly ranked and well known, SEO is a compulsory requirement. However, this basic thing is not being awarded by a lot of people.
In this WordPress SEO tutorial series, beginners will be learning basic terminology of SEO, the process to do SEO for WordPress, basic skills that SEO experts should need to know and some tips. I will paraphrase in the most comprehensible way so that you can understand and practice right on your site. For long-time WP users, these tips also are very useful to do good SEO.
The articles listed in series
Creating a Keyword list for your website.
How to create XML Sitemaps.
Theme Optimization for WordPress SEO.
Duplicate content.
A website structure for high rankings.
Conversion Optimization.
Optimize Comment for SEO WordPress.
Social media optimization on the website.
Link Building.
Measuring results.
Conclusion.
Information in this series results from my knowledge accumulated in the working process and gathered from reputable sources. It has been working for me and I hope it also will work for you. I will be very happy if receiving your comment that you did successfully after reading my WordPress SEO tutorial series. And now, be ready and accompany me to start the first post: What is SEO? Things to Know Before Making SEO!