There are lots of great reasons to build an e-commerce website on WordPress. In past, to build an e-commerce site required a vast amount of time, technical knowledge, and money. It was also included to hire one or more developers, or purchasing a yearly license for a pre-built e-commerce solution. But nowadays, There are hundreds of pre-built e-commerce packages available, But WordPress is standing alone because of its friendly usage. It is not only a popular package for building a standard website, as well it can also serve as a powerful e-commerce platform with the addition of the WordPress (WP) e-Commerce plugin.
Lots of people now prefer to use WordPress as the foundation for their online stores, and there are many reasons why we should as well. Yes, WordPress is free, it's easy to use, but it's also easy to modify and update, and you do not need a team of developers to get your store up and running. Follow the instruction in our previous article How to use WordPress as an E–Commerc, you will find step by step guide on setting up an e-commerce store.
Why WordPress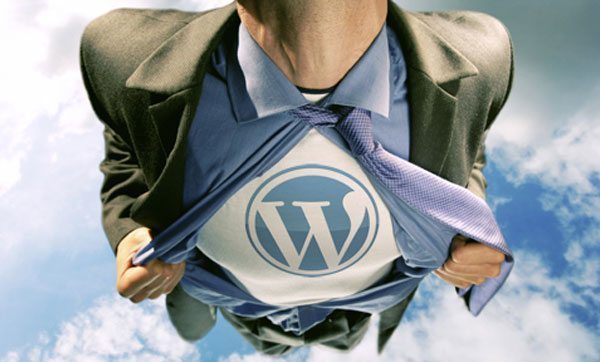 First of all WordPress is free software, very easy to use and design is customizable, or may be you have to set up an e-commerce store for your client within a week. WordPress is here in all situations.
WordPress is free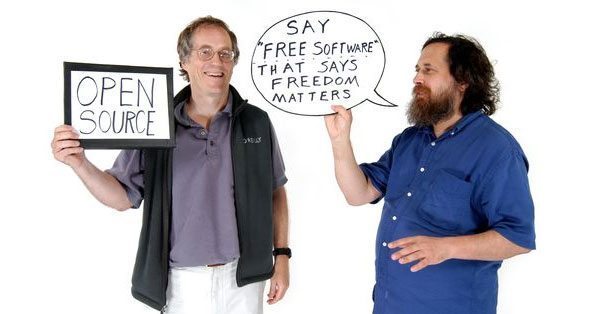 Nobody has to pay anything to anyone to use WordPress, no matter it is for personal or commercial usage. Any kind of web hosting server accommodate WordPress and there are no licensing fees, no need to pay for support, no upgrade fees and have the ability to upgrade manually and automatically, or no any other kinds of costs. Most of the WordPress themes and plugins are totally free. You have the right to make any changes or modifications as you see fit your requirement in the design and on WordPress core code, and this free source motivate and encourage you to do so!
WordPress usage is great in Extent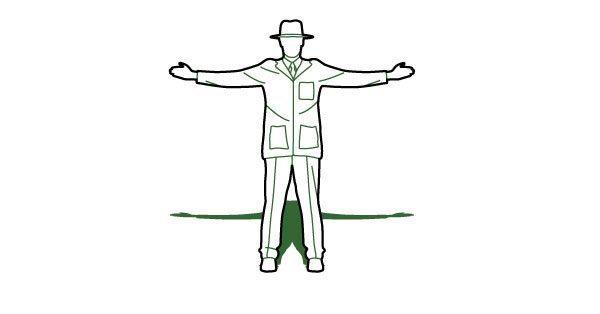 This free source project (WordPress) started in 2003. In a short period of time, it becomes the largest self-hosted personal publishing tool in the e-World. Especially it stated as a blogging software but now it's not mere a blogging application. Daily millions of the internet users are building their blog and sites on WordPress even WordPress currently powers hundreds of thousands of websites, ranging from personal blogs to Fortune 500 companies. Hardly you find anyone who is not familiar with WordPress.
Flexibility and extensibility of WordPress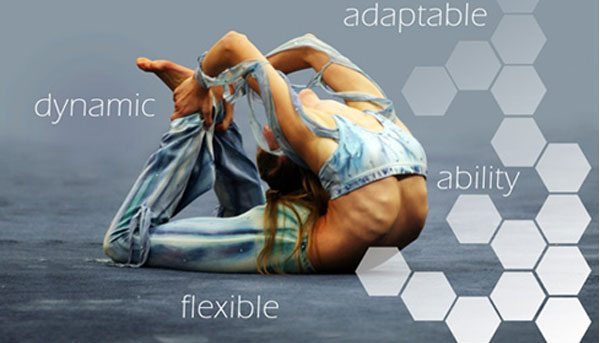 To modify and extend the WordPress is the best strength of this Software. There are lots of option in design. If you don't like the previous design, it's very easy to change the whole layout of your site, all you have to change the WordPress theme according to your own choice or you can design your own Theme. The possibilities are limited only by your imagination.
WordPress is an open source, its functionality is nearly limitless as well. WordPress developers have created hundreds of plugins to extend its capabilities. WordPress plugins can take you behind the limits and most of the plugins are free. There is list of Plugins for setting up a e-commerce store on WordPress How to use WordPress as an E-Commerce.
Your comments are highly appreciated.