You want to start your ECommerce store, but you do not know which platform to choose? You can choose from many solutions, but the ones that stand out are WooCommerce, Magento, and Shopify.
The basic, but also the most difficult point, is to list the features you need in your eCommerce store. Once the list is established, the most appropriate eCommerce solution will become obvious. However, our recommendation further makes it simple at the end.
I will dissect aforementioned eCommerce solutions and then indicate their strengths and weaknesses. After all, choosing the best platform can be decisive for the success of your future online business.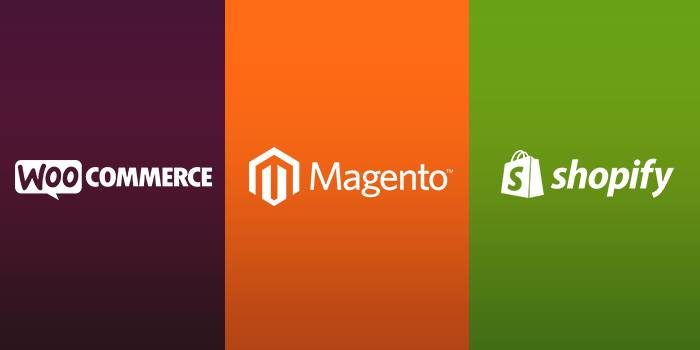 First, let's start with a brief introduction of these ECommerce platforms.
WooCommerce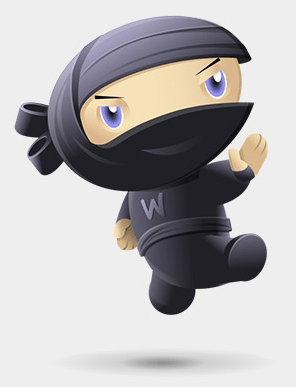 Launched in 2011, WooCommerce is a plugin that allows you to create an online store on a base site created in WordPress. WooCommerce initially conquered WordPress users wanting to embark on the eCommerce world without losing too much time on getting familiar with a new interface.
WooCommerce has many strong points, especially the installation process. Since it's a plugin, what's simpler than installing a plugin on WordPress? Well then, there are several manipulations to make so that you can well-configured your e-commerce store and improve its ergonomics.
WordPress Plugin WooCommerce also allows you to manage your stocks in an optimal way, and many eCommerce store owners know that this option is extremely important and saves a lot of time. Well, I was about to forget the most important point is that WooCommerce is completely free, apart from the extensions.
Magento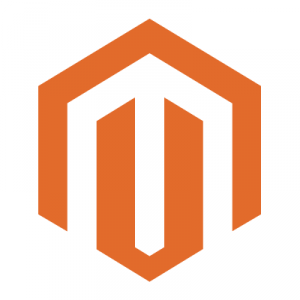 Launched in 2008, the Magento solution is the professional solution for ECommerce stores. In comparison with its great rivals, Magento is certainly less accessible to neophytes, but it is more powerful and allows to sell a large catalog of products.
Magento also offers multi-store and multi-currency options that cannot be neglected. It is, therefore, the most widely used eCommerce solution by eCommerce sites and—more generally, the most widely used solution in the world.
Shopify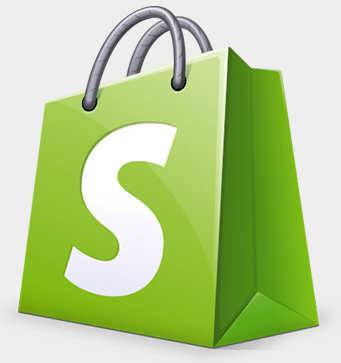 Launched in 2004 in Ottawa, Canada, Shopify is an e-commerce platform used by more than 100,000 e-merchants, enabling Shopify to generate more than $127.4 million in the first quarter of 2017. Shopify makes it possible to guarantee you access to all the elements that you could need in the context of the creation of your online store.
Shopify stands out for its ability to offer many templates (site models) of truly impressive quality. It offers a level of quality SEO settings with the ability to integrate tracking tools like Google Analytics, which allows you to keep track of your e-commerce store.
Getting Started
WooCommerce is easy to handle, especially if you are already familiar with WordPress and its plugins. The only real difference is that with WordPress and WooCommerce, you have to do the installation and the maintenance yourself.
Magento is a robust platform that is the priority of most of the people in the e-commerce industry. It is the feature-rich platform that offers great optimization, support and solution to any eCommerce related query. Magento has two editions, i.e., Community and Enterprise.
The easiest way to get started is Shopify because you are guided from the moment you create your account. To the extent that Shopify also takes care of accommodation, that's one less thing to do. You can create your ECommerce store in just a few hours, without any technical skills.
Themes and Design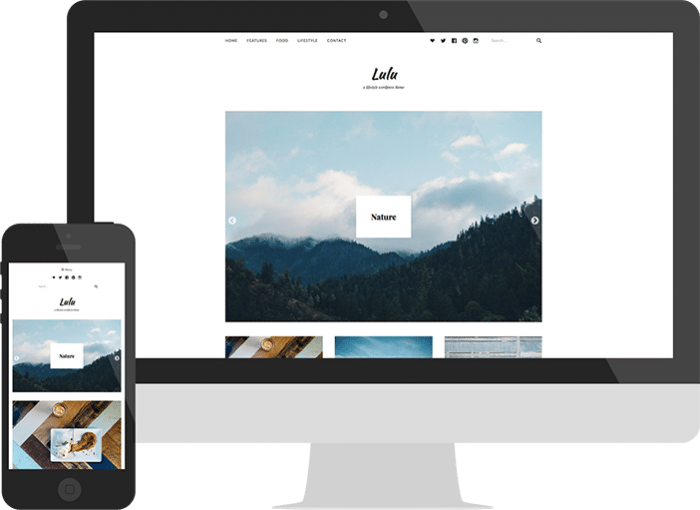 WooCommerce has its own theme store. Also, more themes can easily be found at ThemeForest. There are more than 5,000 WooCommerce themes available, including free and paid. Be careful to choose a theme! If it is not responsive, it would be a shame to have an e-commerce store unsuitable for mobiles/tablets.
Magento and Shopify also offer hundreds of themes that will allow you to easily create a beautiful and personalized online store for your existing business. There are fewer free templates on Shopify, but those free are more useful than those offered by Magento.
Overall, the quality of themes is quite exceptional, they are really beautiful and can be customized without the need to touch a line of code.
Inventory Management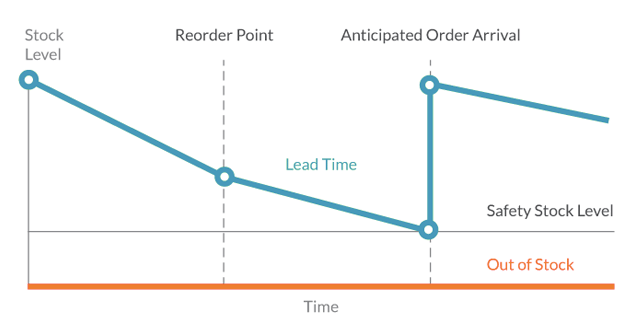 All three platforms offer an unlimited number of items. However, Shopify has the edge due to its high-loading speed. The other two platforms, as compared to Shopify, do not offer such superior performance. Therefore, their inventory management is often slow.
Accommodation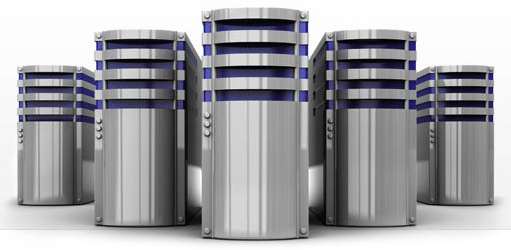 WooCommerce and Magento can be hosted on any other hosting provider. Although I recommend, you must choose a hosting provider who can tackle the expected traffic spikes during crunch time. Always remember, if your website gets down during high-sales period—eventually, you are going to lose the sales.
The fundamental difference between Shopify and aforementioned eCommerce platform is that Shopify is a proprietary platform that offers a complete hosting solution on their high-performance servers.
Plans & Pricing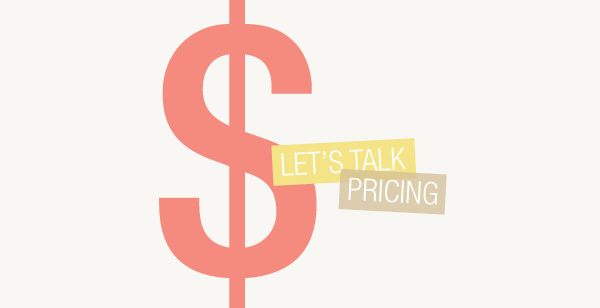 Do we come to the question that everyone asks before starting: how much do these platforms cost? The answer is: it depends.
At first, WooCommerce is free and open-source in all ways, while Magento comes with two plans, i.e., Community (free) and Enterprise (paid). But Shopify is more expensive than its competitors. It's price ranging from $29 to $299 per month and charges between 0.5 and 2% transaction fees on external gateways payments. However, you can benefit from a trial period of 14-days during which you can test and evaluate all features free of charge, without providing your credit card information.
Multilingual
WooCommerce is clearly a preferred solution if you need a multilingual e-commerce store. First, you need to buy a WPML plugin, which costs $79 for the 1st year, and $39 for the following years. Magento has an extension named Multilingual CMS, which costs $59. And you will not be surprised if you are told that Shopify is not very convenient for multi-lingual e-commerce. Even if Langify app recently offers several languages and currencies. The weak point is that this app costs $17.50 / month.
Support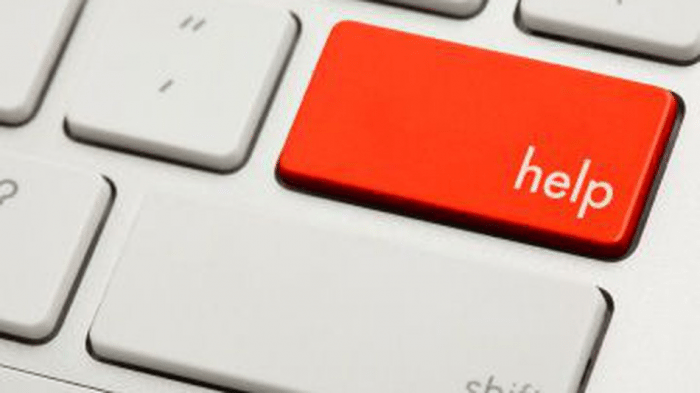 With WooCommerce, you get no specific support but a huge and active community of users who will be happy to help you through the forums and social media. Whereas Magento also has a community, but it's not responsive as WooCommerce. With Shopify, you receive 24/7 support by email, phone or live chat, so thanks to the subscription you pay.
Conclusion
Here you may have a lot of discriminating elements to choose the solution best suited to your needs. But, you must opt for WooCommerce if:
Your e-commerce store must be multilingual and/or multi-currency
You want to be able to customize everything
You intend to integrate your eCommerce store into a larger site
You have a limited budget
At the first step, you have to do the complete calculation for WooCommerce; you have to consider the cost of your hosting, the plugins and the theme you may be buying. Once the calculation is done according to your requirements, you will see what is most advantageous.
I hope you enjoyed this article. If you have any questions, please feel free to ask in the comments section below.