We encounter email sign up forms very often. Sometimes it offers us to simply subscribe and follow the news and special offers, sometimes it even gives us a chance to win a prize. But in general, all these forms have one main purpose – to grow the list of email subscribers.
Growing your list of email subscribers is a very important step that you need to accomplish in order to include email marketing into your overall marketing strategy. Try to integrate WordPress Email Management plugins, if you are using it.
To help you with this part of your marketing strategy, here are 3 main and the most important things, that will lead you to create a successful email signup form.
Visibility on the Page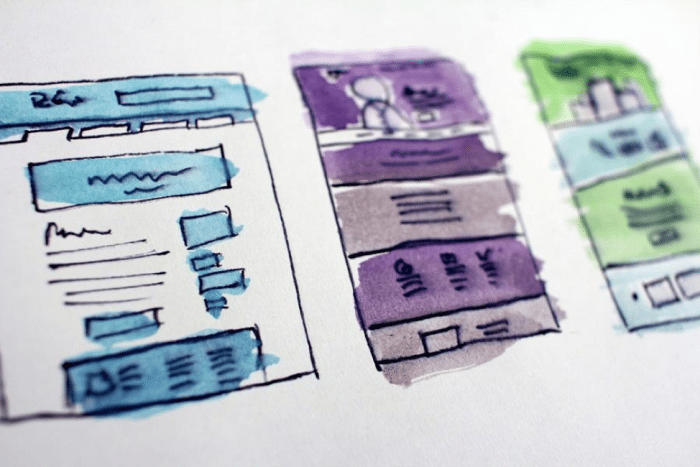 Even if you will think through each and every detail in your form and come up with a mind-blowing design, all this will not matter if the website visitor does not notice your form in the first place. So the first thing you should focus on is the placement and noticeability of your email signup form.
There are specific factors that can help make your form more visible. For example, one of the simplest yet very important things is creating a contrast between the colors. Remember that the email form will be easier to find if the color of the background is in contrast with the color you pick for the form itself. If you don't specialize in coding and do not know what tool to use for form creation and design, this is a great and free choice for your email forms.
A few more things that should come into your consideration are the popup, "stickiness", and the possibility of placing the form in multiple locations on your website. A popup won't be a treat for the visitor, but it will highly increase the percentage of people that see and fill your form. The "sticky" form will help out in cases when your user accidentally scrolls past the form. Also try to place the form in as many places on the website as you can: for example in the "About" page, after each article or blog post, on the top and the bottom of the page. You can try these WordPress plugins too, ConvertPlug, SendPulse, and MailOptin.
Give Back
It's a brilliant idea to give something back to the person who subscribes to your email list. A lot of people don't prefer to subscribe to such forms at all, because they try to avoid all the spam that is attacking them every single day. So think about their lack of motivation if you are not promising to give something useful to them as well.
There aren't many forms that offer something back, but the most common ideas are free ebooks or small merchandise. This decision of what to give back highly depends on your product or service field – try to give your visitors something that is relevant, and promote your business at the same time. For example, if you specialize in Facebook marketing, you could offer the visitor to receive a free ebook with starter tips on how to create a Facebook business page and what important facts to consider. The visitor will appreciate this gesture, the useful tips and at the same time – it will acknowledge your competence and skills in the field. Also, this person might share this ebook with friends – which will work out as free advertising for you.
Think About Your Image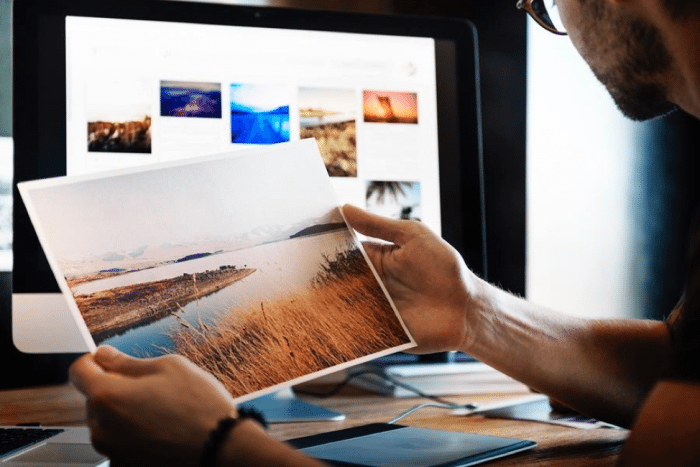 In order to win the visitor's trust and interest, you will need to provide some information that will prove your content is interesting, time-worthy and trust-worthy.
And there are only a couple of factors that will make you look better in the eyes of your visitor and a potential client. One of them being an actual number – let your visitors know, how many subscribers you have already, but use this only when you have a bigger number to brag about. If you are still stuck with less than 200 subscribers, wait until the number reaches at least 1000.
The second thing that can help you out is reviews – reviews are known to be crucially important for the internet society nowadays. A word from someone who has already tried your product or service is the best thing you can have for your brand image. This will make you look more trustworthy and prove the quality of what you are offering.