WordPress is very strong platform to publish and promote your idea's and expertise in certain niches with so much freedom. Is no one commenting on your blog posts? Get the conversation started giving the option to readers to comment with an account they've already set up, then you will be much more likely to get some interaction. The Ability To Comment via. multiple methods can greatly increase comments on your blog.
There are 3rd party commenting systems like eComments – easy commenting system, Disqus, IntenseDebate, Livefyre, Automatic Comments, Facebook Premium Client Application, along with others that work cross-platform regardless of what programming language or scripts your site is based on.
Today, I'm going to compile a list of the most commonly used (by bloggers and site owners) WordPress Plugins and 3rd party commenting and discussion systems, along with their key features and a couple of useful links for your reference.
Best 3rd Party Commenting Systems and WordPress Plugins
Let your readers choose to comment via Facebook, Twitter, Google or regular old WordPress – developed for WPMU.org, now available for you!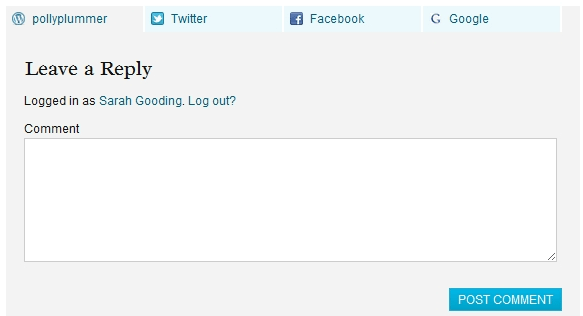 Here are some cool features:
This plugin effectively allows you to combine comments from all these different services, rather than picking just one
If users choose Facebook or Twitter, comments are by default posted to their own accounts, extra exposure for you!
Fully integrated with subscribe by email with Facebook and Google
Works beautifully with any theme (and if you have any issues we'll sort you right up!)
Useful Comments Plus Related Links:
Comments on Your WordPress Site with Comments Plus
Automatic Comments – Get the conversation started!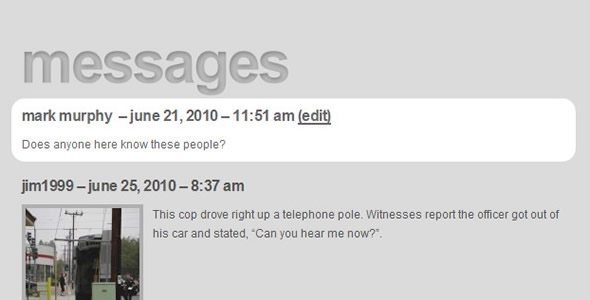 No one commenting on your blog posts? Get the conversation started with the Auto Comment plugin. Auto Comment automatically posts a comment on every new blog like: "Did anyone else see this?", "Who has experience with this?", "Has anyone tried this?", etc.
Facebook Plugins, Comments & Dialogs for WordPress
This Facebook Plugins for WordPress is the ultimate and most advanced plugin to integrate Facebook Plugins, Dialogs and Facebook comments into your blog or website. It's using WordPress shortcodes to make it very simple to add a Facebook plugin or dialog into any blog post or page. The plugins also comes with 4 widgets ready to be customized + a way to automatically add a Like button and/or the Facebook comment system into all your posts and pages.
Features
7 Facebook plugins that can be integrated with one line of code.
2 dialogs using native Facebook popups.
Shortcode support for all the plugins and dialogs.
4 widgets ready to be customized.
Automatically add a Like Button to all your posts or pages.
Automatically integrate Facebook comment to all posts and pages.
Easy way to customize the look and options of the plugins.
A way to disable the WordPress default comments.
Rich documentation and each shortcode option is documented.
Compatible with the Facebook WPress for WordPress.
Disqus (dis·cuss • dï-sküs')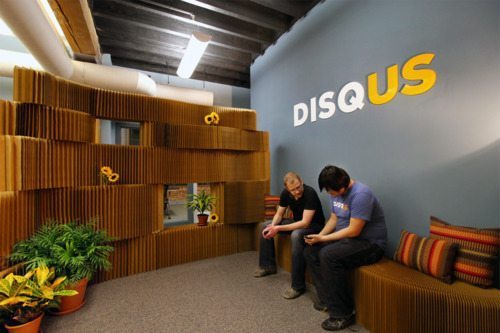 Disqus is the most used comment management system amongst bloggers and website owners. Integrating Disqus with your website and blog can be fairly simple. After signed up with Disqus, Under Admin, Click on Tools and go to the Import / Export section to find out more instructions on how to import your existing comments from various platforms (WordPress, Blogger, Movable Type, or other commenting systems) to Disqus.

Disqus mobile friendly:
Are you really attached to your phone? Our suite of mobile apps is the perfect fix if you're looking to manage your community on the go. Moderate, reply, search, and manage straight from your iPhone, Android, or webOS phone!
Disqus features:
Compatible with search engines, in another word – SEO friendly.
Integrates with Akismet.
Allows commenters to post as guest, or login via OpenID or social networks IDs (Facebook, Twitter, Google and Yahoo).
Allows user to flag comments.
Easy comment moderation via admin panels.
Supports blacklist/ whitelist and word filtering.
Allows site owner to display Tweets and other reactions.
Disqus – Useful Links:
IntenseDebate
IntenseDebate is a feature-rich comment system for WordPress, Blogger, tumbler and many other blogging/CMS platforms. IntenseDebate is an Automattic product, the same guys who brought you WordPress, PollDaddy, Akismet and other cool web services.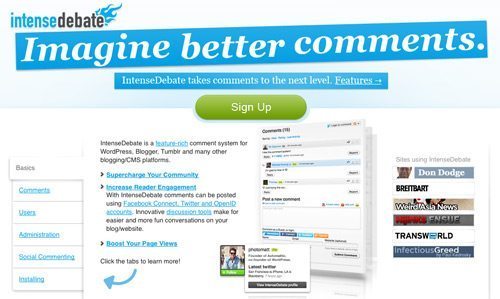 Supports numerous widgets to show off your comment stats, most recent comments, most popular comments and top commenters.
Allows users to login via OpenID, Twitter, Facebook or even WordPress.com ID.
Developers can take advantage of the Plugins API to make commenting and discussion even more interesting. E.g., adding PollDaddy polls, embedding YouTube Videos, etc.
<
div>
IntenseDebate: Useful Links:
Livefyre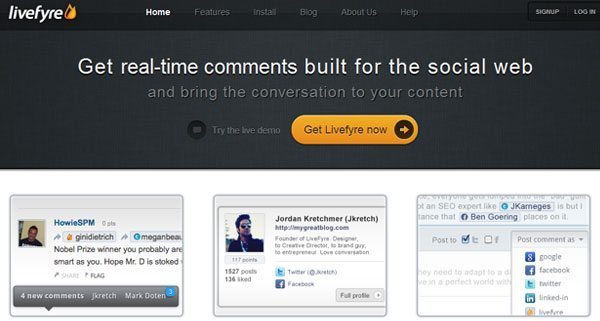 Livefyre is the first real-time comment platform built from the ground up for the social web. But what is it really about and what is it doing? Find the main features:
Features:
Connecting people and their friends to real-time discussions about topics they like.
Bringing comments up to speed with the rest of the web.
Having LIVE conversations about LIVE events.
Building community around the content you create.
Providing a platform where communities can engage in real-time across sites.
Interacting with our community and participating in the conversation.
Building the newest innovative tools that connect you to the social web.
Listening to your feedback to give you the best experience possible.
Sharing the hot topics that the world is talking about.
Empowering our users to share their thoughtful opinions with the world.
The future of commenting and conversations on the Internet.
LiveFyre Related Links:
There are lot's of ways to incorporate social media into the comment system. If there are any plugins you don't know anything about, please mention them in the comment section so we can take a look and possible write-up a detailed tutorial on them.
References & Useful Resources: