Whether you're a fan of boxing, the beautiful game of soccer, or America's favorite pastime of baseball, there is a blog out there for you, with dedicated webmasters and writers who have spent years developing and fine-tuning their sites.
As a homage to these heroes of the internet, we thought we would piece together a mishmash of some of the very best sports blogs, which cover everything from combat sports to Tiddlywinks. Well, actually there's nothing in here about Tiddlywinks, but you get the drift. Buckle up sports fans!
Boxing Scene Blog
No prizes for guessing which sport this blog covers. What is so special about Boxing Scene is that what started as a subreddit has now ballooned into one of the most trusted sources in the fight game.
Transfer Tavern Blog
Just as is the case with sports like American Football, soccer is one in which more drama seems to take place off the pitch than on it, with the transfer rumor mill turning at an ever increasingly rapid pace.
Transfer Tavern helps fans debunk all the rumors and focus on the news that may be grounded in some element of truth.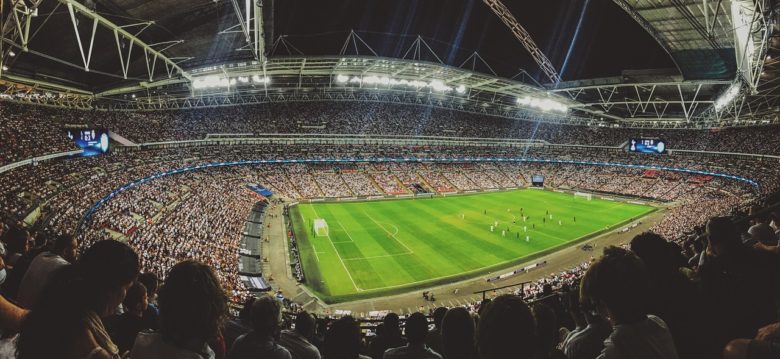 Deadspin Blog
Founded by a man who boasted he could write 40 blog posts a day, Deadspin is a riot of a sports blog that should never be taken too seriously.
Dealing mainly with American sports, the website's writers consistently tear apart sporting personalities, exposing the often-ridiculous sub-cultures that exist in everything from MLB to NBA.
Barstool Sports Blog
Hot on the heels of Deadspin is another subreddit clone that unleashes fanatical sportswriters out into the ether.
Some of the stories are crass, some of them are ridiculous, but all of them will be sure to leave at least a minor league smirk on your face.
So here they are, some of the most influential sports blogs you should definitely check out if you want to stay up-to-date with the latest developments in the industry.