Get started with your business decisions in WordPress by creating a Google Site Kit as one of your many tools to use online. Creating a Google Site Kit as a tool in WordPress lets you use several SEO tools like Google Analytics for doing that statistical business analysis. So, if you wish to create a Google Site Kit in your WordPress account, this article will help you.
Overview of Google Site Kit in WordPress
Google Site Kit is one of the most popular SEO tools plugin available for streamlining and marketing of blogs online on WordPress. Using this plugin in WordPress, lets you add and retrieve data directly to your admin dashboard. Writers and bloggers in WordPress are often known to use Google Site Kit to check their milestones in the market.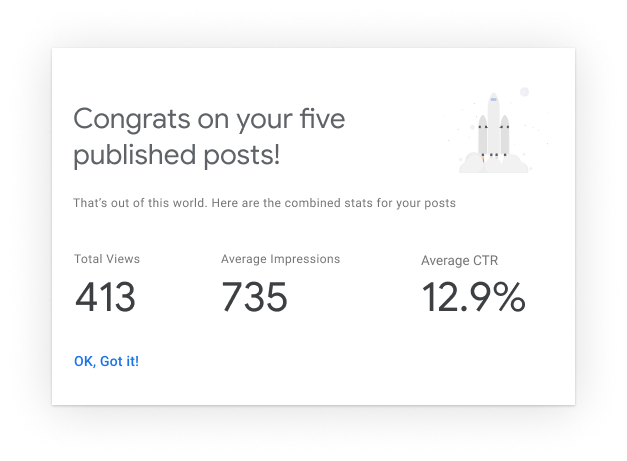 Reasons for Creating 'Google Site Kit' Plugin in WordPress
Now, before creating a Google Site Kit plugin in WordPress, you must know why you should do this practice in WordPress. Firstly, creating a Google Site Kit allows you to manage more than one product on WordPress. Not only this, it even provides all milestones and statistics for analysis on your admin dashboard.
How to Add 'Google Site Kit' in WordPress?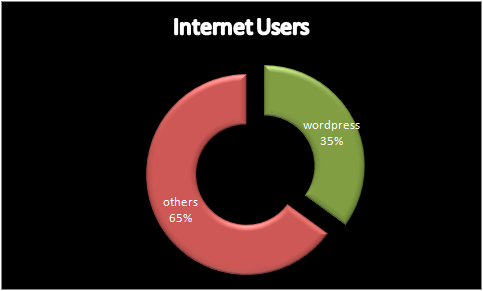 It is a well-known fact that WordPress alone holds the power of 35% of all internet users in the world. This was one of the many reasons why Google collaborated with WordPress to provide the plugin of the Google Site Kit. This WordPress plugin enables you to utilize several Google tools like Google Analytics, Google Drive, and photos, along with other Google apps, to help you streamline your business. Here is how you can add a Google Site Kit plugin in WordPress.
Install and Authorise that Google Site Kit plugin
So, before I go into how to create a Google Site Kit in WordPress, understand that there are always some requirements that you need to fulfill to experience that flawless streamlining of SEO services in your blogs and business articles. Just like any plugin device, you need to activate your WordPress blog page or account.

Firstly, go to the official website page to install and activate the Google Site Kit plugin option. It is advised that you manually do this activity, like the one you did on laptops devices. Simply download your WordPress app and run the app. Open this application and go to the dashboard section option. Once you have done this, go to the upload plugin option and add the Google Site Kit zip file, and run it on by tap clicking on the activate plugin option.
Time to Configure the Plugin in WordPress
Let me tell you; you will not be able to successfully create the Google Site Kit in WordPress as your plugin unless you configure the same. This is mainly done to use the Google tools of search console through the Google Developer Console in WordPress. This is usually done by creating a client configuration. To do this, you need to provide the credentials for O Authorisation configuration through your Google Account.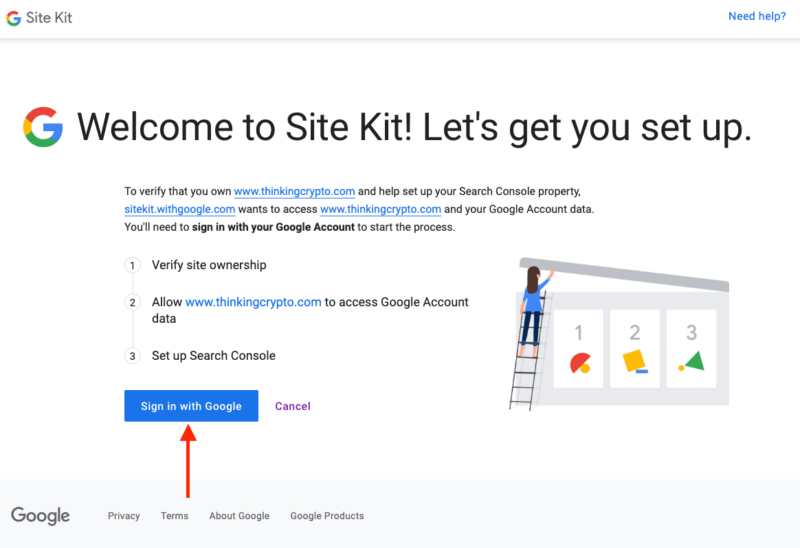 Remember, the entire procedure is automated, and you need to have access to Google Analytics for this use in business. You can simply create this Google Site Kit plugin by tap clicking on the copy-paste matter. Simply log in to your primary Google account and disable the ad-blocker plugin. Now, go to your admin dashboard and go to developers.google.com/web/site-kit and project name on the admin dashboard. When providing the project name, simply do not provide the word "demo" in it. Once all credentials are filled, you will receive a customer configuration code, copy and follow it by tap clicking proceed. This completes your basic Google Site Kit set up in WordPress.
Linking Google Search Console account to Site Kit
If you wish to enjoy using SEO tools through Google Apps in your business, then you need to link your Google Search Console account to your site kit. Since you have already set up your basic Google Site Kit through the configuration of your plugin in WordPress, it is time to get it authorized. This step taken to authenticate your site kit lets you search console for your WordPress username by helping you manage your domains in business.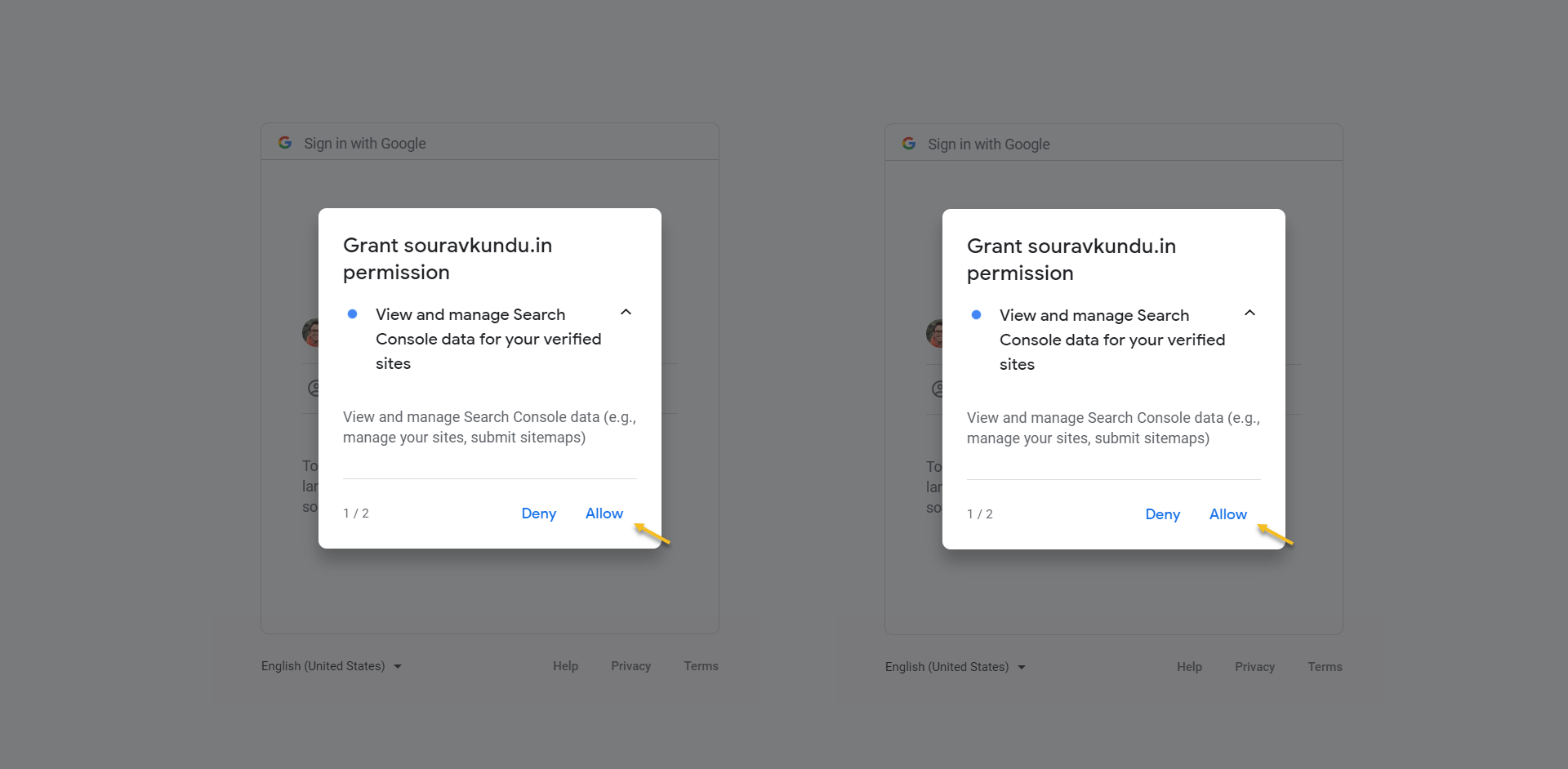 From your dashboard, go to Google and provide the required permission for search consoling the data to the dashboard. Follow this up by going to your primary Google account and logging into the account. Click on allow the option to grant the required permission for the search console of data.
Verification of URL
You need to confirm that the provided URL is correct. Simply check all the requirements and recheck the credential information provided on the site or dashboard. Once you confirm the same, tap click on CONTINUE. You will find that it is automatically connected.
Let's get on creating and adding some additional services: linking Google Analytics with WordPress
Get to enjoy the statistics on Google by engaging in the use of Google Analytics. Simply add some additional services when creating Google Site Kit in WordPress. Go to the settings tab. Now click on connect additional services option. Some of the many additional services added as site insights letting you analyze the data from the very website. However, Google Analytics is connected to Google Site Kit in WordPress to analyze quantitative data from the dashboard.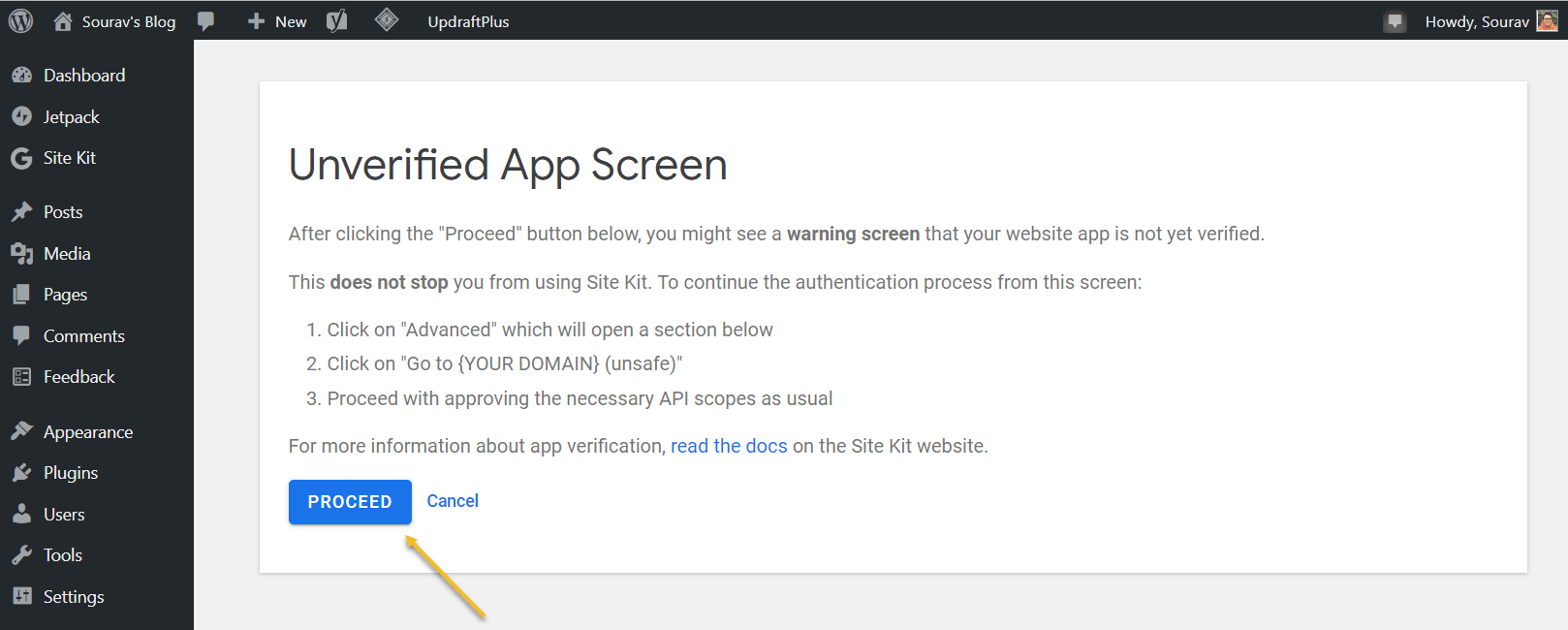 To link Google Analytics facilities of Google Site Kit in WordPress plugin, go to WordPress dashboard and opt for settings tab page. Once the settings page opens, click on connect to more services option. You will come across a screen that will pop up, showing about the unverified app.
No need to worry. Just click on the proceed option you get on this screen pop up. You will be asked to grant permission regarding some domains. Simply provide the required permission to this app. Review all the permission granting credentials and click allow to grant permission. You will be returned to the WordPress dashboard. Simply go ahead and configure Google analytics.
Overall, WordPress is one of the many popularly used websites by bloggers, writers, and business enterprises. It is due to this very reason that Google collaborated with WordPress and came up with Google Site Kit in WordPress plugin, letting you use the SEO tool to monitor your social media engagement and website in business or even when you are blogging away. So stop thinking, and go ahead to down WordPress and create those Google Site Kits in your WordPress dashboard right now.
FAQs
Is Google Site Kit a free SEO tool?
Yes, Google Site Kit is very much a free WordPress plugin made available for all of you. There are several individual Google apps available in this kit. However, if you wish, you can add some premium Google apps in your kit.
Why should I create a Google Site Kit in WordPress?
One of the many reasons for creating a Google Site Kit in WordPress is the easy to understand statistical information available on the admin dashboard, letting you directly retrieve the quantitative information for analysis. Creating Google Site Kit in WordPress lets you use several Google apps like Adsense, which lets you monitor how much your site is earning, of using Google Analytics to analyze your website, along with Google search console to configure and verify your client information.