Whenever you see a commercial or an article talking about creating websites, or you hear someone talking about starting one, the emphasis is always on "I was surprised at how quickly I have created my website, it only took me a couple of days!". It makes you feel like creating an online presence, and earning a living online is a mere piece of cake that takes two days tops.
Still, the ugly truth behind it is that there is no "set it up & leave it" aspect to having an online presence that puts the bread on the table. Maintaining your website is constant work.
First, you need to work on your Search Engine Optimization (SEO) to actually get some visitors to your site. Then you have to work on their user experience (UX) to keep them there and help them make the decision to leave their money with you.
While setting up your website is no brain surgery nowadays with WordPress' Gutenberg, for example, getting on the first page of Google's Search Engine Results Page (SERP) so that your visitors will find you, almost is as difficult as open-heart surgery. Keeping your visitors on your site and having them spend their money with you is a result of a good user experience. The catch here is that there is no such thing as rules when it comes to UX, with everything being mere guidelines. UX takes a lot of testing and implementing feedback for the results to show.
Luckily, there is a technique that will help you make your customers happy, and that can help with both SEO and UX. It is called 301 redirections. What are 301 redirects, and in what instances would you use 301 redirects to help? Let's check it out.
What are 301 redirects, and why should I use them?
301 redirects are a technique that you can implement to guide your traffic from one URL to another. They state that something that was on URL1 has moved permanently to URL2, directing traffic to URL2 without them realizing it.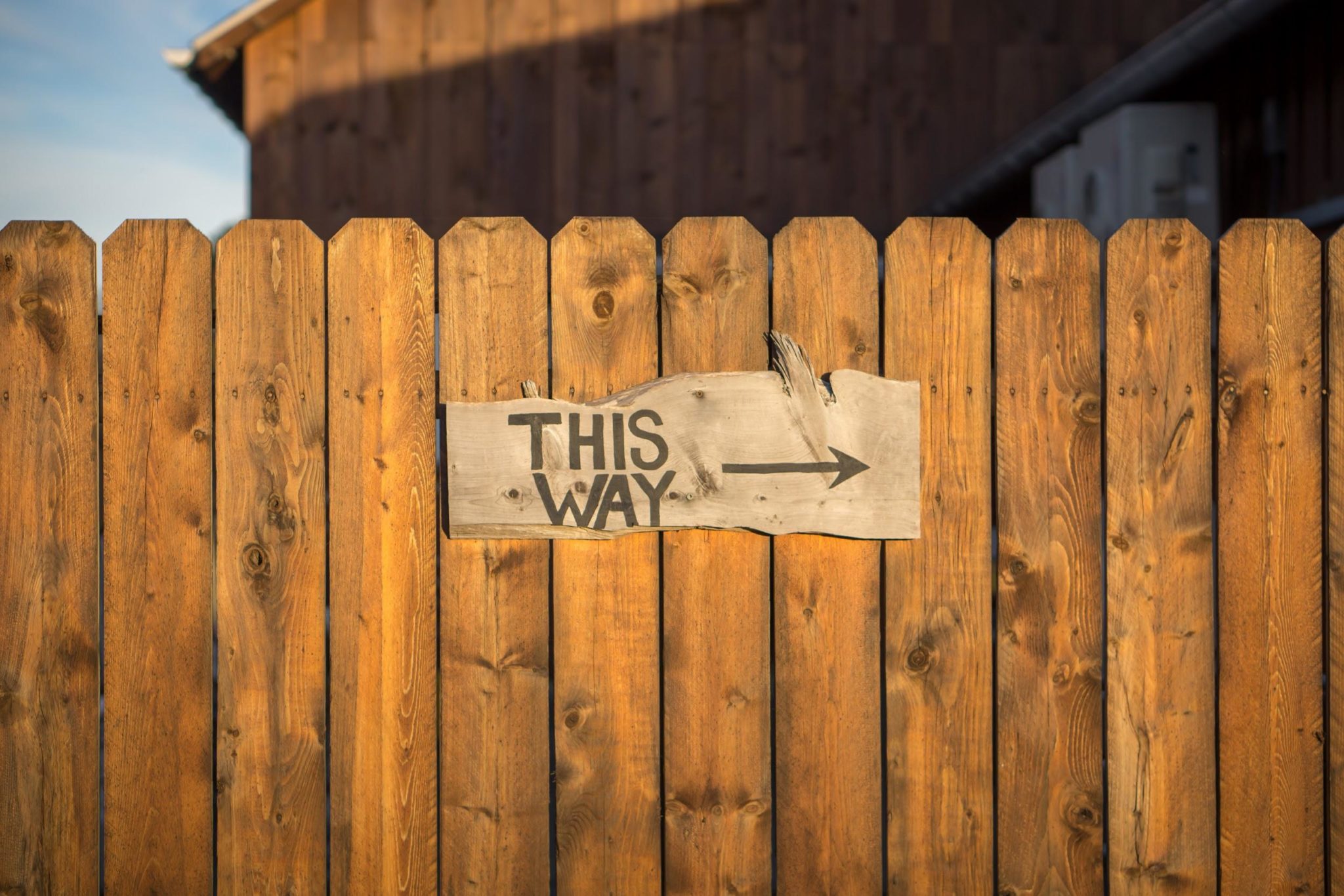 It comes quite handy in numerous instances and plays a huge role in keeping your visitors happy and coming back, which is the key to making a living online. Here are some scenarios when you would find this technique useful.
Moving from one domain to another
Many people, when creating their new site, tend to overlook the importance of a proper domain name, especially when they are trying to get their online presence up and running in no time. This can prove to be a costly mistake later, as having a proper domain name can help immensely with your SEO score.
However, even if that's the case with your site, not everything is lost. You can always move to another domain. This is where 301 redirects come handy, as they can help you ensure that your visitors will be moving to the new site as well, without going to the old one.
Taking care of 404's on your site
Those pesky 404s tend to creep into every site every now and then and are usually no reason to worry. However, if left unattended, they can do some serious damage to your website's UX. Just think about how you feel when you are trying to find something online, you click on a link, and you get "Nothing found here" error.
In frustration, you probably click back and head on to the next result. Your visitors do the same. So, it is quite important to set up a 301 redirect, and have your visitors land somewhere else instead of on the 404 page in the first place, no matter how nicely you designed it.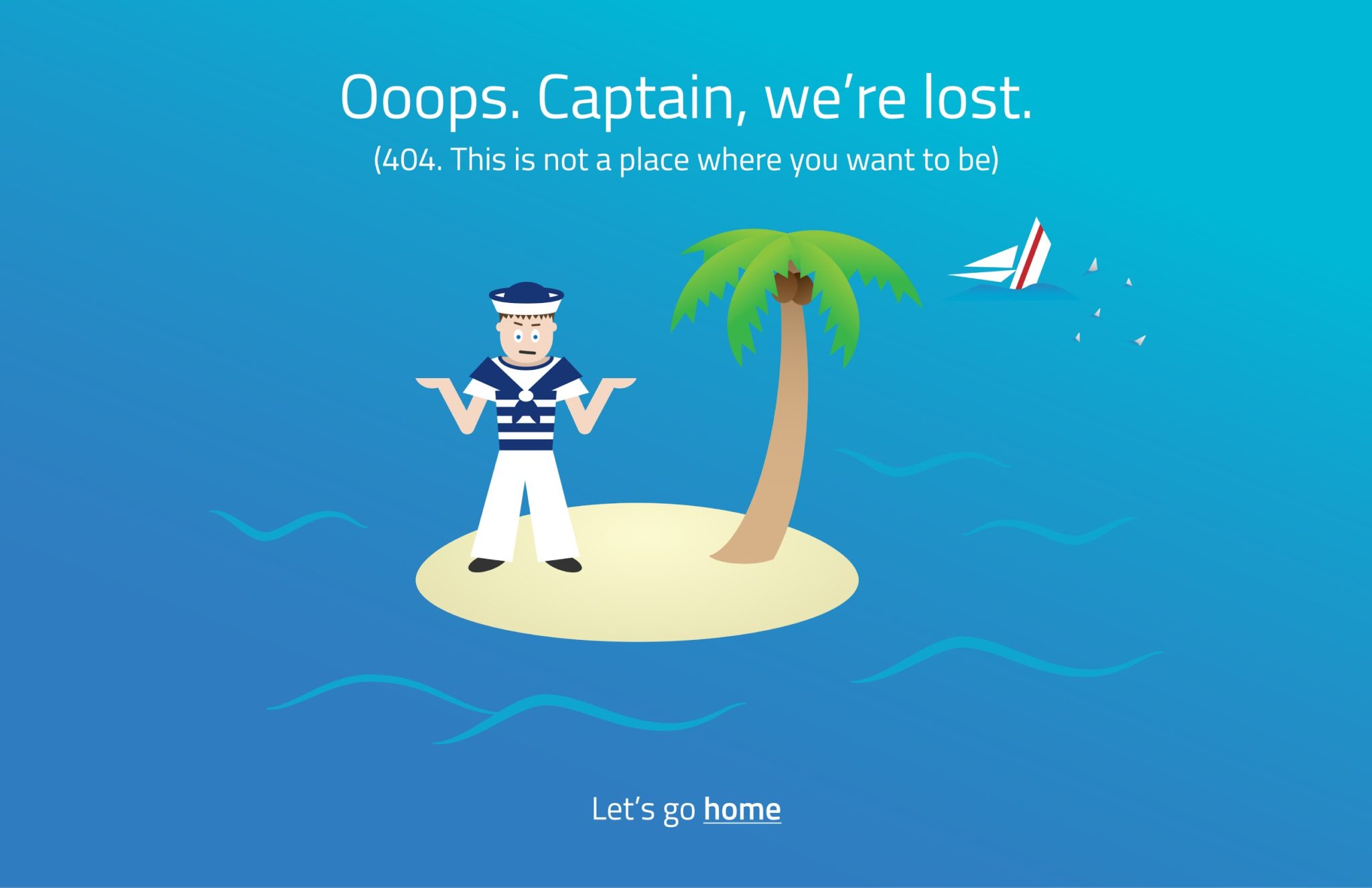 Making sure your content is updated at all times
On the same note, if you are searching online for "the best SEO practices," and you click on the first result only to find that that result goes way back to 2016, you might feel rather disappointed. This is another situation where 301 redirects can help with your user experience.
What you should do is create a new article "the best SEO practices in 2020", and set up a redirect for the older article to take the visitors to the new one. Not only are you providing your visitors with relevant and useful information, but you are also helping the new article rank higher in SERP, meaning more visitors!
Google will take notice that your visitors are actually reading the article instead of hitting back – which is what Search Engine Optimization is all about.
The Cocktail Technique
Speaking of helping the article rank higher using redirects, "The Cocktail Technique," coined by ahref, which is a technique of merging two pieces of content into one. This helps immensely with page or post's authority, as now a single piece of content has the authority of the two combined, meaning that it gets more credit from Google, too. Ultimately, the new piece will have a better result in SERP!
Setting up 301 Redirects on a WordPress site
You might have figured out the importance of setting up 301 redirects before but kept postponing it or trying to avoid it because messing up with .htaccess file is really not your thing.
That's okay – not everyone is comfortable with writing code. It is probably why you are running your site on the WordPress platform, too.
However, every WordPress-er knows that when it comes to WordPress solutions, all you should do is find a proper plugin to help you out. With over fifty-thousand plugins in the official WordPress repository, it is quite impossible not to find the one to help you out with any kind of problem you might have.
The same goes for setting up 301 redirects on your site. The good news is that you don't have to dig deep. There is a plugin called "301 redirects" which can help you with setting them up in no time.
Set redirects up with 301 Redirects plugin
301 Redirects plugin is by far the simplest way to set up your 301 redirects and win the battle with any of the instances mentioned above. Not only will this plugin help you set up your redirects in no time, but it is also very safe to use.
It doesn't come with any unnecessary code that would slow down your site, or collide with other plugins.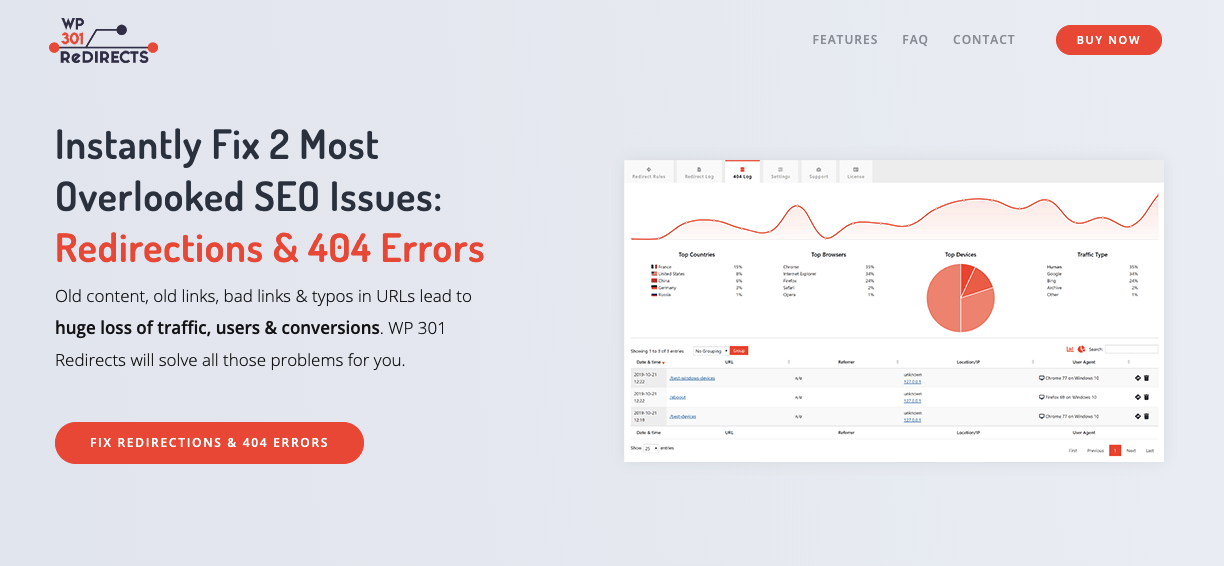 Let's check the few, carefully selected features this plugin comes with.
Effortlessly set up 301 redirects
With this plugin, setting up redirects is as simple as a copy and paste. No complicated editing, trying to figure out code, or anything of the kind. All you should be aware of is the URL of the page you want to redirect from, and the URL of the page you want to redirect to.
Once you figure that out, the location of your 404 page, for example, all you have to do is to copy and paste the URL in the "redirect from" provided field and copy and paste the new URL into "redirect to" field. The plugin will do the rest.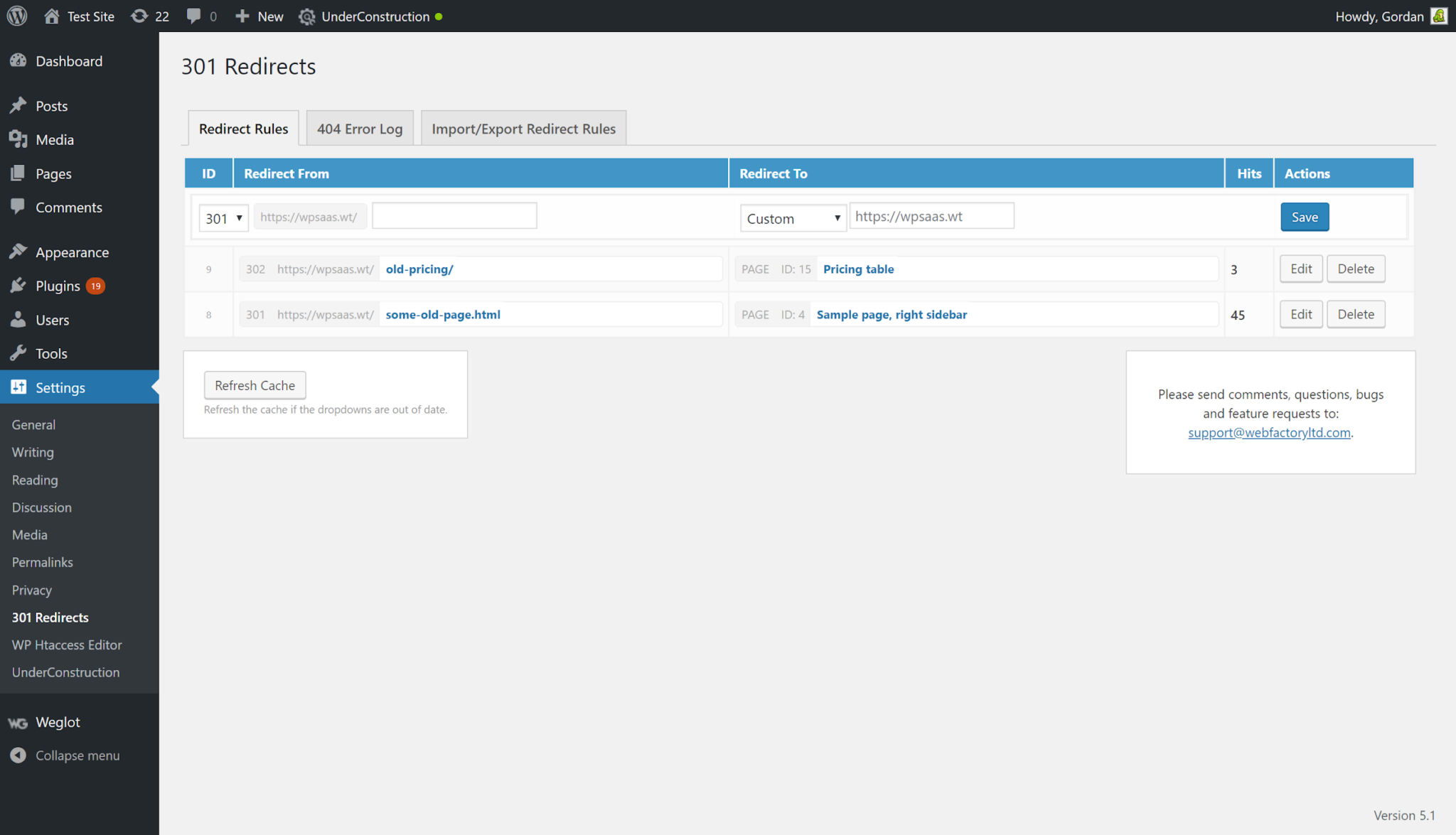 Managing the redirects on your site can be done in another way – using the provided dropdown menu, which makes the process even simpler. Instead of pasting the "redirect to," you can effortlessly choose the destination from the dropdown menu, which includes Custom, Post, Page, Media, and also Term Archive for you to select from.

Simple preview of all existing redirects and number of times they were used
As soon as you create a redirect, it will be neatly listed under the redirect rules feature. From there, you can effortlessly edit them, remove them, or, overall, modify them to fit your needs. Apart from being able to preview them, you will also be able to see how many times a specific redirect was used – thanks to the hits tab. This way, you can monitor the effectiveness of the redirects you set up.
Import or Export redirects in Bulk
You might have prepared an Excel file containing all the redirects you need to set up, and are now frustrated about the amount of copy-paste you need to do. Everybody hates repetitive, manual work, which is why the Import/Export feature is a true nerve-saver.

Thanks to this feature, you can simply export your table as a CSV file, and then upload your CSV file into the plugin. The plugin will take it from there, turn those values into redirects, while you sit back and relax.
On the same note, you can take advantage of the Export feature, and export all the existing redirects into a CSV file. It's perfect if you are looking to share them, or store them outside WordPress.
The expert support team at your disposal
When you start with something new, or you're doing something for the first time, it is good to know that you can rely on expert support in case of a hiccup. The team that has created and has been using this plugin on a daily basis is there to help. Under the "Support" tab, you can find all the ways to contact them for help in case anything goes south – they have your back.
Upcoming – the 404 error log
If you are looking to handle all 404 on your site for good, then this upcoming feature is what makes this plugin perfect for your needs. With this log, you will be able to see if there is a 404 page hiding somewhere on your site before your visitors get the chance to see it at all. If you know where the 404s are hiding, and since you can effortlessly set up the redirects to handle them, you can get rid of those 404s for good and prevent them from ruining your users' experience on your site!
Summing it up
All in all, gaining new visitors and keeping them happy with fresh and relevant content is what SEO and UX are all about. It is mandatory that you provide them with what the information they were searching for instead of a 404 page or outdated piece of content, which is why redirects are an important aspect of every online presence.
With 301 Redirects plugin, setting them up is a piece of cake, even if you have never done it before. Just a couple of ctrl+v's, and you are good to go. Overall, if you need to handle those UX and SEO mistakes, this is the plugin to keep in your arsenal!