One thing that is worth noting in 2023 is that SEO will remain the most effective method of inbound marketing for online businesses. This means that if you have not been taking SEO seriously, this is the right time to begin developing an SEO strategy that will help you to take your brand to the next level. On top of this, you will need to know these SEO mistakes to avoid in 2023.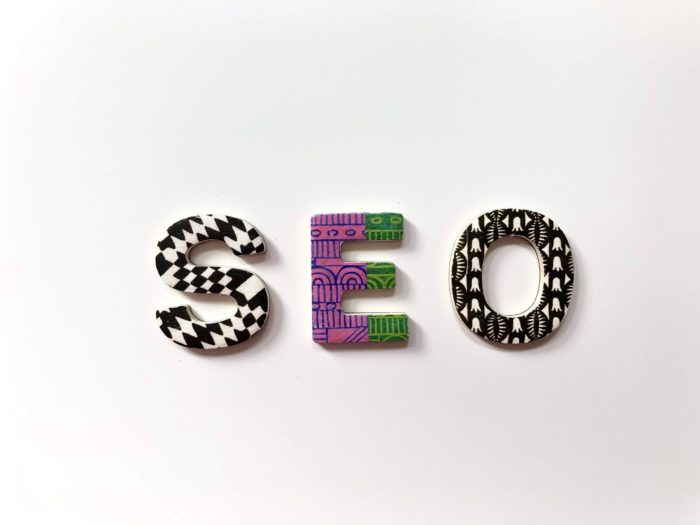 Duplicate content
Plagiarism has never been accepted in schools and Google doesn't like it too. Website owners who post plagiarized content will be penalized by the search engines. In order to avoid this, you should use the various plagiarism and SEO tools such as Copyscape or Prepostseo to detect plagiarism. You can also seek for Custom writing help with ease to create plagiarism-free content.
Not optimizing your images
By optimizing images, you increase your chances of driving traffic to your site from the Google search result pages. The current generation of web users usually searches for information on the images. If you do not optimize images on your website, you will end up losing many valuable customers.
Not optimizing the speed of your website
This is one of the most common SEO mistakes among website owners. If your website is not loading fast enough, this will make you lose traffic. Internet users are attracted by high loading speeds. When your website is down, no website user will spend time waiting for it to load. Therefore, you need to ensure that the speed of your website is high to avoid losing traffic as well as potential conversions.
Keyword stuffing
One of the common SEO mistakes is keyword stuffing. A good keyword strategy can be quite effective for search engine optimization. However, when you use too many keywords, this will only serve to lower the quality of your content. It will also spoil the readability and flow of your content.  This only serves to decrease the quality of your website.
Not optimizing your website for mobile devices
Studies show that over 70% of internet users browse the internet from their mobile devices. Therefore, this is one gadget that you cannot afford to ignore. If you have not optimized the website for mobile devices you will end up losing traffic. This is because it is difficult for internet users to view your site on a mobile device if it is not optimized for search devices. Google also ranks websites that are not optimized for mobile devices lower.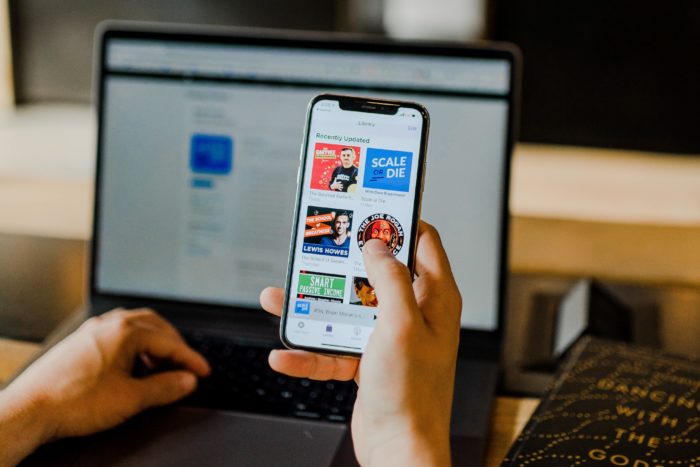 Poor practices in link building
Top SEO gurus say that there are certain practices that are considered to be black hat SEO. These include buying and exchanging links and link baits. However, there are even worse link building practices that will cause Google to penalize you. These include PBNs(Private Blog Network), building low-quality spam links(most of which are bought) and abusing the ratios of the anchor to text. The key to good link building is to go with quality instead of quantity.
Lack of keyword planning
If you make the wrong choice of keywords, this will cause your entire keyword strategy to fail. SEO experts suggest that the right keywords should enable you to reach your business goals such as targeted leads, more organic traffic, engagement, sales, conversions, and even profit maximization.  This is why you need to plan for the keywords to optimize using tools, such as Keyword Planner,  SEMRush, and Adwords. With these tools, it is easy to identify the low hanging fruits (keywords that don't require a lot of efforts to rank) and even what your competitors are ranking for.
Not updating your site regularly
One of the key factors that affect ranking is fresh content. This means that one of your goals should be to create high-quality content. This is important as your visitors will be searching for the latest information.
Not keeping yourself updated with SEO
It is worth noting that SEO optimization is not static but keeps on changing. This is why you should ensure that you remain informed about the various factors that affect SEO ranking. Be diligent about your competitors as well as search engines if you don't want to tank your keywords over something that you could have avoided. Instead of dealing with a penalty from Google, it is advisable to change your strategy early enough.
Expecting good results overnight
Finally, you will need to note that SEO is a field that is always evolving and needs a lot of hard work and time. Therefore, beware of those offers that promise instant results. Unless you have a very huge advertising budget, it is impossible to rank your site higher within a short period of time. if you are wondering how to do SEO, avoid these mistakes and you will start to see results after some time.