By knowing and understanding about the site visitors, one can get help to increase them. WordPress offers many tools for tracking statistics and bringing in visitors. Getting someone to visit your blog is half the battle; helping them get the most out of it is the other half. You might want—and you can get—many alternatives for statistics for your blog. The built-in statistics in WordPress are probably the best quick overview you're likely to get.
If you also pay much attention to blog site statistics, though, it really does become a full-time job. That's because increasing—let alone truly maximizing—traffic to your site is like running a rapid-response room in politics. You need to be working on an hour-by-hour basis to see what's happening in the world, the response on blogs similar to yours, and how you can make your voice heard in the fray.
Just for your convenience, I have compiled a list of best resources, these are scripts, hacks, Jquery Plugins, WordPress Plugins, a list of websites providing web stats included in this article. If you know any other, mention it in the comments section below.
Tools for Tracking Statistics & Bringing Visitors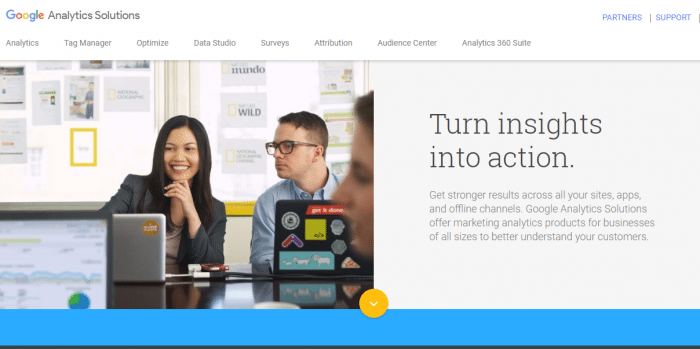 I believe most of us are using Google Analytics in order to track our visitors daily. With this excellent tool you can track and compare all your ads, email newsletters, affiliate campaigns, referrals, paid links, and keywords on Google and other search engines. Use Google Analytics to learn which online marketing initiatives are cost effective and see how visitors actually interact with your site. (For more information see Google Analytics Done Right in WordPress with "Analytify").
Read More: How To Integrate Google Analytics with WordPress?
---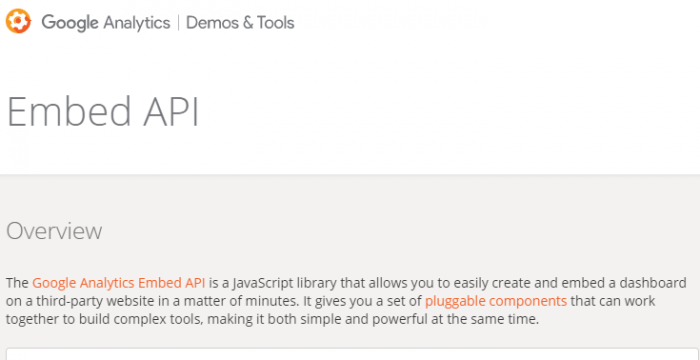 A Google Analytics API has long been one of our most widely anticipated features. Developers can integrate Google Analytics into their existing products and create standalone applications. For example, Polaris is a cross-platform desktop widget for Google Analytics. The rich interface and swift navigation makes it a pleasure to use.
---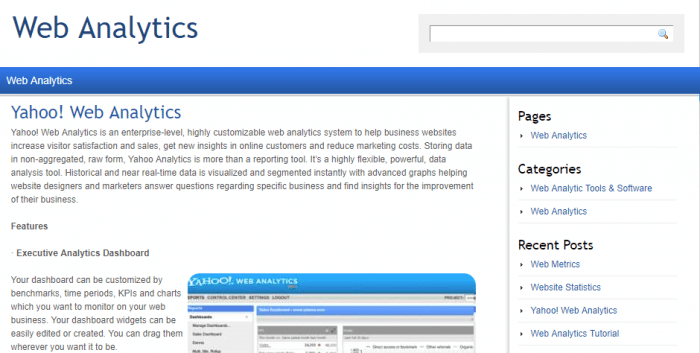 Yahoo! Web Analytics is a highly customizable, enterprise-level website analytics system designed to help website businesses increase sales and visitor satisfaction, reduce marketing costs and gain new insight on online customers. By storing data in raw, non-aggregated form, Yahoo! Web Analytics is more than simply a reporting tool. It is a powerful and highly flexible data analysis tool.
---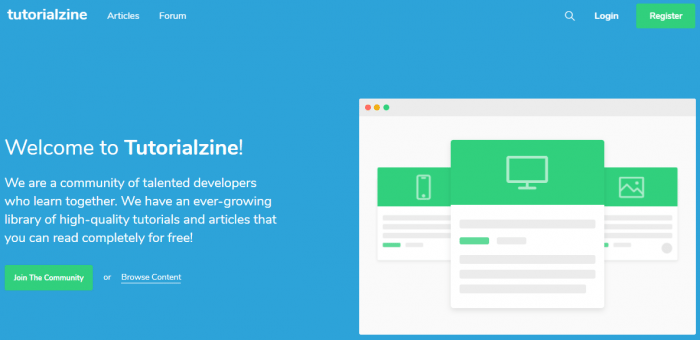 A well explained and very good Tutorial written by TutorialZine on "Who is online" widget with PHP, MySQL, and jQuery. This widget displays the number of visitors, their country and displays it in a slide out panel.
---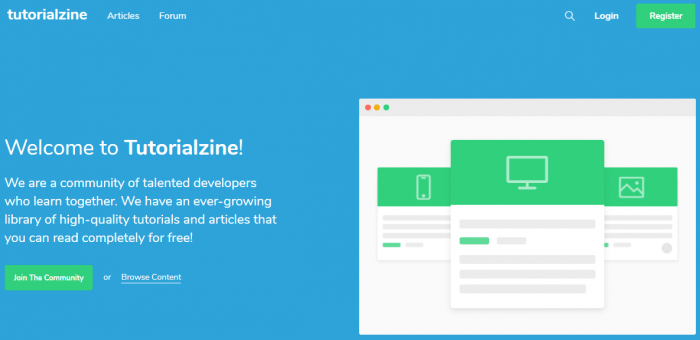 Understand customers, usage patterns and app behavior with detailed analytics and alerts on API traffic, clients, errors, and data volumes. I provide Free up to 10,000 Messages per hour.
---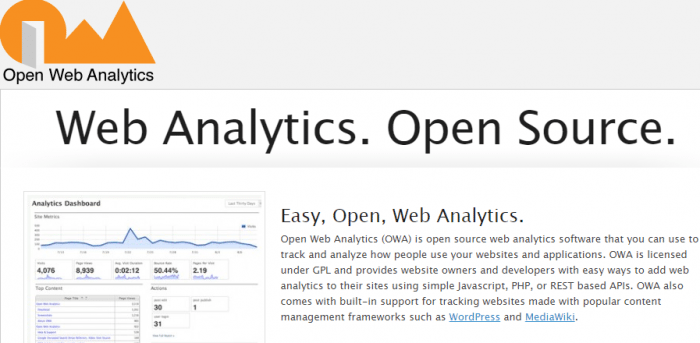 The Open Web Analytics (OWA) framework provides a generic set of PHP and HTTP APIs that application developers can use to integrate web analytics into any application. The Framework also has built-in support for popular web applications such as WordPress and MediaWiki.
---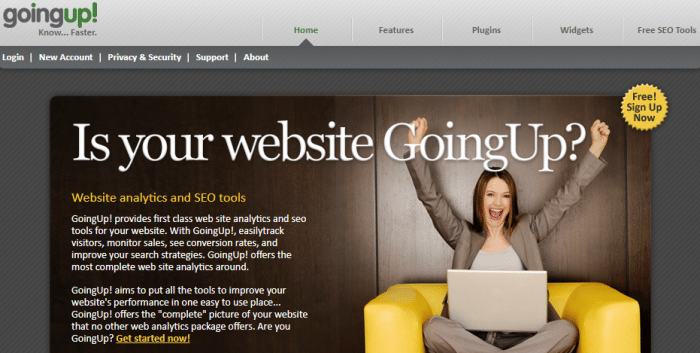 GoingUp's web stats features a fully customizable desktop with easy-to-read graphs and data charts. See visitors, referring URLs and even search engine traffic! Show only the data you want to see with slick AJAX interface! Set custom tracking events to see sales, downloads and subscribers!
---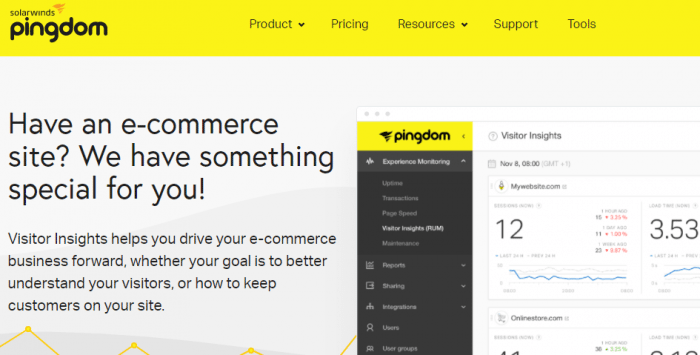 Pingdom is a service that monitors websites and servers from the Internet and alerts you if there is a problem. It acts as a watchdog, making sure that your website is up and running 24/7. You handle all your settings from an online control panel. No need to install anything. You can get error alerts via both email and SMS.
---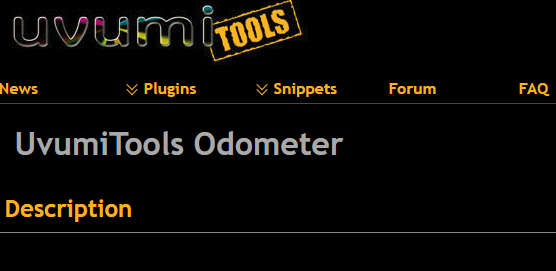 UvumiTools Odometer is an odometer-style Javascript counter, where you can actually see the numbers spinning. It is a Mootools plugin requires no Flash, it's all CSS and Javascript.
---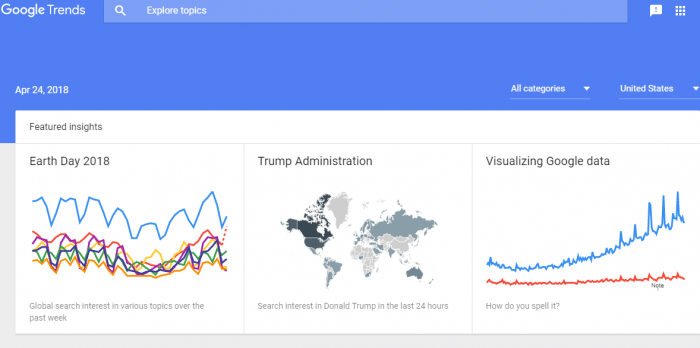 With Google Trends for websites, you can get insights into the traffic and geographic visitation patterns of your favorite websites. You can compare data for up to five websites and view related sites and top searches for each one.
---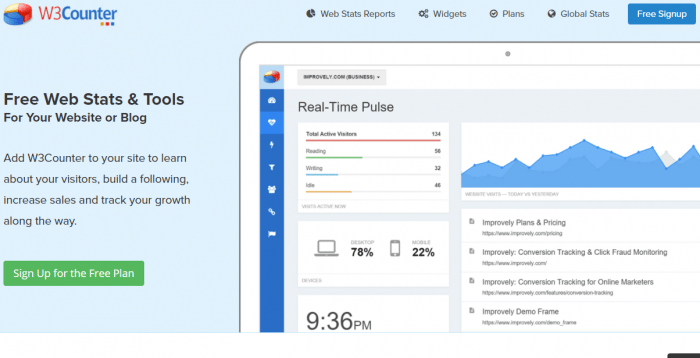 W3Counter is an exceptional tool for tracking and learning more about your visitors on the website. With this tool, you can easily increase your leads, sales and build a larger visitor community. Simply adding this tool will ensure that your website is growing.
---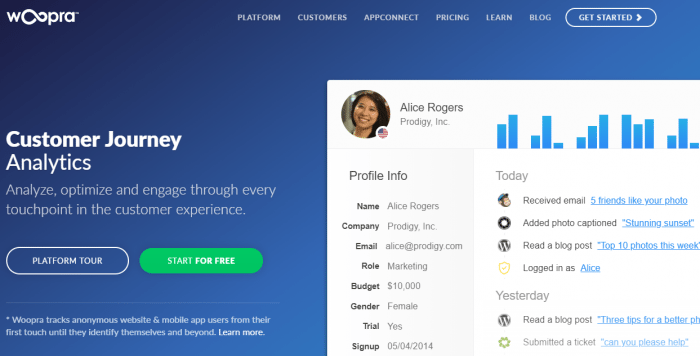 Woopra is simply more than statistics. It is the world's most comprehensive, information rich, easy to use, real-time Web tracking and analysis application. We deliver the richest library of visitor statistics in the industry through our innovative desktop application.
---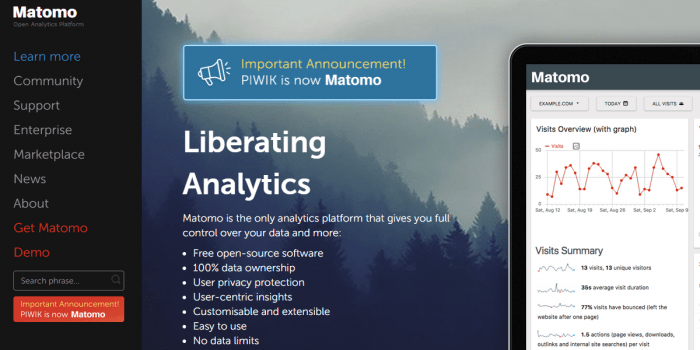 Matomo is an open source web analytics software program. It provides you with detailed real time reports on your website visitors: the search engines and keywords they used, the language they speak, your popular pages and much more.
---
14. StatCounter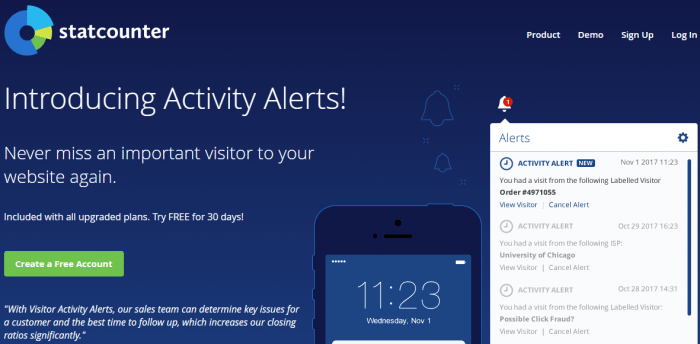 A free yet reliable invisible web tracker, highly configurable hit counter and real-time detailed web stats. Insert a simple piece of our code on your web page or blog and you will be able to analyze and monitor all the visitors to your website in real-time!
More info
---
Slimstat is a leading analytics and traffic monitoring plugin that tracks visitors that detects the behavior of visitors on the website. The plugin proves to be helpful in developing email campaigns, analyzing the consumer data, keeps track of Javascript events and much more.
---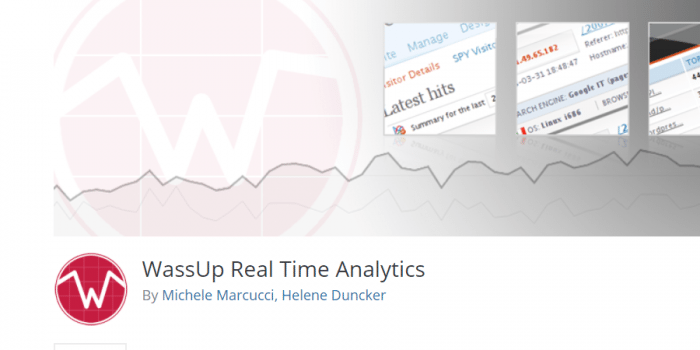 This is the statistic plugin that I am currently using. It gives you real-time statistics, without much hassle and this is the part that I really like. The plugin gives complete information about the statistics and other details regarding live views, number of views etc.
More info
---

This is another great WordPress plugin for finding out your statistics. This may be the most popular one among WordPress users for analyzing and monitoring the traffic on your site.
More Info
---
Conclusion
The visitors of your website are the most precious digital asset you hold (second in importance to your site). Therefore, keeping a track of the users and visitors is important to be aware of the position of the website and business. The tools listed in this article can not just help, but provide users insight in ways to improve the website statistics. Improve your website through 9 Online Business Tools You Need to Start a Profitable Website.