Let us face reality. We would only be lying if we didn't acknowledge the fact that online businesses today rapidly emerging as very profitable ventures because of the opportunities that exist for entrepreneurs in e-commerce. Right now, online entrepreneurs are beginning to take advantage of these possibilities due to the more affordable nature of online stores over brick-and-mortar stores.
As an online business owner, it is essential that you take advantage and make the right investments to improve your profitability and one such way is to invest in the best applications and tools which every e-store needs to expand in the right direction.
Here are eight great Shopify apps for you:
1. SkuHarmony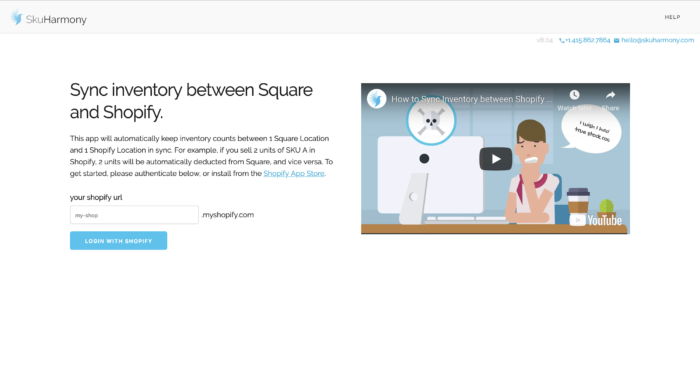 Looking to sync Shopify with Square? SkuHarmony is the answer. This Shopify app provides shop owners with the ability to synchronize their inventory counts across their Square and Shopify locations. To illustrate, if you happen to sell about 3 SKU units from your Square store, it will automatically be deducted right from your Shopify store simultaneously. The process can occur both ways. this helps you to ensure that your inventory counts are always in sync in an easy and seamless manner. Then again, for any inconsistencies that might come up, SkuHarmony comes with an interface that's easy-to-use and helps to reconcile all issues. With SkuHarmony, events like orders, refunds, and carrying out adjustments on any of the platforms will be reflected in the other within seconds.
2. Weglot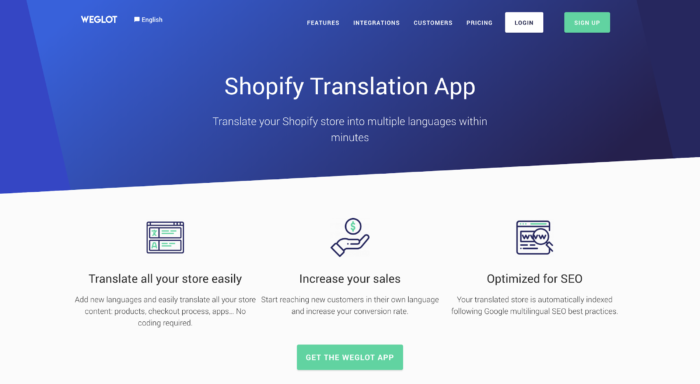 Weglot offers the opportunity for Shopify store owners to have a multilingual website. It is designed to give your website a multilingual outlook via its interface which is incredibly user-friendly and this helps to manage your translations more efficiently. If you're looking to translate your Shopify store into various languages within some minutes, then, Weglot is just the app for you. In addition to adding new languages, you can translate store content like products and applications into various languages and you really do not need a knowledge of coding to do this. One other superb feature is that all the themes and apps on Shopify are compatible with Weglot including the fact that it is SEO optimized.
Also read our Weglot review for WordPress users.
3. Opinew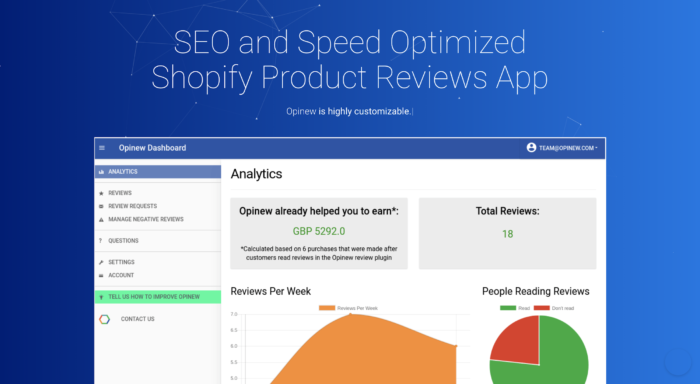 The Opinew – Shopify Products Reviews App and Importer Functions of a perfect tool to help online stores improve in terms of productivity, capacity for revenue generation, and efficiency. You know how essential it is for online businesses to have positive reviews because reviews play a crucial and vital role in the decision-making of buyers with respect to products. Also, sellers must recognize that reviews can make or hinder their growth as negative reviews will only put the future of their online store in jeopardy. Search engine optimization, as well as, reviews have an interconnected relationship and when you make use of Opinew, the opportunity to get your online store ranked with your star ratings is guaranteed.
4. SMS Notifications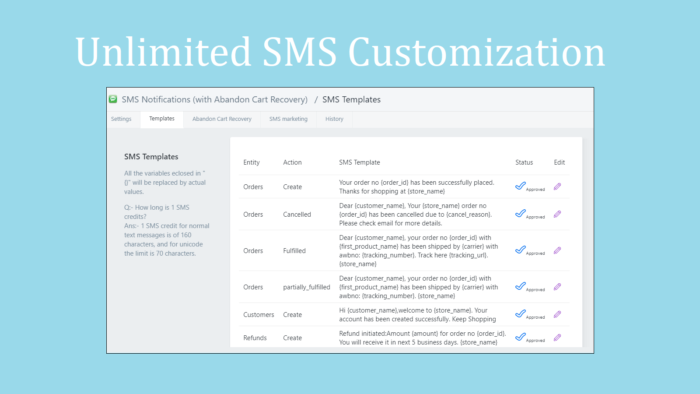 For shop owners who are looking for powerful ways to implement abandoned cart recovery via SMS, SMS Notifications is the perfect tool that you need to perform activities which include getting your customers updated respecting the status of their orders, sending them notifications via SMS about creating accounts, creating orders, orders fulfillment, orders cancellation, as well as, recovering carts that have been abandoned by SMS. With SMS Notifications, you can improve your connection in 220 nations are more all around the world with your clients and get to convert customers that have abandoned carts so that all revenue channels are explored.
Check out how to Integrate the SMS system on your WordPress site.
5. OptiMonk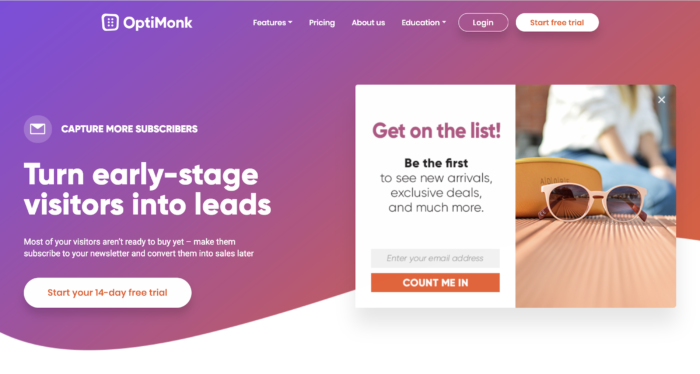 A business that has difficulties with generating leads, as well as, ensuring that its early visitors are converted will have problems with succeeding. OptiMonk is here to give you a superb avenue that helps you to capture email subscribers easily as you expand your online venture. Remember that there are visitors who visit your store but get to leave without carrying out any activity and the chances of their returning are very slim. You need to target these visitors by making use of emails as this is an efficient way through which these first-timers can be persuaded to purchase from your shop. In order to create a visitors list via emails, use OptiMonk to capture visitors that have shown an interest in your shop. Even if they have no immediate transaction interest, they can subscribe to newsletters and can be converted later in time. OptiMonk is GDPR compliant, easy to use, intuitive.
6. JivoChat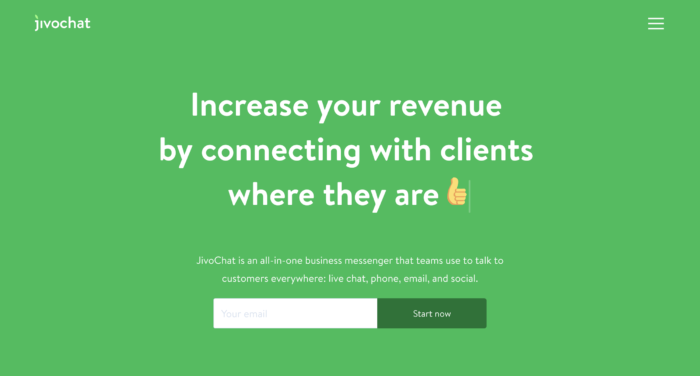 This is a very superb Shopify chatbox. Now, e-store owners have the ability to offer their customers the needed assistance as they pay their shop a visit every day and this can help them to drive sales. JivoChat promotes effective communication simultaneously with multiple visitors all at once. It gives you the ability to interact with its special features such as hotkeys, sneak peeks, and more. Get to interact in over 90 languages as you can, also, see information regarding your visitors such as their location and their click source.
7. SyncSpider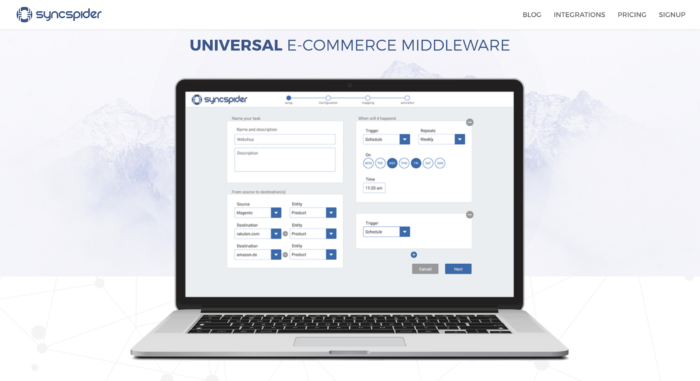 This is a top eCommerce Syncing Software but superbly evolved how marketplaces, as well as, online shopping solutions communicate. For Shopify store owners that are searching for ways to get their e-commerce platforms integrated while implementing functions such as importing, exporting, as well as getting vital data synchronized, then, make use of SyncSpider today. With this Shopify app, all the challenges related to dealing with large sets of vital data while trying to manually keep your systems updated are bypassed.
8. DragDropr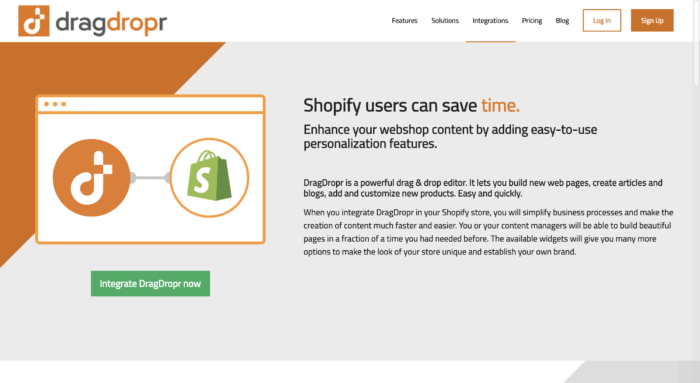 Make use of the Shopify page builder to effectively save time while improving the uniqueness of your brand. DragDropr is a very powerful drag-and-drop editor which gives Shopify store owners the ability to develop their own web pages, blogs, and even customize their products easily and quickly. For those who are looking to get their brand a more unique outlook, this fantastic tool has the widgets that can help you get your online store customized by tweaking product elements, getting products dropped right into your cart, etc.
Takeaways
As much as 43% of all e-commerce traffic comes from Google. Is this important statistic in mind, you must take steps to ensure that your eCommerce business thrives in this rapidly expanding world of online businesses in order to improve the rate at which you generate leads and convert customers.