A podcast is a combination of iPod and broadcasting. A podcast is a special feed that includes an audio file instead of just text, and people use iTunes, Juice, or some other podcasting clients to collect (and listen to) the episodes. If you want to create your own podcast, you can do so easily with WordPress, which has a built-in basic podcast support.
Have you ever considered creating your own podcast? It's like having your own radio show and instead of reading your posts on their computers, your subscribers can listen through their headphones at any time.
Adding a podcast to your WordPress blog is outrageously easy. While generating your blog's RSS feeds, WordPress automatically adds a tag <enclosure>(available in RSS 2.0) if a music file is linked within that post, and this tag is read by podcast clients. Therefore, all you have to do is make a post; WordPress will do the rest for you.
How to podcast?
For basic podcasting, there are just two steps you have to take:
1. Record.
2. Post.
1. Record yourself
You can record your voice, a conversation, music, or any other sound you'd like to podcast using any commercial or free software and save it as an MP3 file.
Some good free software to consider using are as follows:

Audacity® is free, open source software for recording and editing sounds. It is available for Mac OS X, Microsoft Windows, GNU/Linux, and other operating systems.
1.2. Levelator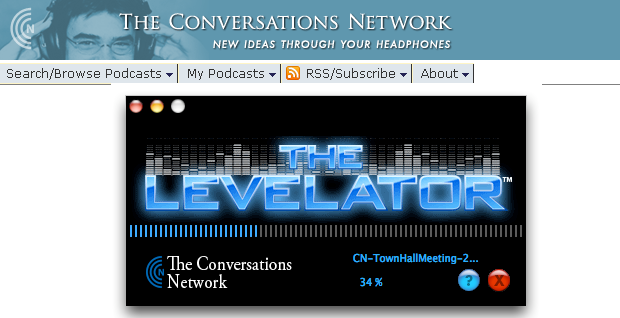 Do you believe in magic? You will after using The Levelator® to enhance your podcast. And you'll be amazed that it's free, now even for commercial use.

Professional audio editing software for PC & Mac
This sound editing software is a full-featured professional audio and music editor for Windows and Mac OS X. It lets you record and edit music, voice and other audio recordings.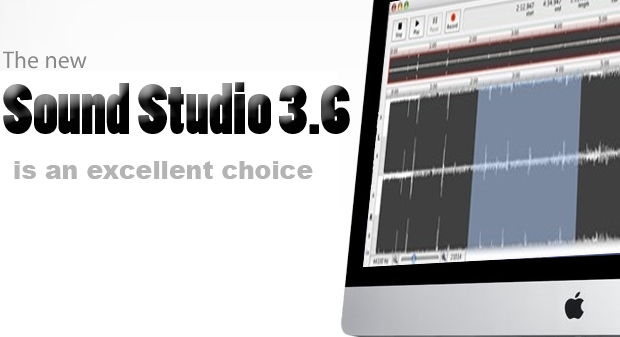 2. Make a Post
Now that you've created an MP3 file and it's sitting on your computer, you're ready to make a WordPress post that will be the home for the first episode of your podcast. Insert Your MP3 file in particular post and Make any other changes or additions you want to make to your post, publish the post, and you're done.
That's it. Your website's RSS 2.0 feed and its Atom Feed can now be used by podcast clients to pick up your podcast.
Podcasting plugins
We just learned that although you can easily produce a podcast using WordPress's built-in features, you may decide to use podcasting plugins to enhance your podcast.

podPress adds tons of features designed to make WordPress the ideal platform for hosting a podcast.
2. Podcasting

Another good general podcasting plugin is Podcasting (a confusing name). It is officially compatible up to the latest version of WordPress and offers many of the same features as PodPress.
3. iPodCatter


If you want to have your podcast listed in the iTunes podcast directory, take a look at iPodCatter. It helps users create a valid feed for the iTunes podcast directory and specify the iTunes: duration and iTunes: explicit tags on a per-episode basis.
Find more podcasting plugins on the WordPress website.


If you'll run out of space on your own server, you can use archive.org, which will host your audio files free of cost.
If you face any problem inserting your podcast into your post, please let me know in the comments below. I will try to sort out your issues.
Now enjoy your podcast in your WordPress post.