Creating a successful website is no easy task. That's why so many bloggers or small business owners get frustrated with the entire thing after a few months (or years) of struggling. There's so much competition in the modern age that it's hard for new websites to gain traction. But the problem is that many people don't know the key elements of a successful website. If you understand how to attract visitors and retain them then the whole thing becomes very easy. Here are 3 ways to help your website take off.
Find your niche.
There are millions of blogs and business websites out there. Whatever kind of site you've made, there have been others like it before. You can't do anything about that. But you can find a new way to approach your topic of interest. If you want your website to take off then you need to be unique. Perhaps you could start a travel blog and fly to a location that one of your followers suggests (within 24 hours). If you can find some fun and creative way of making your website stand out then it'll be more engaging to visitors. Word-of-mouth will help your site spread from there.
Learn about digital marketing.
If you're struggling to get your website to take off then a poor marketing strategy might be your issue. Whether you're running a business website or a personal website, you need to get the word out if you want people to find you. Obviously, you might have told family and friends about your site and you might have linked to it on social media, but how are you going to reach people outside of your existing bubble? If you want to draw in traffic then you need to advertise your website extensively.
SEO is a good place to start. You need to optimize your site for the best results on search engines. Your site's content needs to be flawless to ensure that Google's algorithms rank you highly on search result pages. That's the way to not only increase the likelihood of boosting traffic but also make a better impression on visitors. After all, people will quickly lose interest in your website if the content is irrelevant or the layout is poorly-designed for mobiles. If you want to take things to the next level then you might even want to study a master of marketing. Beat the competition by gaining knowledge in the finer details of modern advertising techniques.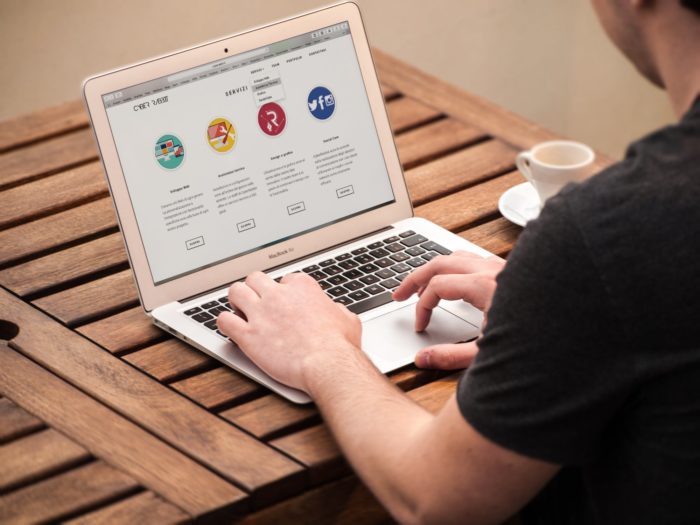 Request interaction from your visitors.
To clarify, this doesn't mean you have to sound needy and beg your visitors to return to your website. But you often need to request interaction from your visitors if you want them to do something. A call to action is necessary. You need to ask visitors if you want them to follow you on social media or even subscribe to your blog for updates. People don't automatically think to do those things. They might have stumbled onto your blog to read a particular article or found your online store because of an advert on another website. If you want them to stick around then you need to ask them. You might even want to provide an incentive. For example, you could offer vouchers and discounts for first-time buyers if it's your business website. Or you could offer to enter readers in your prize draw if they share your post on social media.