Have you just stepped into the world of blogging and WordPress, but don't know how to make your blog successful? Take help of these strategies to make your WordPress blog success without fail.
The bloggers have found WordPress as the best blogging platform of the time due to many reasons. So, if you are actually serious about blogging and look upon it as your career, then making a blog on WordPress is the best decision you can ever make to be a successful blogger. Though you cannot achieve what you desire for just by making a blog on WordPress, you have to put effort to make your blog famous. You need to look for powerful tips that would drive traffic to your blog from the web. And more traffic and popularity means more profit and success as a blogger.
Just because of the lack of knowledge of popularizing a blog, many bloggers often give up within few months as they don't get what they expect. So, if you do not want to fail in blogging, then thoroughly perceive these tricks to make a blog successful on WordPress.
1. Focus On A Particular Niche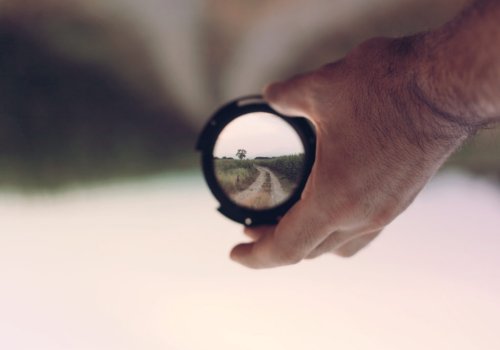 A number of people start a blog with a vision to showcase their writing talent. So, they keep on writing about various subjects and incidents that take place in their lives. Though the reality is; it is not a right practice to be successful as a blogger because every reader has different aspirations and requirements from a blog and it is not necessary that the subject which appeals you will also appeal others. So, putting different types of content from different niches will make visitors confused and also, discourage them from returning to your blog.
So, it is recommended to focus on a particular niche or one specific topic and just be with it. If you think that writing on a single subject will make blogging boring, then you can broad up the subject level like if you are passionate about handbags and find it difficult to put much content on handbags only, then you can write about other related stuff. At such situation, you should consider lifestyle items as your subject and thus, you can write about all of them.
By providing niche-specific content, you can attract specific audience towards your blog and thus, by continuously updating content, you can popularize your blog.
2. Grow Your Contacts In "Blogosphere"
When you write on a specific niche, try to find out few other bloggers who belong to the same niche as your blog. By commenting and participating on other's blogs, you can grow your contacts with them. A number of bloggers allow the commenters to add their link with a name with their comments. This way, you do not only get more visitors on your blog from them but also build a good rapport as an author and people consider you as a link exchanger.
However, you should not make fake or unethical comments, but try to exhibit your knowledge and useful information through your comments; so that visitors of that blog like to know you and your blog in a better way.
3. Join Blogging Support Communities & Blog Carnivals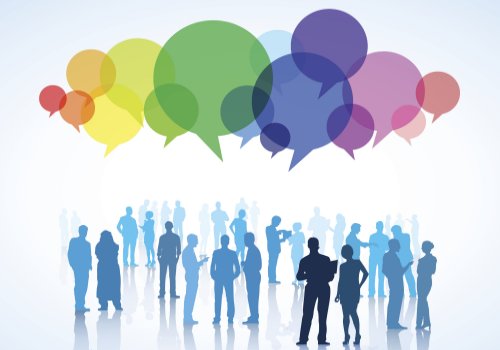 It is a proven strategy that by joining in blog carnivals, bloggers have seen an enormous increase in their blog visitors. So, you should also take advantage of participating in these blog carnivals in which, a blogger has to write on a specific subject and submit to the host of a carnival. The host then includes the post in round-up of all entries. If the carnival host is famous and the carnival is well-promoted, you can see a great impact of this strategy on your blog popularity.
In addition, you should also participate in blogging support community as it is a brilliant method to find out similar blogs.
4. Let Visitors Access Your Blog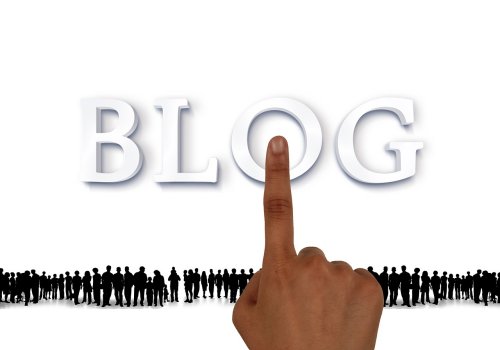 If your blog has lots of content related to a niche, it is quite safe to expect the visitors would feel happy to check it. So, just be sure that the content you publish on your blog should be relevant and also, use the plugin to give preview image of your post as it will look more impressive than just text links. By allowing your visitors to access your blog, your blog will soon be popularized if it succeeds in delivering relevant information as desired by the visitors.
5. Write Outside The Blog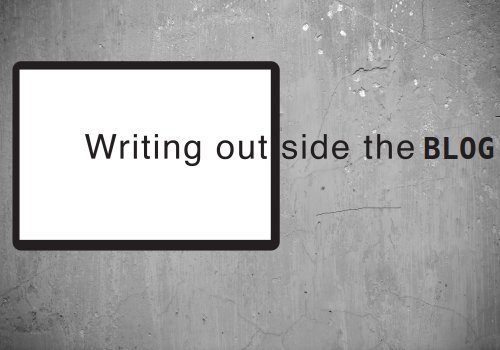 Writing on other guest blogging sites is another dynamic way to popularize a WordPress blog. Guest blogging is one of the best ways to show your expertise as a good author on a specific topic. Though every guest blogging site has some specific blog publishing standards which an author or blogger has to consider while writing a blog post to publish there. The good example of guest blogging sites is EzineArticles.com and MyBlogGuest.com. These sites allow the writers to add an introduction of himself and also, include links along with a post. So, if a reader likes your post, he easily discovers you from the links underneath.
6. Grow Reader Engagement & Encourage Them To Comment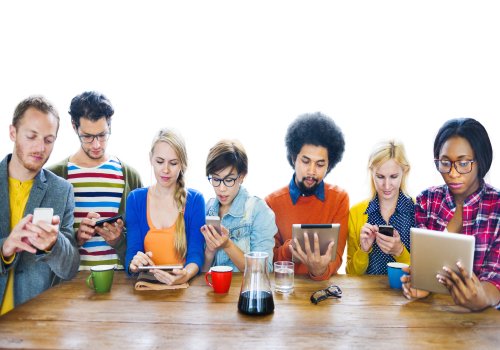 Your readers and visitors are the biggest assets of your blog and hence, you should try to enhance your reader engagement with your content. Write engaging and reader-friendly content; so that, they like to comment on it and give their opinion on it. For this purpose, your personal participation is a must. When a reader finds a blog post interesting or worth reading, he shares it to their social media account. Moreover, an interesting post often gets lots of comments from the readers. This way, you can grow reader interest towards your blog post and thus, they keep on visiting that blog on a regular basis.
7. Add A Social Sharing Button In Blog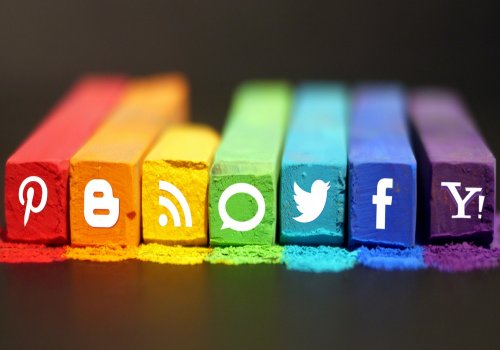 Social sharing is utmost important when you want to make your blog popular. By adding a social sharing option on your blog, you give your readers a way to share that content on their own profiles. Thus, the blog reaches from one reader to many others. And then, gradually, this options becomes a key to popularize a blog. In social sharing options, you can include Google+, Twitter, Facebook and Pinterest buttons as these are highly popular social media networks of today. For this purpose, you can use AddThis plugin on your WordPress blog.
Conclusion
Though all of the above-mentioned tips are beneficial in making a blog popular, yet you need to follow it in a long run. Don't expect that following it for once will fulfill your mission to make your WordPress blog success, but you have to give enough time for few months to see results. Regular practice of these tips and by writing catchy content, you can succeed as a good blogger.