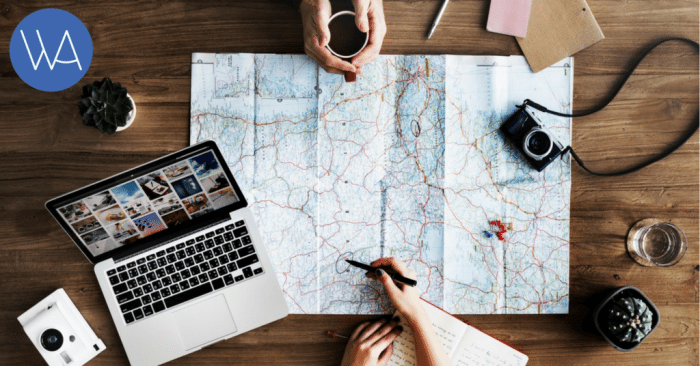 Everybody loves some time off every now and then, taking a break from the monotonous routine to rejuvenate themselves. The global travel and tourism industry is one of the biggest contributors to the global economy and is growing by leaps and bounds every day.
It is worth noting, however, that though there are several players in the global market, the industry is dominated by a select few and a major factor contributing to their popularity is their website. After analyzing the websites of some of the most popular travel and tourism service providers, we have narrowed down a few, key elements that form the core features of the website.
WordPress is the platform of choice here as it is an extremely flexible content management system, supported by a galaxy of plugins and themes that offer comprehensive options for customization.
Note: In this post, we assume that you have a working WordPress installation and are familiar with the basic interface of the website.
We shall be discussing two independent approaches towards building a travel and tourism website with WordPress:
1. The WordPress + Travel and Tourism Theme Approach
Although it is possible to tweak practically any theme to suit your requirements, it helps if there are inbuilt features that make the website design process easier. There are several travel and tourism themes available for WordPress. Here we have shortlisted some of the best for you:
Voyage by ThemeFuse is a beautiful, responsive, feature-packed theme with tons of customizable options. Some of the travel-specific features include tabs for Attractions, Maps, a visual Calendar for booking dates, etc.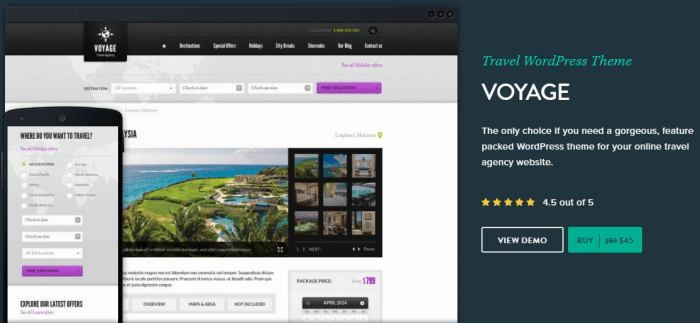 Book Your Travel is a gold mine for a niche travel and tourism website. The theme features an integrated booking and reservation system, complete WooCommerce support, and customizable inquiry forms.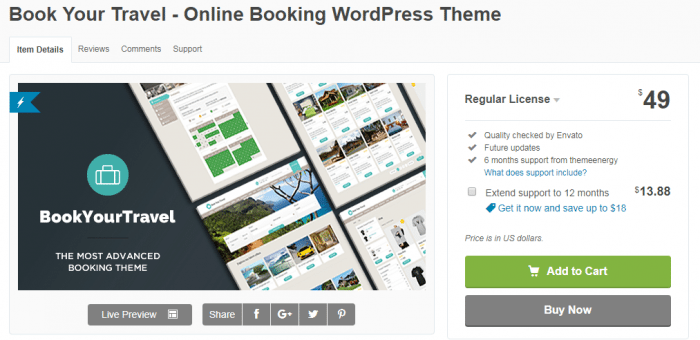 If we were to describe Cousteau in a single word, it would be breezy. Featuring a drag-and-drop page builder, a dynamic search system, and numerous customizable layouts, Cousteau is one of the easiest themes to operate.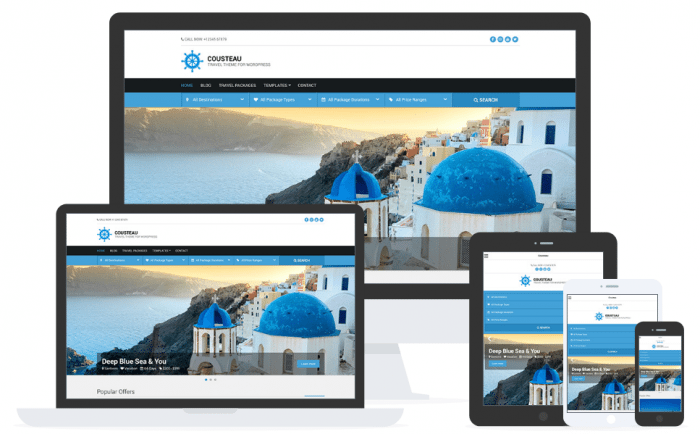 Trendy travel is a multi-purpose travel and tourism theme, with a drag-and-drop page builder. In addition, it also integrates with bbPress and BuddyPress giving you an excellent opportunity to network with your clients. The theme features a revolution slider as well!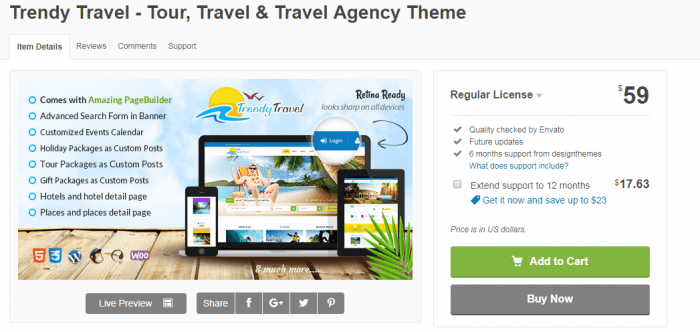 Like its namesake, the Magellan theme has extensive features that make it a full-fledged travel and tourism website. Plus, a dedicated custom posts area and built-in shortcodes are great to quickly design page features, with ease.
Built for WooCommerce, the theme has dedicated Shop pages and isotope filters. Completely retina ready, Love Travel lets you display amazing pictures and videos.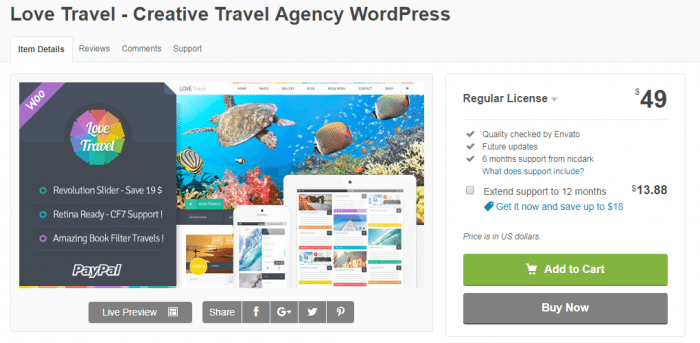 2. The WordPress + Featured Plugins Approach
The Core Features of a Travel and Tourism Website
Every travel and tourism website has some central and some peripheral features that set the website apart from the rest. Here, we discuss how to incorporate these features into a website built on WordPress, addressing each aspect through the perspective of a user who is visiting the website.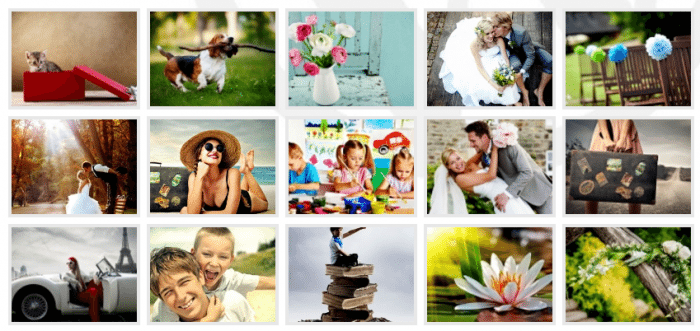 The first thing a visitor notices after landing on the homepage is the interface. A smooth site, with magnificent images of the potential tourist destinations, has a great impact on the visitor. WordPress lets you build an amazing picture portfolio with its host of gallery plugins, such as Envira Gallery, WP-Canvas, or Photo Gallery. You can create slideshows, grids, albums, and videos, to showcase your featured destinations all the more easily.  Nothing better than a breathtaking image to capture the attention of your visitors, eh?
The Blogger's Corroboration
Often, simply adding beautiful pictures is not enough to convince visitors to convert into potential travelers. In such cases, having a blog, where all your current and previous clients have shared their experiences is a great help. In addition, the blog can be a great resource to post your own reviews about the tourist destinations, mention some off-beat adventures that the tourists would enjoy, and add some tips that can be useful during the journey. Blogging is a great way of building a personal connection with your audience, as people can easily relate to stories.
WordPress, as a content management system, has one of the best blogging platforms, with the robust visual support that takes your writing experience to the next level.
Now that the visitor has complete faith in your ability to plan and execute a successful trip for him, he is in search of the perfect tour package that fits in his criteria and does not burn a hole in his pocket.
You can add multiple tours and packages as Products on your website, with the WooCommerce plugin for WordPress. The plugin creates the 'Shop' and 'Checkout' pages on the website, where you can add an unlimited number of products. You can even consider bundling tour packages with a surprise gift for your clients to enhance their experience!
Bookings and Reservations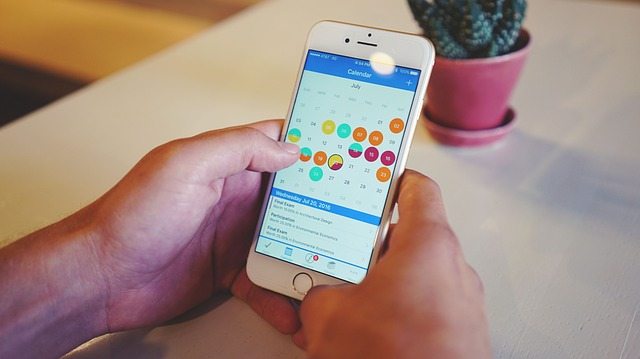 The visitor has now reached the most important stage of the process, i.e., booking the trip. WordPress uses plugins like WooCommerce Bookings or YITH WooCommerce Bookings to help you set up a full-fledged bookings and reservations system for your travel and tourism website. Date- and time-based reservations can be made, where people check the availability of the tour against the dates convenient to them and finalize a tour of their choice.
Some other bookings and reservations plugins for WordPress include:
Inquiry and Quotation System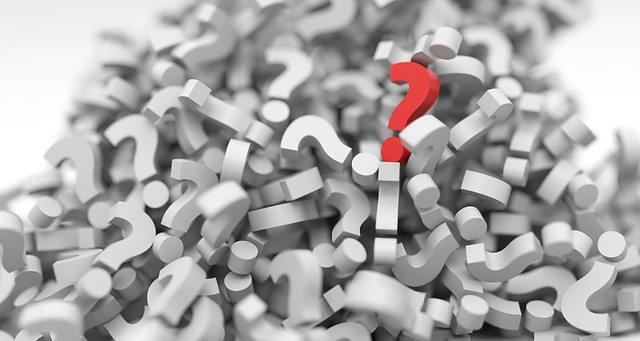 Negotiation is an essential part of booking a trip. Your customers will want to talk to you about their requirements, their expectations, and request quotes accordingly. To this end, you can set up and inquiry and quotation system on WordPress with a plugin like Product Enquiry Pro, which can be used to facilitate the free flow of information between you and your client.
Payment Gateway Integration
Once the tour has been finalized to the mutual satisfaction of the client and the company, a payment gateway is required to complete the monetary transaction on your travel and tourism website. WordPress and WooCommerce are compatible with several global and regional payment gateways like Stripe, PayPal, 2Checkout, and more, which offer safe and encrypted solutions for payment processing.
The Social Media Connection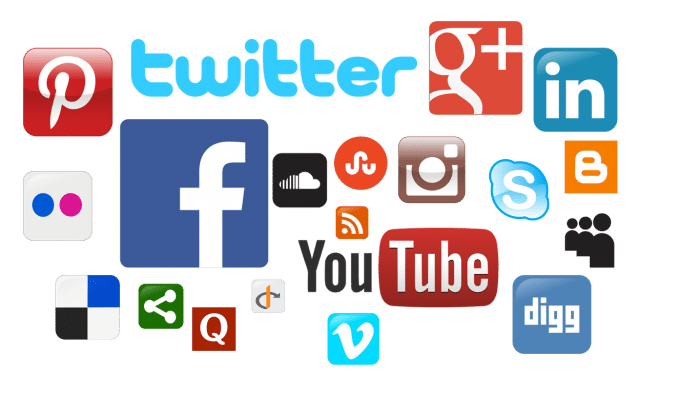 Successful promotion across all social media platforms is the need of every travel and tourism website. There are several social media integration options for a WordPress website, which can be used to connect the website to your social media pages. Apart from your direct marketing efforts, social media integration adds a secondary, indirect marketing platform as your clients share their responses and experiences on platforms like Facebook and Twitter. You can display social media icons on your website with the Floating Social plugin for WordPress and also encourage Instagram posts from various client profiles on your website with the Instagram Feed plugin.
Amazon uses this feature to great effect. How often have you ended up browsing through the 'Recommended for You' section and buying way more than we originally planned? Quite often we bet! Recommendations are a great way of providing relevant content to clients on your website. For instance, if a client books a trip to the Caribbean on your travel website, you could recommend a post speaking of the local haunts they could explore, all the fun activities there, the weather during the season, and maybe even some places they could go shop for their trip!
The advantage of recommendations is twofold; one, you are able to give additional relevant information to your customer which helps build trust, and two, you get to earn an extra bit through affiliate commissions with the shops or other products hosted on your website. WordPress provides plugins like Yet Another Related Posts Plugin to help you out with this.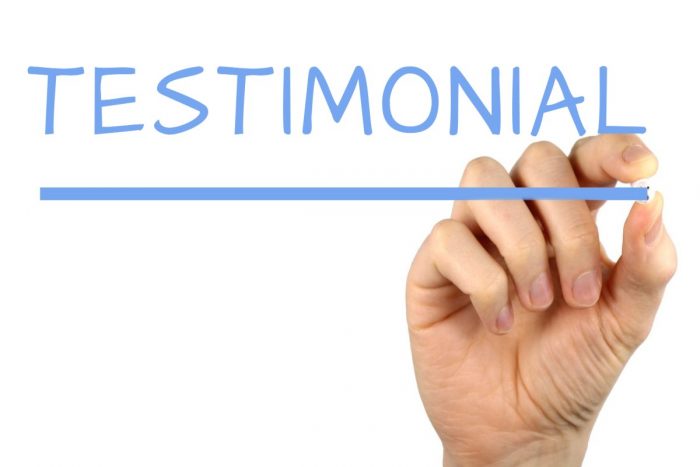 Nothing helps build the trust factor of your website better than a customer testimonial. A review is one of the best ways of letting people know the quality of your tours and, your expertise in planning the trip, and your professionalism in execution. There are several rating and review plugins for WordPress, as well as testimonial plugins, which can be integrated into your travel and tourism website to showcase your accomplishments to the world. Some of these are:
These are some of the plugins you can use to create a comprehensive travel and tourism website on WordPress. Any other functionality you would like to recommend? Let us know in the comments section below!