Increasing interactivity on your blog leads to more subscribers and increased traffic plus help your visitors get to know you more to build up a relationship of trust. Trust means a lot in blogging and can help determine if you will earn good money on your blog or not. This can be done with a combination of good content, plugins and the correct settings most of all. Allowing and encouraging comments on your blog is the easiest way to grow it into a community-like atmosphere and keep people coming back to read and possibly continue the conversation. Setting up your WordPress blog to easily allow commenting on posts is the first and easiest step, writing the right type of content to entice comments is the hard part.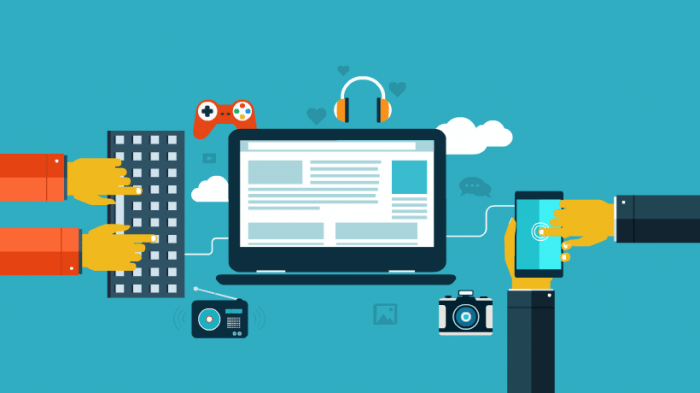 First go to the settings menu and click the Discussion menu and make sure the Allow people to post comments on the article is checked. I also would not check the Comment author must fill out name and e-mail as well as the Comment author must have a previously approved comment boxes. People want to see their comments immediately and waiting for them to be approved will reduce the chances of them making any more comments.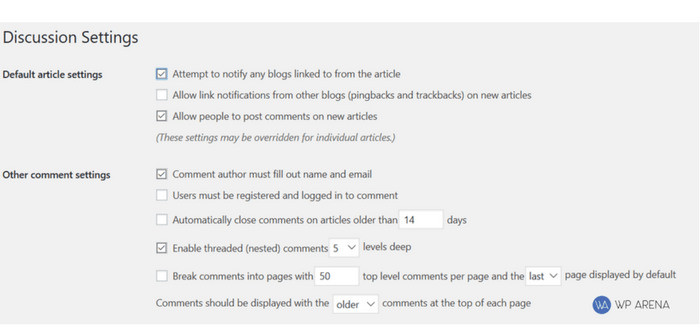 For your own good I would hold or moderate any comment with more than two links in it. Actually, two or more links in a comment is a sign of a spammer, so be sure to have a good comment spam plugin. Akismet works pretty well for most but if it is letting some comment spam get through then try another like Spam Karma.
The WordPress plugins I suggest are for follow-up on comments, one is Replyable, its a very good plugin, check out it's features. Another WordPress plugin is Subscribe To Comments, that will subscribe the commenter to the post's comments and send them an email when a new comment is made on a post they have commented on. There are other plugins available for polls and such but I have found that comments and the discussion on posts are what get most people coming back.
What Next?
Now that you have your settings ready you have to try to encourage the actual comments and subscribers. This is the hard part for most including me. As of late, I have reduced my posting here considerably due to burn out, bloggers block and other obligations. I try to encourage discussions with my WordPress Guides and people sometimes have questions about the instructions I post. How you encourage the discussion on your posts is up to you. You can flat-out ask questions, or post something controversial, like a political or religious opinion. Joining and contributing to forums that are related to your blog is another way of increasing traffic. Just be sure to put a link to your blog in the forum signature.
Now that I have shared how I try to encourage interaction on my blogs how do you do it?
Let's have a discussion about this.