Providing unique and fresh content on a blog is the major deciding factor in the success of a blog. As they say, "Content is King," many successful bloggers are making a fortune from their hard work. For this reason, blogging is chosen by many people as one of the best possible ways of earning online, which has caused new blogs to sprout up every other day belonging to various niches.
Monetization of a blog is in various forms like Pay per click, selling ad space, Pay Per View, etc. Pay per click is one of the most used methods of monetization. Still, for blogs covering events and unique occasion videos, having lots of visitors, Pay per View can also be beneficial, albeit it is not very famous in the blogging community.
WordPress users have the advantage of using the ability of plugins, and luckily, there is a plugin available for almost everything you can think of. Pay per view can be easily implemented on WordPress blogs with the use of the following WordPress plugins:
---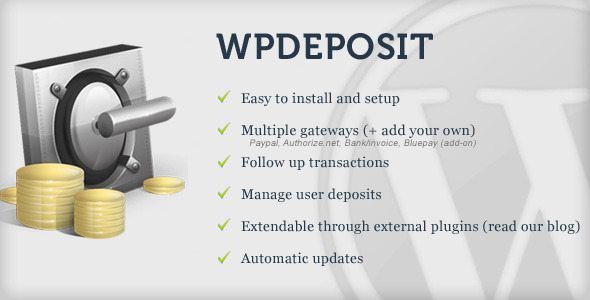 The WPdeposit plugin will help you run a monetary system on your WordPress website. It allows users to deposit money into their account and spend it on advertisements, subscriptions, and others. It is similar to how Envato marketplace members deposit money and buy items. The plugin will also provide tools to send money from a user account to another or admin options to edit deposits of a specific user.
---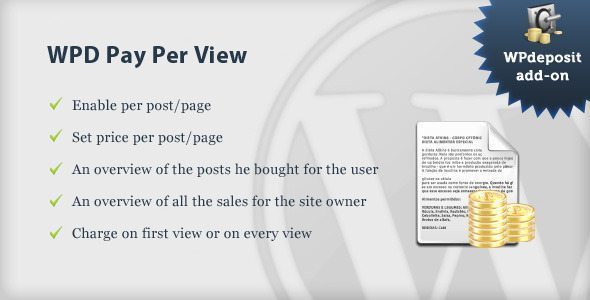 The WPD -PayPerView is an add-on for WPdeposit that enables site owners to let users/visitors pay for every view of a post/page. This easily customizable plugin comes with a lot of valuable features. Some of them are Protection of content and images, accept payment and subscriptions, social media log-in, and PayPal friendly.
---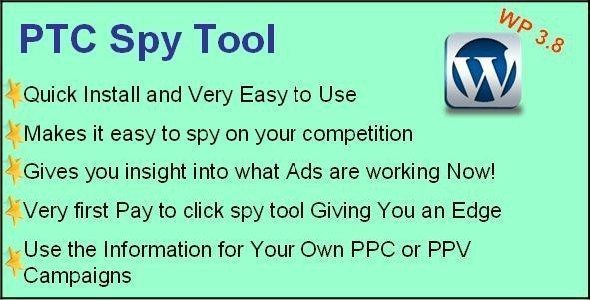 Revolutionary Plugin Spies on Your Competition and Shows You the Latest Paid-to-Click Ads That Will Give You an Unfair Advantage in Business. Have you ever wondered how some ads seem to be a hit with a prospective customer? You keep seeing them.
---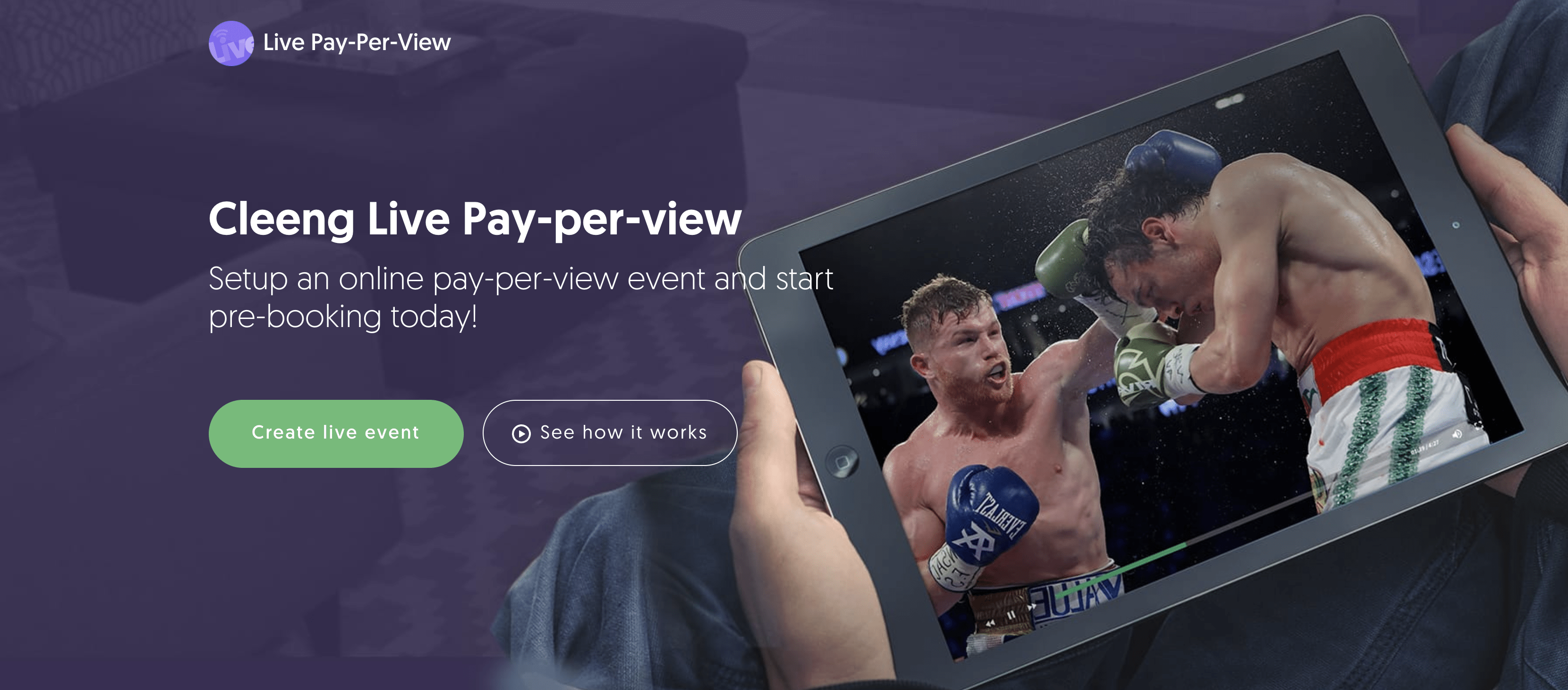 Another pay-per-view plugin is created by Cleeng, which is very easy to use and is available worldwide. It is designed to give its users flexibility in connecting with your fans and promoting your event. Pre-booking facility is also available in this plugin. Another essential feature is that if your event is free, it is also free; otherwise, you will be charged a small amount for your sales.
---

Another multifaceted plugin. It lets you sell digital downloads, videos, music, photos, subscriptions, tickets, serial numbers, web hosting, collect membership fees, and more. Secure download manager and easy, streamlined checkout. The best part is that it gives you a multisite license.
---

A simple yet effective plugin allows you to monetize your content in minutes. You can cash any content, whether a blog post, site subscription, digital download, or pay-per-view video. It also accepts minimal amounts of payment and a wide variety of payment methods.
---

A WordPress-certified subscription plugin enables publishers managing multiple publications to charge users and add customization according to their needs.
---
Url Keywordz! Is A Time-Saving Tool Designed For CPV – Cost Per View, Also Know As Ppv – Pay Per View Marketers, To Quickly And Easily Develop Highly Targeted Domain Name Based Keyword Lists.
If you have experienced any awesome plugins other than these, feel free to tell us about them in the comments section below.