As the most popular and well-used content management systems/web platform, WordPress offers a wealth of customization options so you can build the site you want and need. Out of the box, WordPress packs some pretty simple functionality, in terms of being able to create a basic website without a great deal of time investment. However, the true power of the WordPress platform can be unlocked by using plugins that will boost the manageability of your site on a day to day basis.
Although there are a plethora of plugins available within WordPress' library, many are specifically developed to tackle common issues that users frequently encounter. On the flip side, there are many that you actually don't really need and in many cases, the use of a plugin comes as a consequence of the user being unable to do what they need to do, which is largely due to lack of coding experience or knowledge. Not only that, but a lot of the plugins are from third party sources, whereby there may be an element of risk when adding a plugin to your site from a relatively unknown or potentially untrustworthy source. To combat this, there are full suite packages available from reputable development companies such as WPMU Dev, who are specialists in both creating award-winning WordPress plugins and offering super-powered hosting plans, support, and site management.
So who are WPMU Dev?

With over 48 million downloads of their plugins, WPMU Dev offers WordPress website owners a unique and complete suite of plugins that have been developed that ticks most of the boxes for what most users will need. Their WordPress developer toolkit is highly regarded in the industry and is often referred to as 'The WordPress Swiss Army Knife' owing to its multitude of services that are included. Not only will users benefit from some of the best plugins available, but there's also managed WordPress hosting & migration as well as 24/7 live support all for one low monthly price. It's worth noting, though, that all of these plugins are available for free with limited functionality, where a subscription entitles you to benefit from all the features of the Pro version.
Considered to be 'incredible value for money' by none other than digital marketing-guru Neil Patel, here's what you'll get with the WPMU Dev developer toolkit.
Smush Pro – Image Compression
With WPMU Dev's leading image compression plugin, Smush Pro, users are able to bulk optimize every image on their website in just one click and serve all images in next-gen formats – which is especially pertinent for improving page load speeds. With a Pro subscription, your website will be connected to WPMU Dev's CDN which means that your website images will load super fast and rank higher on speed tests such as Google PageSpeed Insights. Additionally, with lazy loading and automatic resizing/rescaling, you'll be able to streamline the loading of your website in a breeze!
Hummingbird Pro – Performance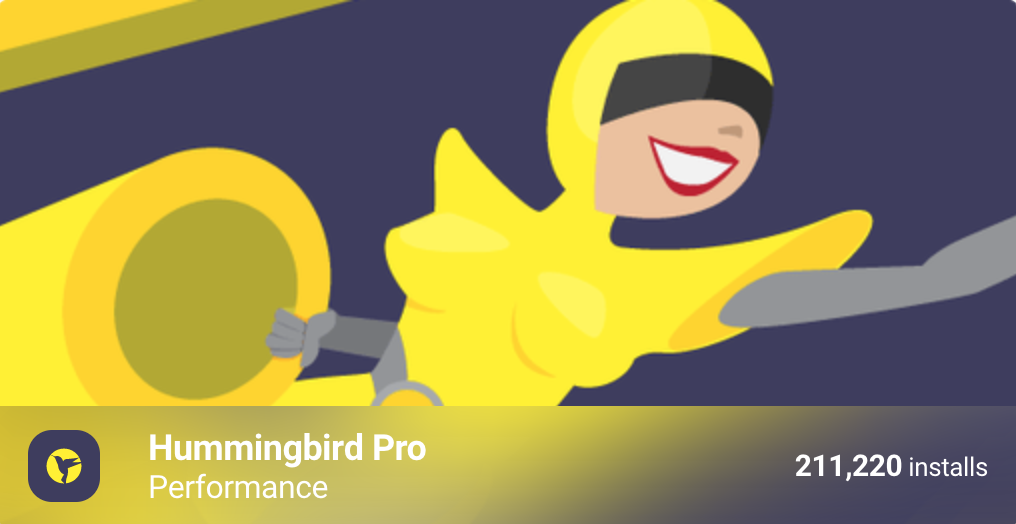 WPMU Dev's performance plugin, Hummingbird Pro, can be used to boost the performance of your website by improving load speed and promoting new ways to further optimize your website. With features such as file compression, asset optimization, a caching suite, Cloudflare integration, and performance monitors, users can benefit from a full range of tools for WordPress speed optimization to deliver a great experience to website visitors every time.
Defender Pro – Security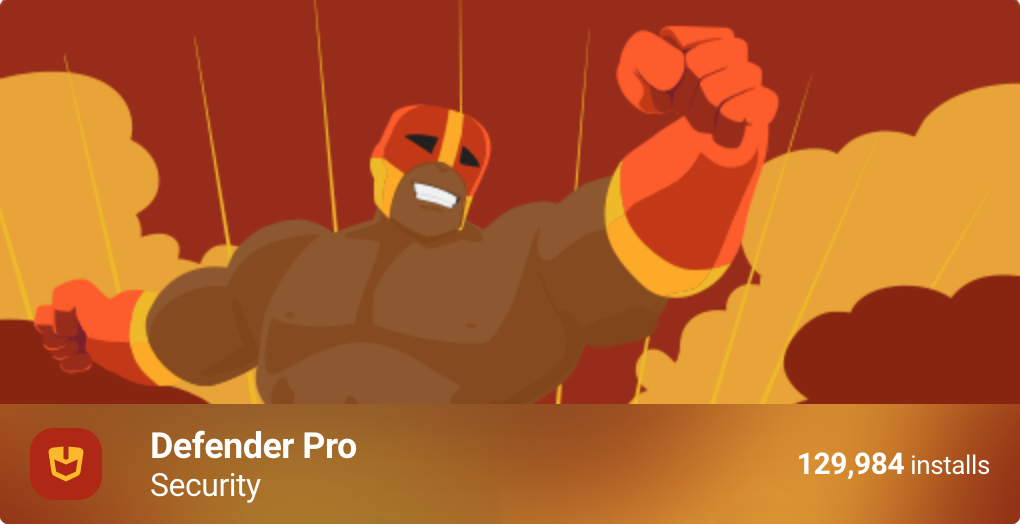 With such a sharp increase in cyber-attacks and vulnerability exploits over recent years, WPMU Dev developed Defender Pro – a feisty security plugin that will protect your website from hackers and bots. With security shields and cloaking technology, Defender Pro has proven to be an effective method of reducing the chances of a hacker exploiting a vulnerability in your WordPress website. With Defender Pro, users will be able to run regular security scans, obtain vulnerability reports, set up 2-factor authentication, and much more to keep your website safe at all times.
SmartCrawl Pro – SEO
As a one-stop-shop for all things SEO, SmartCrawl Pro is WPMU Dev's answer to another very popular SEO plugin – Yoast SEO. Packed to the brim with a wealth of SEO tools and features, from titles & metadata to 301 redirects, SmartCrawl Pro offers everything any budding marketer would need to optimize their website. Not only that, but with a sitemap generator, content, and page analyzer, you'll be able to see and know exactly what you need to do in order to boost your online visibility in search engines.
Summary
On the whole, the WordPress developer toolkit is the ideal accompaniment to any WordPress website, whether you're looking to actively take your brand to market or simply just updating your personal blog. With the aforementioned plugins and much more available with just one monthly subscription, you'll save plenty of time and money when compared to individual plugins available from other providers. Additionally, with dedicated WordPress hosting now available, there's really no other reason to look further than WPMU Dev.