We recently posted an in-depth review of the Cart66 WordPress shopping cart. But, how does it compare to WooCommerce? In this article, we'll take a look at the differences and similarities between WooCommerce and Cart66 and when it's best to use each one.
At first glance, both WooCommerce and Cart66 look similar. They are both WordPress eCommerce plugins. They both enable you to sell physical products, digital products, memberships, and subscriptions. But, having worked a lot with both WooCommerce and Cart66, there are some huge differences between the two systems that you should be aware of so that you can choose the best solution for your needs.
A Little History
Cart66 has been around longer than WooCommerce. In fact, Automattic used Cart66 to power the WordPress Swag Store for a while. Meanwhile, WooThemes, an extremely popular WordPress theme development company and, perhaps, the largest WordPress company other than Automattic, was working on their own solution for WordPress eCommerce. When they announced WooCommerce, their eCommerce plugin gained a lot of attention really fast. Then, when Automattic bought WooThemes/WooCommerce, that took things to a new level of awesome. Now, WooCommerce is the leader – by far – for not only WordPress eCommerce, but eCommerce in general.
WooCommerce, however, is not the only option for WordPress eCommerce. Depending on your needs, you may find Cart66 is a better fit for you.
Plugins vs. Platform
Perhaps the most fundamental difference between WooCommerce and Cart66 is that WooCommerce is made up of a gigantic network of plugins whereas Cart66 is a comprehensive, cohesive eCommerce system. In other words, when you set up a WooCommerce site, you install the free, core WooCommerce plugin. Then you shop around for premium/paid plugins (extensions) to beef up the features of your site. Cart66 gives you everything together.
WooCommerce Extension Marketplace
For example, when you build a WooCommerce site, you will need to add a payment gateway extension to accept credit card payments. If you ship products, you might buy an extension for calculating real-time shipping rates from USPS. If you sell subscriptions, you would buy the WooCommerce Subscriptions extension. If you need to limit the number of items in a cart you would get the Min/Max Quantities extension. If you want to send follow-up emails at timed intervals after a customer buys something from you, then you would use the Follow-Ups extension. You keep buying more extensions until you have all the features you need for your site.
There is a large community of third-party developers who have built up an almost endless marketplace of WooCommerce extensions to meet virtually any need you have for your store. This is both great and not so great at the same time. It's great because WooCommerce is an incredibly powerful eCommerce platform that can do almost anything you can imagine. But, it also means that you are going to have a pretty big list of extensions (plugins) that you are managing. If you buy the plugins at different times, then the 1-year support subscriptions all renew at different times. Also, since third-party developers build many of the extensions, they might not always play together nicely.
The bottom line is that WooCommerce can be super powerful and there are extensions for virtually everything you can think of. But, with that power comes complexity and cost.
Cart66 Integrated Ecommerce Platform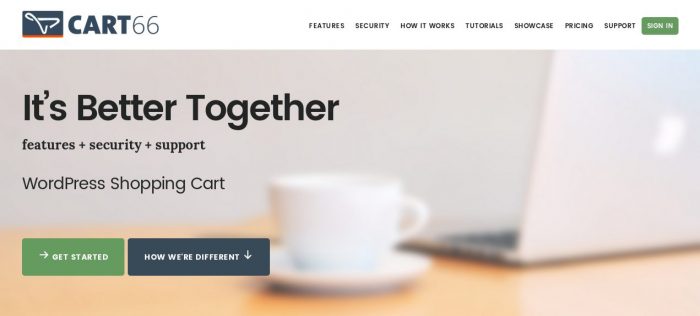 Cart66 is the exact opposite of the WooCommerce marketplace. Cart66 does not have a marketplace of third-party extensions. Instead, all of the features are developed by the Cart66 developers and come fully integrated together. For example, all of the features we just listed above that require WooCommerce extensions are all built-in to Cart66 ready to go.
For example, Cart66 comes with over 100 built-in payment gateways. Real-time shipping rate calculations are built-in for a bunch of different shipping carriers. There is a built-in recurring billing engine for subscriptions and recurring donations. You can set the min/max quantity for items in your cart. And, there's an integrated customer notification system for sending emails to your clients at timed intervals based on when and what they purchase. Everything is included together, supported directly by Cart66, and built-in at no additional cost.
This structure has its own set of pros and cons. Cart66 has a ton of built-in features that will meet the needs of a lot of people. But, if there's something you need that's not there, then you can't fall back to a third party marketplace of extensions for the feature you need.
Plugins Only vs. Secure Connected Services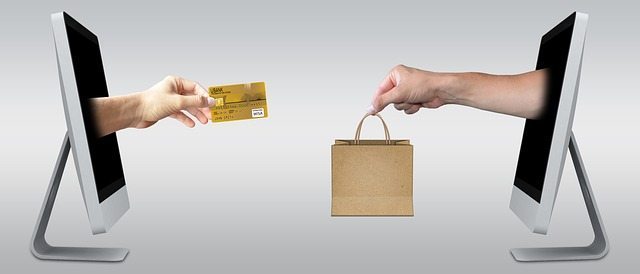 Another huge difference between WooCommerce and Cart66 is that WooCommerce is a collection of self-hosted WordPress plugins. Cart66 comes with a suite of secure connected services that go beyond what you can do with just plugins. Like everything, both systems have good and bad points, and it all depends on your needs and your level of technical skills.
Payment Security
Payment security is one of the primary connected services you get with Cart66. This takes care of two really important things:
You don't have to buy a payment gateway add-on
You don't have to worry about PCI compliance for your website
Cart66 comes with over 100 built-in payment gateways. So, you can use pretty much any payment gateway you want. Also, you get a secure hosted payment page that looks exactly like the rest of your WordPress site. This saves you from having to worry about all the technical details surrounding payment security, sort of like if when you use PayPal. But, unlike PayPal, there's no confusion over how to pay, and the payment page looks exactly like every other page of your website.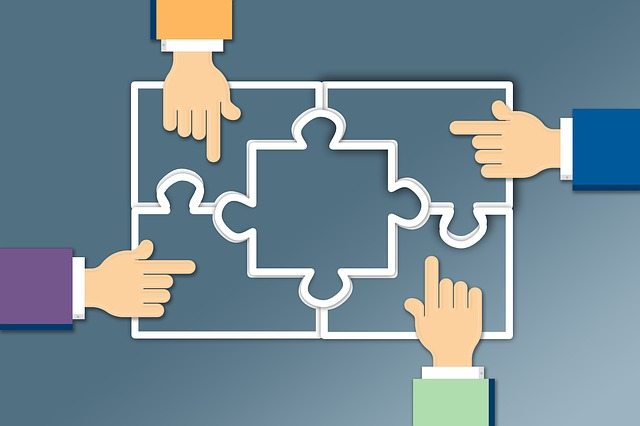 Other Secure Connected Services
In addition to payment security, Cart66 also provides a suite of other hosted services that make your life easier and more secure.
Customer Data Security: Cart66 protects ALL of your eCommerce settings, customer information, and order history. That includes the shopping cart contents, your product prices (so they can't be hacked and altered), stored billing information for your customers, and your customers' order history. So, if your WordPress site ever gets hacked, none of your critical customer information is ever exposed.
Digital Products: If you sell digital products like eBooks, music, etc. Cart66 also securely stores and delivers your digital products for you. This has two really strong benefits. First, you don't have to worry about people sharing links to your products and directly downloading them without paying. You can control how many times your products can be downloaded, and Cart66 protects access to your files with expiring links. Second, since the download is handled outside of your WordPress site, you don't have to worry about your site slowing down or having the file transfer stall out when customers download your products.
Email Delivery: All of the emails you send through Cart66 such as email receipts and sales follow-up emails are delivered by a business class SMTP server. This means faster and more reliable email delivery, so your emails are much less likely to be delayed or flagged as spam.
Recurring Billing Engine: If you want to sell subscriptions or web hosting and WordPress maintenance plans to your clients, accept monthly donations or set up any other repeating charge Cart66 comes with a built-in recurring billing engine that makes it super easy to do.
Customization vs. Simplicity
In the same way that the WooCommerce Marketplace and the Cart66 Integrated Platform each have their benefits, the same is true for the connected services. It comes down to customization versus simplicity. If you know a lot about what you're doing and want to set up and secure everything on your own, then you can get more control and customization out of WooCommerce. On the other hand, if you are looking to get things set up quickly and you don't want to worry about all of the technical details like PCI compliance, then Cart66 has a lot to offer.
Ecommerce Themes
WooCommerce and Cart66 have major differences when it comes to eCommerce themes. There are tons of eCommerce themes built for WooCommerce, and there are almost no eCommerce themes for Cart66. Depending on the kind of store you are setting up, a WordPress e-Commerce theme can make a big difference. It all depends on what you are selling and what kind of e-Commerce features you are looking for.
WooCommerce Is Great For Large Stores
If you are setting up a site with thousands of products and you want to dynamically list products by category and allow customers to easily sort them by price, ratings, name, etc. Then WooCommerce and a nice e-commerce theme will help a lot.
WooCommerce provides a cookie-cutter approach to stamping out product pages. You go into your WordPress admin and enter in a few details about your products, and you get a nice-looking product page every time. A good eCommerce theme like the Jessica Theme that has built-in styles for WooCommerce makes for an excellent online store.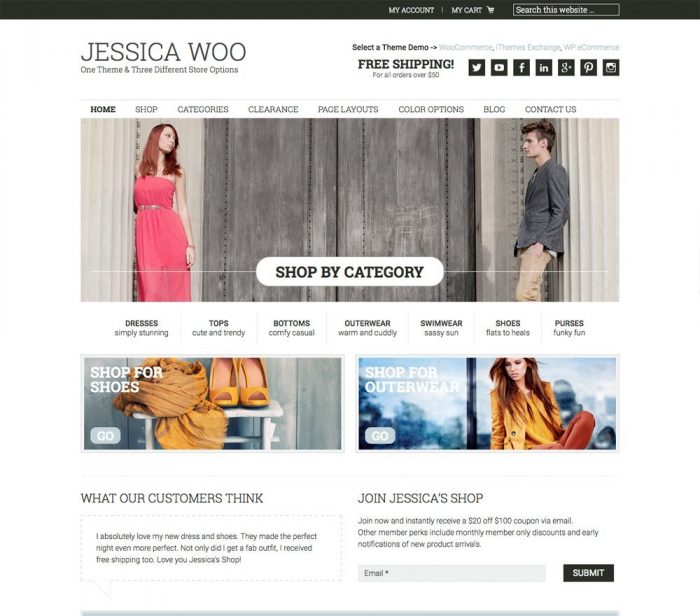 Cart66 Is Awesome For Boutique Stores
The reason there are not very many dedicated eCommerce themes for Cart66 is that you don't need an eCommerce theme for Cart66. Cart66 is designed to work with virtually all WordPress themes. With Cart66 you work a lot with shortcodes and add-to-cart buttons.
One of the main ideas behind the design of Cart66 is to take advantage of what WordPress has built in natively. In other words, Cart66 makes use of the features that are already in WordPress rather than reinventing the wheel with unnecessary plugins and theme features that duplicate what is already available in WordPress.
With Cart66 you can pick the perfect theme that allows you to design your website exactly as you want it. Then Cart66 brings the eCommerce features to the table.
Put Products Anywhere
Cart66 has features for displaying product catalogs and featured products, but where Cart66 really shines is with boutique stores rich with information about your products.
If you have products that include long descriptions, you might want to list the product order form (or add to cart button) in multiple, strategic locations on the same page. Cart66 was designed to make it easy to place your products exactly where you want them on your site.
Add-On Ecommerce
Another great way to use Cart66 is to add e-commerce to a site you already have. Since Cart66 works with the theme you already have, you can easily start selling from your WordPress site just by adding the Cart66 plugin. No other changes are needed.
For example, may you want to start accepting online donations?
Another example – suppose you want to start selling WordPress hosting and maintenance plans to your clients. You don't have to redesign your site totally. You can start selling on the site you already have. Cart66 has built-in features to set up recurring billing for your subscriptions. You also get a secure customer portal where your clients can log in and keep their billing information up to date.
You Don't Have To Change Anything
Another thing to point out, when using Cart66, you don't have to change your theme or anything about your hosting. You don't even need to add an SSL certificate to your site because the Cart66 secure hosted payment page handles the e-commerce security for you. So go ahead and start selling from the site you already have.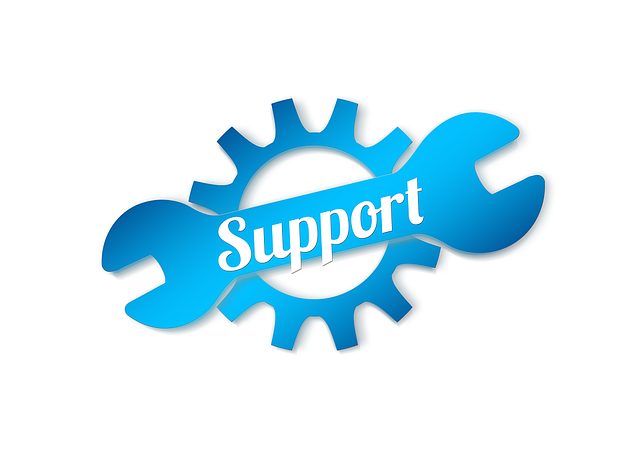 Support
Support is another big point. With WooCommerce being so incredibly popular, it's really hard to get fast and thorough support. The good news is, there are lots of WordPress developers out there who are familiar with WooCommerce and would be happy to help you out, but probably not for free.
Cart66, being a much smaller company, offers excellent, hands-on support. Their support team is willing and able to do a lot to help you understand how to use the system. If you have any trouble connecting your site with the secure hosted payment page, they will get that set up for you. If your WordPress theme has any CSS conflicts with the payment form, they will resolve those for you too. They'll even set up a couple of products on your site for you so you can see how everything works. You can then use those products as examples for building out the rest of your site.
Conclusion
When deciding between WooCommerce and Cart66, it really comes down to three big things.
Features: Which platform has the features you need? If you have some specific and unusual requirements for your site, you can probably find what you need in the WooCommerce extensions store. There's no question that through the huge catalog of available WooCommerce extensions you can pack more raw features into a WooCommerce site than any other eCommerce platform. If Cart66 has the features you need, you will find it easier (and probably less expensive) to set up.
Type of store: If you are setting up a large store and you have hundreds or thousands of products, WooCommerce – along with a beautiful eCommerce theme – will make your life easier. WooCommerce makes it easy to stamp out lots of product pages, and the eCommerce theme will help you organize all of your products. On the other hand, if you have an information-rich site and you want to be able to place product forms and add to cart buttons exactly where you want them – maybe in multiple locations on the same page – then Cart66 is for you.
Customization: If you want to be able to set up and secure everything yourself, WooCommerce has an amazing extension store packed with plugins that will let you build almost anything you can think of. Cart66 is less extensible with the secure connected services and no third-party marketplace of add-ons. But, Cart66 comes loaded with a ton of impressive features that may give you everything you need in one place while also handling your eCommerce security needs.