One great thing about WordPress sites is their flexibility. Seasons change. Trends come and go. Your audiences get bored. This means that one day, your site will also become outdated.
But so what? The important thing is that your website has all the information you want to share, right? That's where you're wrong. No matter how informative your WordPress site is, an old look and feel will pull it down. It shouldn't even be a debate or a question. Keeping your WordPress site updated is important.
For professionals and individuals, it strengthens your advocacy. It keeps people interested in what you have to say. It shows that you deserve the respect that your audiences can give.
For businesses and brands, it shows credibility. It keeps your image alive. It indicates that you care enough about your product or service.
You should also think about what a huge blessing WordPress has been for you so far. WordPress is the platform of champions. Wouldn't it be a huge waste if you were to let it go? The only way you can maximize the full potential of WordPress is through frequent maintenance. Besides, WordPress has such a user-friendly interface. What's stopping you from making sure it is well-maintained in all aspects?
So if you feel your WordPress site has become uninteresting, don't worry. This is one situation you can take control over quickly.
Here are a few tried and tested tips on how you can revamp your site and boost its performance. Note that these would have to be done every so often, and not just this once.
1. Improve your typography.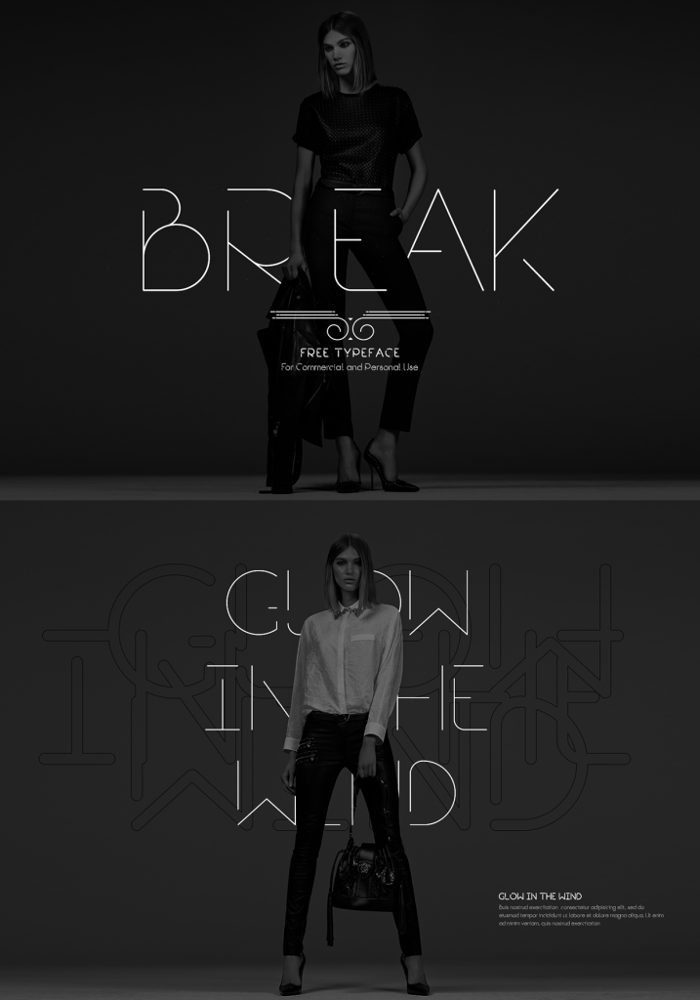 Before, there was Arial. Then, there was Helvetica. Now, more and more fonts are entering the picture. And as new fonts emerge, the old ones are disposed of – ideally.
Sadly, a lot of website owners stick to what's familiar. They refuse to leave their comfort zone. Because of this, they end up being left out. Their WordPress site starts looking unappealing and old.
Don't fall victim to this.
Typography is one of the key factors that can push your site from gloom to glam. Take a look at your typography. Look around at design trends. Are any of the styles you're using on the list of overused fonts? If so, consider changing them. Try to look for fonts that will look more modern. Just make sure that your new font choices maintain a timeless appeal. After all, trends change frequently. And changing your fonts too often can hurt your branding.
2. Keep call to actions relevant.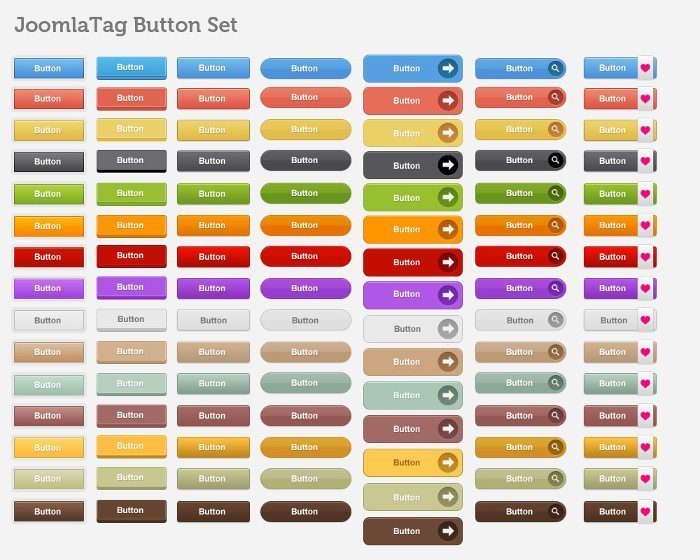 There might have been a time when your primary focus was building a database. So your call-to-action button probably asked for visitors' email addresses. This probably comes with a promise to sign up for your newsletter. But now that you are more established is this still your focus?
You might be promoting a new product at the moment. You might be promoting an event you're hosting. You may also be looking for more social media followers. As your priorities change every season, your call to action should change, too.
Consider making them as attractive as possible, too. Remember: this is as good as you closing the deal. There are a lot of editable call-to-action buttons you can download online. Use them.
3. Use custom logins.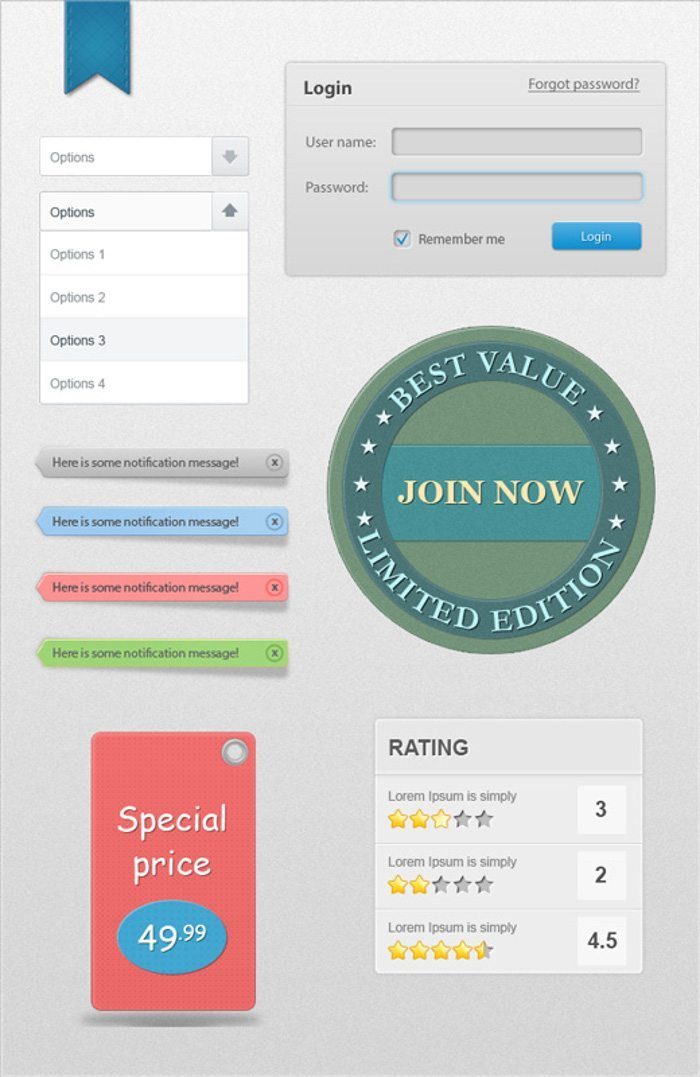 But aren't logins supposed to be coded?
Well, that's precisely why you're using WordPress in the first place. WordPress makes it possible for you to build a site without coding experience. All you need are plugins you can download and install.
There are custom login plugins you can find online. Some are free, while others come at a price. Either way, they're a great way not only to update your site's look. It's also a great way to make your audience feel special. The custom login page makes them feel they are part of something exclusive. This can do wonders regarding engagement, and hopefully, conversion.
4. Feature beautiful macro photography.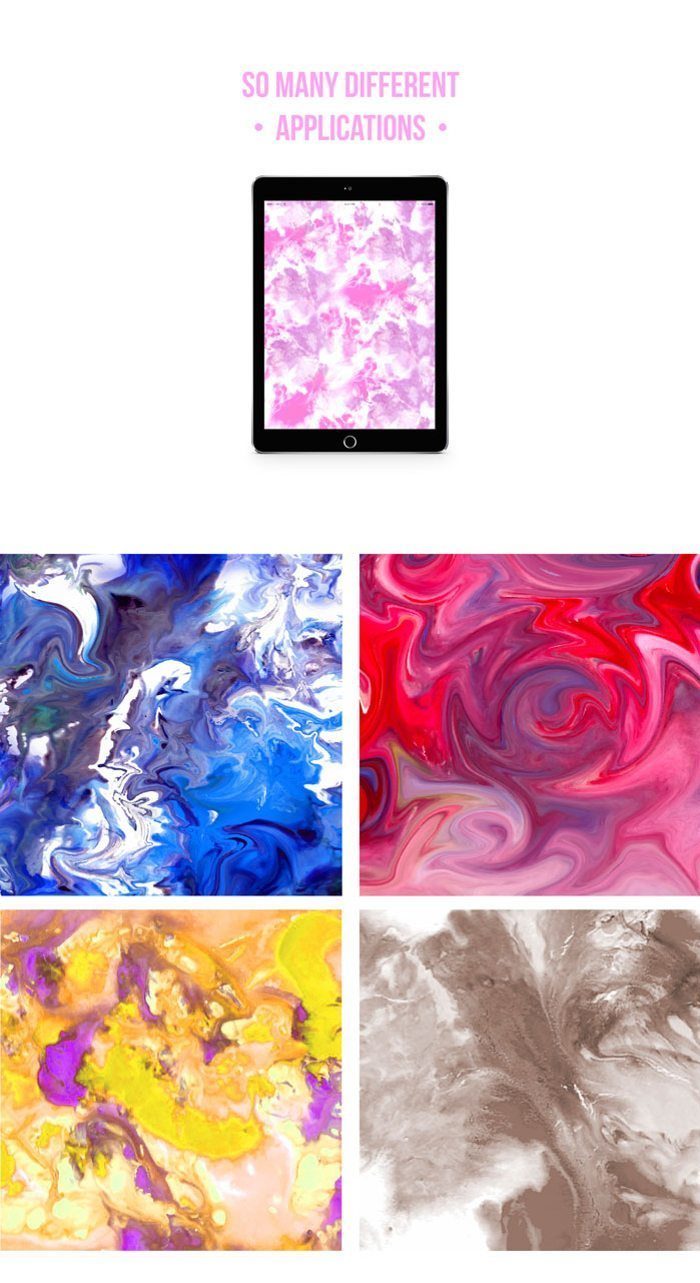 Here's an interesting fact. BuzzSumo discovered that articles with images every 75 to 100 words are shared more than those with fewer images. (Source)
This does not mean, however, that you should insert any picture between paragraphs. Your images also have to be extra appealing to work. This is why you have to consider using high-quality images. And among the different kinds of images, you'll find online, macro photography works wonders.
Somehow, macro photography pulls people into the picture. It makes them feel like they're closer to whatever your subject is. You can try mastering the art of taking great pictures yourself to give it a personal touch. There are a lot of resources online – you just need the right tools to do it.
5. Maximize Photoshop actions.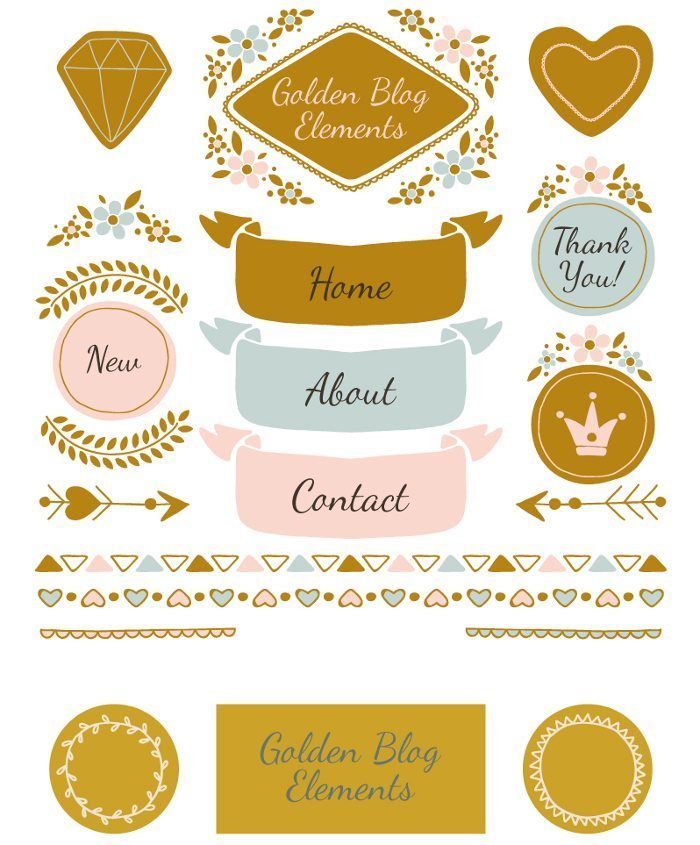 Since we just mentioned the importance of images, here's something to amp that up. Now that you have amazing pictures give them a more dramatic feel. There are tons of Photoshop actions you can use to boost their appearance.
Do you want a picture to look more sinister? Do you want a particular image to look like the sun is blazing in the background? Do you want a more retro feel, or do you want your subject to look fresh? No matter what your goal is, there's a particular Photoshop action that you can use.
Photoshop actions can be downloaded online. A lot of them are free, so start hunting for these large deals now.
6. Feature your social media buttons.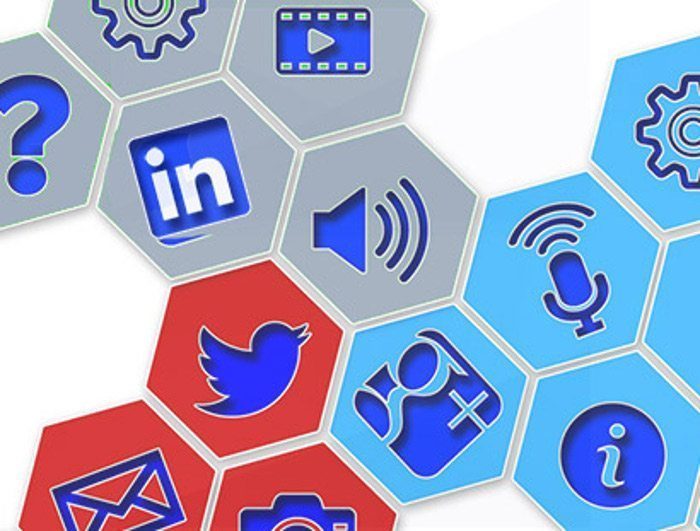 In case you haven't noticed, more and more people are on social media. This means that it has become a source of credibility as well. Miss out on having a social media presence, and you lose a lot.
This is why your website won't be as updated without the presence of social media buttons. Highlight buttons that allow people to follow you. You may also add social sharing buttons. This makes it easy for anyone to share your content.
Of course, if you're going to add these, you have to update your social media pages, too. It's not something you just sign up for, then neglect. Keep posting relevant stuff. Link back to your WordPress-powered site as well. This can help improve your website's numbers.
7. Use UI kits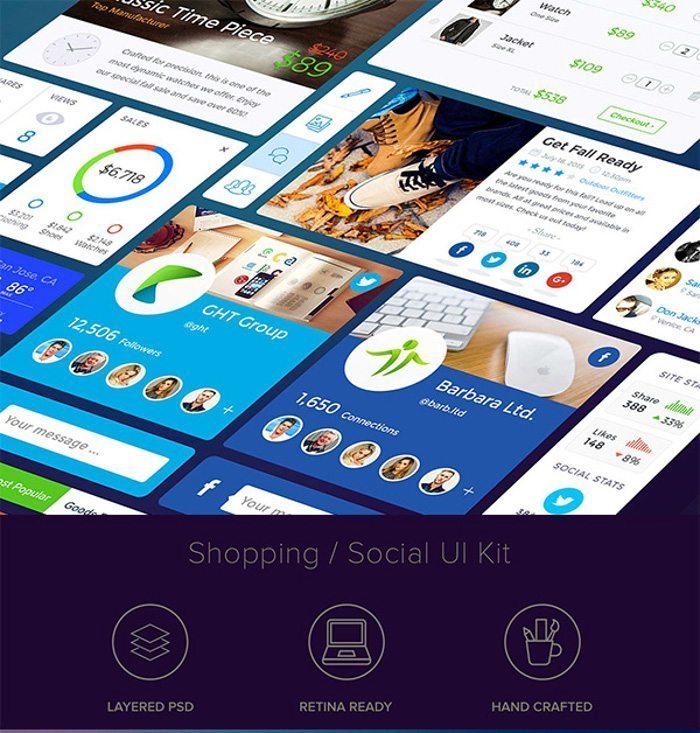 At the moment, you may be putting off revamping your website because of time constraints. But that's the beauty of UI kits. They allow you to improve your site's appeal without taking up too much time or bandwidth. And by appeal, we mean both in aesthetic and functional terms.
UI kits usually have everything you need to boost your site's performance and appearance. There are kits you can purchase online, but you can also look for free ones that are just as great.
8. Use unique and attractive icons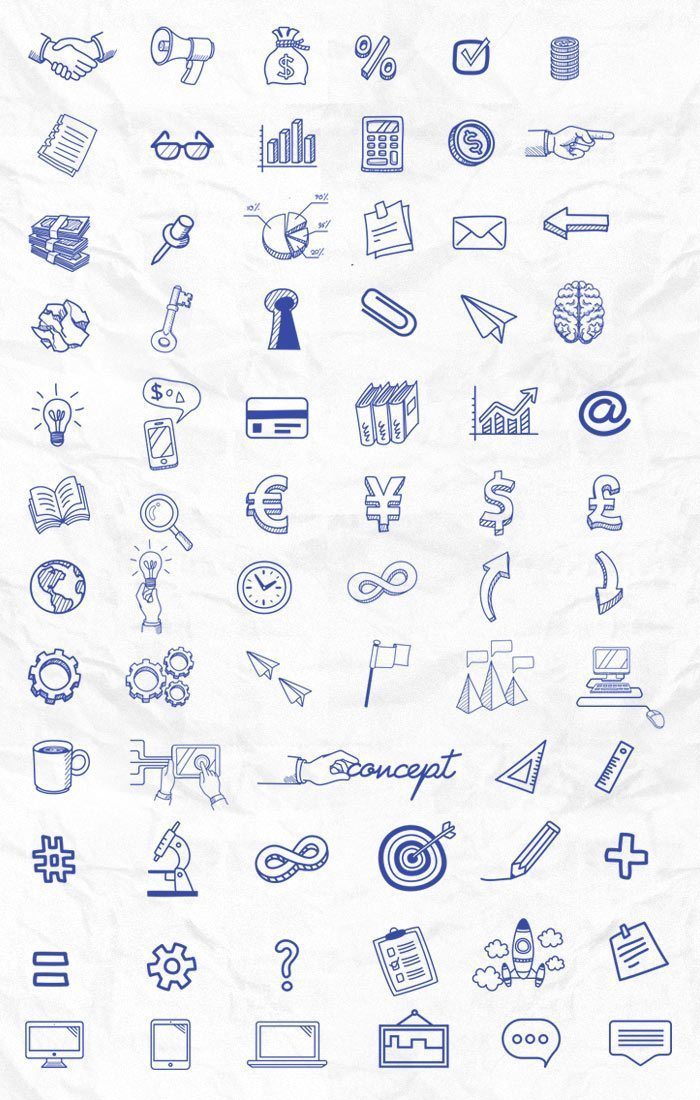 Yes, icons are small. But this does not mean they do not have significant roles.
Want to say something? Icons are the perfect way to tell it without lengthy, elaborate sentences. Of course, for this to work, you have to choose the right icons, too.
Find icons that complement the overall look of your website. Is your site fun and fresh? Then something on the cartoonish side can fit perfectly. Is your site a little more on the serious side? Then maybe flat icons are what you need.
9. Boost its speed.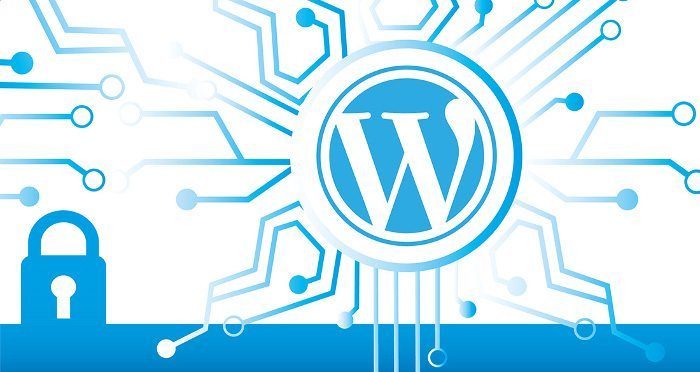 Loading times are now getting faster and faster. A decade or two ago, you had to watch pages load line per line. Now, a few seconds' delay can easily drive a viewer on edge. This is why you have to make sure your WordPress site is fast enough. Keep it slow, and you get overtaken by everyone else.
If you want your site to look new, make sure it's as fast as possible. Review the performance of your current hosting service. Are they still providing excellent service? Most providers now offer 1- to 2-second load times.
10. Update your theme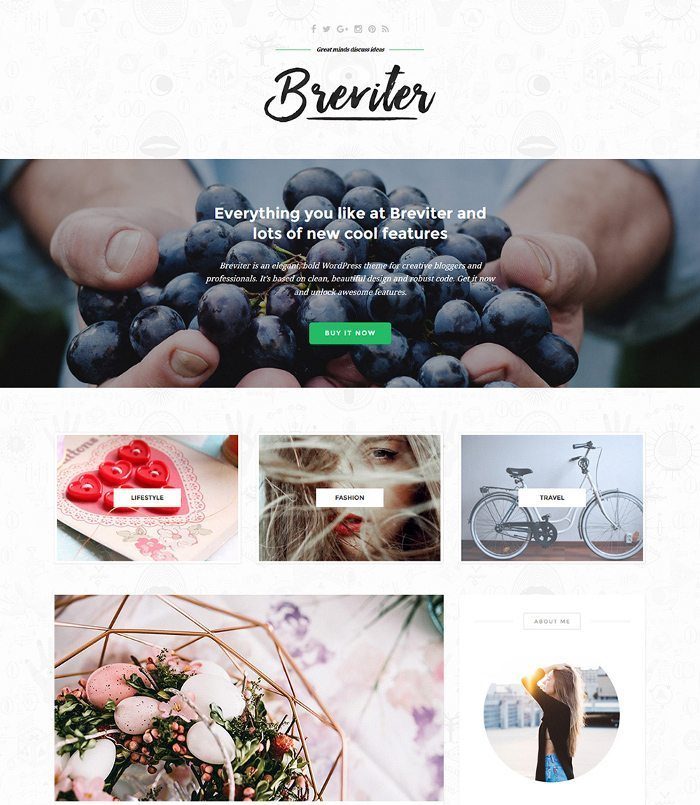 The way your site is laid out also matters. Notice that a few years ago, websites looked completely different. There were margins on the left and right of every page. The main text body is usually in the middle. There were a lot of embossed elements back then, too.
Now, it's all about flat design. It's all about having so much space. It's about keeping the elements striking, but simple.
This only shows that the tastes of the audiences evolve over time. This also means that a redesign on your pages would be important every so often. And the best way to do this would be to rethink your theme.
Your theme serves as the primary guide on where elements are laid out. You might be using your theme for how many years now. If this is the case, assess the situation. Is it time to hunt for a newer and fresher theme?
There are no two ways about it. Keeping your website fresh and updated can do wonders for your or your business. Make sure you list down these tips. Use it as a checklist of sorts. Always revisit your website and take a look at opportunities. The last thing you want is to waste the tremendous potential of your site. Letting it go stagnant can cost you even more than you imagine.