How many times have you visited a Web site and thought that you could do a better job if only you had the knowledge and skills? Or perhaps you have a great idea for a Web site but don't know how to get started?
What was once exclusively a task for professionals, Web designing, has become more accessible to amateurs, thanks to loads Web Designers. With the help of Online Web Designers resource, you will be able to design your own Web site like a pro.
Web design requires many programs to make a Website attractive and fun, including:
Using Web editors like Dreamweaver
Image editing tools like Photoshop elements
Drawing utensils like Illustrator
Background markup and scripting languages like HTML and CSS
After going through these links, I hope You will be able to create superb Web pages that will charm and impress all of your visitors! Ref. Web Design for Dummies.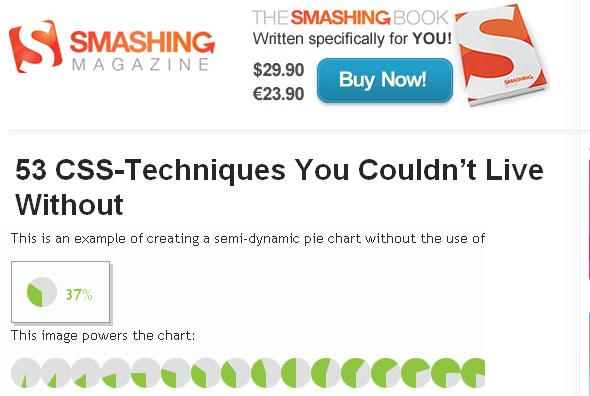 Here's a bunch of my favorite web design resources that I use everyday. The following resources have been a huge help to me and I highly recommend them. Whether you're already a professional web developer or you're just getting your feet wet there's plenty of information that can help you.
6. Top 10 Sites for Web Designers


Summary:
The ten most egregious offenses against users. Web design disasters and HTML horrors are legion, though many usability atrocities are less common than they used to be.
They have a quality collection of articles, tips, guidelines and tutorials on effective web site design. From web design tips & ideas to HTML, CSS Styles, Fireworks and Dreamweaver tutorials, you'll find all you need to know about current web design trends right here.


Topics include HyperText Markup Language (HTML), Web Design & Style, Cascading Style Sheets (CSS), Accessibility, Usability, and Web Standardization.
15. Cool Homepages



18. My 50 favorite design resources
There are thousands of design resources on the web which can lead to an overwhelming experience when looking for inspiration or ideas, so I created a list of resources that I use on a regular basis. Here is a list of 50 design resources that can be helpful to any designer or marketer.
In this article you'll find 16 of the best and most popular web design galleries ranked in order by the number of votes

22. Best Designs
The Best Designs recognizes the best Flash and CSS web sites from around the world. Websites are categorized by CSS or Flash and also by elements of the design. TBD is usually updated every weekday, with the exception of holidays.
Trying to make your photos more interesting? Thinking about learning Photoshop to add some creative effects to images? How about achieving similar results by nothing more than point and click?