Loading time of website directly impact users and ranking position. As compare to text, images take more time to load and search engine positions of large and slow web pages drastically decreases.
To load your image fast, you will have to optimize images by manipulating their size. I recommend you to use compression of images to light up your sites' load. To load quickly your web pages images, make a smaller image in size. Here are a few simple rules— they will help you minimize image sizes and will reduce the loading times. More about Image file formats.
Image File Formats: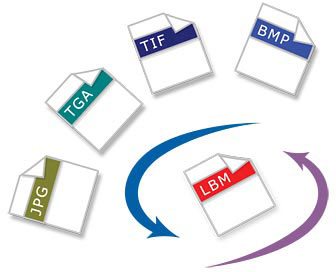 Never use BMP file, because there is no space on the web page for them now.
GIF format is the best if you are not using a photograph in your image because GIF supports few colors and photographs need thousand of colors.
JPG is the best option if you have a large image. You can control its quality and its compression property. So compress it as your requirement. Open and Save your JPG file in Paint will reduce the file size.
PNG format is ideal for both solid colors and photographs. They display a better image quality than JPG files.
With Adobe Photoshop always use its feature called "Save for the web", it will reduce the image size and load time substantially. Another open source alternative Gimp, you can get high-quality images that look identical to the big master files. As well, you can try the Online Image Optimizer or JPEG Wizard for free optimization of your images on the internet!
Images for Search Engines: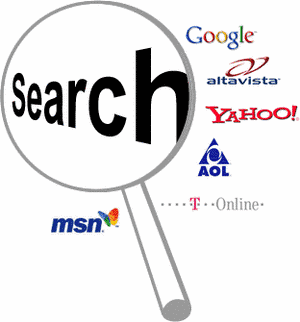 Search engines special Google Image Search is the most efficient tools to drive more traffic and more leads to your website. By using the following techniques you can increase the ranking of the images on your websites, that ultimately will increase your website traffic.
Always use Appropriate Images: Use your own or try to search on Google according to your requirement and image must be relevant to your post content. Ask permission if needed.
Optimize your images as explained above
Give the proper name to your image and better to use a keyword as a name.
Do not forget to provide Descriptive text for your images.
I am sure by using these quid lines, your website can achieve better ranking in images search.