The default language for WordPress is English, if you want to post articles in your own language other than English, you need to install the language files: .mo and .po files, for example, if you want to install WordPress to display Spanish, You need to download es_ES.po and es_ES.mo. The ES symbolizes the Spanish language.
The WordPress community has already translated WordPress into many languages, and there are Themes, translation files, and support available in many other languages. It is also possible to create a multilingual blog with the help of plugins.
Installing WordPress in Your Language:
Before making any change,  make a backup of the wp-config.php file. You must take the following steps.
1. Download the .mo and .po files accordingly to your own language from WordPress in Your Language
2. Open your wp-config.php file using your favorite editor. Make changes in the following line:
define ('WPLANG', ");
Edit this line according to the .mo file you've just downloaded, e.g. for Simplified Spanish, you must add:
define ('WPLANG', es_ES');
3. After making these changes, Upload the wp-config.php file to your web server
4. Create a new folder or directory named "languages". And put those two files .po and .mo into the "languages" folder
5. Upload the "language" folder to the web server inside the "wp-content" directory
6. Now download the UTF-8 database converter Plugin and upload to your Plugin folder
After activating this Plugin, and you will be able to see the posts in your own language.
There is also a list of localization teams and localization teams currently forming, which you can check to see if a translation is in progress.
WordPress Plugins to create bilingual posts
There are also a variety of WordPress Plugins to help create bilingual posts, translations, and change languages between posts. For more information see the Following list and WordPress Plugin Database.
Inserts an extra field which you can use to summarize your post in a second language.
xili-language lets you create and manage multilingual WP site in several languages with yours or most famous localizable themes. Ready for CMS design.
3. BP Translate
Provides multilanguage blogging, localization editing, and user to user translation in one plugin. Requires WordPressMU (with enhancements for BuddyPress).
Download | Detail
Transposh translation filter for WordPress offers a unique approach to blog translation. It allows your blog to combine automatic translation with human translation aided by your users with an easy to use in-context interface.
If you want the admin interface to use and download the WordPress translation files available at http://svn.automattic.com/wordpress-i18n/. Then wp-native-dashboard is very useful.
Best Themes for the Other Language:
by GhostPool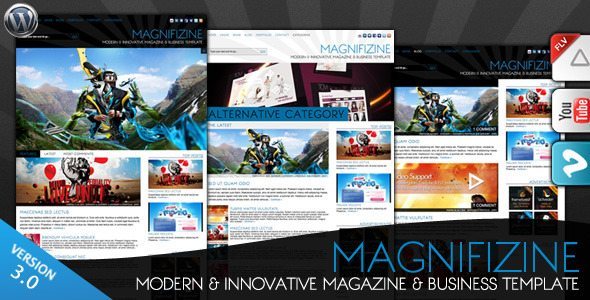 Magnifizine is a stylish and modern looking WordPress theme designed primarily for magazine and business websites. It comes crammed with features including a custom slider that comes in three sizes and plays YouTube, Vimeo, FLV, MP4, MP3 and HTML5 video files.
by epicera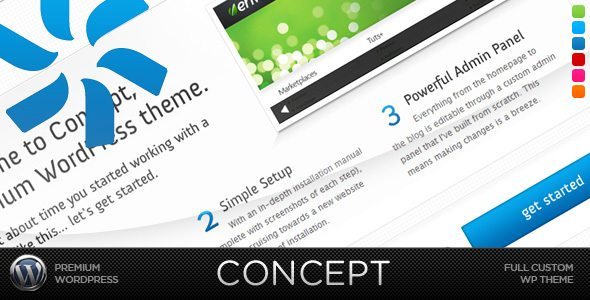 This theme is a complete WordPress Theme, designed from the ground up to function as a comprehensive WordPress theme that can be used for just about any site that needs a beautiful layout. While the frontend design has been popular as an HTML template, the real highlight of this template is a professionally built admin panel that lets you edit every major content block in the layout quickly and easily without ever opening up a template file.
by GhostPool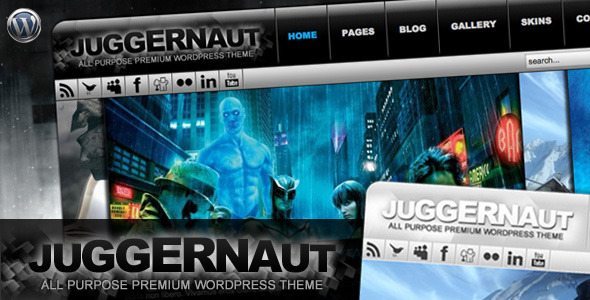 Juggernaut is an all-purpose and highly customizable premium WordPress theme. Choose between 2 skins, 17 backgrounds, 2 sliders and multiple page templates.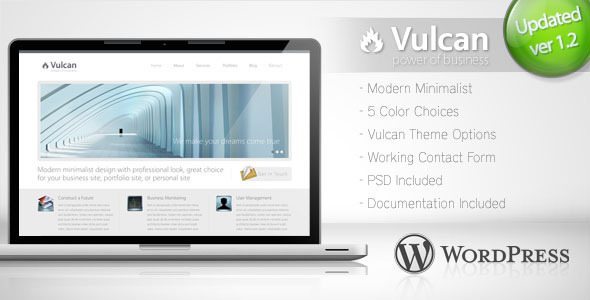 Vulcan template is designed Modern and minimalist template, suit any kind of website. Vulcan available in five color option, it comes with three variations slider. With New Features of WordPress 3.0 Vulcan has been coded to improve the capability of the WordPresss 3.0 features.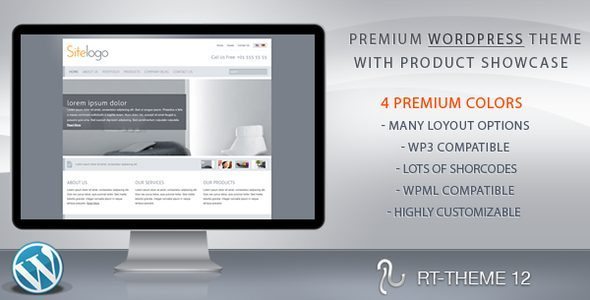 RT-Theme 12 is best suited for business, corporate, product catalog, services or portfolio web sites. The theme comes with 4 premium skin options and you can easily modify or make your own skin using sliced PSD files. It's a business focused theme, ready to translate and you can run a multi-language website with the WPML plugin.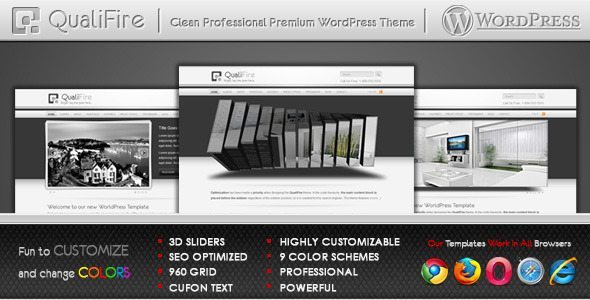 Search Engine Optimization has been made a priority when designing the QualiFire theme. In the code hierarchy, the main content block is placed before the sidebar regardless of the sidebar position, so it is crawled first by search engines.
WordPress version of Super Slick Vcard comes in 7 eye catchy color versions, loaded with extra (never before) features like detailed overview panel, live twitter feed, flexible google map panel etc. The vcard has the ability to show extra texts/information, display live feeds from your twitter account, show google map (flexible panel), links to your social profiles, display your portfolio (images/videos/flash) and do almost everything you want. The product also contains 2 styles for navigation (Text & Icons) and integrated with a new bubble animation in the background that enhances the vcard with a unique look and feel, making it look more professional than ever.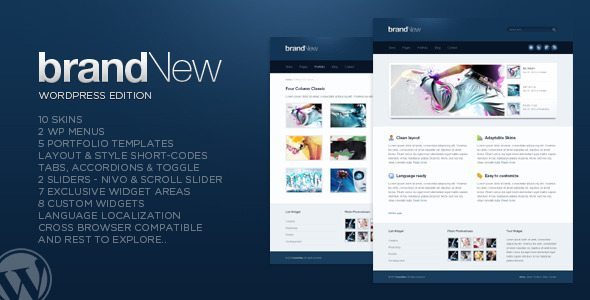 brandNew theme for WordPress is a modern web 2.0 theme with spacious layout, clean typography, and better readability. The theme is best suited for corporate ventures, blogging requirements and personal portfolio. Backed with useful shortcodes, custom widgets, multiple skins and language localization support – the theme is versatile enough to fit into your web requirements.