You know with today's technology era, when restaurant business you should create yourself a restaurant WordPress theme. Because restaurant business by traditional method is not enough. Most of your clients are at home and searching Google for a great place to dinner. So a website for your restaurant is essential. By running on-line website, that's mean you are giving information about service you offer to your visitors. For example you can show the best  pictures of dishes that you offered. The design of your web site can also reflect the interior design of your cafe. That make your Restaurant business even more successful and profitable.
You opened a restaurant and you're thinking of using WordPress to build a restaurant website. However you do not know how to make it. Do not worry I am sure this article will help you. In the previous post we have talked about "How to Build a Website with WordPress". Today, I will propose necessary elements for a restaurant website and WordPress restaurant theme should use.
Elements of a Restaurant WordPress Theme
A good restaurant WordPress theme isn't a website too picky about the form which is a web site must provide full information that customers need. So before build a website you need know factors that customers care when looking at a restaurant website. Below is a list of  necessary elements of best Restaurant WordPress Theme you should know:
Menu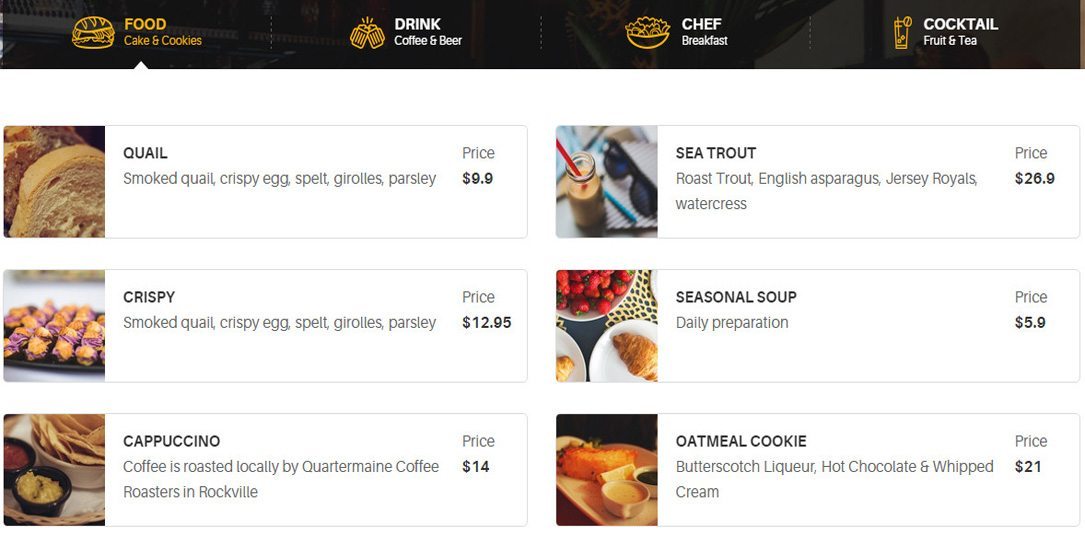 Menu is top element of a restaurant WordPress theme. Customers come to your restaurant or not, all dependence the menu layout on your restaurant website. You should let it shown on your home page and easily interact, provide the necessary information for customers. Especially must be compatible with all devices. Menu must include:
Pictures of the food.
Dietary information.
Price.
Recommendations.
Specials.
Contact Information and Opening Hour, Location
You should let customers know the basic information about your website as: email, fax, opening hour, phone number, location to give confidence to customers. One big mistake on restaurant WordPress theme is not accompanied by guide with a map. That will make customers very difficult to locate. Especially foreigners.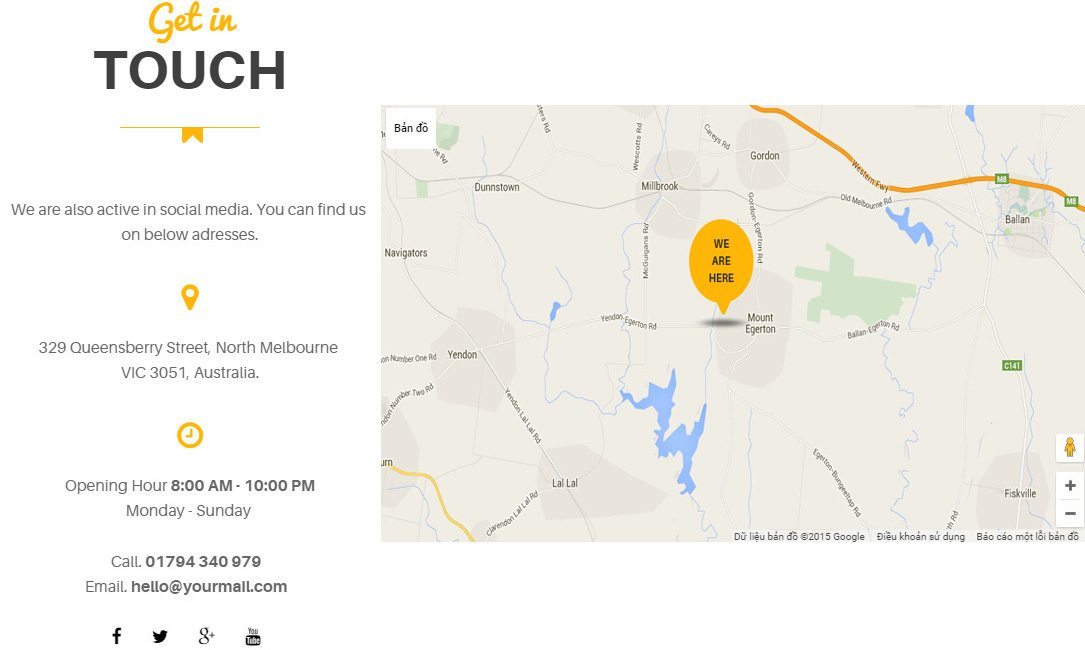 Gallery
Most people come to restaurant, what they want to see first is the image of food, beverages,…. On restaurant WordPress theme, trying to create a photo gallery about your restaurant's food. That will stimulate the visual, taste buds of the customers and bring them closer to you than.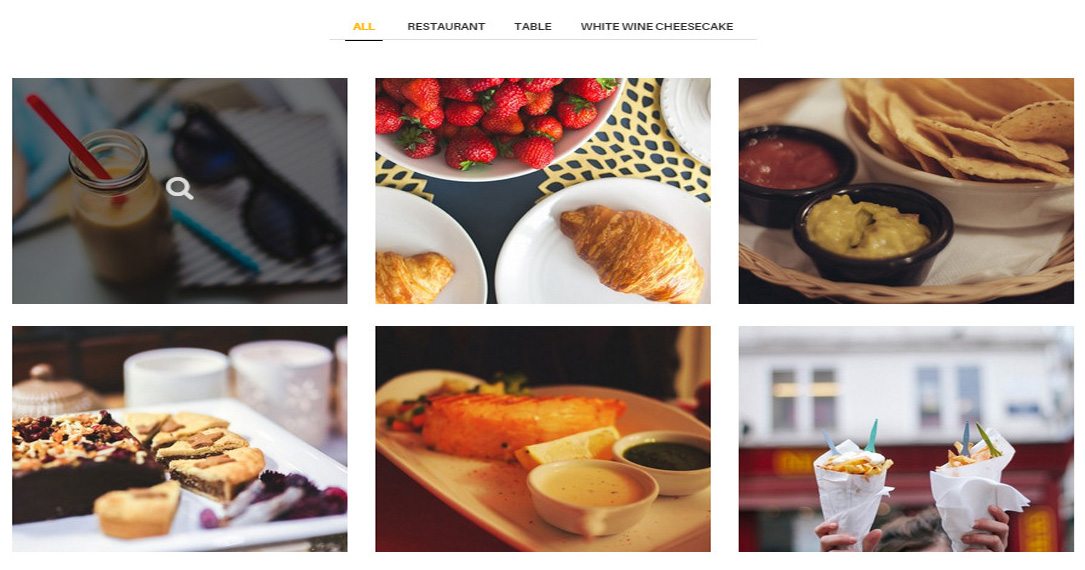 Events
Everybody loves to attend the event, immersed in atmosphere perky bustle. Interestingly when your customers keep track countdown timer and wait for upcoming events at your restaurant.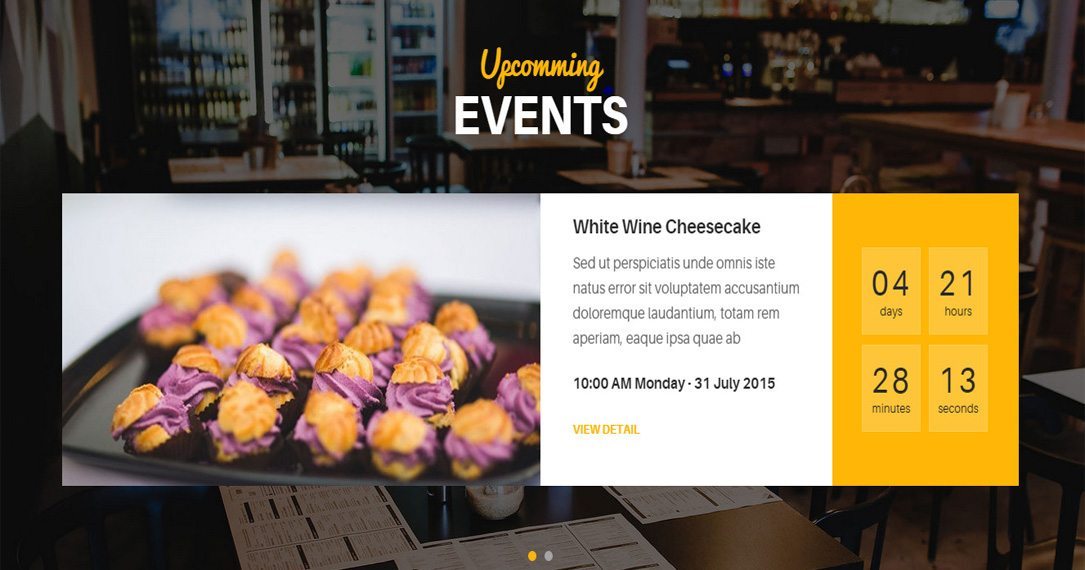 Reservations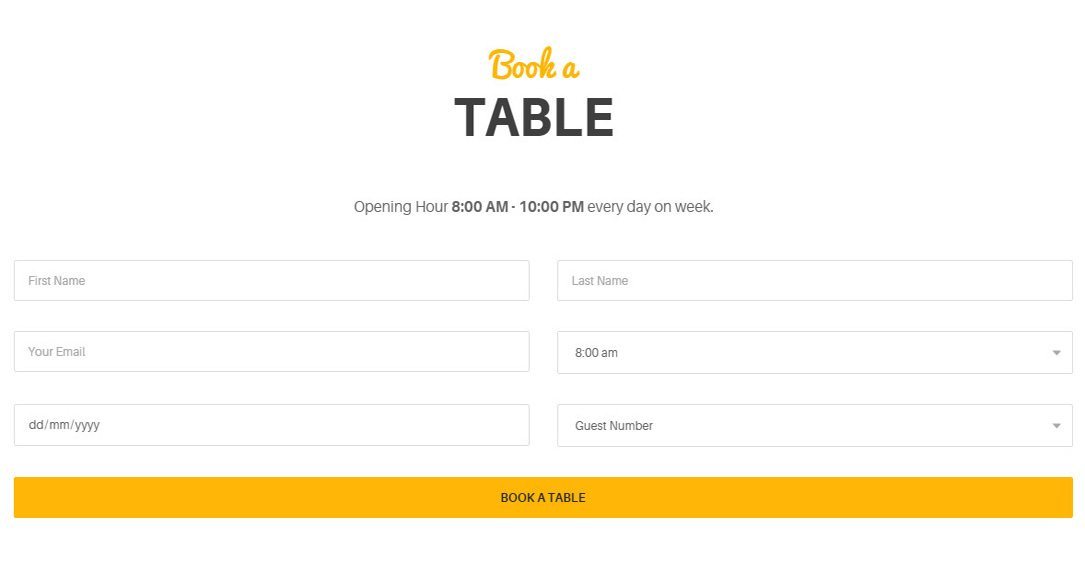 The development of the society make people busy with daily work more.  They do not have time just to come to your restaurant and reservations for dinner. So reservation is an essential element should be in your restaurant WordPress theme. Customers want this process is visual and easy. If the booking system on your website too difficult and take much time to find out, it's a chance for them move on to the other restaurant on the list.
Newsletter
Collecting customer's email is very important. It brings a lot of benefits for you in the future. Customers simply register that you have right their email on the list. Now you can send menu and promotions, upcoming events and imformations about your store to  potential customers via email. Your customers will remember you whenever they think about going to a restaurant.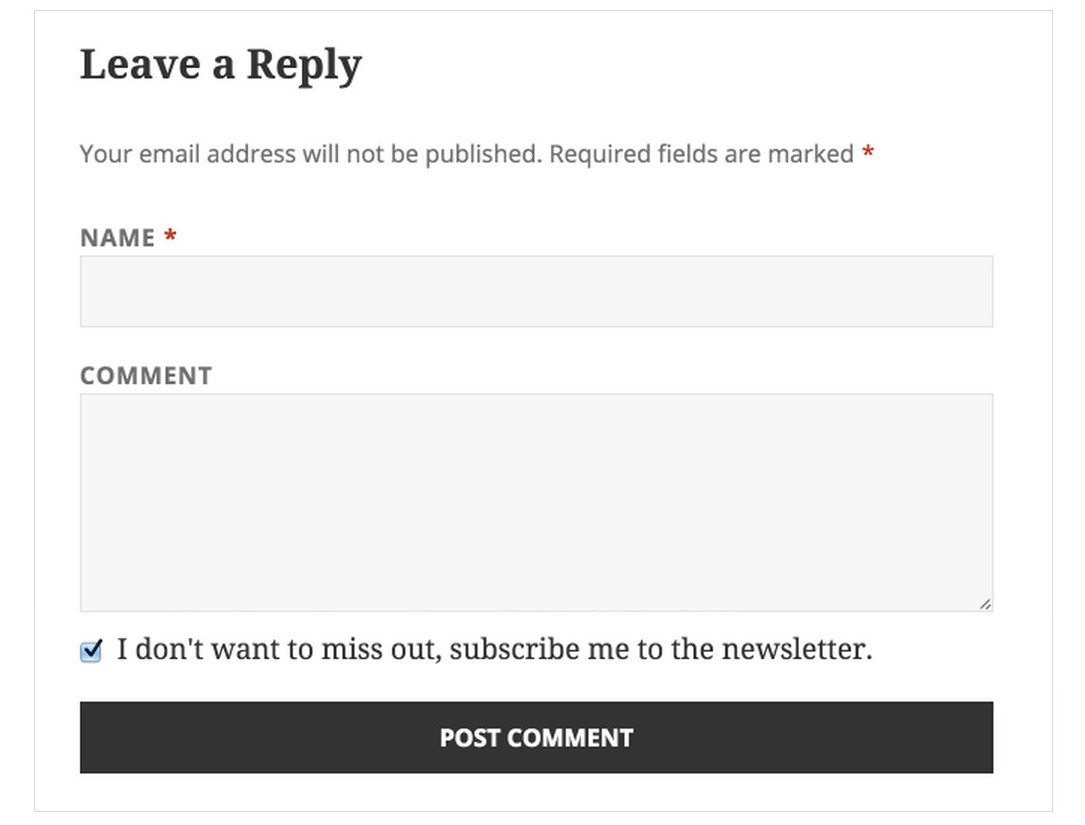 Social Media
A restaurant website that no one know – it is a dismal failure in business. Satisfied customers with your restaurant, they want to introduce your restaurant to everyone. However they do not know how. And the best solution for this problem is your site must have social sharing features. Customers can easily share their feeling, experience about your restaurant on social media sites such as: Facebook, Twitter, Instagram, Google Plus, Tumblr and more. It is considered as a newsletter for your store.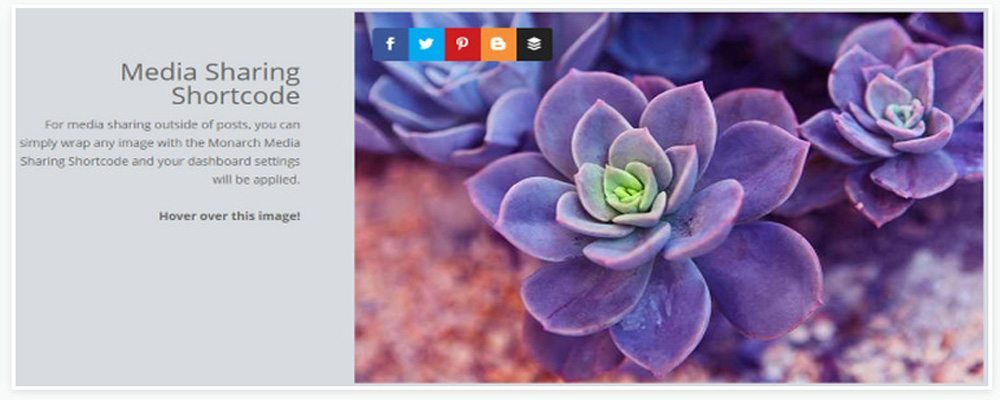 The above are necessary elements for a restaurant website. However, the selection is a WordPress theme fit with these requirements isn't easy. The following I will introduce to you best WordPress restaurant themes. Let you are spoiled for choice.
Select Best Restaurant WordPress Theme
Restaurant WordPress Theme Responsive – Resca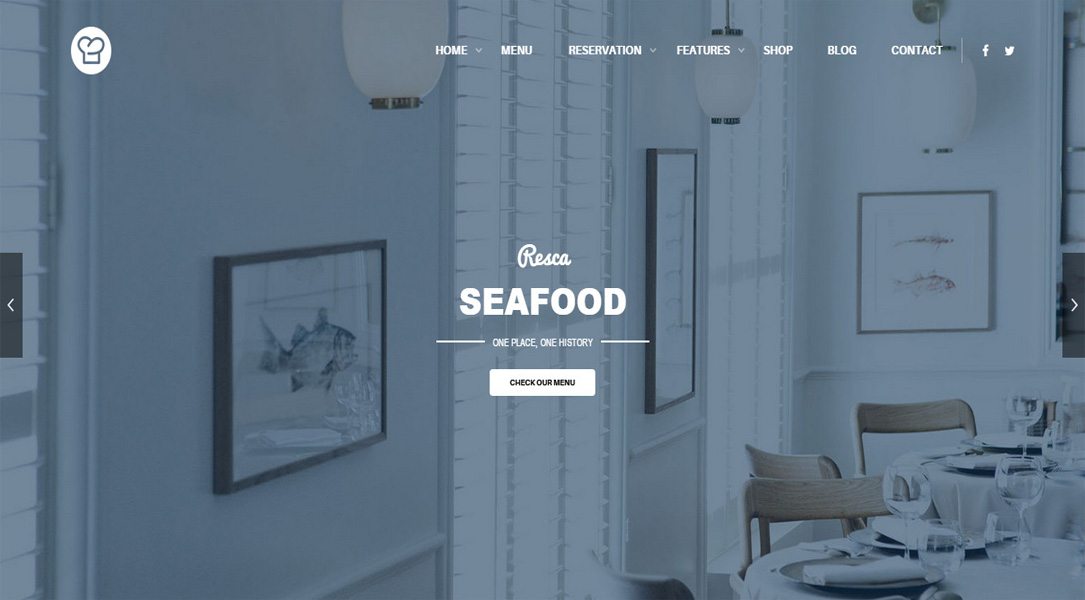 Recently, ThimPress launched a best restaurant WordPress theme responsive – Resca. Resca is a WordPress theme built & designed specifically for restaurant and cafeterial business. With 4 style variations, reservation, contact form. Moreover, Resca includes a preformatted map/location page. This makes it very easy for you to display a Google Map of your restaurant location along with your pertinent contact and location information. This theme is purely subjective, it has a distinct style, very impressive design, and  beautiful font, textures, gradients, all these style elements are making it best well-designed WordPress theme for Restaurant and Cafeteria.
MyCuisine –  Restaurant WordPress Theme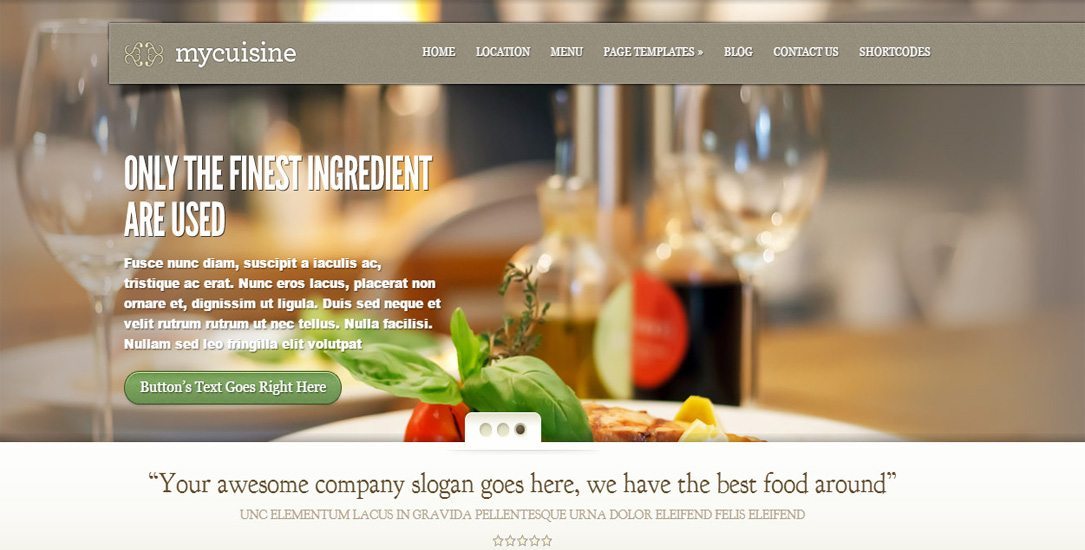 ElegantThemes delivered an excellent restaurant WordPress theme with MyCuisine. With MyCuisine theme you get a preformatted "menu" page. This isn't any ordinary menu website page. The theme is set up so visitors click into an item and it brings them to a full web page giving more information.
Best Restaurant WordPress Theme – The Restaurant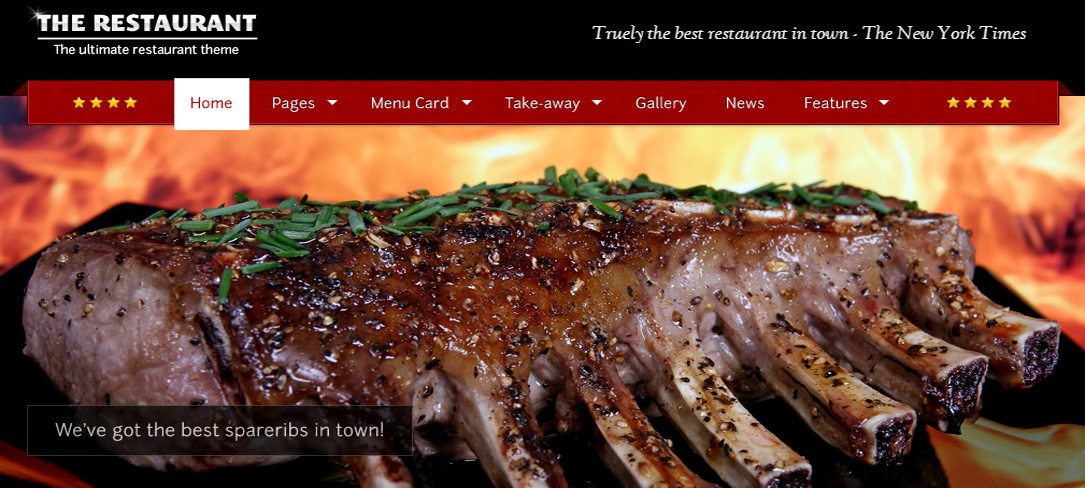 This Restaurant WordPress theme is a slick and highly customizable theme for food and anything alike. Change colors with a colorpicker, simply switch the layout and add your own sliding menucard to impress your customers!
Monmarthe Cafeteria WP – Restaurant, Cafe, Food

Monmarthe is a beautifully designed WordPress Template for your cafe or restaurant. It is well organized looking theme for your culinary business, foodies, recipes, etc. Multiple menu pages, cafe directions, featured items, blog, and so on. Use this theme to quickly create a great presence for your culinary business. This theme comes with home page jQuery slider. No commercial fonts used in this template means no any additional editing cost.
There is still a lot of other best restaurant wordpress theme, you can reference in article "Best WordPress Restaurant Themes Template 2015". I hope this article will bring for you more useful knowledge before embarking on creating a restaurant website. Wish you success with your restaurant website.