Are you tired of your soul-crushing 9-5 cubicle job?
It's understandable. You have to deal with the commute, with the coworkers, with the boss… And you only get 4 weeks of holidays a year! Surely there must be more to life, right?
I have good news for you. There are plenty of people who managed to escape the 9-5 grind. How did they do it? They built their businesses in their free time.
"But starting a business requires a lot of initial capital?" you might wonder. Not if you go with dropshipping! All you need to do is use a dropshipping fulfillment software to pick a product, set up a store, and start selling. Easy, right?
However, most people get stuck on picking the product, because choosing what to sell is a tough decision to make.
Must Read: Choose the best eCommerce Platform for your Online Business
So let's take a look at the top-selling products with which you can't go wrong…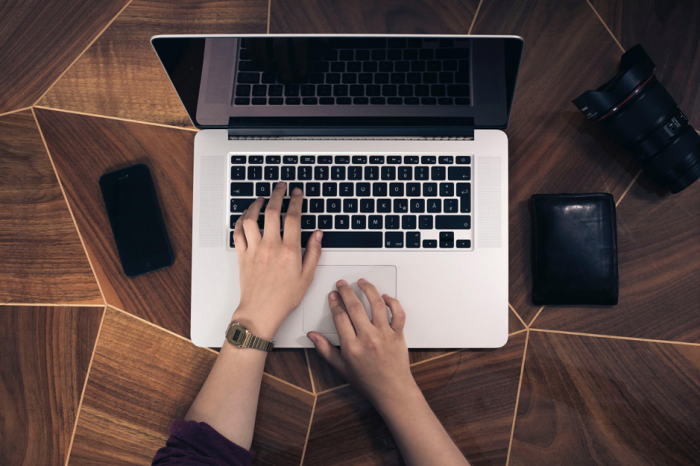 #1. Maternity wear
There was a time when maternity wear consisted of really baggy clothes that were supposed to hide the baby bump.
Those days are long gone. Now, most pregnant women work through their pregnancy, and can't afford to look frumpy. They want clothes that are both comfortable and stylish.
Are you interested in selling apparel? Then maternity clothes might be a great market to go into. It is only expected to grow in the future!
#2. Shapewear
Let's keep it real. We are all gaining weight. Developed countries are getting fatter and fatter every year. Did you know that 39.5% of Americans are obese?
Meanwhile, whenever we open a magazine or turn on the TV, we are bombarded with images of fit and slim bodies, since that is the universal beauty standard.
Is it any wonder that shapewear is getting more and more popular? People are struggling with staying in shape, but they still want to look good on dates. That's why slimming underwear and bodysuits are now selling better than ever!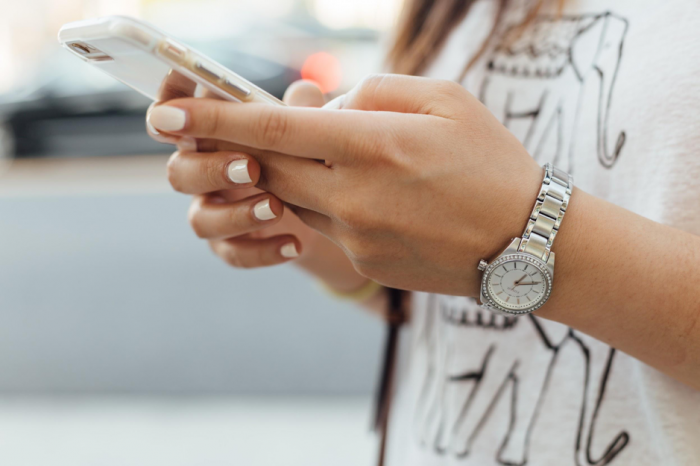 #3. Phone accessories
Mobile phones used to be these clunky devices. The most interesting thing that you could do on them was playing Snake. But then the iPhone release in 2007 changed the world forever…
Now, everyone has a smartphone, and we are glued to them 24/7. We use them to chat with friends, browse the Internet, and take pictures. Smartphones have become an irreplaceable part of our lives.
But people are not satisfied with smartphones alone. They also want phone cases, screen covers, chargers, etc. The phone accessory market is exploding right now. Why not jump on this opportunity?
#4. Athleisure
It's hard to believe that only 20 years ago, in the 1950s, women used to wear proper dresses and men used to wear proper suits in public, even when doing something as mundane as grocery shopping.
Nowadays, the dress code is getting more and more casual, and a lot of women are opting for a more sporty look called athleisure.
Athleisure is a trend of wearing gym clothes outside of the gym. Think leggings, sweatpants, hoodies, etc. Millennial women are crazy about clothes that are both comfortable and beautiful and that might be the business opportunity you were looking for!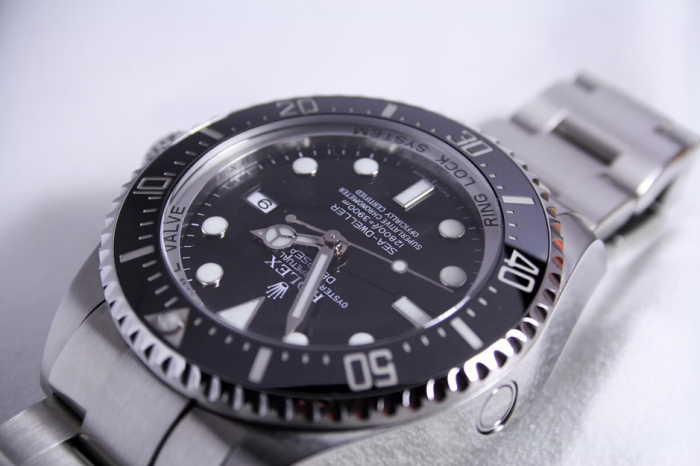 #5. Watches
Watches are a weird trend. After all, no one needs them anymore, since most people use their smartphones to tell time. However, watches are definitely making a comeback!
People are getting tired of the digital world. There's just something about having a mechanic watch on your wrist that is more satisfying than checking the time on a smartphone. And it can also serve as a fashion accessory as well!
And don't think that watches are boring. There are classic ones, there are sports ones, there are quirky ones… You just have to find the right audience!
Conclusion
All the products mentioned in this article are great products for your first online store.
However, picking one of them is not a guarantee of success, because there's more to building a profitable business than the product choice.
So have realistic expectations. It's going to take a lot of time and energy to get your business off the ground. You might even get to a point where you will want to drop everything and quit. Don't. Persevere. It will all pay off eventually!