WordPress is one of the most popular open source content management systems among the web designers and developers. The greatest thing about WordPress is the possibility to create any kind of design that designer can imagine. Website owners love WordPress because their ideas and imagination can be converted into an extremely impressive website with all kinds of unique styles implemented.
Besides Creative Website designs, there are few beautiful WordPress themes in this list for you, check out my other great resources to get inspiration!
Feel free to comment on the most attractive and creative websites powered by WordPress. And I am sure you must enjoy this compilation.
Wakwaw: Creative Designer & Developer Team
Simple as Milk: Graphic & Web Design team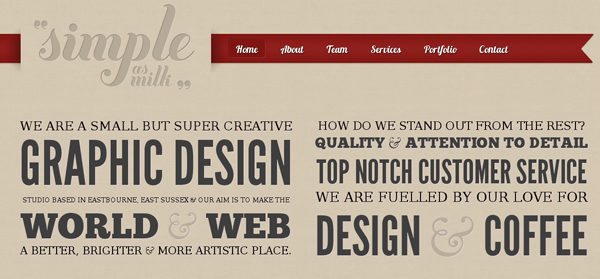 Gardener and Marks Interior Decoration: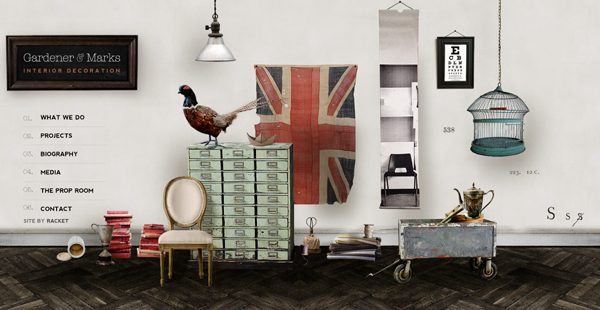 Racket: art & design studio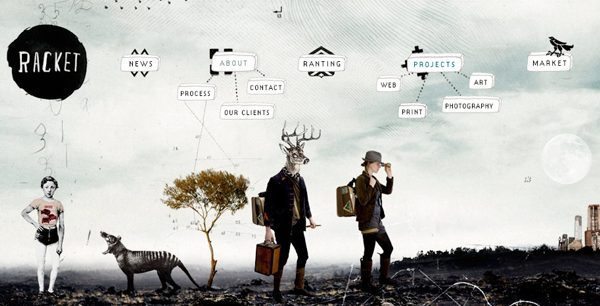 Go Miniman go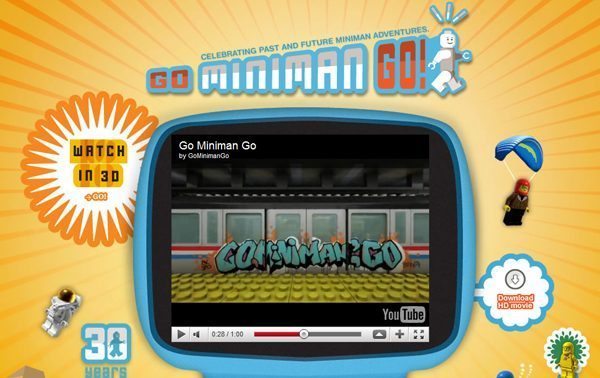 Cat-Rabbit: Melbourne based textile artist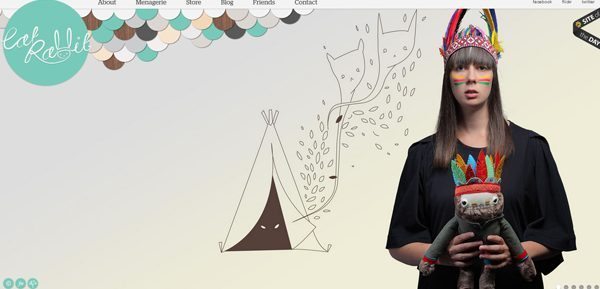 Laweb Shop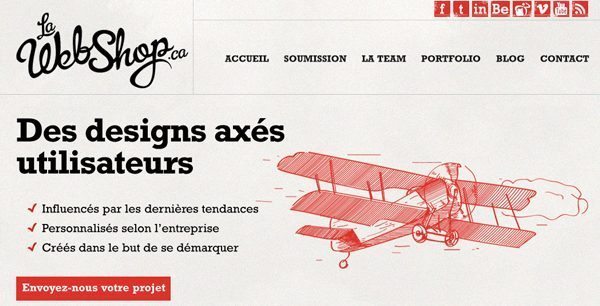 Vector Stories
An elegant and inspiring design that's perfect to express the craftsmanship.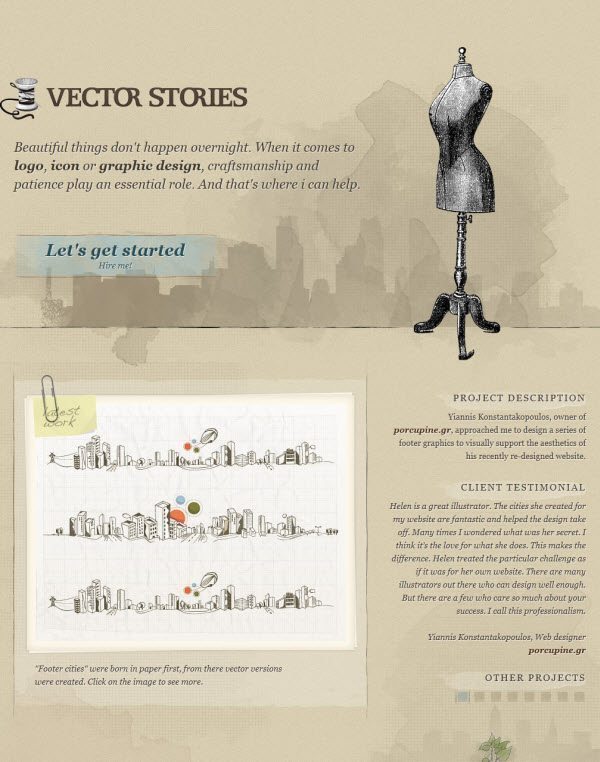 Pin Up Girl Lip Balm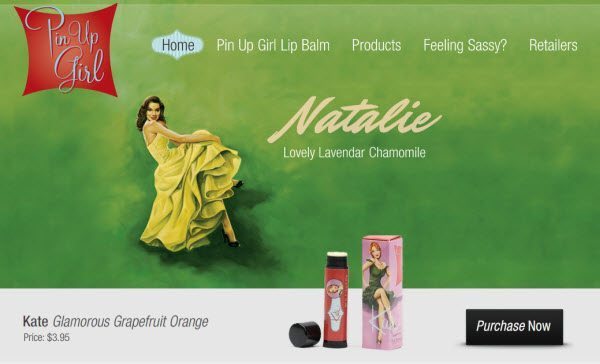 Transmission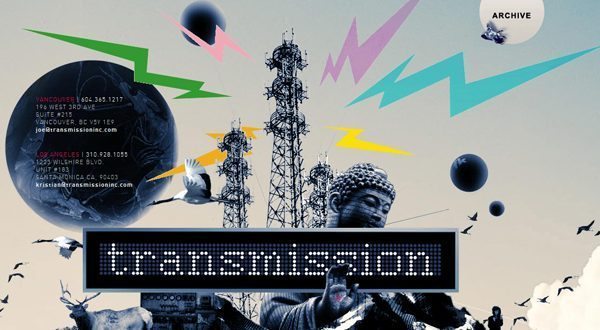 Eyebridge: Web Design Company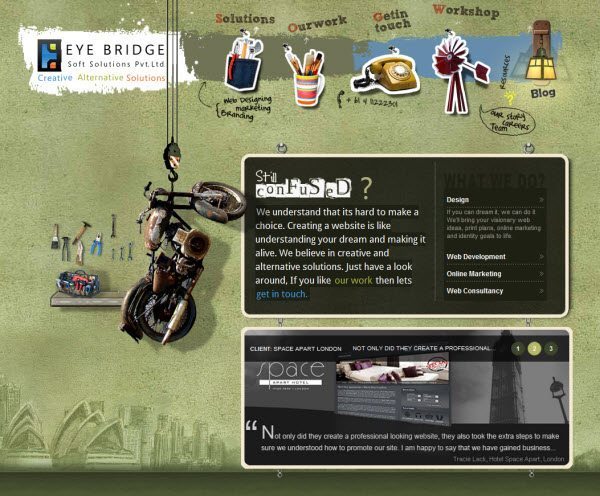 Transformology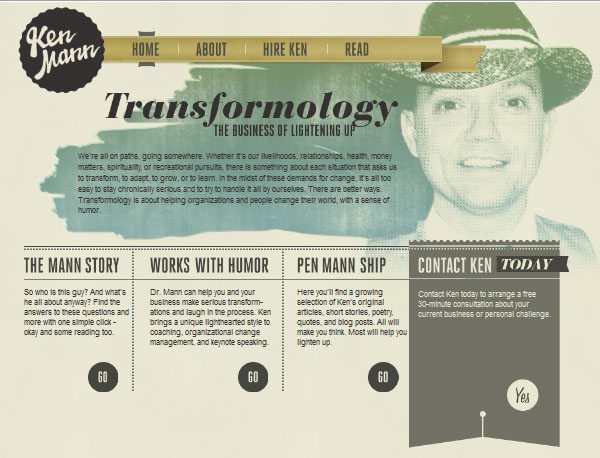 Curtis Packaging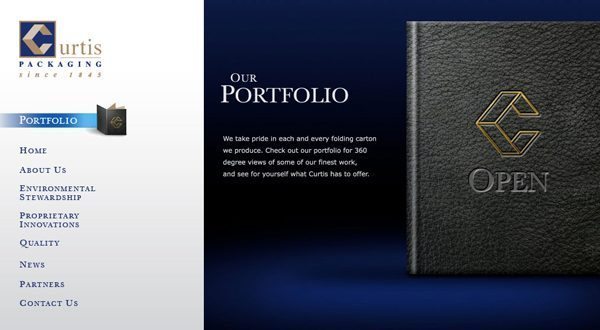 Round Robin Studios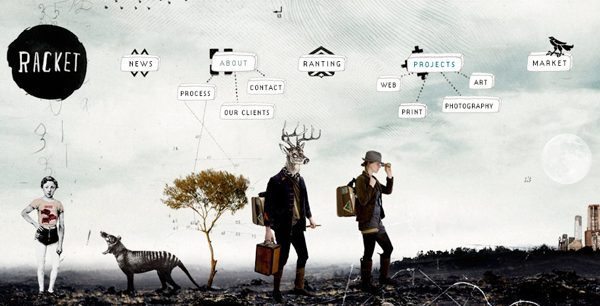 Michelle Macedo Music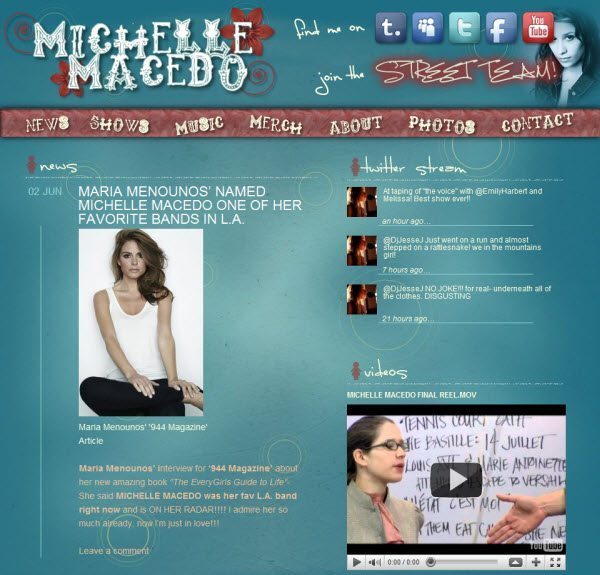 e-xtnd.it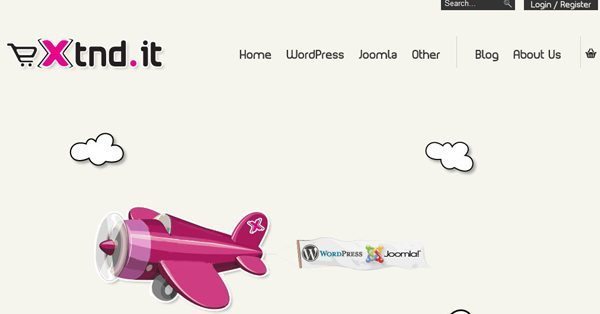 Red Bull BC One All Stars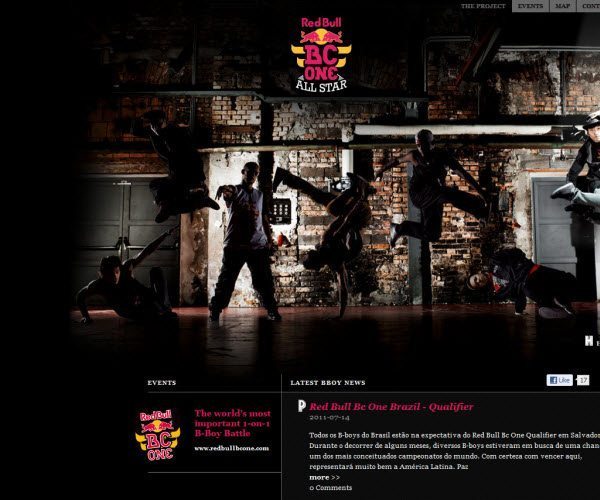 Kremer Design

Barszcz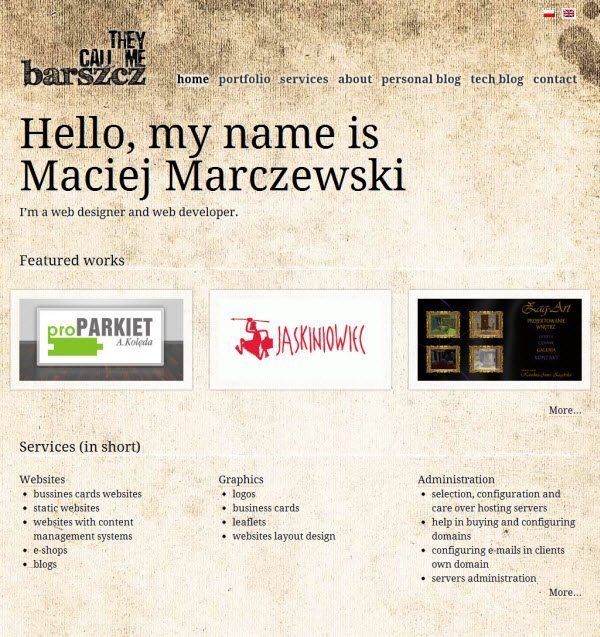 MyselfDSK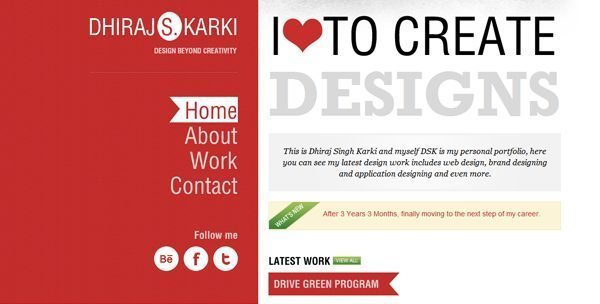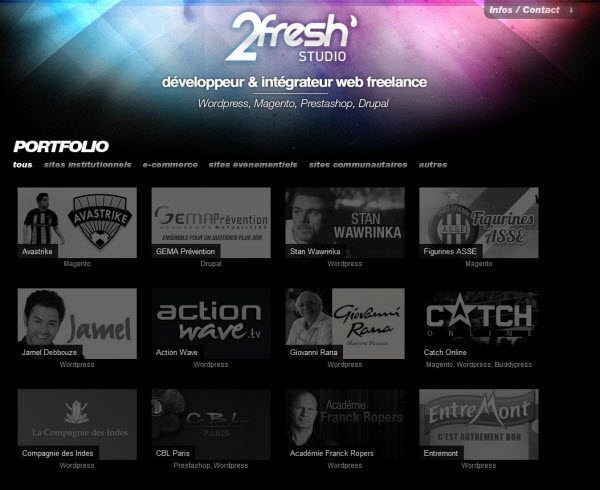 Web Design Nottingham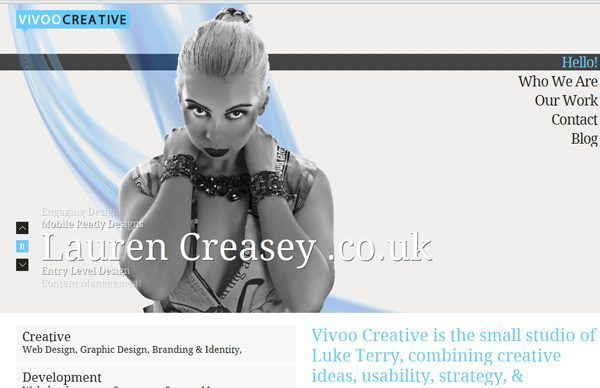 Alexandre Rudalov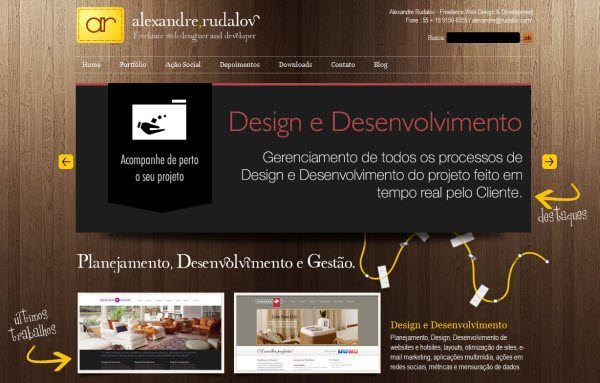 Sheena Oosten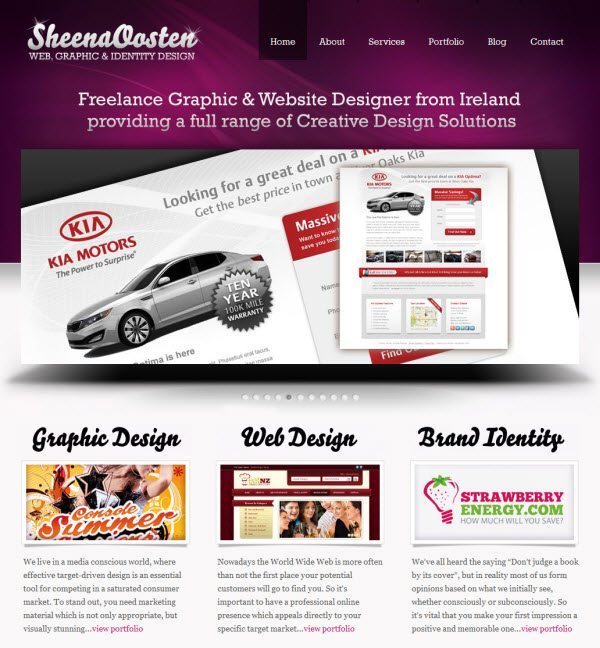 Moods of Norway
Who Is Leon?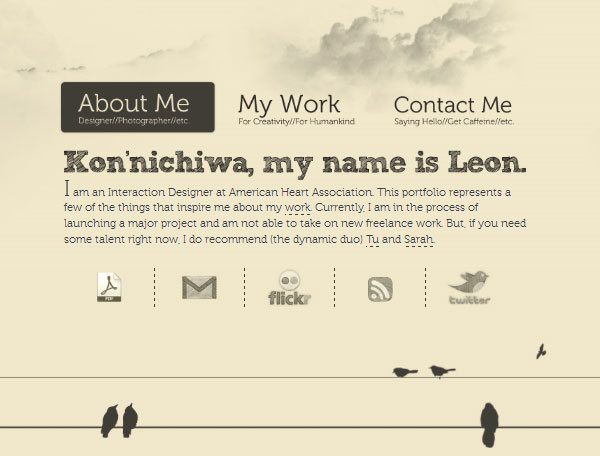 Van Coke Kartel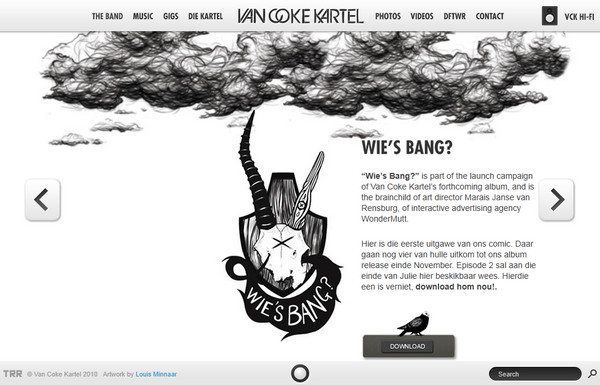 Marketing Profesional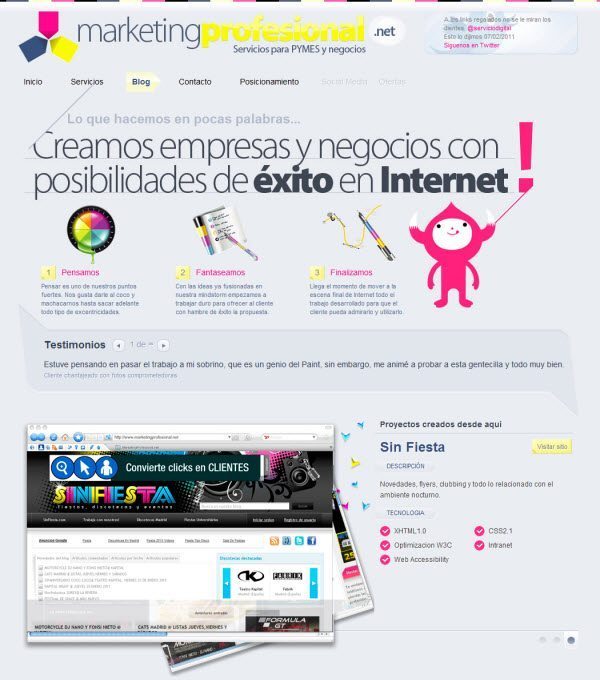 Calobee Doodles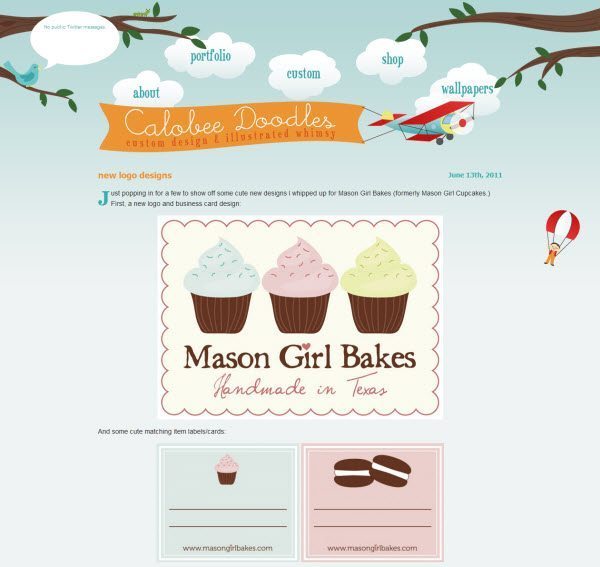 Outlinez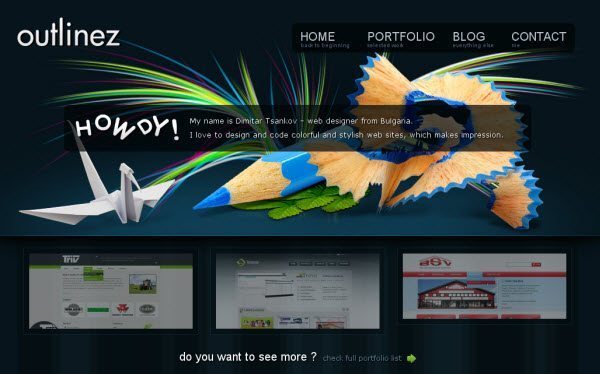 Every Time I Die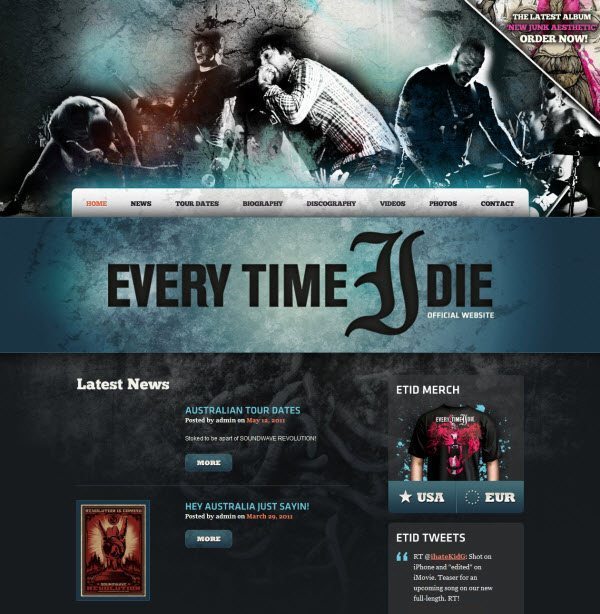 Hugs For Monsters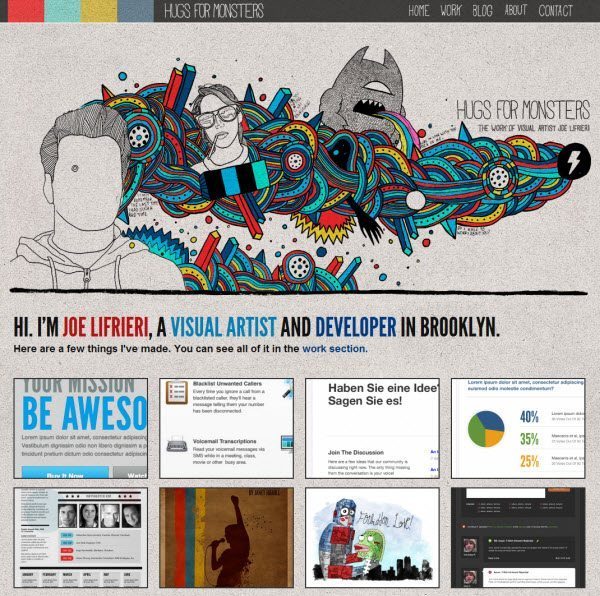 Wawa Coffeetopia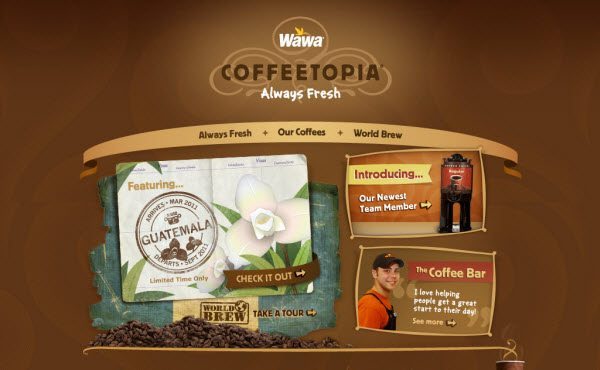 GamerPrint
Watersports Guru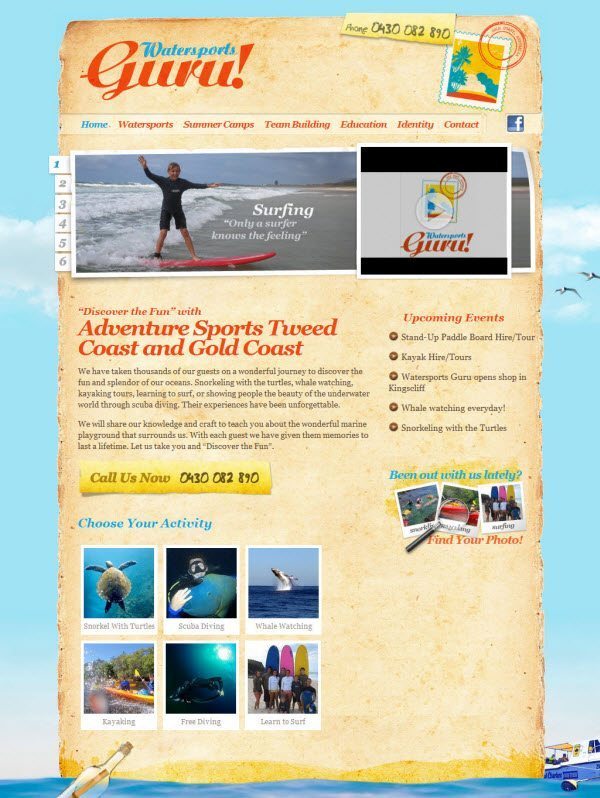 2am Media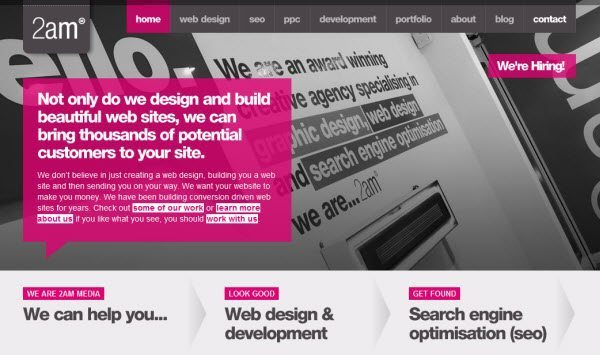 DesignWise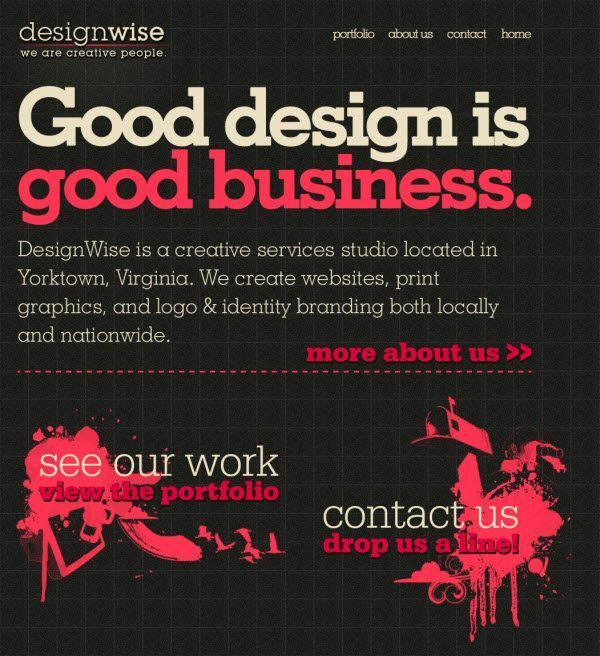 Spout Creative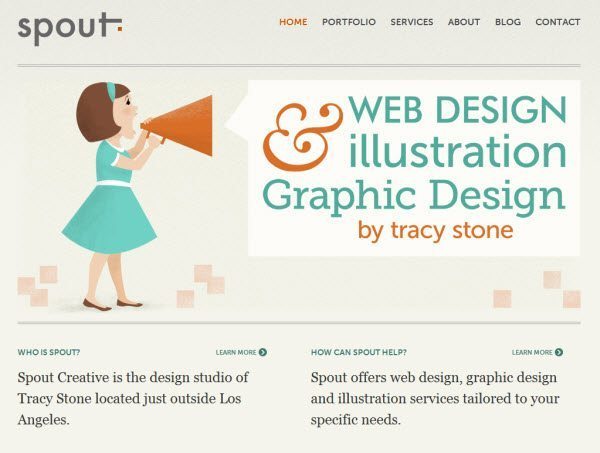 Acosmin
Extremely unique design that really tempts visitors to check out what this great site offers.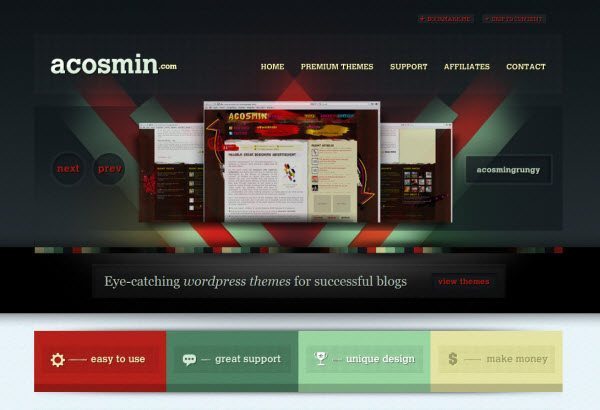 Creative "WordPress Ready" Themes
---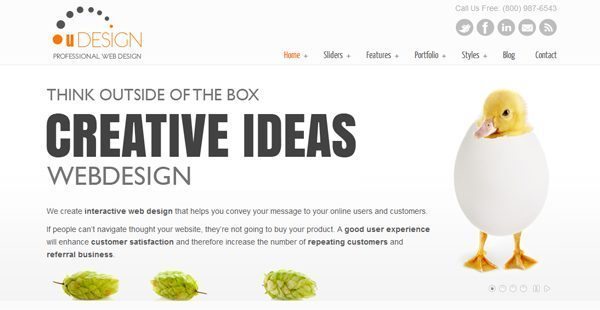 U-Design is a very powerful theme which suits both, users with no programming background as well as advanced developers. It will help you build your site in no time to your liking with minimal effort. It empowers you to set any color to elements such as backgrounds, links, text, menu links, etc. You can completely change the look and feel of your site in seconds. You can also choose from over 200 fonts, including Google Font Directory and Cufón fonts. This number will grow with time since many new fonts are being added to the Google fonts library. The theme also features 6 (six) Home page sliders for you to choose from.
E-Style – A Fashion WordPress Theme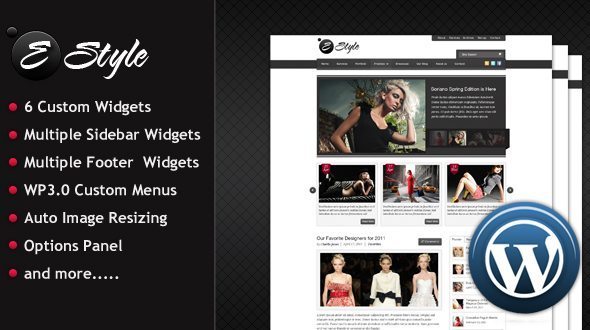 E-Style is an elegant WordPress magazine theme geared towards fashion and photography blogging but is suitable for almost any niche. The theme comes easy to use and set-up out of the gate with custom widgets and more.
Fashion Design (Portfolio & Blog WP Theme)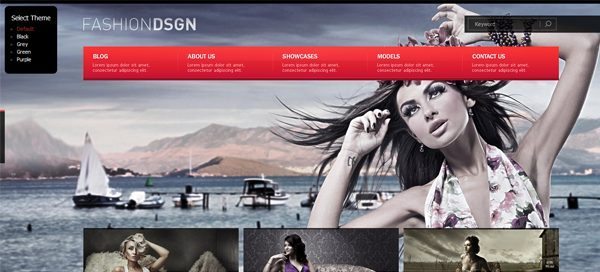 Fashion Design WordPress Theme is a unique custom designed fashion portfolio and blog template for creative web designers and fashion designers that require a high impact web presence. But this template can also be used for any other type of artistic portfolios ( photogprahy, art, web design)."
Design Showcase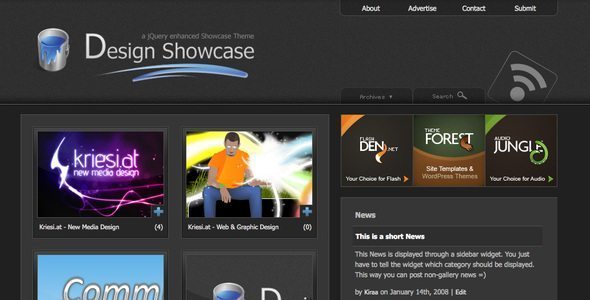 Design Showcae is a highly customizable WordPress Showcase Theme with a lot of Javascript goodies and administrative options.
The theme supports community building through the possibility of letting logged in users create a favorite post list of entries they like. It makes good use of space through sleek tooltips, automated sidebar tabs and dropdown menus.
Creative Design -Portfolio Gallery WordPress Theme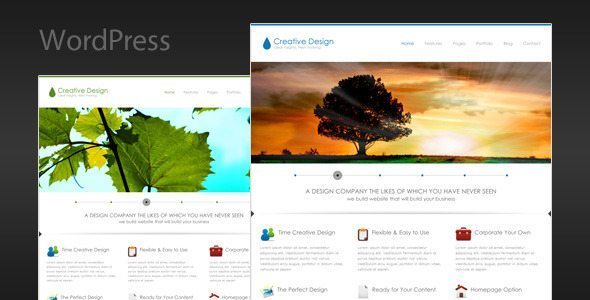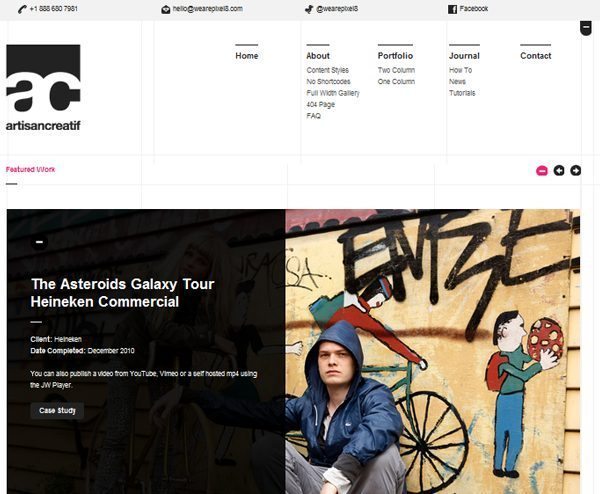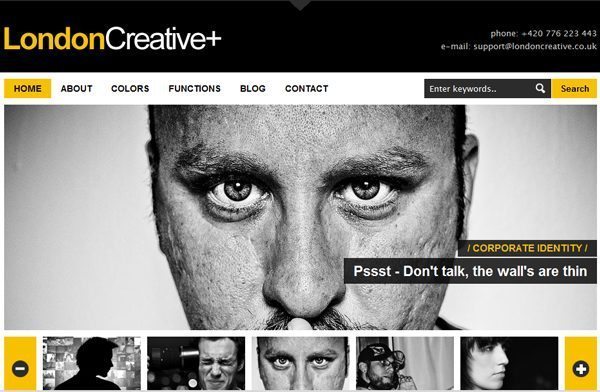 London Creative + comes with fully working contact form, awesome slider for your featured images, nasty spinning slider buttons (never saw them anywhere else, so you can call it unique), 2 message buttons under the slider and PrettyPhoto plugin (better clone of Lightbox).