When I was studying in Russia especially the time which I spent in Moscow, Saint Petersburg, Tula and Saransk, I realized that Russian Art is the most complete and expressive manifestation of the Russian creative genius. Russian art is an interpretation of reality. It is not a simple mirroring of reality. It is what is called in philosophy a "hermeneutics of reality."
Russian Web designers express the creation of digital environments that facilitate and encourage human activity; reflect or adapt to individual voices and content, and change gracefully over time while always retaining their identity.
Top Russian Creative Web Designers
I have compiled a cool list of Russian web and animation designers work and I hope you all must like them. If you know any other good and creative web work from Russia kindly mention it in the comment so I can include in my list.
1. Instinct.ru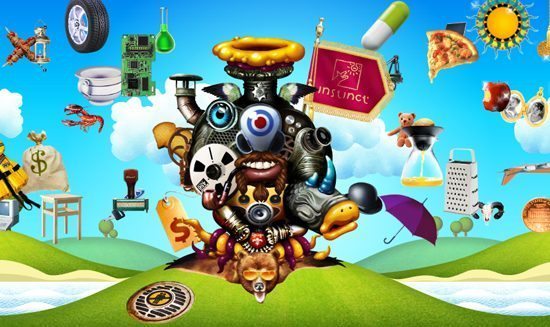 2. Urbania.su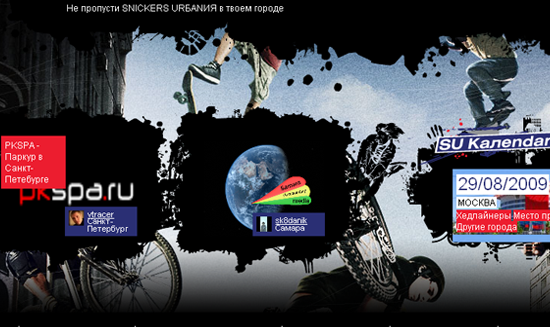 3. Term it Style
4. Valdi Group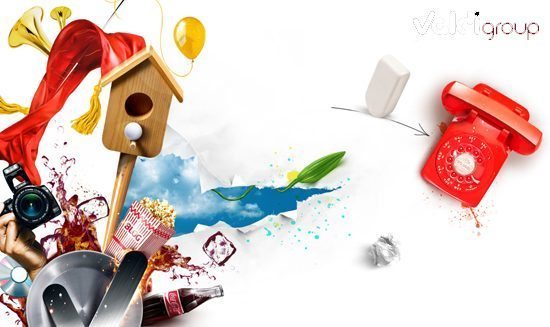 5. Park Studio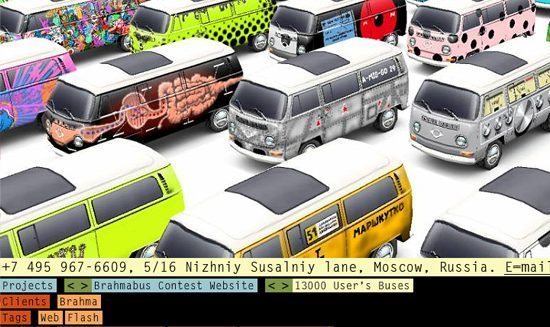 6. Moscow Food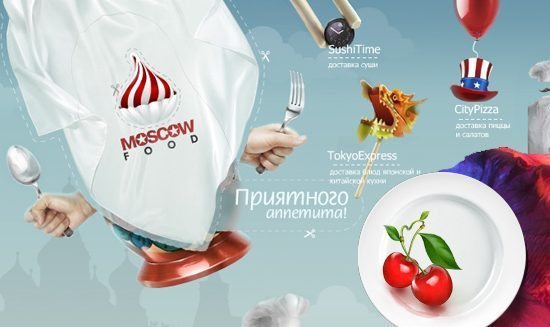 7. Creative People.ru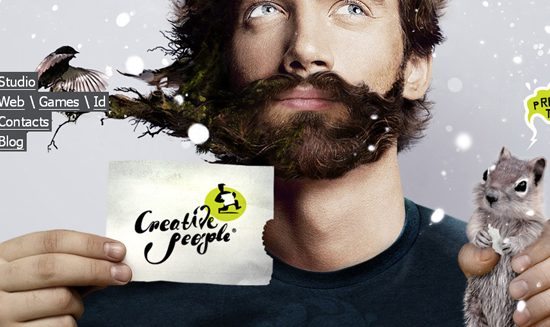 8. Restaurant Design and Concepts Design by CreativePeople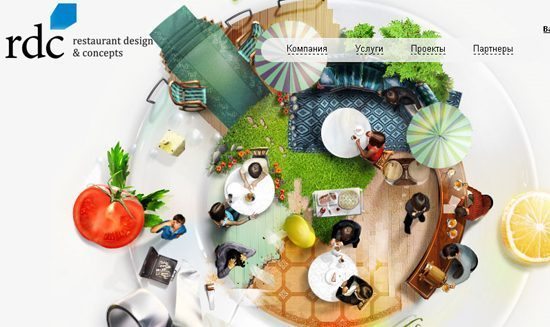 9. Centrostroy.ru Design by CreativePeople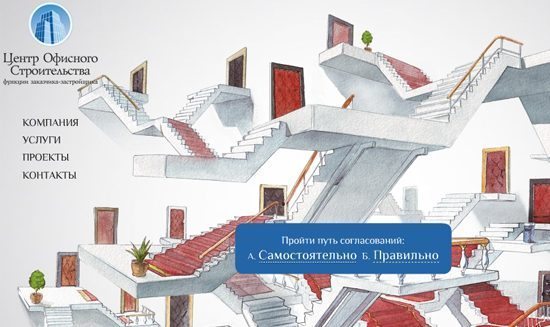 10. Paradigma.ru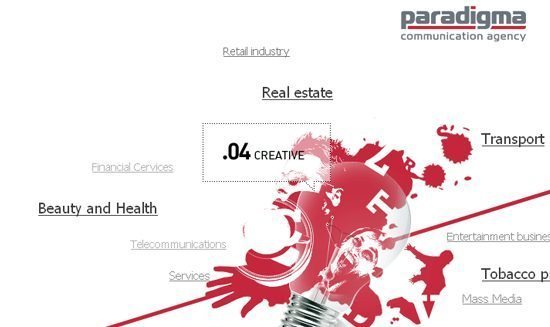 11. Ladio.ru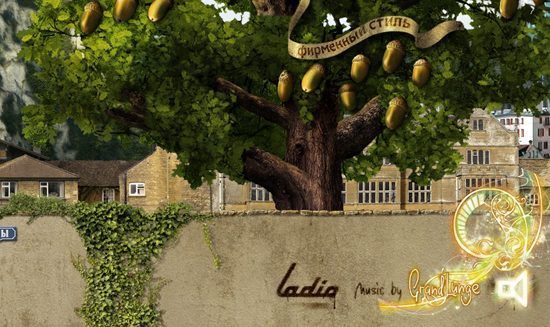 12. Pestovo Golf
13. Moscow Industrial Construction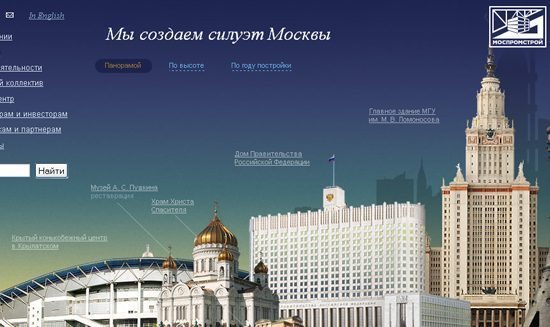 14. South Park: Creative Firm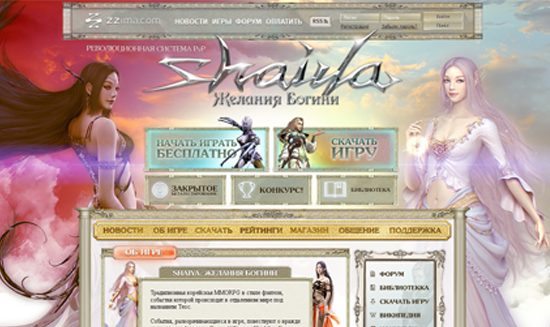 15. Toondra.ru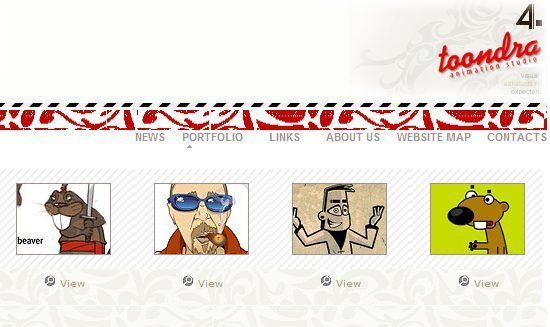 16. Createl Media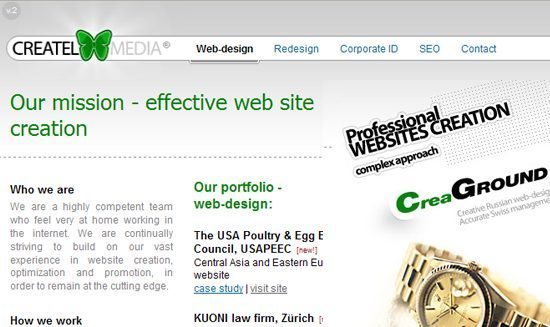 17. People of Design.ru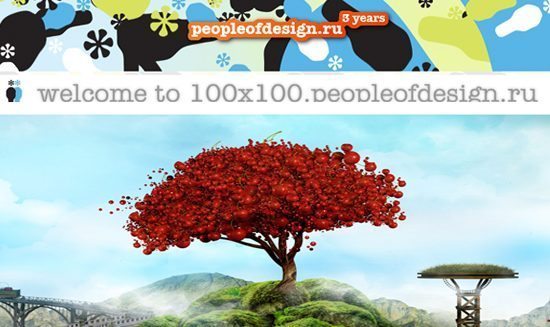 18. WOW Russia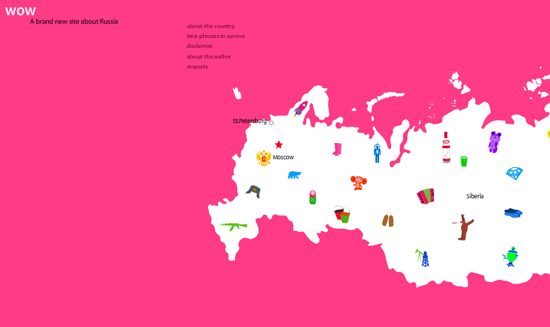 19. Pirogov.ru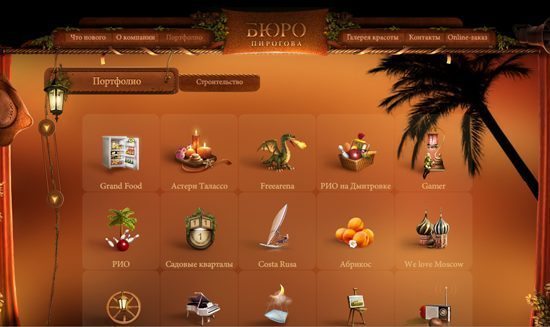 20. iunewind.com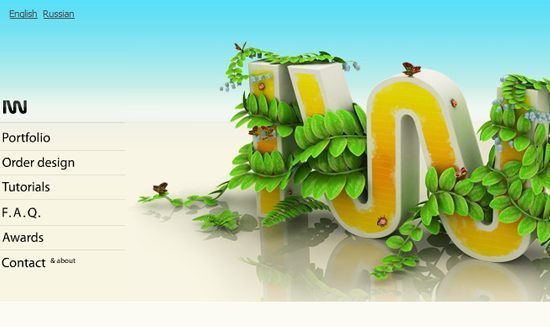 21. Media 5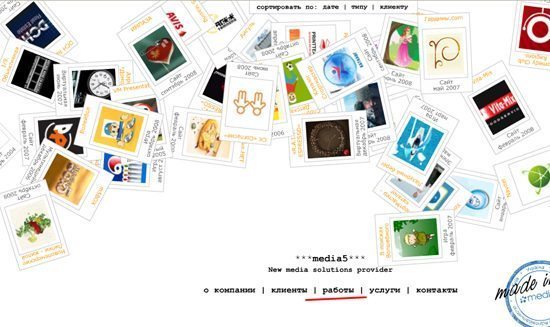 22. Actis.ru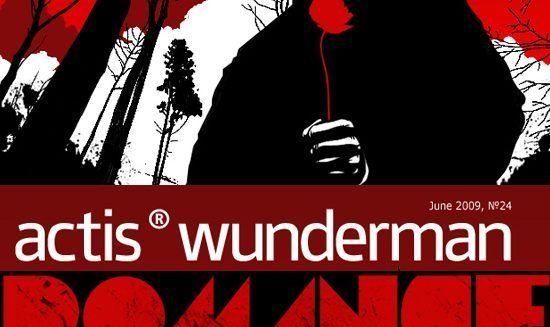 23. Ultra2.Samsung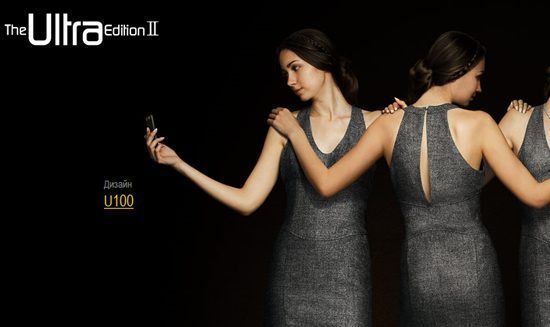 24. Brand Studio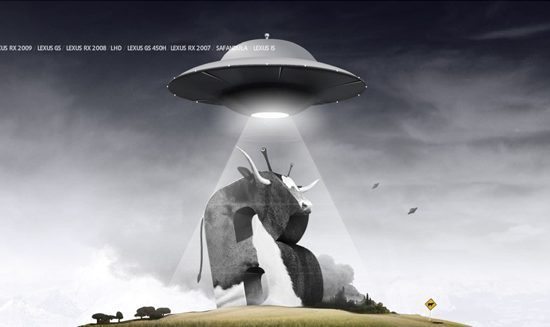 25. Kuppersberg.ru