Making more sales is one common goal that all eLearning businesses in the world share.
Obviously, who would say no to more money?
But are we all making the most out of our marketing campaigns? Are we really selling to our best potentials? We believe there's scope for betterment, and so we should cash it while we can.
Aiding to the same, here we are sharing three conversion optimization tips that'll help all your eLearning marketing campaigns convert better.
1. Smartly Use Visual Content
When digital marketing is concerned, smart visuals matter a great deal.
Now hold on! This doesn't mean that you need to spend a fortune on creating out-of-the-world videos. Even though that'll be a good investment, but there are easier alternatives to start with.
The most basic of those is choosing actionable images.
An image is worth a thousand words, and when you say a thousand words, you should make sure they make an impact.
For a better understanding, have a look at this case when a Deutsch house-selling agency boosted its conversion rate by 89%, just by replacing one image.
So, at first, their landing page had a picture of a customer service executive, saying "Need Help?".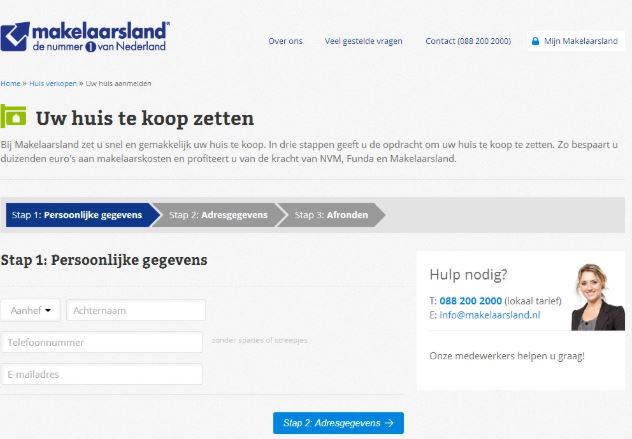 Despite being a friendly message, it wasn't actionable enough. So, they changed it with a picture of a man replacing a sign-board saying "On Sale" with another one saying "Sold."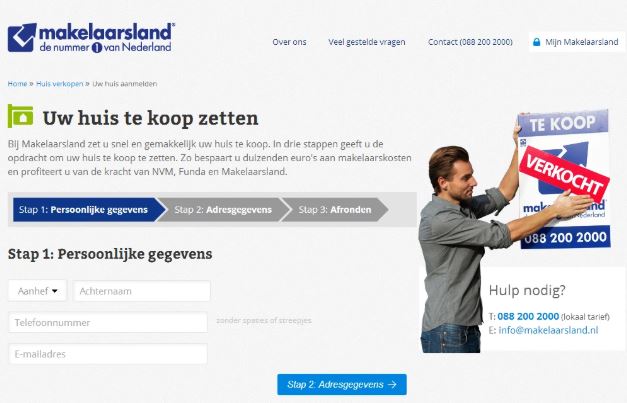 And guess what? This small change rewarded them with an 89% hike in conversion rate. So, satisfying.
2. Write Better Ad Copies
Whether you are trying to optimize your eLearning Popup Banner campaigns or to boost conversions against your Facebook ads, compelling ad copies will always be essential.
Understand that the idea is to make your visitors click through. That can't happen with a weak ad copy. So, be critical while writing ad copies, and on your way, the following tips will help you.
Mirror Your Prospects' Objectives: The first best thing you can do while creating ad copies is to reflect the objectives of your prospects.
For example, if they are looking for a product that helps them easily create and update eLearning modules, give them the words that they are looking for.
Basically, saying something like "Launch Your eLearning Course Today" may help you.
Even though it's just a random example, it's important to understand the motive — which is to tell prospects that you have just what they need.
Speak About The Benefits: If your product/service is going to benefit its users, make sure you mention the key benefits.
This will make your ad copy more attractive.
Keep an Eye on Your Competitors: This is important because even if yours is a populated niche, at times, the user may have to choose one between you and one of your competitors.
By observing your competitors and their advertising practices, you'll have a better idea of what's the best that you can do to outperform them.
3. Reduce Form Fields
Okay! Do this because nobody has the time or will for filling out a 2-page form.
The average internet user in 2020 has the attention span of a fish. It's simply too difficult to keep users interested in bland and uninteresting long sign-up forms.
Your best bet? Skim out. Get rid of the sections that you don't particularly need at the moment. The most important thing that you need to acquire with a sign-up form is a user's contact (email address in most cases).
For everything else, you will have time.
Final words
If you've long been trying to push your business' conversion rates and haven't had much luck, don't worry. The tips mentioned above (if implemented correctly) will drive you closer to your marketing goals.