BuddyPress is a suite of Plugins for Social networking to run on WordPress, which is completely free and open source. With BuddyPress, you can build a social network for your company, school, sports team or niche community all based on the power and flexibility of WordPress. You can include friend lists, private messages, photo galleries, status feeds, and more.
Today I am compiling a  list of Best  BuddyPress themes for Social Networking.  I hope you must enjoy the list.
The complete suite of BuddyPress includes the following features are explained on BuddyPres Website:
Extended Profiles
Fully editable profile fields allow you to define the fields users can fill in to describe themselves. Tailor profile fields to suit your audience.
Activity Streams
Global, personal and group activity streams with threaded commenting, direct posting, favoriting and @mentions. All with full RSS feed and email notification support.
Friend Connections
Let your users make connections so they can track the activity of others, or filter on only those users they care about the most.
Private Messaging
Private messaging will allow your users to talk to each other directly, and in private. Not just limited to one on one discussions, your users can send messages to multiple recipients.
WordPress Blogging
Start a blog built on the best blogging software in the world. Even allow each of your users to start their own full powered WordPress blog. Track new posts and comments across your site.
Extensible Groups
Powerful public, private or hidden groups allow your users to break the discussion down into specific topics. Extend groups with your own custom features using the group extension API.
Discussion Forums
Full powered discussion forums built directly into groups allow for more conventional in-depth conversations.
List of Best BuddyPress Themes
Theme features:
Dual Skin Mode
– Inner (Main body content) & Outer (Header / Footer area) Skin can be selected
– Select Skins for entire website and per page
– Select from 20 Outer Skins and 2 Inner Skins
Non-Post Gallery Slide Manager (Manage all your Gallery Images/Videos in one area)
BuddyPress Theme (BBPress Support) – see it in action on the demo or support sites
Supports WP3 .0+ Custom Menus (With optional description)
Add Custom Page Titles (Which doesn't affect Menu Title)
Add Custom Page / Post Sub-Titles
Disable Page Content(For displaying Galleries ONLY )
Disable Main Content Border – Add custom bordered content using Styled Boxes Shortcode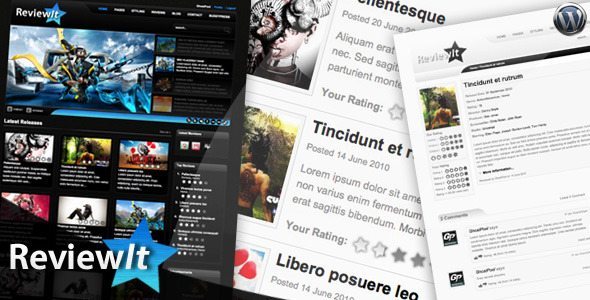 ReviewIt provides you with a powerful review and community theme, that is also 100% BuddyPress compatible!
3. LetterPress – WordPress Theme with CMS Features
LetterPress is highly customizable WordPress Theme with CMS Features which can be either used as Blog / Portfolio or full blown Multi-author Magazine / Newspaper / Community site able to handle loads of content.
4. Comsenz – Premium WordPress Magazine Theme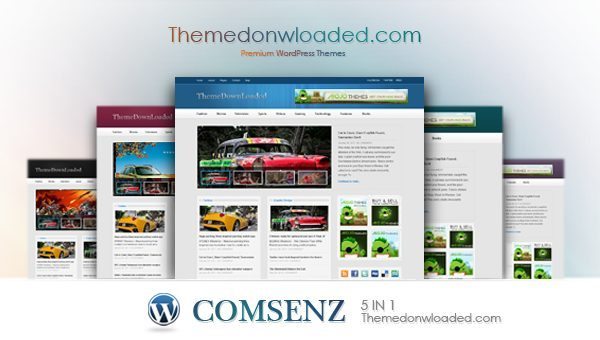 Comsenz is an advanced WordPress magazine theme with a ton of features. The theme has a brandable theme option panel, yes that's right. A option panel in which your able to ad your own brand, no third party logos and text anymore.
5. Wordshaft WordPress Theme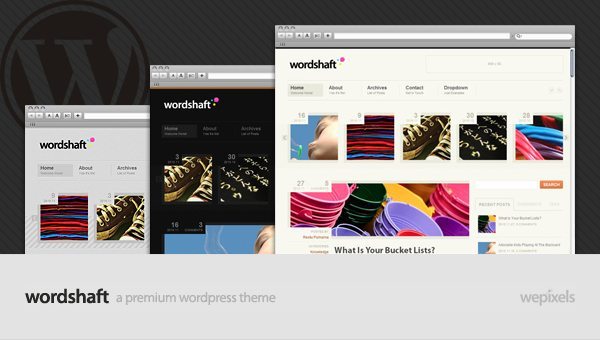 Wordshaft is a great WordPress theme for community or personal blogger with clean design and neat code. The rich theme admin panel and widgets enable you to control your content, manage your advertisement, show your latest tweet, video, photos and much more.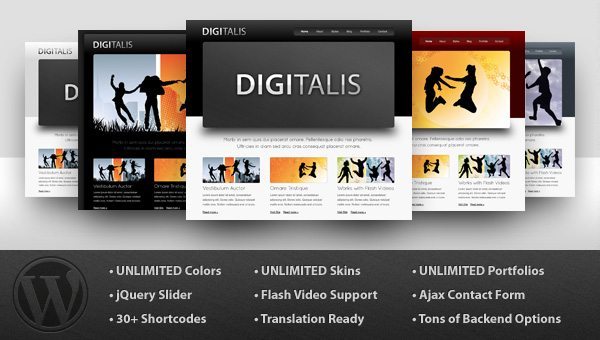 Digitalis is truly a WordPress Theme of the next generation. It is extensively customizable, it supports unlimited colors, unlimited layout variations, custom backgrounds and has a ton of backend options. The possibilities are endless. You can transform the theme till it fits your needs exactly.
7. Spyker Buddypress Theme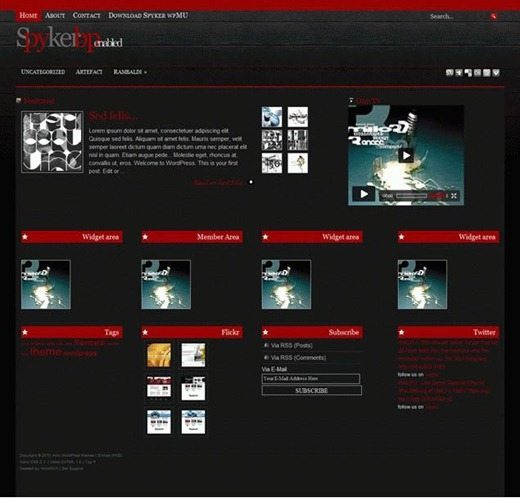 simple gray with four fluid columns on the front page, including a custom jQuery slider with five posts retrieving from one category and theme options panel built in.
8. Cosmic Theme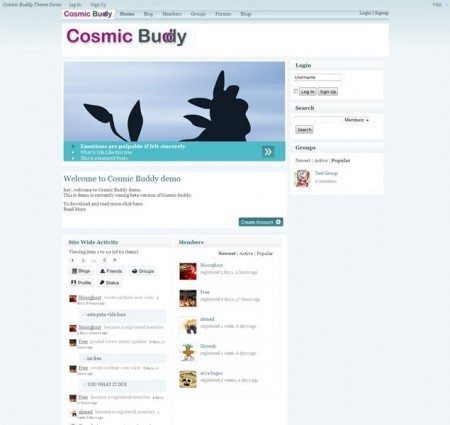 Cosmic Buddy: The free theme to turn your BuddyPress to Orkut style site.
Fishbook (BuddyPress BuddyPack)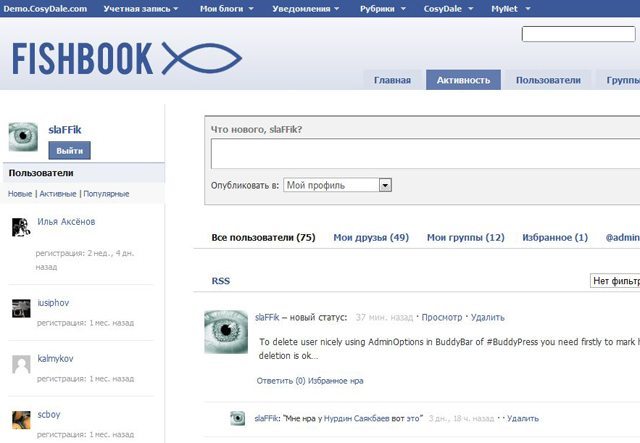 Ines BuddyPress Theme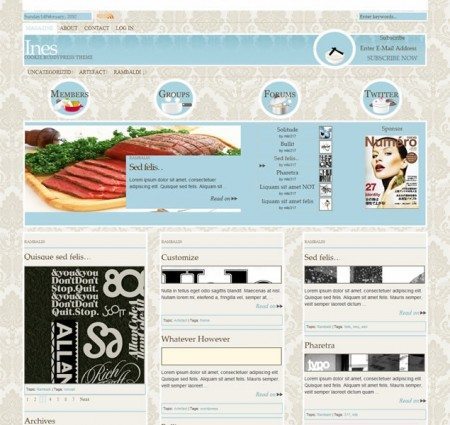 Randy Candy BuddyPress Theme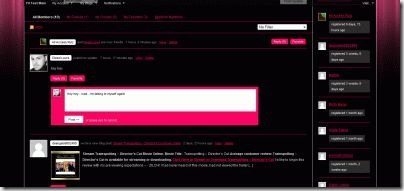 Detox BuddyPress Theme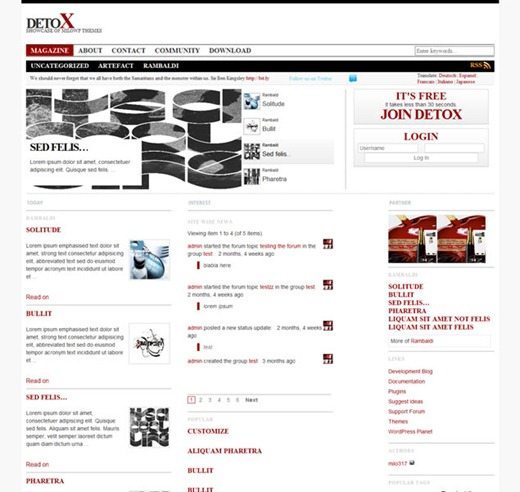 Solitude BuddyPress Theme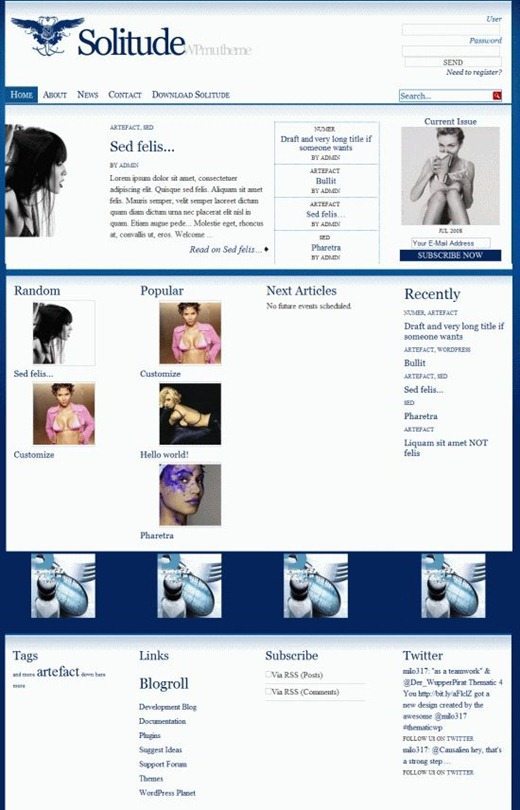 Unplugged BuddyPress Theme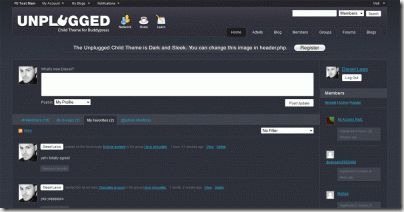 Teatro Magico Buddypress Theme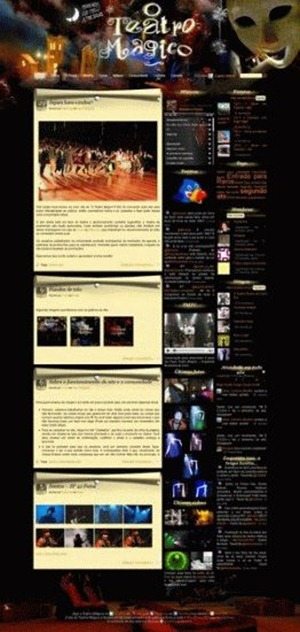 Darwin Buddypress Theme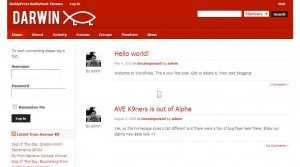 eNews WordPress Theme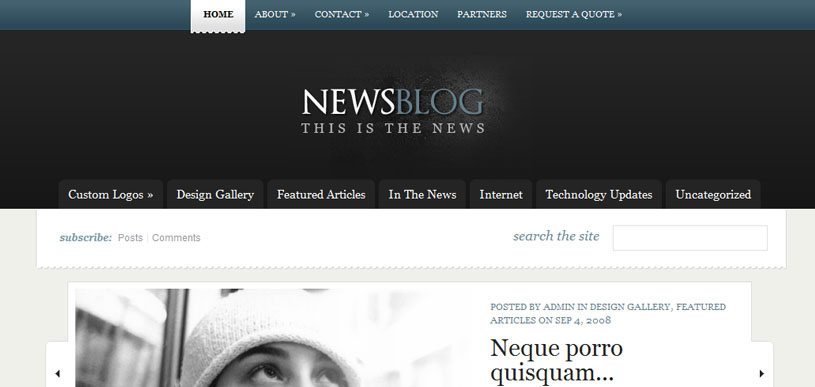 eNews is an exercise in crispness and subtlety. This elegant and professional news theme is great for anyone looking display a lot of content in a clean and user-friendly manner.