There are about 2,400 species of snakes in the world. They live almost everywhere, in deserts, forests, oceans, streams, and lakes. Some are ground dwellers, others live in trees, and other snakes spend most of their lives in water.
There are a few areas where snakes do not live. They cannot survive in places where the ground stays frozen the year around, so they are missing in the polar regions or at high mountain elevations. Several islands, including Ireland and New Zealand, do not have snakes.
But your windows 7 can have all these snakes, I have collected few beautiful pictures of these snakes.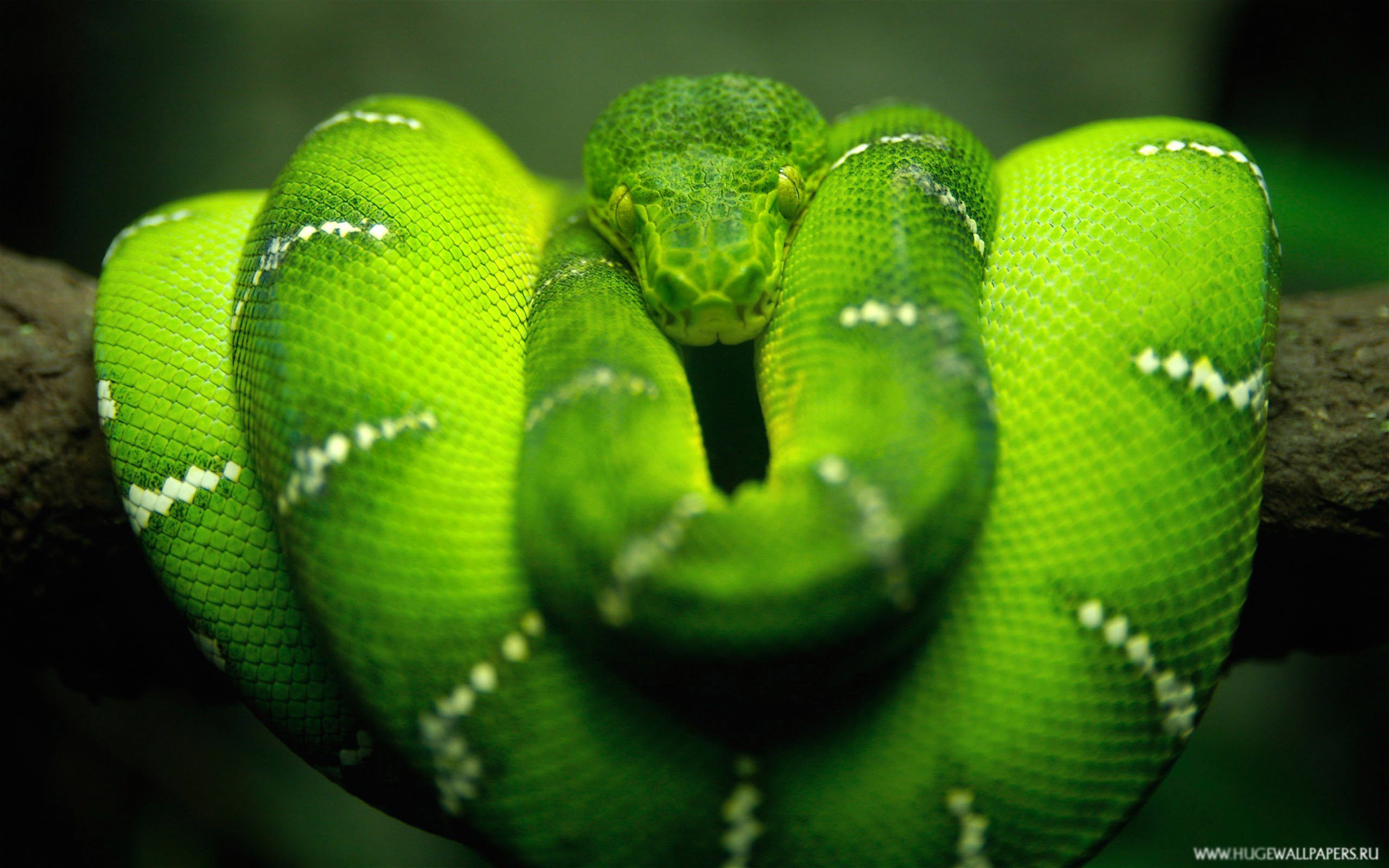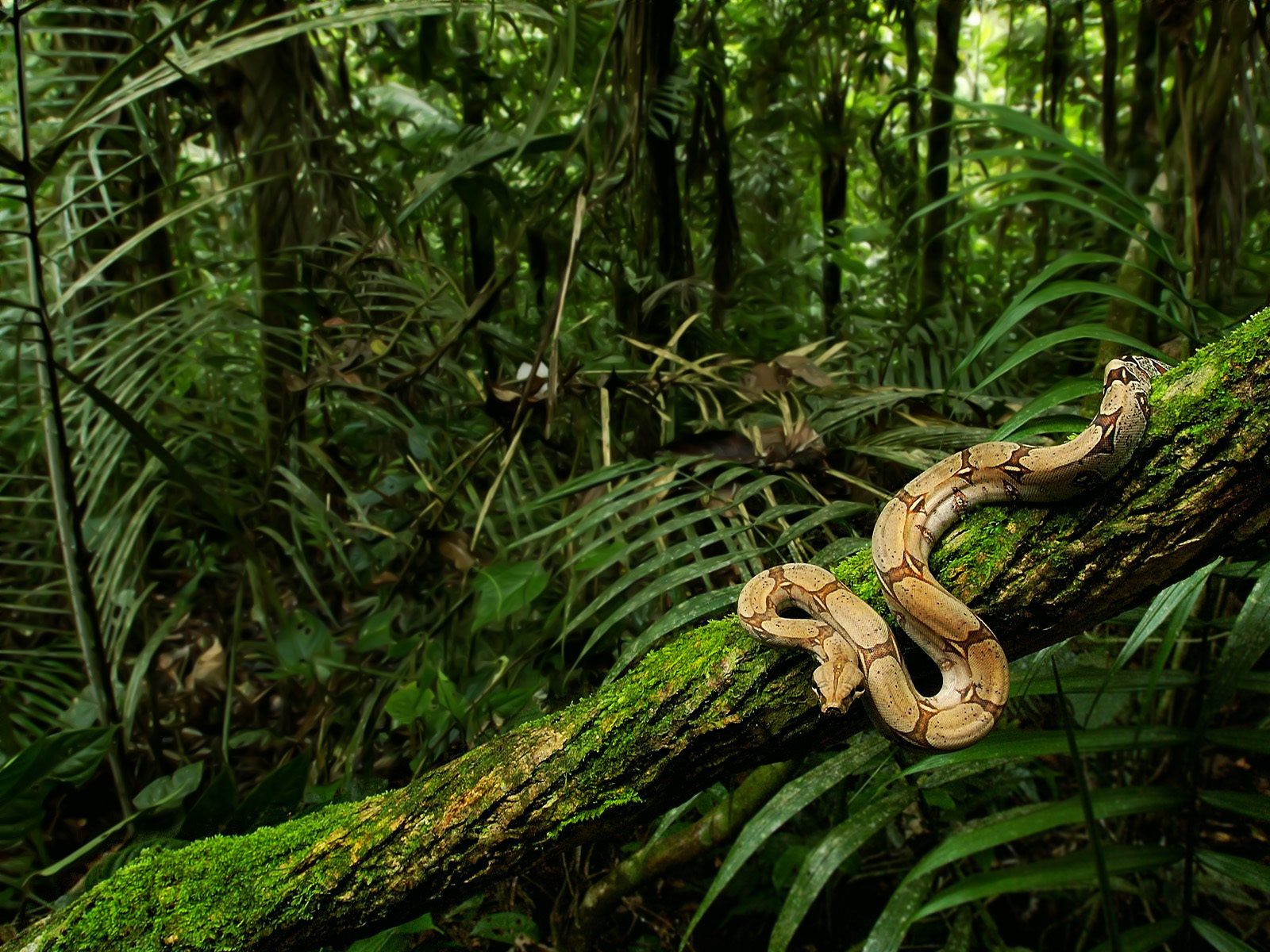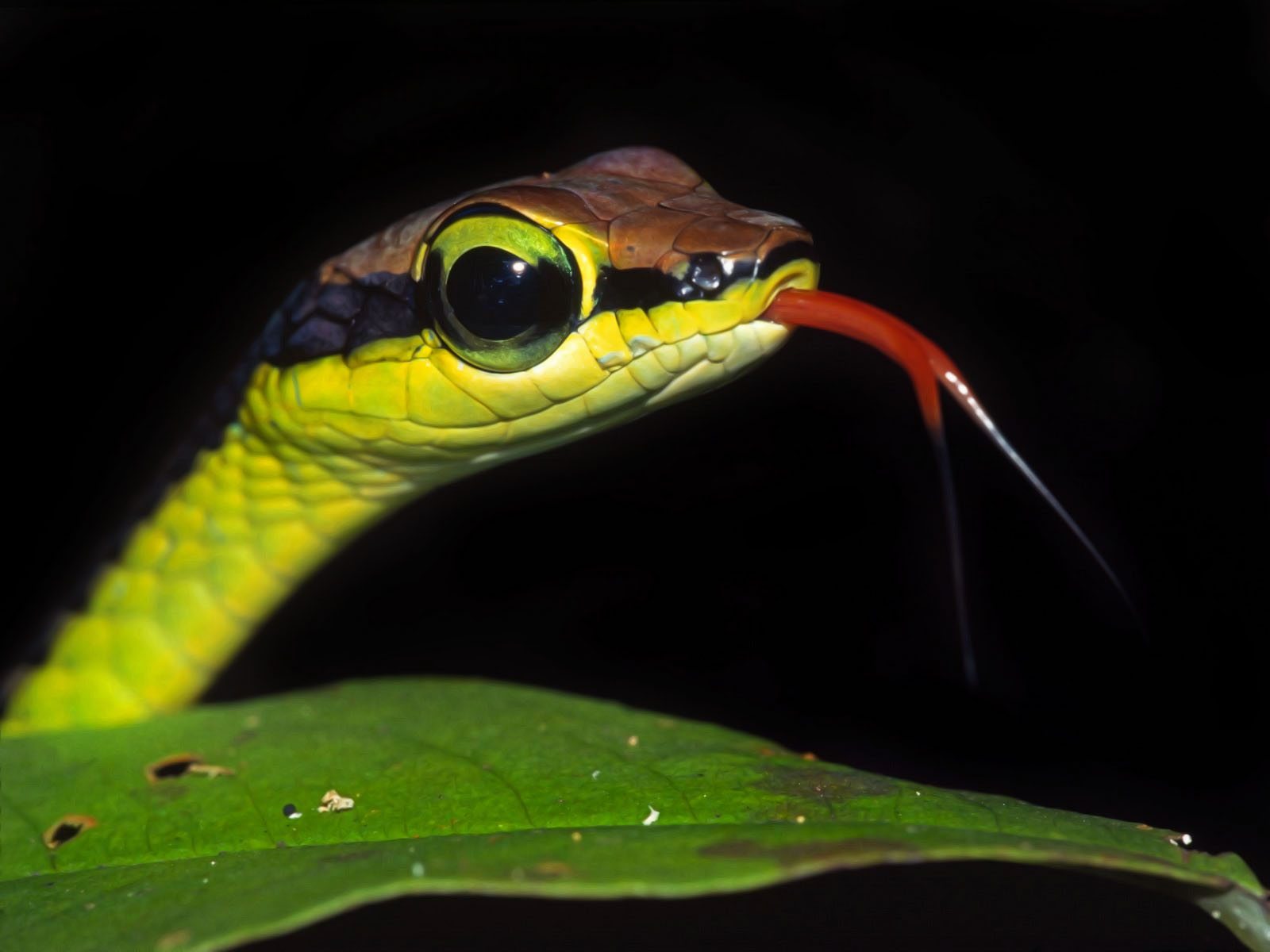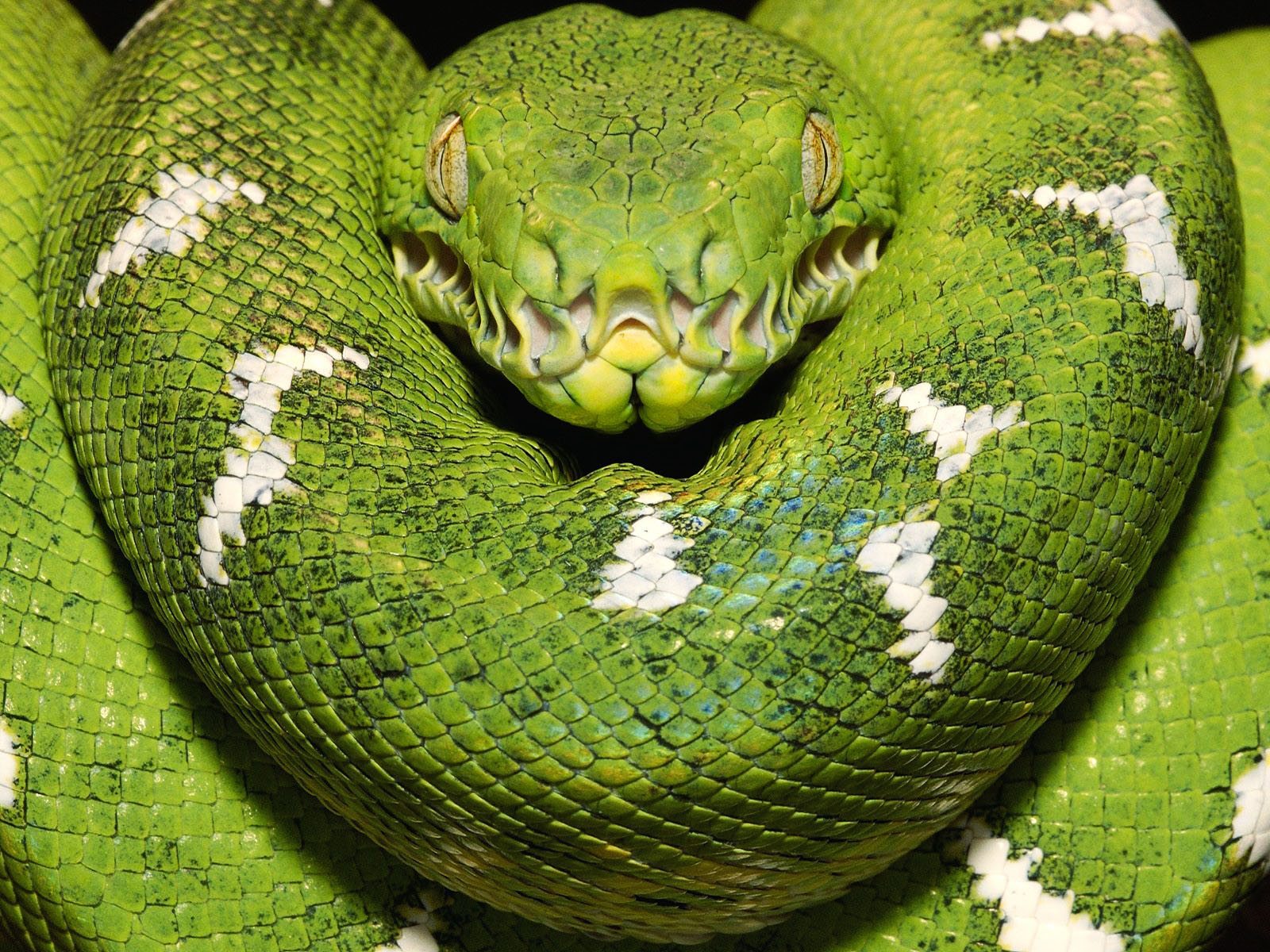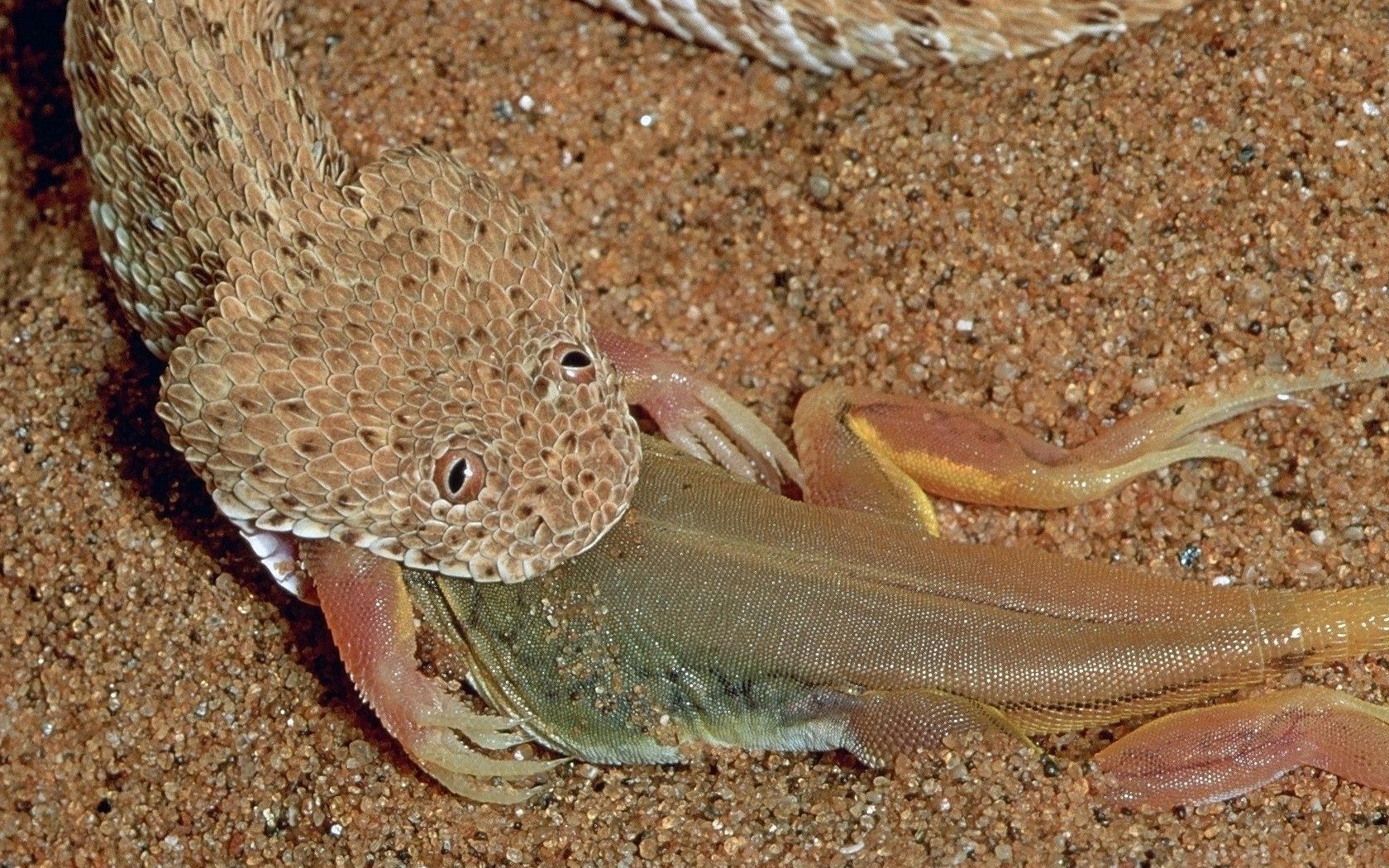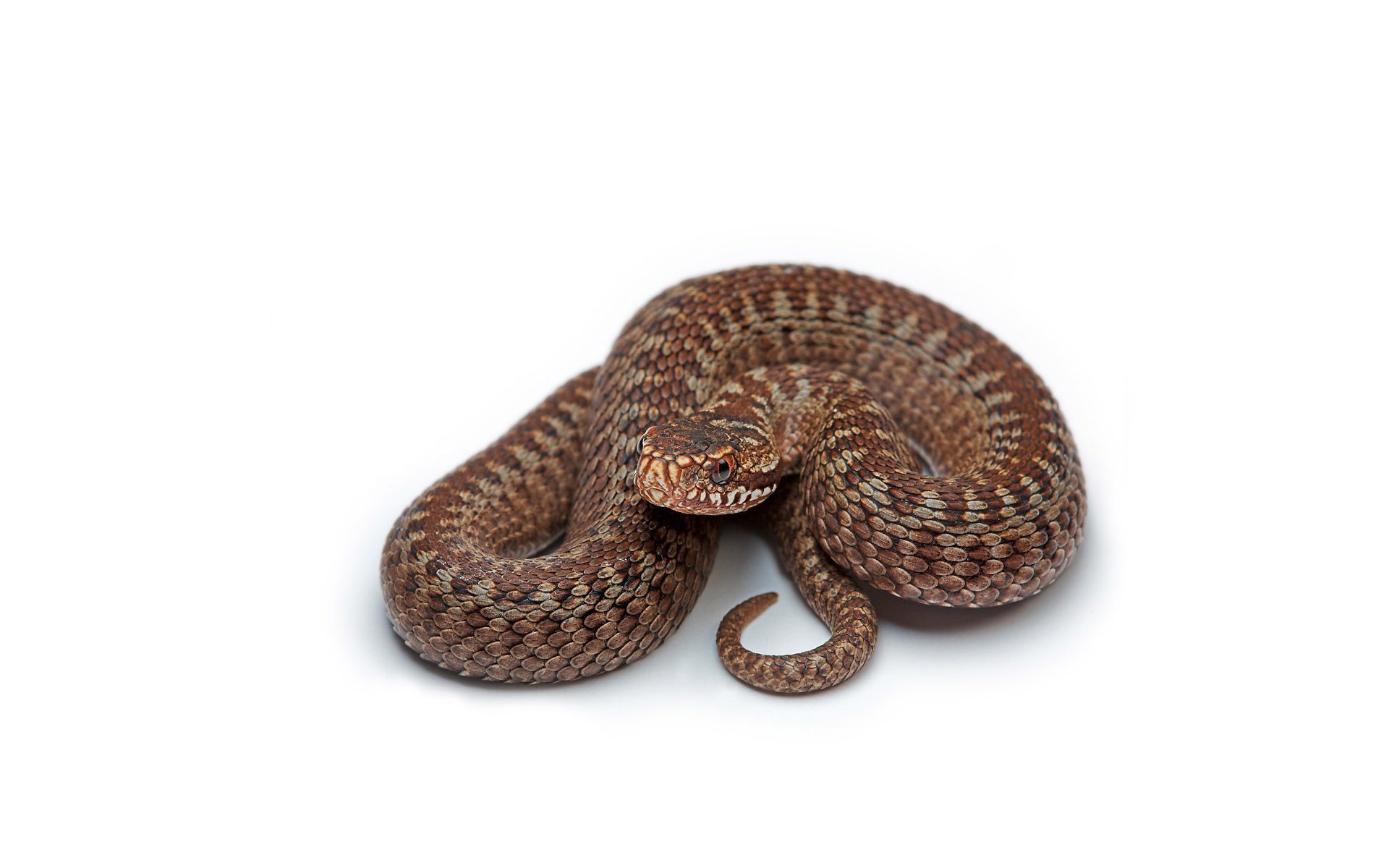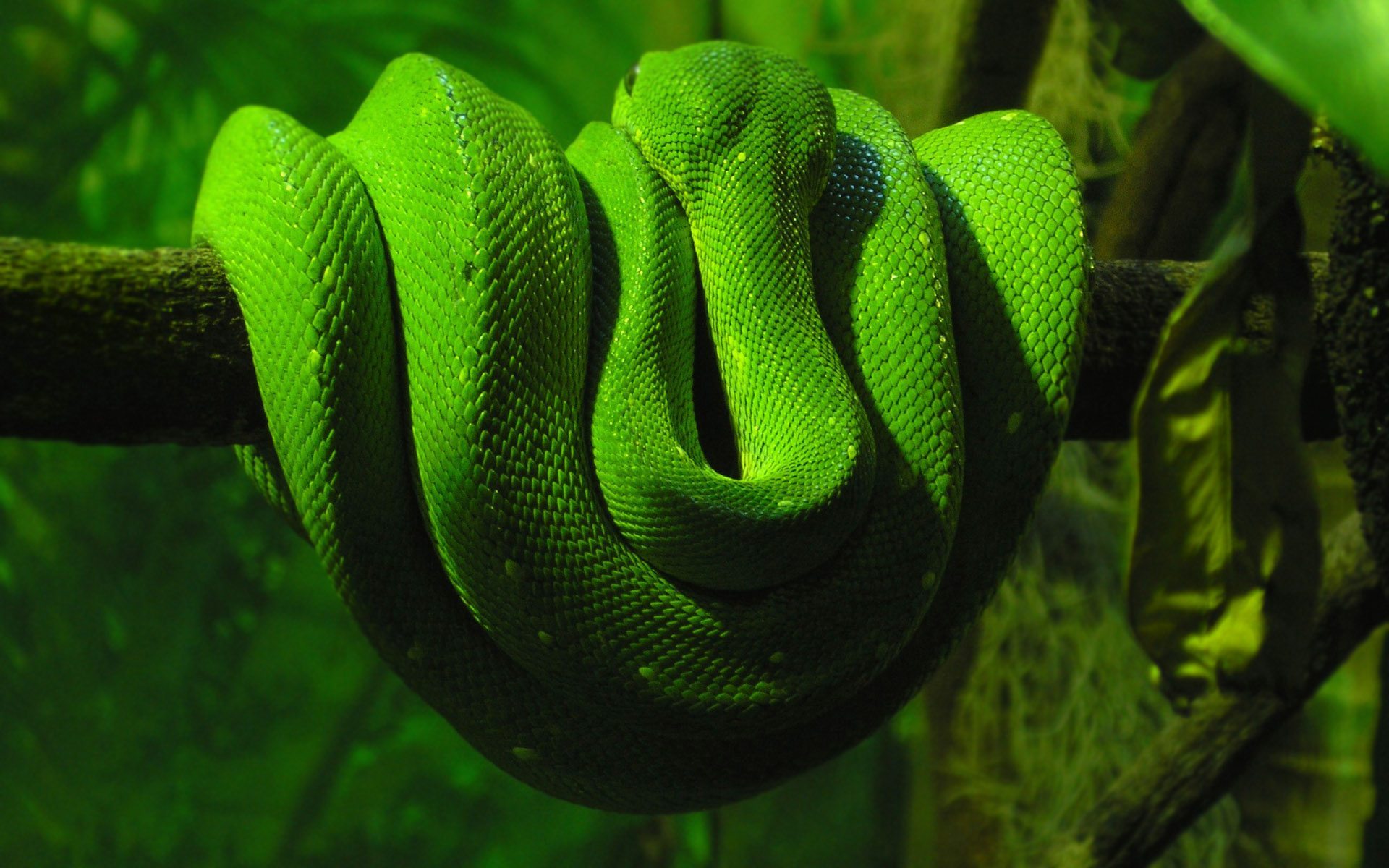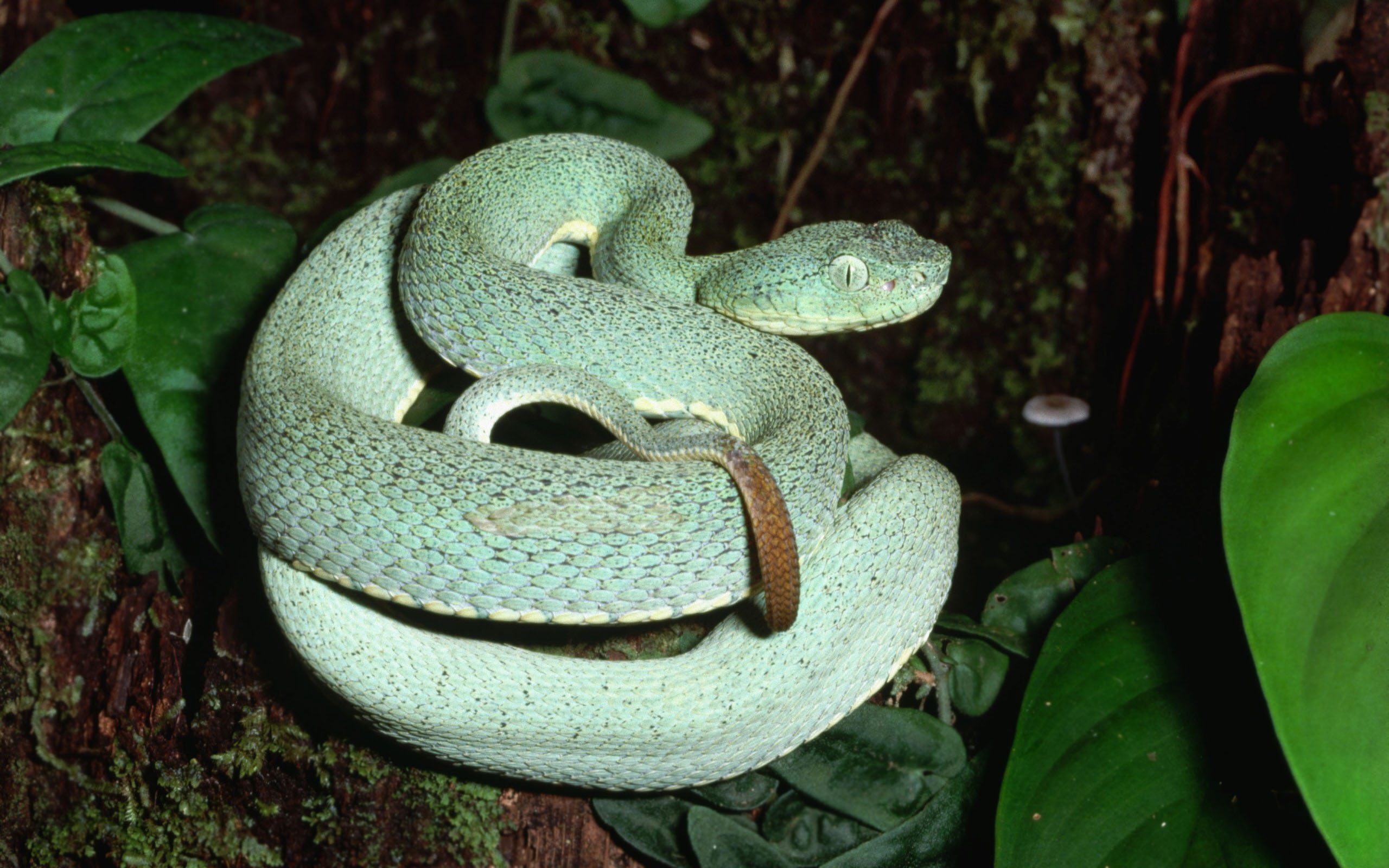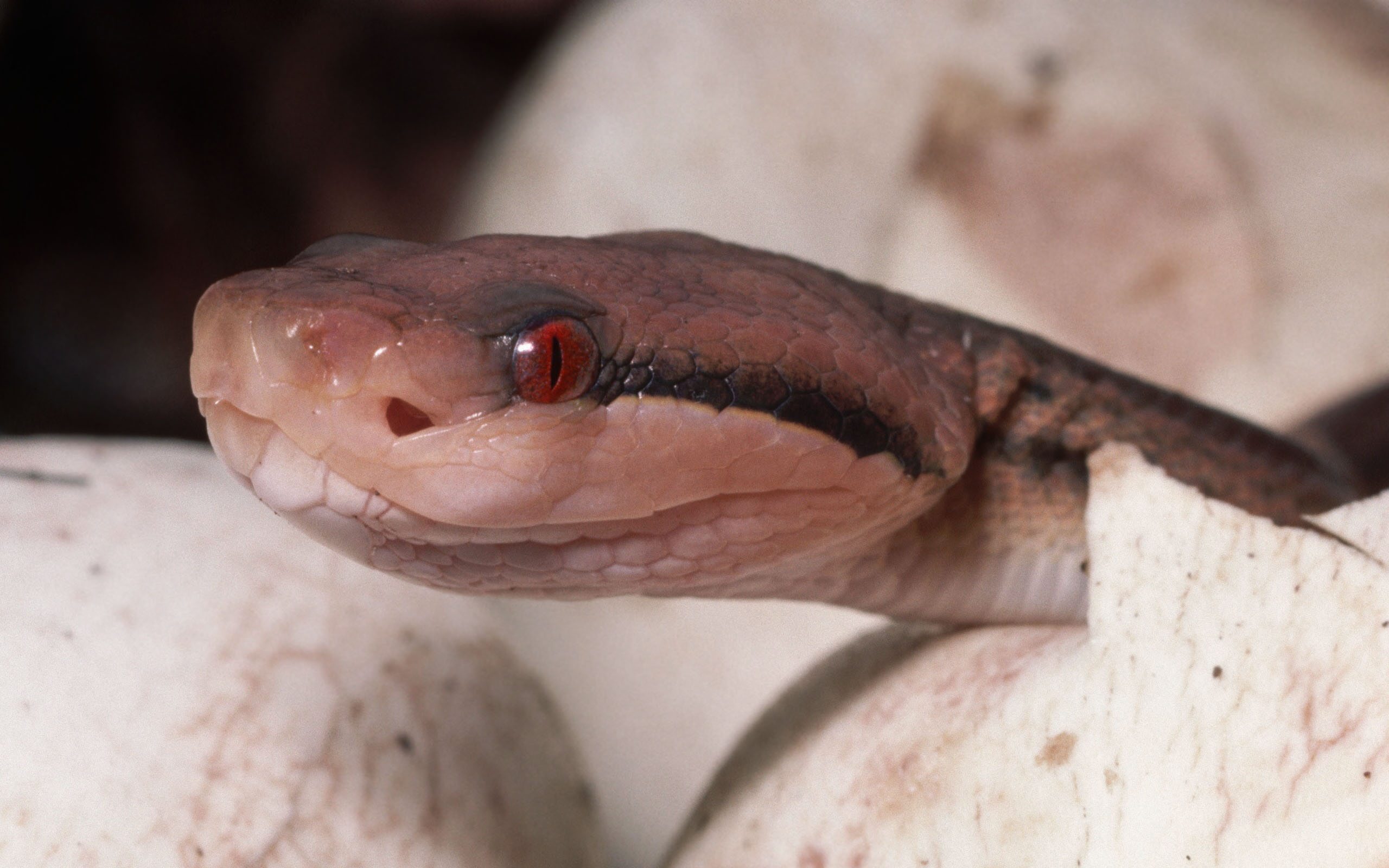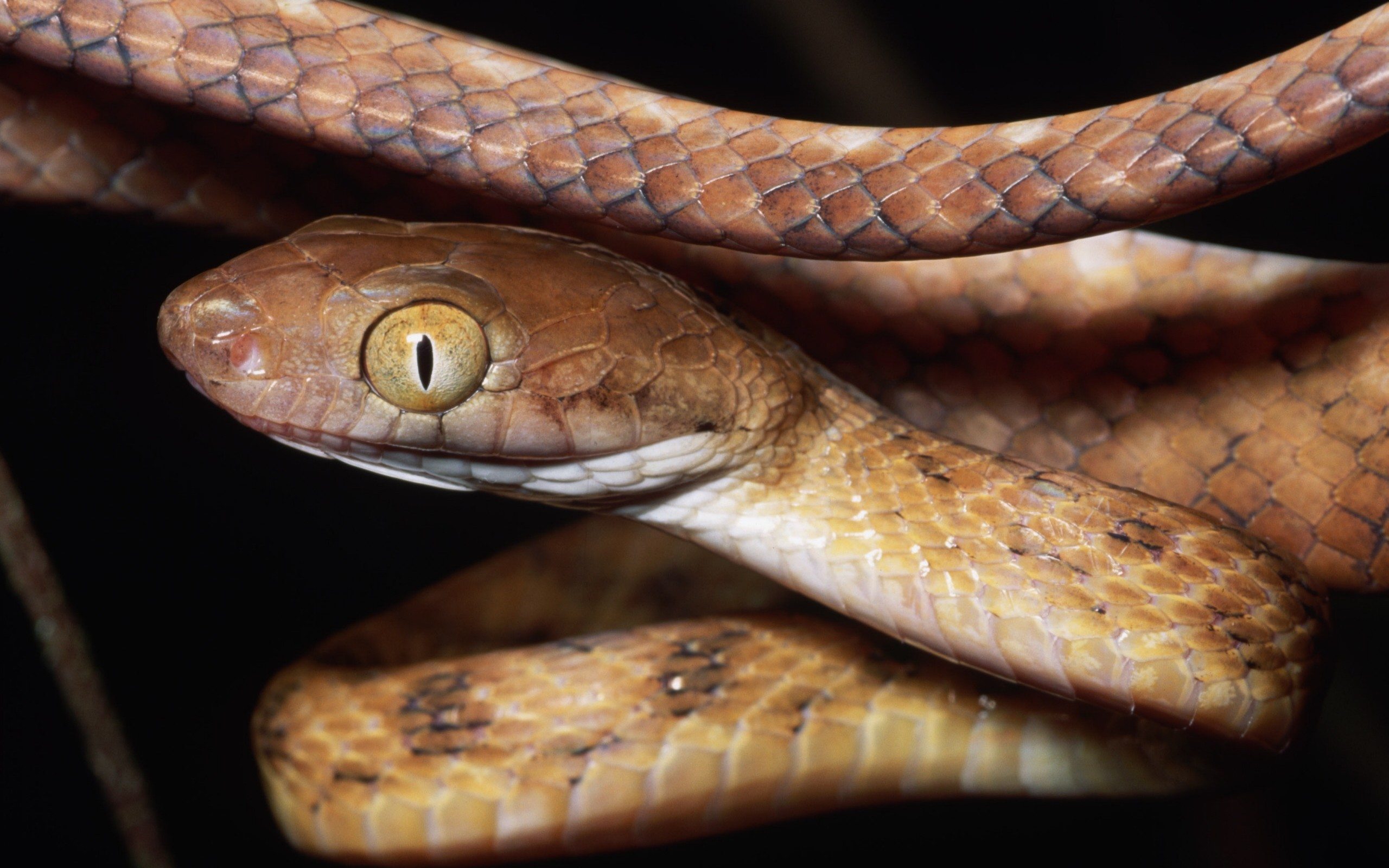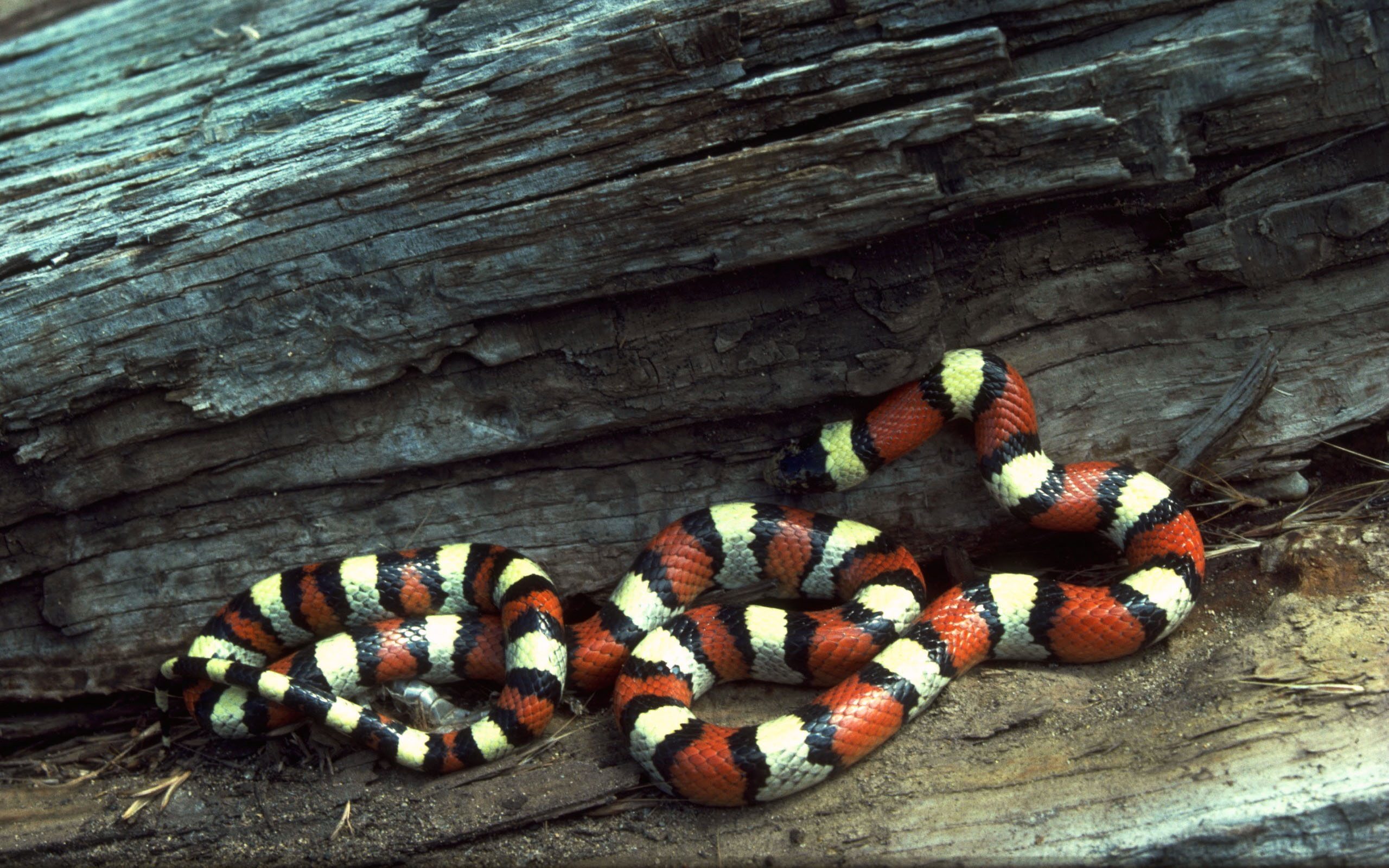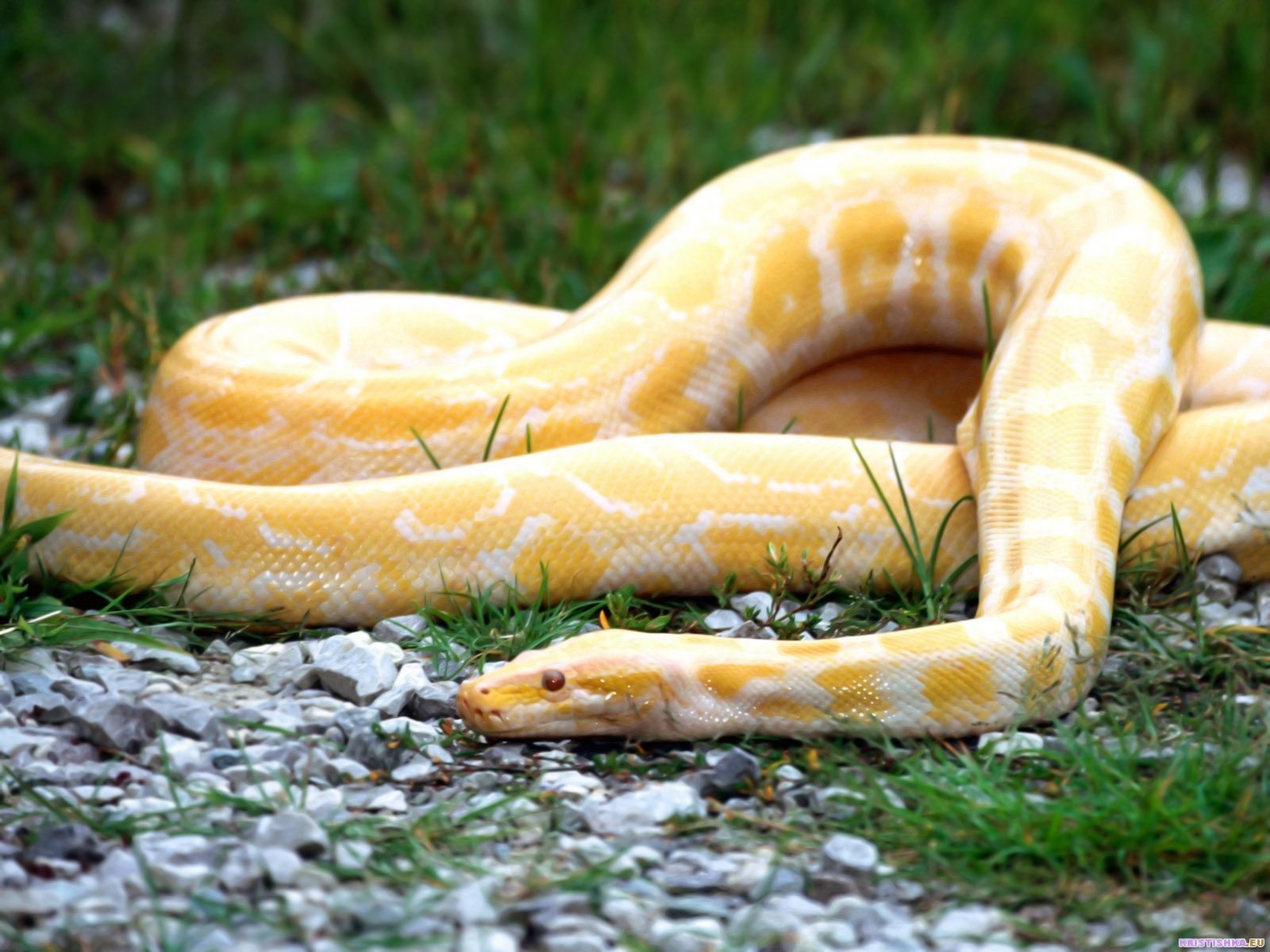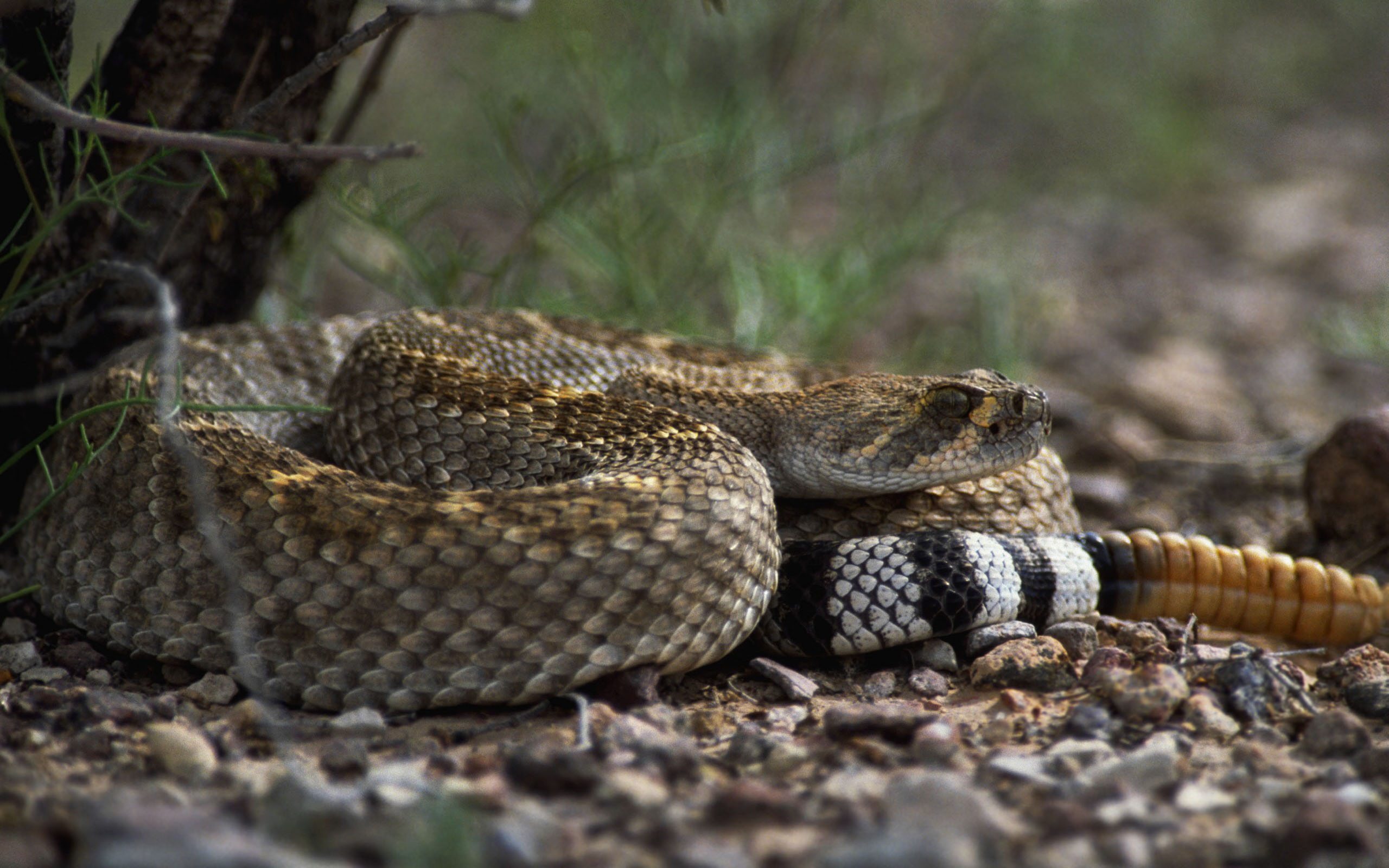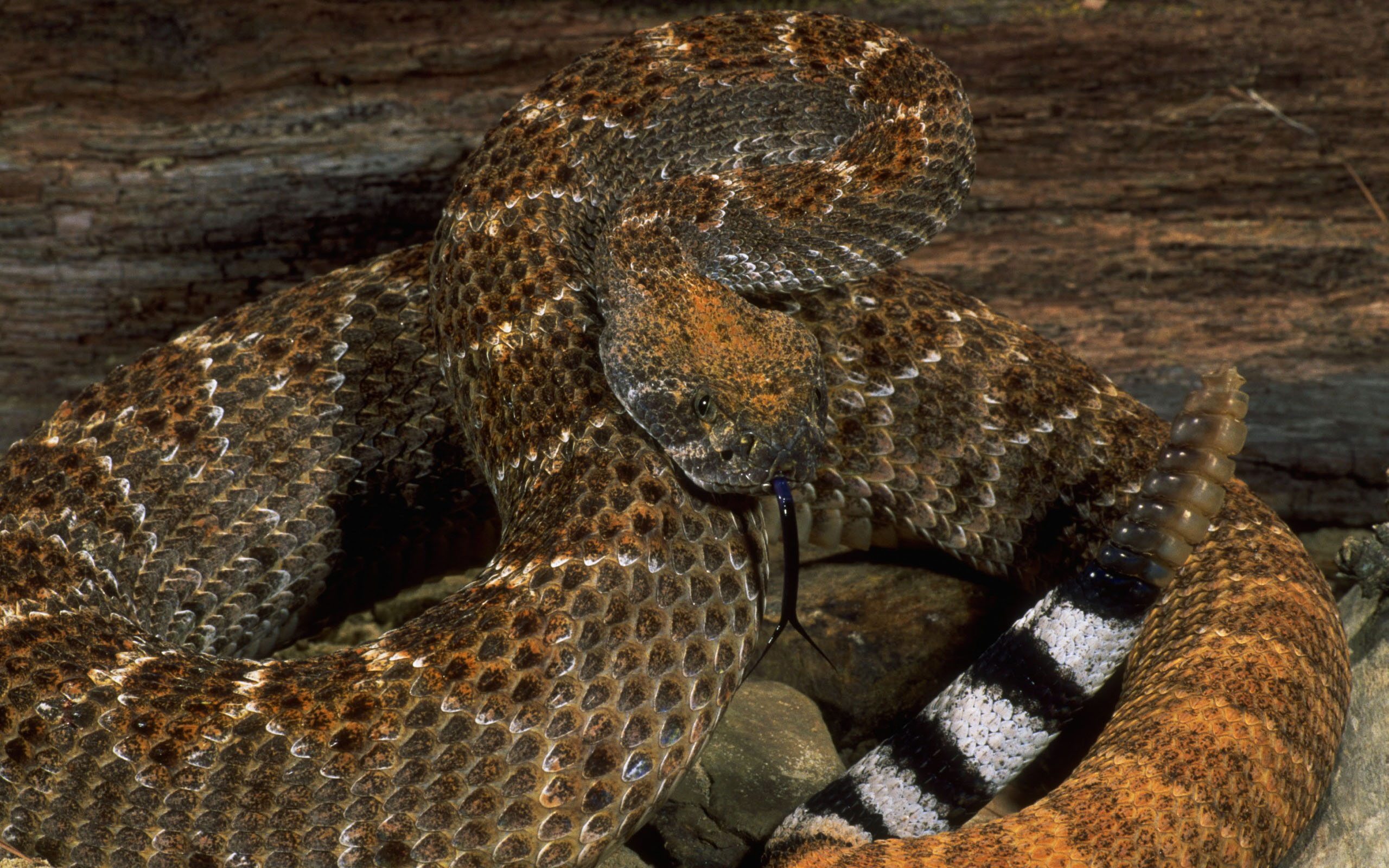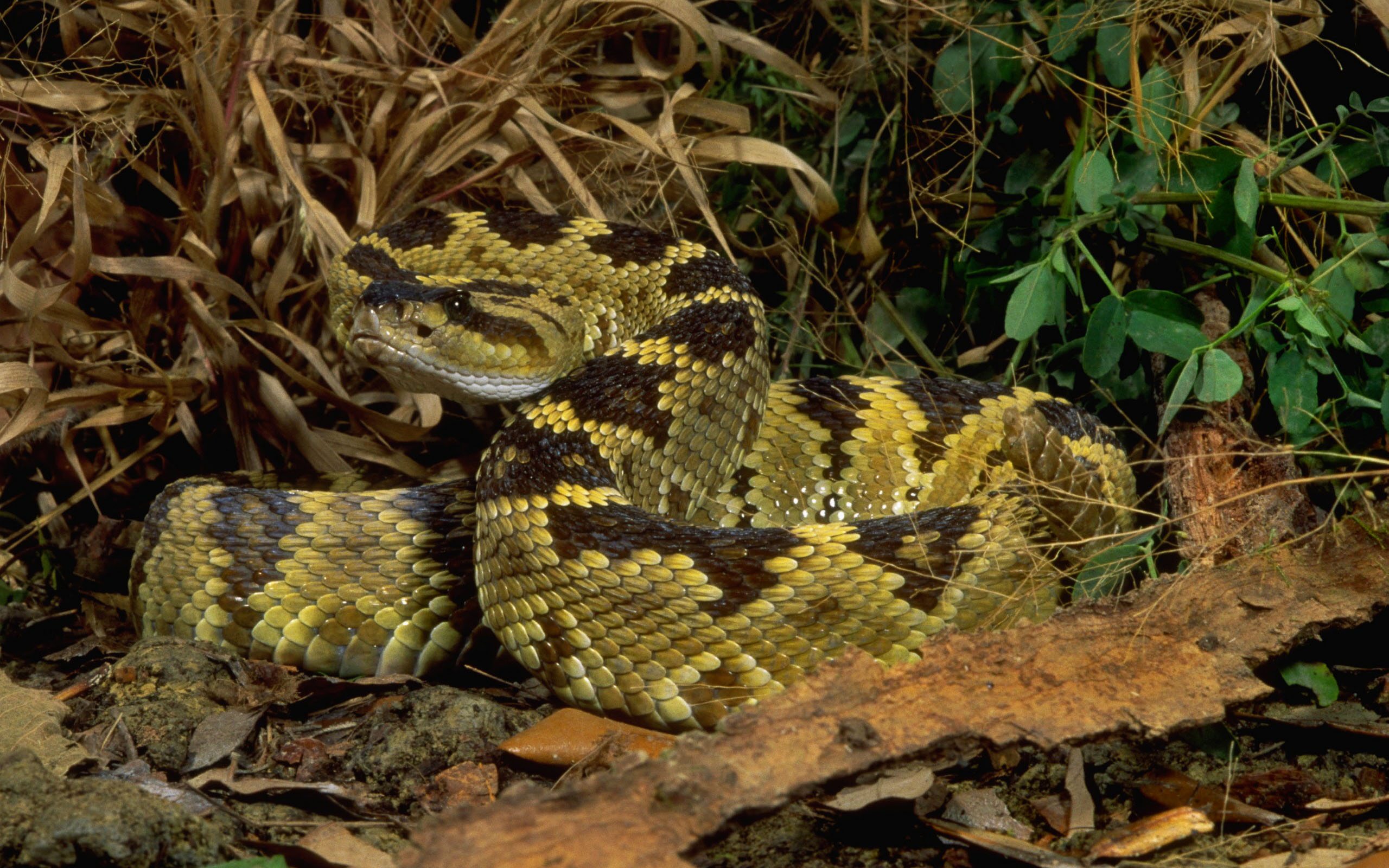 The eastern diamondback rattlesnake is found in the lower coastal plains from North Carolina to Florida. It is the largest and most dangerous rattlesnake in North America. This specimen's coloration has an uncharacteristic golden hue.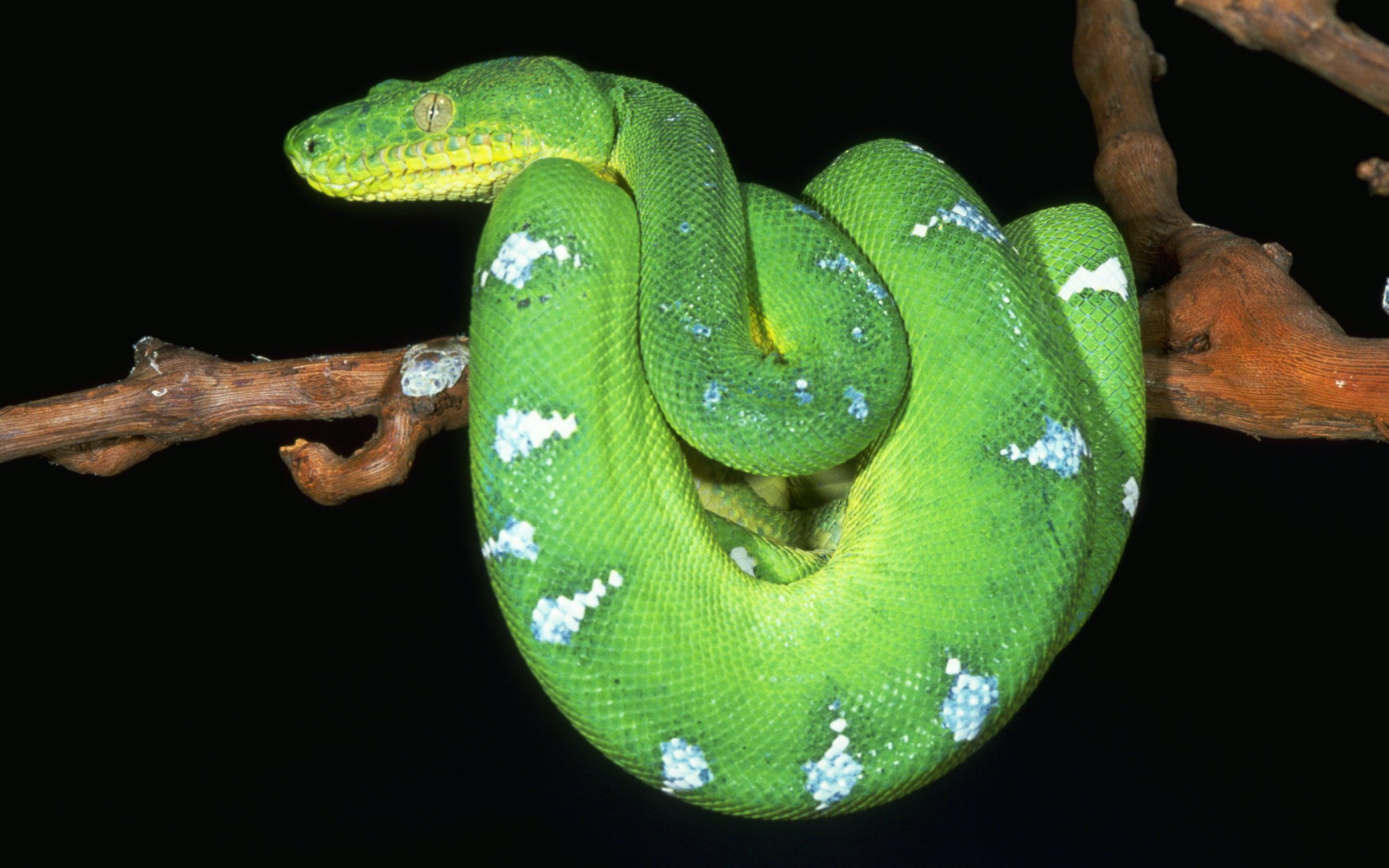 The bright green emerald tree boa is native to the Amazon Basin of South America.