WordPress is becoming the great platform for setting up your online eCommerce web site. Building online store Powered by WordPress has many benefits. First of all WordPress is a Search Engine friendly platform, whenever you make new post, it will automatically ping the search engines and these pages are easily indexed.  So WordPress reduces your SEO's cost, as well help your eCommerce site to have more visitors that's mean more money for you.
If you have an online store on any other platform like Magento and want to convert your store on WordPress than we can help you to do that at a cheapest rate. Just write an email (info @ wparenal . com) with detail and we will help you to use WordPress as a eCommerce platform. You can install an eCommerce WordPress theme or can use WordPress eCommerce Plugins to run online store.
In this post, We are compiling a list of Creative WordPress eCommerce web sites for your  inspiration.
WordPress Powered eCommerce Sites
---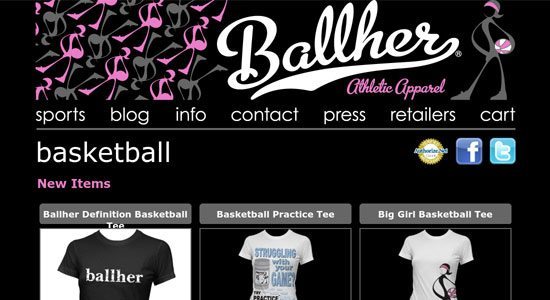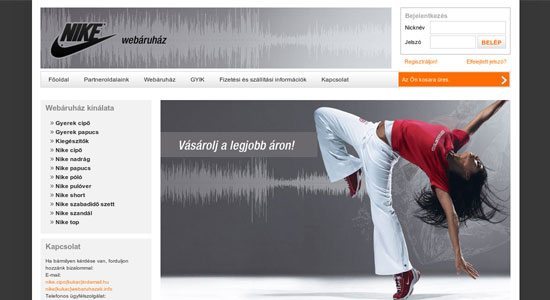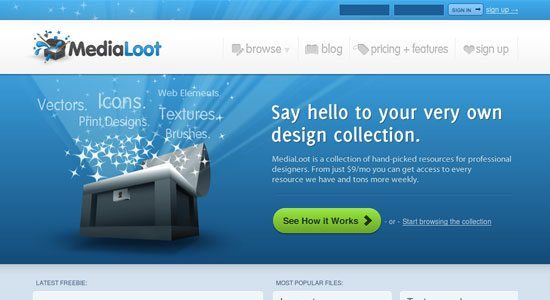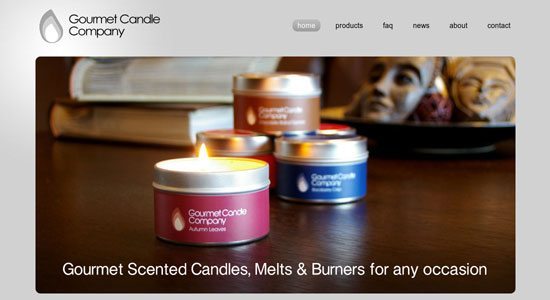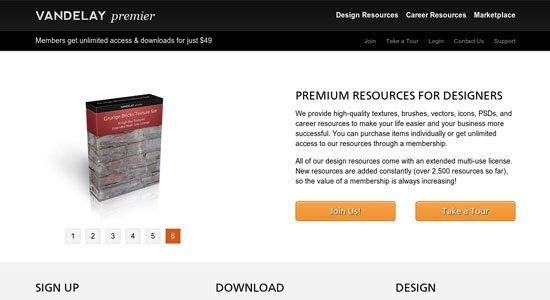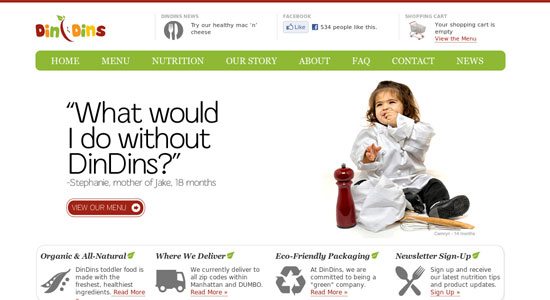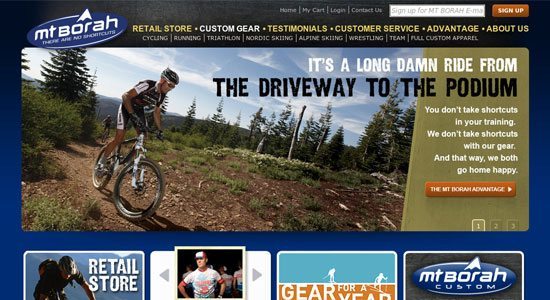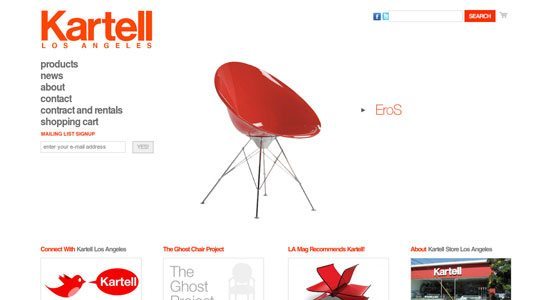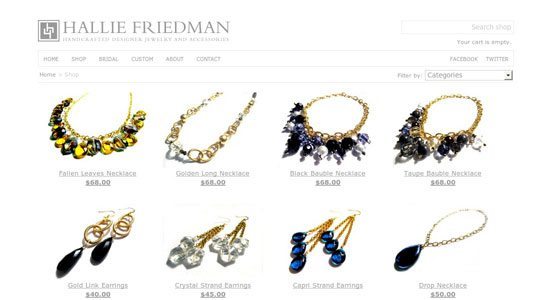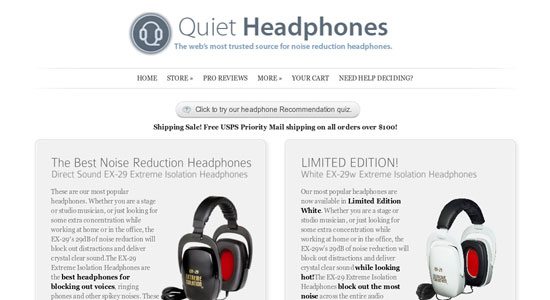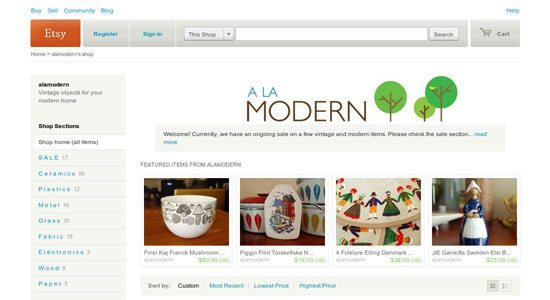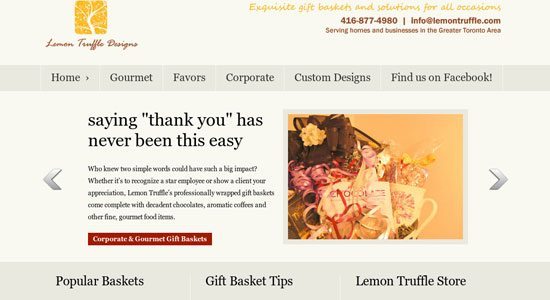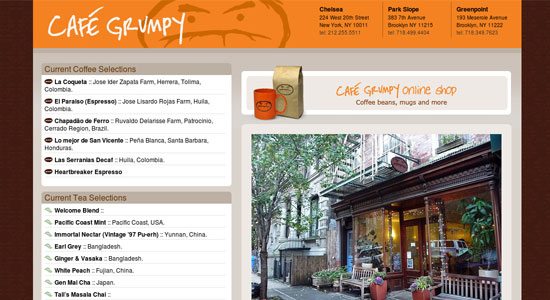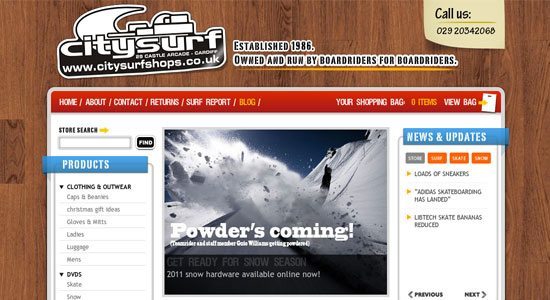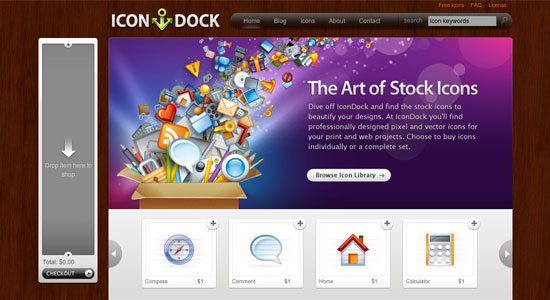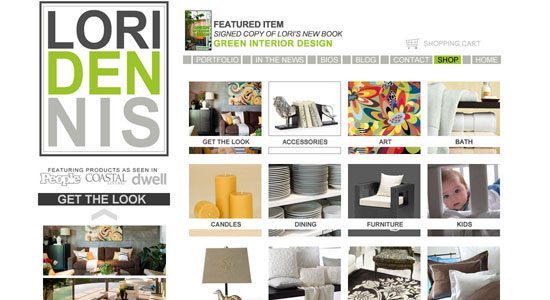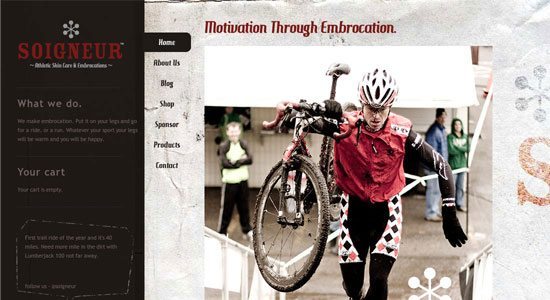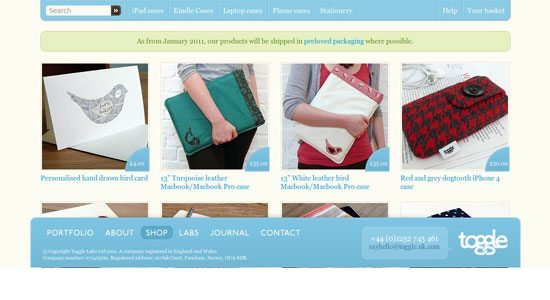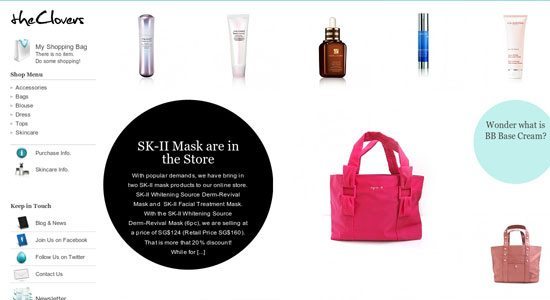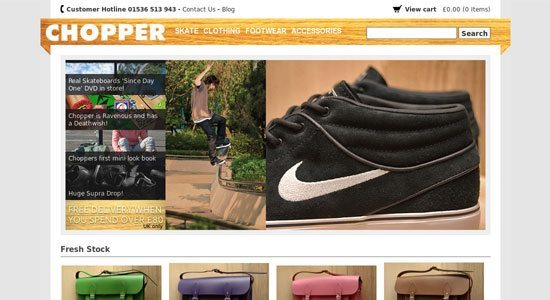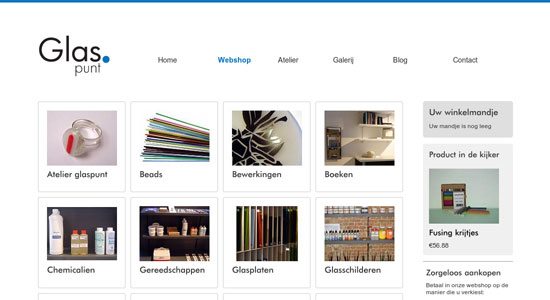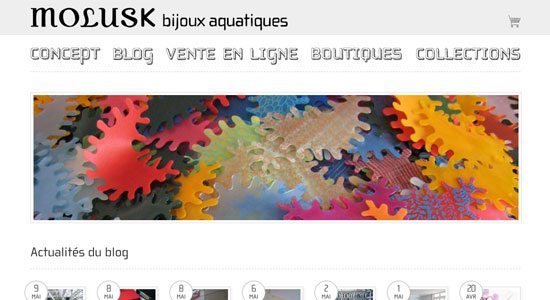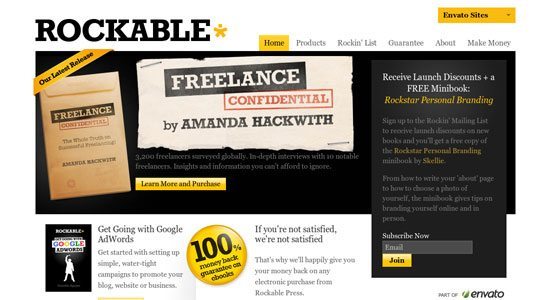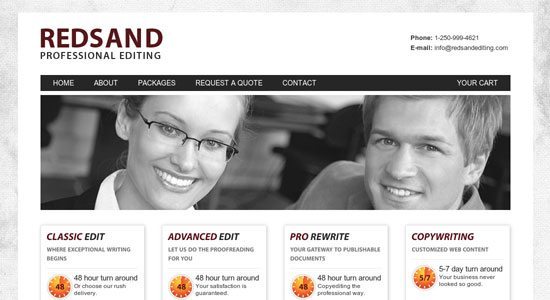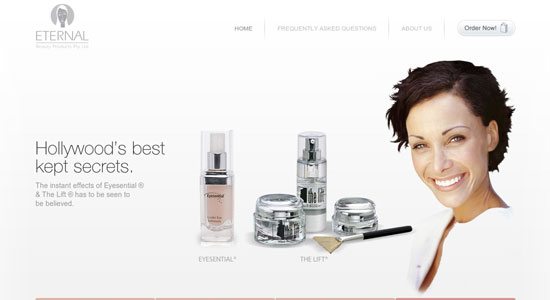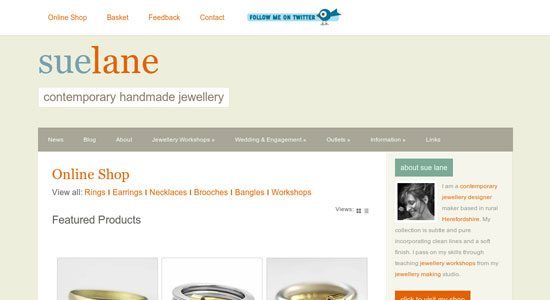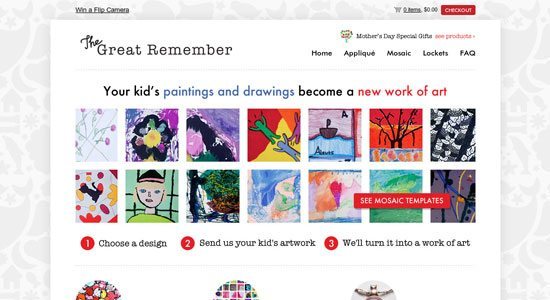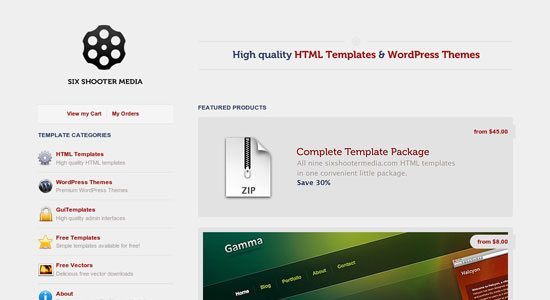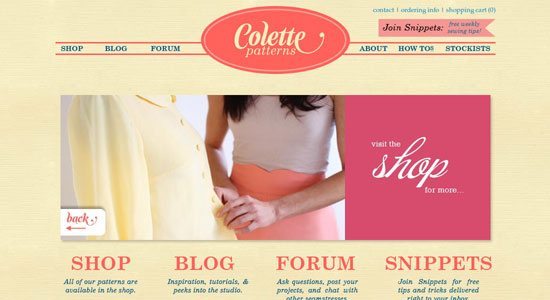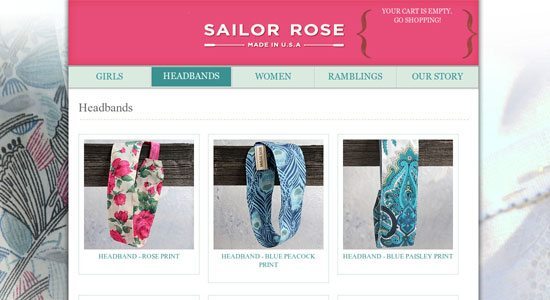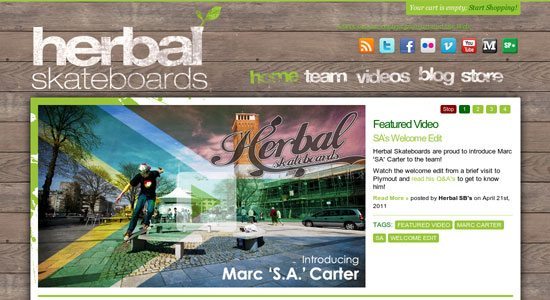 If you got inspiration from the above list and wanna know more reason to use WordPress as a eCommerce store front than visit this link: Why choose WordPress as an E-Commerce platform.
As well you can learn "How to use WordPress as an E-Commerce Store"
Create your an online store with Shopify.