How to earn money from your blog? The simplest way is to signup for Google Adsense and displays their ads. There are lots of Ad networks that offer different types of banners for various niches. BuySellAds is the most popular one for design blogs. However, If you want to sell ads directly, then you must need a WordPress Plugin to manage your ads, which can save the middleman's commission.
If you are using WordPress ad management plugins, you have to record down the banner expiry date, order of banner, track the impressions, click through rate, so you can effectively manage your banners.
Premium WordPress Ads Management Plugins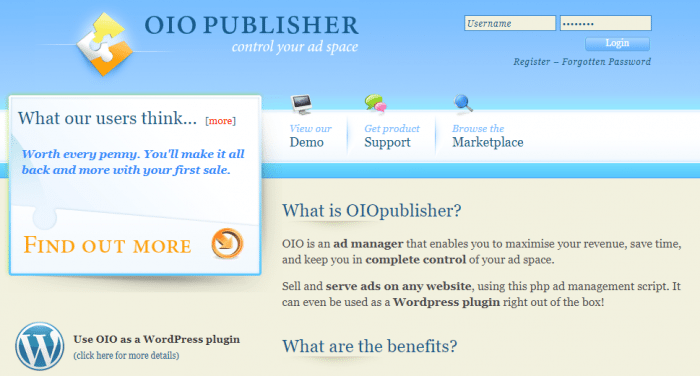 OIO Publisher is an impressive ad manager tool that gives users entire control of the placement and display of ads on their website. The plugin gives users exposure to a bigger ad marketplace and ensures that ads are placed in the right areas for greater views.
---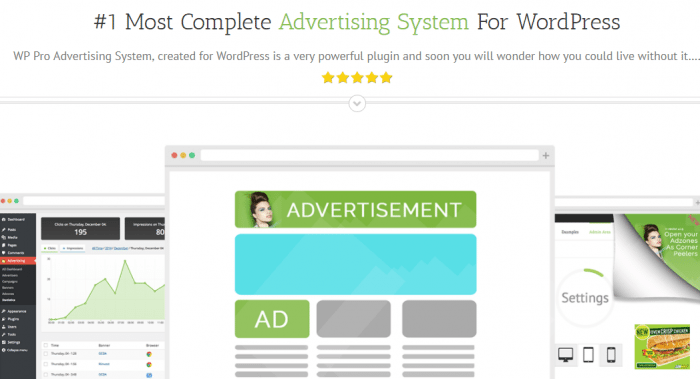 WP PRO Advertising System is a helpful plugin that manages the ads for users according to their preferences. The plugin works in accordance with the requirements of the users in order to increase their "click through rates". Furthermore, the plugin also tracks and monitors the rate of clicks and impressions on the ads.
---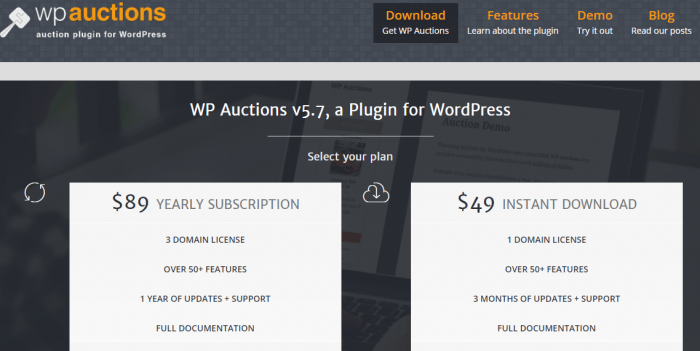 WP Auctions is a plugin that lets anyone with a WordPress powered blog or site host their auctions. You can use it to sell anything you like to your readers in an auction format. Once your auction is over the winner will receive an email notification with the payment details you entered.
---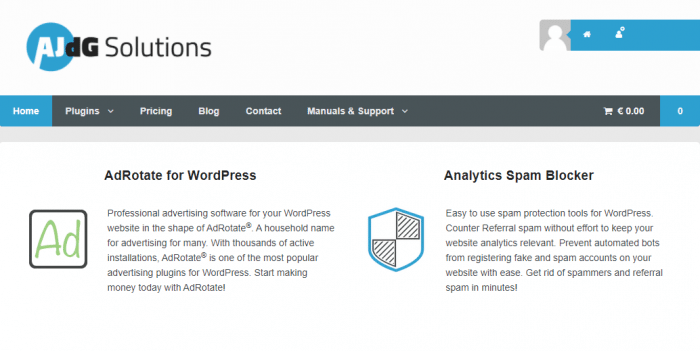 Adrotate is a powerful WordPress Advertising plugin that lets you create and manage your banners easily. It is often regarded as one of the most popular and powerful advertising plugins in the industry for marketing and advertising purposes.
---
5. Ultimate Ads Manager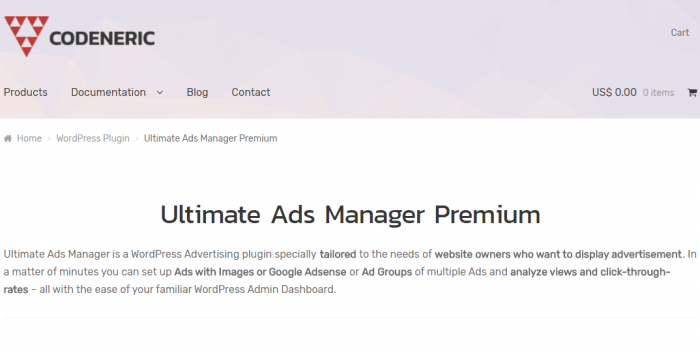 This plugin will manage and display advertisements in a widget or page using shortcodes. With this simple tool you can now control and manage website advertising, that is supported by Google Analytics.
---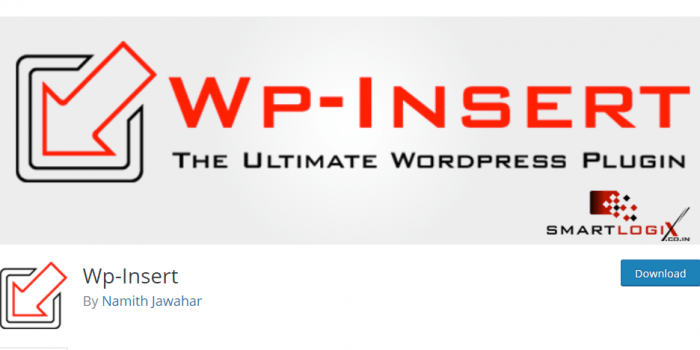 Wp-Insert is more than just a simple ad management plugin. It can manage your feeds, Google Analytics, blog editing and even make editing your themes easier for you. Termed as the ultimate ads management plugin that makes tracking, monitoring and posting of Adsense ads easier.
---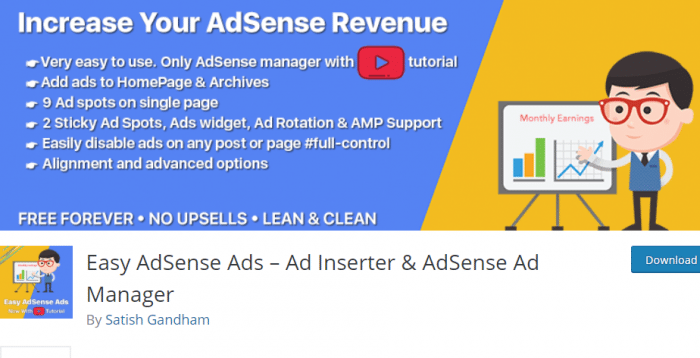 Easy AdSense provides a very easy way to generate revenue from your blog using Google AdSense. With its full set of features, Easy AdSense is perhaps the first plugin to give you a complete solution for everything AdSense-related.
---
Conclusion
With ads management plugins, you can randomly rotate the banners, expired banner date, insert ad code without modifying your template file, etc. Today, we have compiled a list of the most powerful marketing WordPress plugins to manage your advertisements. Before you make your decision, go through each of the plugins and select the only one that fulfills your blog requirements.
Learn more about marketing
Best Twitter Tips and Tutorials for Websites Marketing