There is something special about Black and White images, Monochrome images 'can' be more archival and these images suit some decors better than color. Why would I wish to dive into digital monochrome? There are a number of reasons, look at my collection and decide yourself.
1. I See Dead Pixels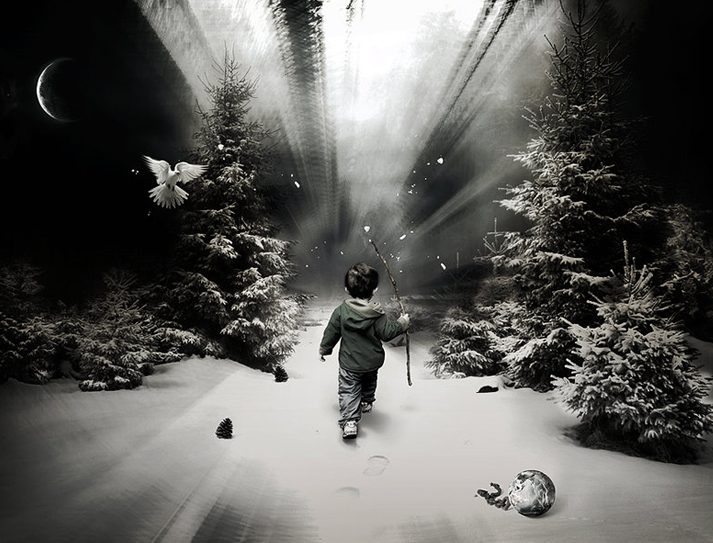 2. Into 1: Tim & Bram Vanhaeren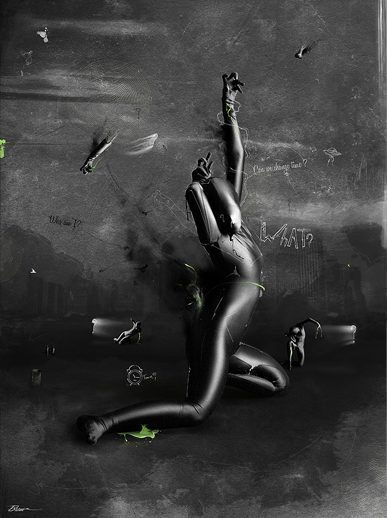 This experimental artwork is based on one of the most important questions to be answered in life: "Who Am I?".
3. Ficus Leaf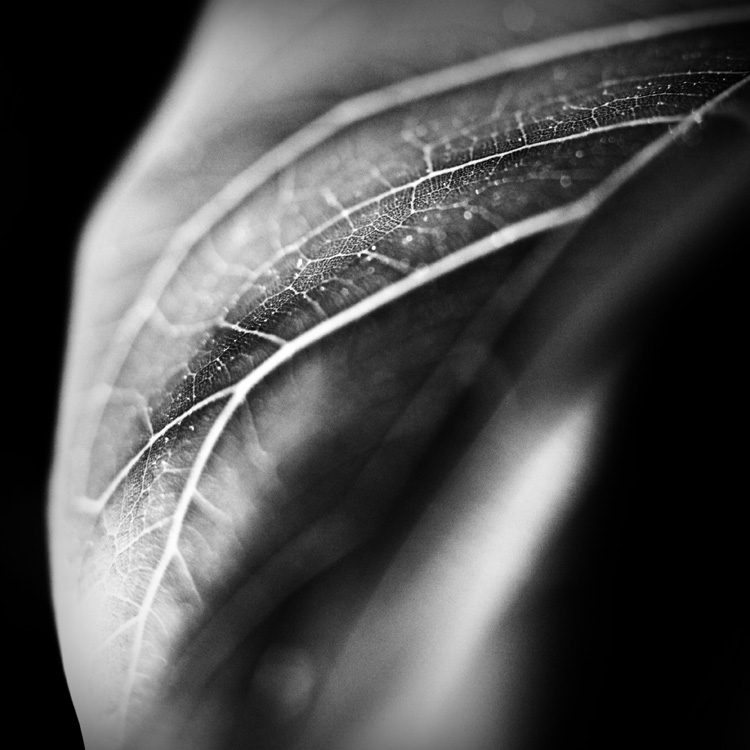 4. Heise By Heise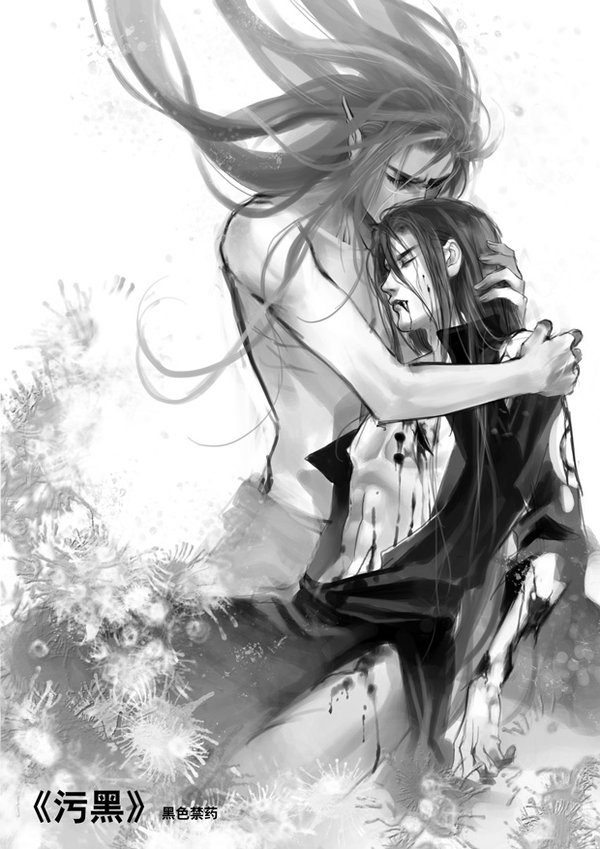 5. Aegraphy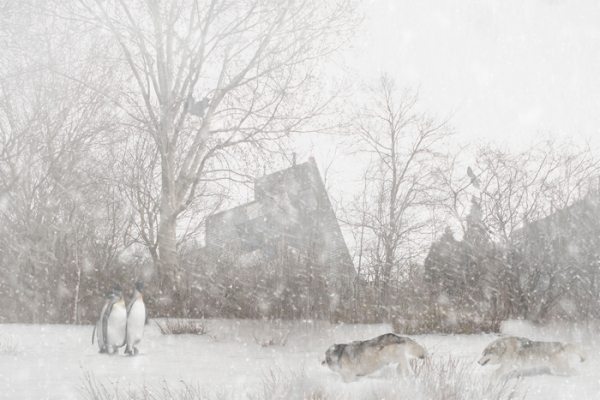 6. Give Me Your Hand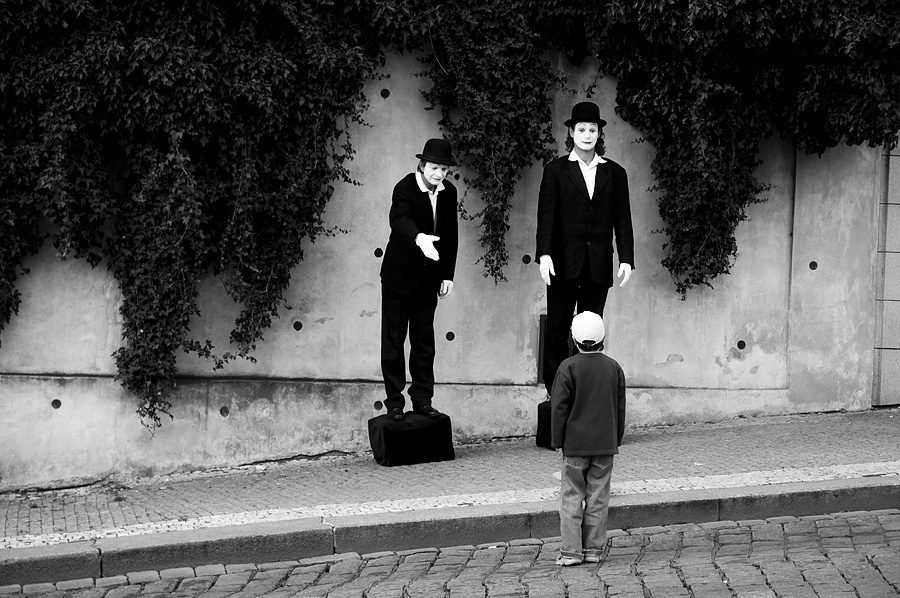 7. Wedding – Wind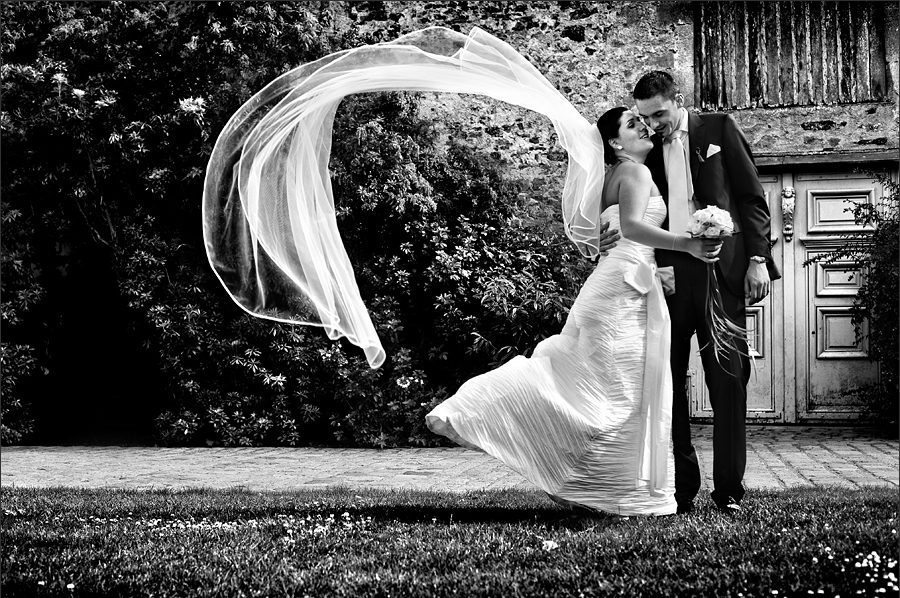 8. 3 MMI Desing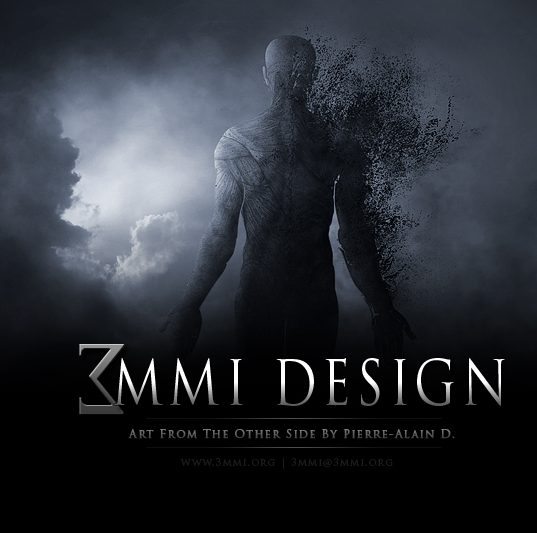 9. Pixiport: Fine Art Photography Gallery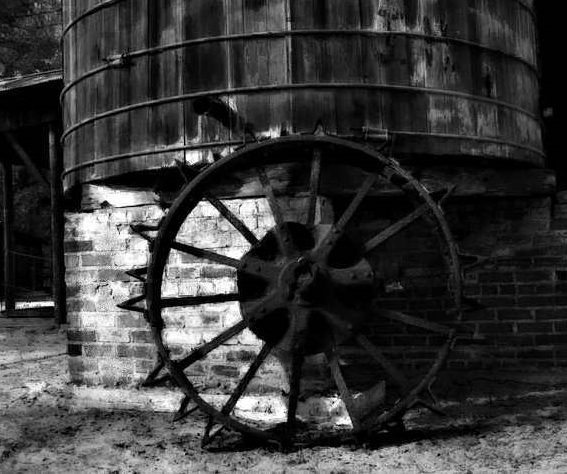 10. T w i s t e d by *Virgin-Black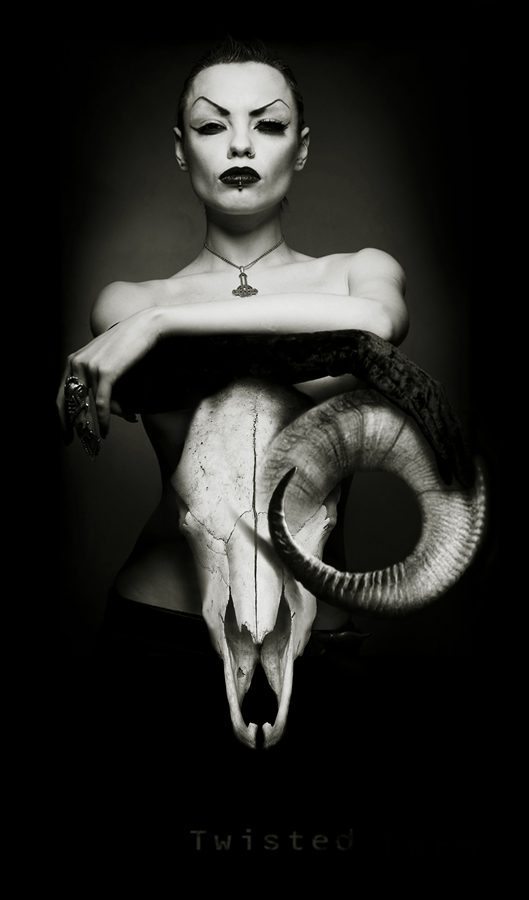 11. Diftype™ Niklas Lundberg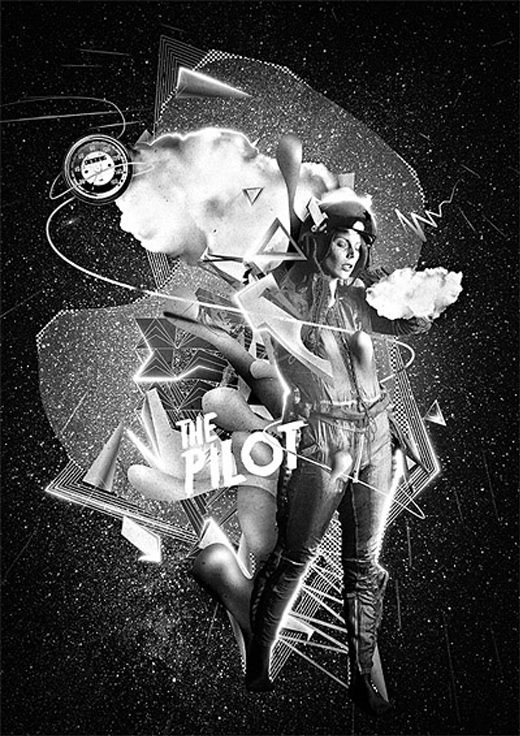 12. screaming or smooth.. by goblina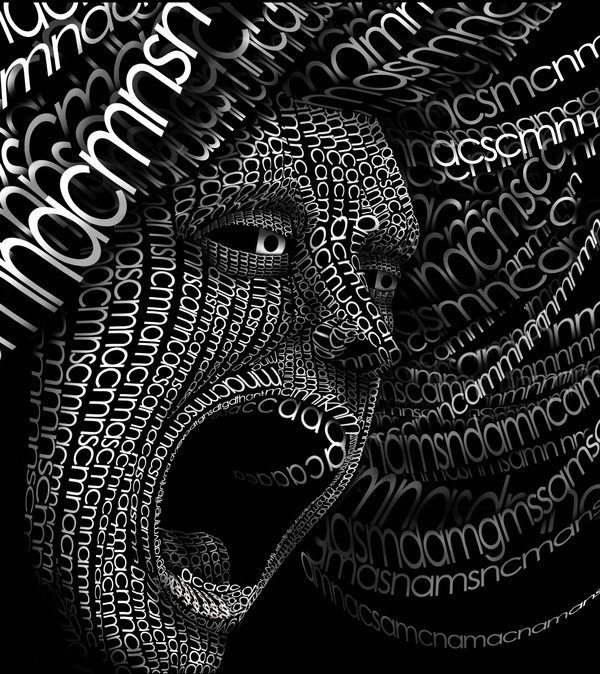 13. Shadowness.com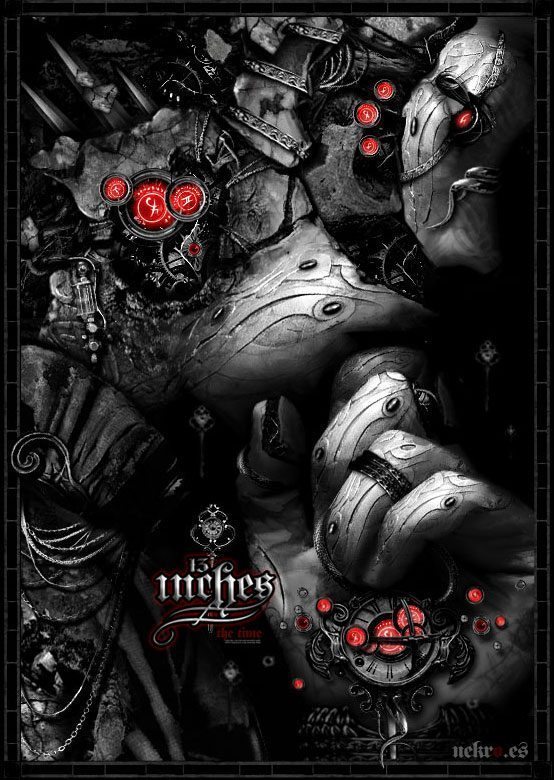 14. Ginger Monkey Design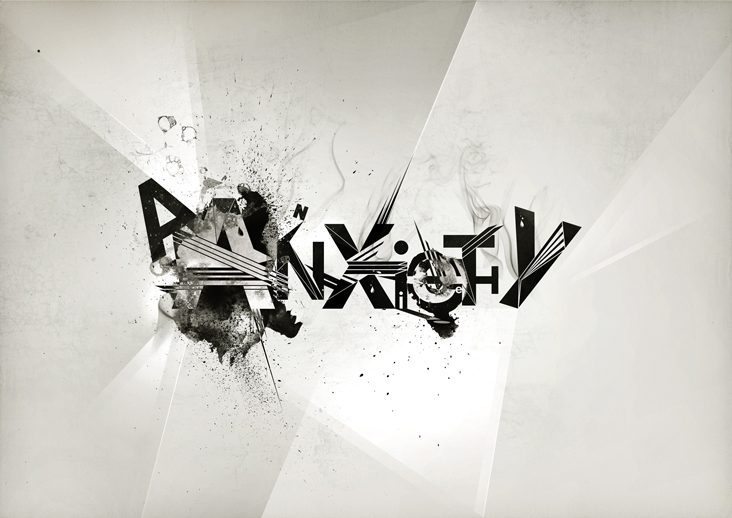 15. 82 MM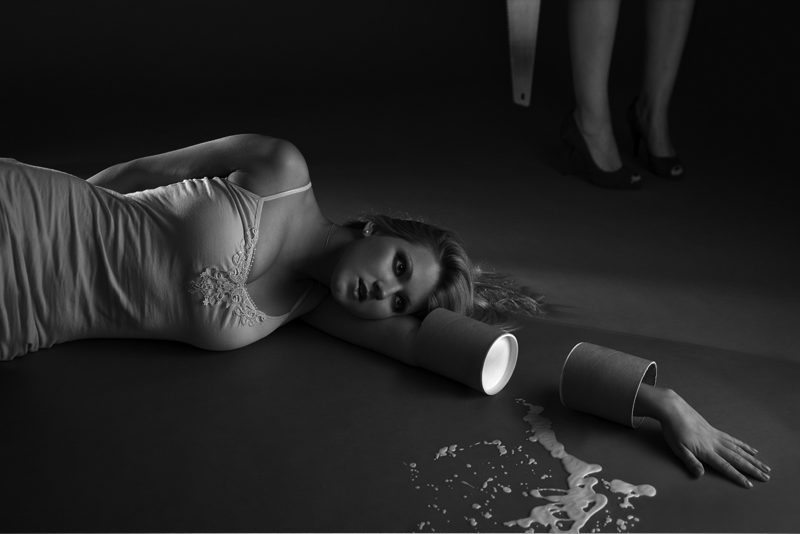 16. Grey Terry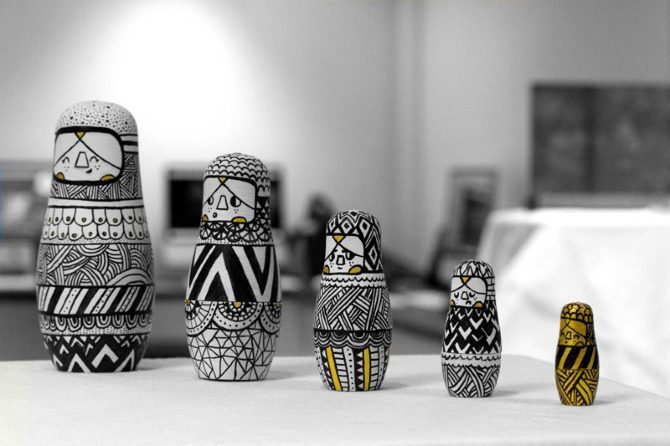 17. Nacionale: Douglas Alves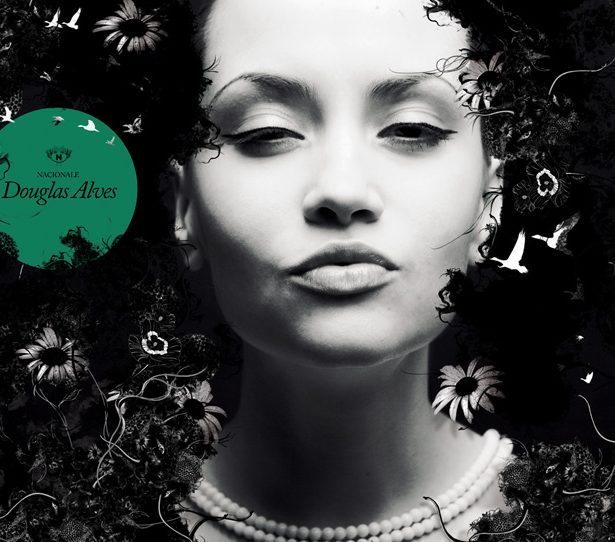 18. Pedro Julien: Strip the Soul
19. Mads Burcharth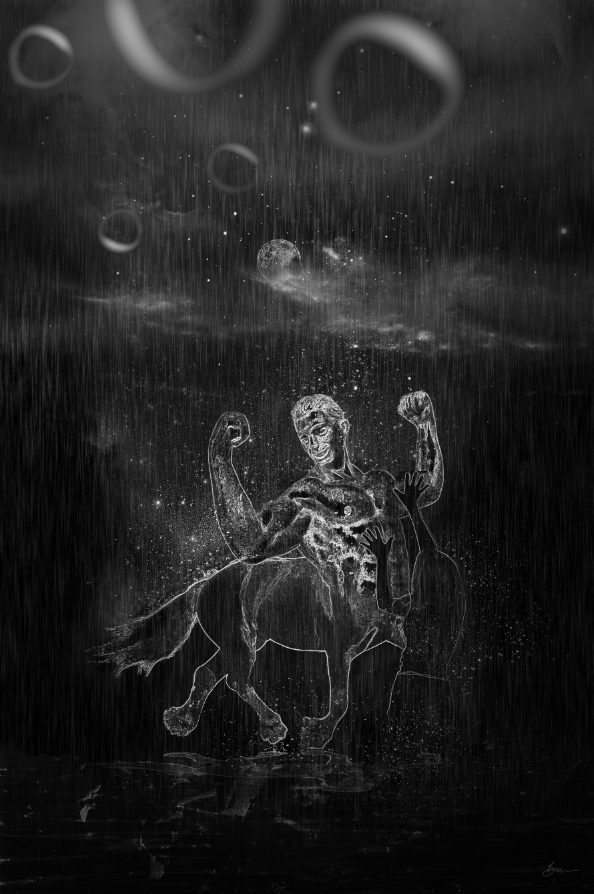 20. The Art of Joson Limon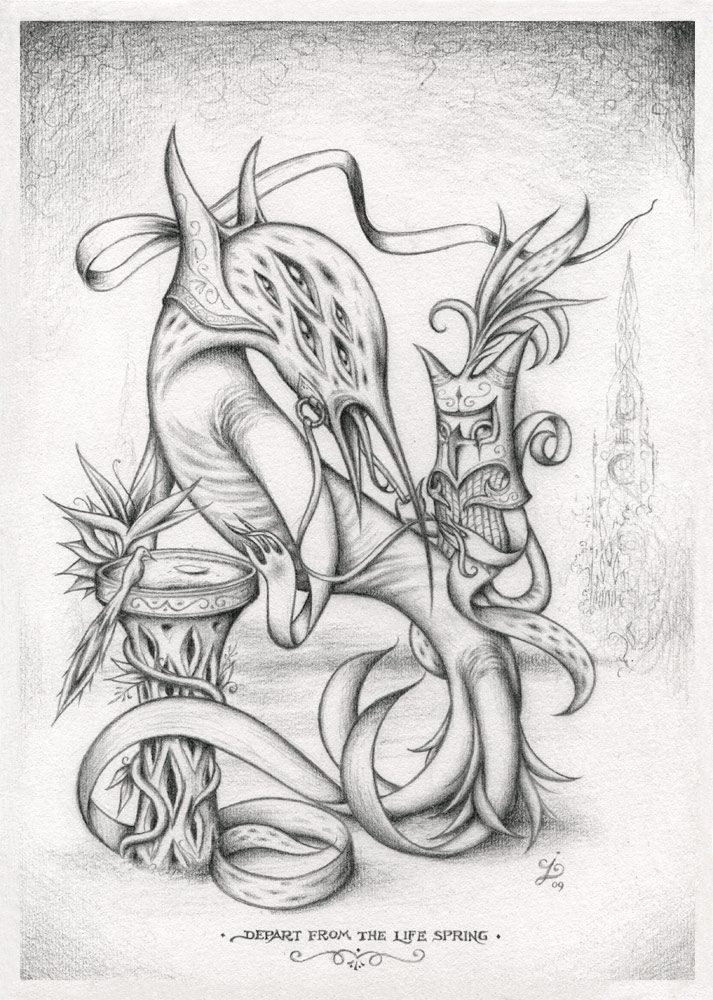 21. Zutto World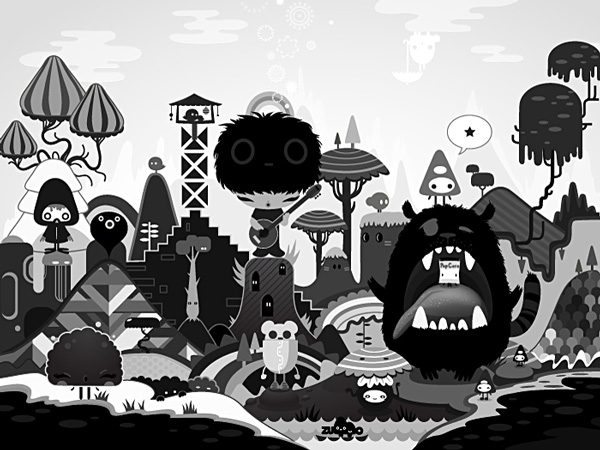 22. Eye Brow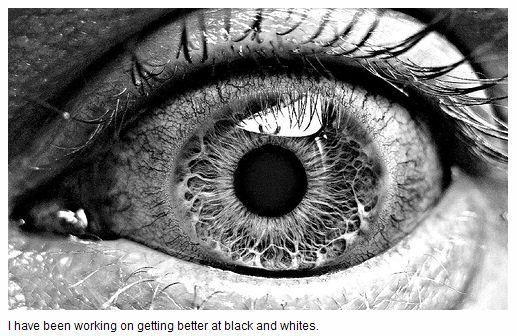 23. Mattneedle.co.uk
24. Marc Philbert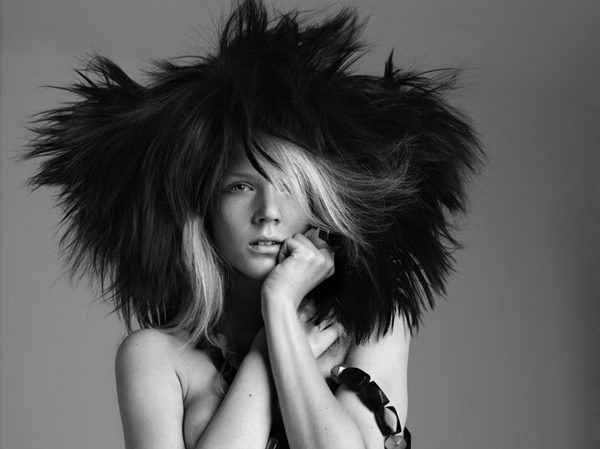 25. Signalnoise.com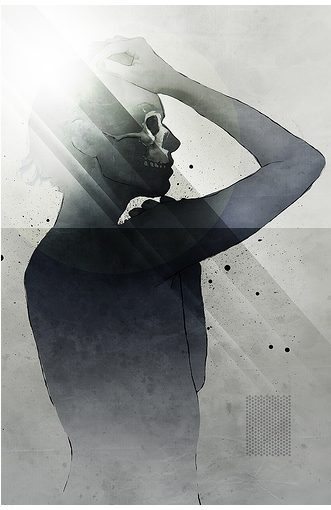 26. Seller Kissan By Mujahid Awais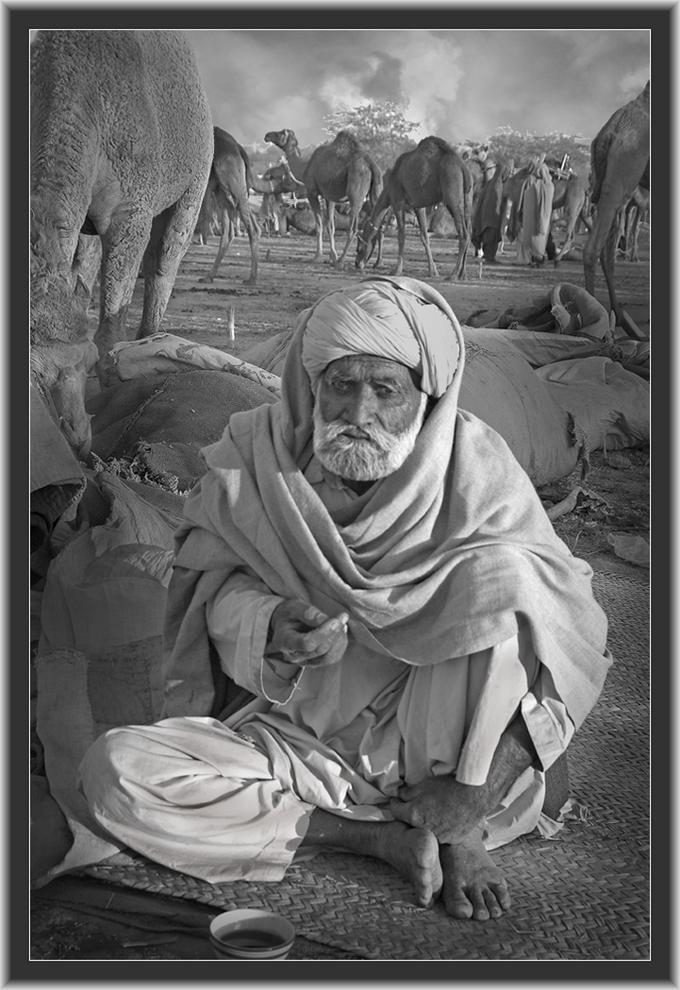 27. Mikel Arrizabalaga Photography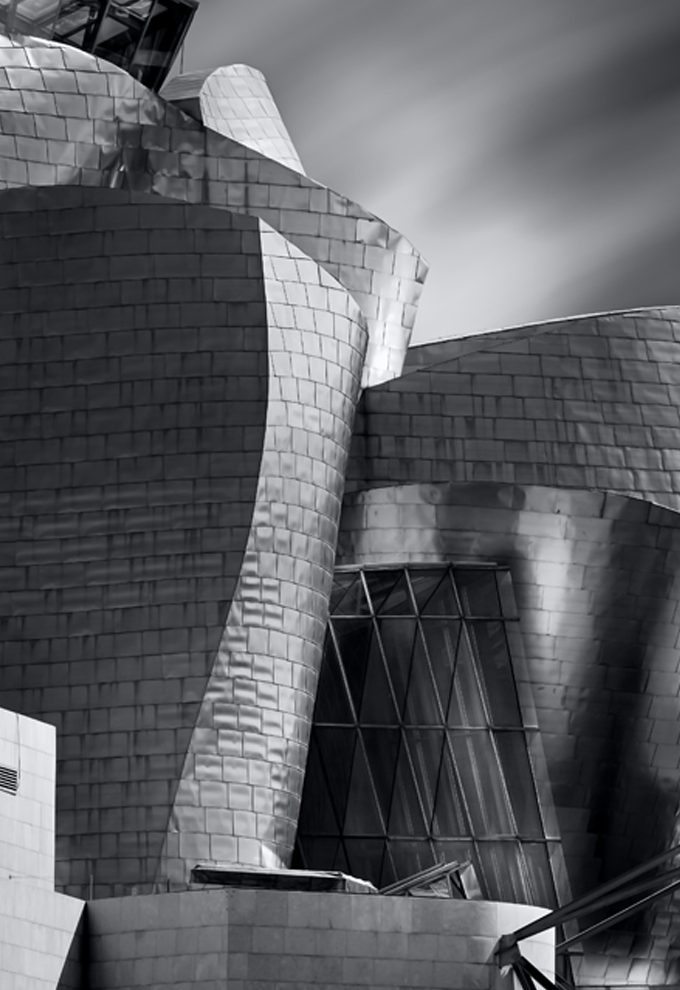 28. Nacho Gil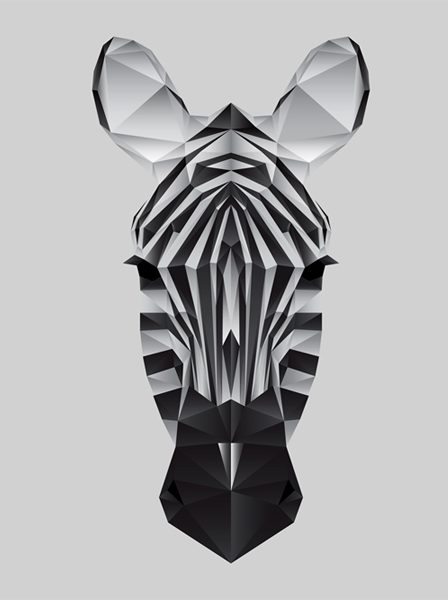 29. Three Little Birds By Umair Ghani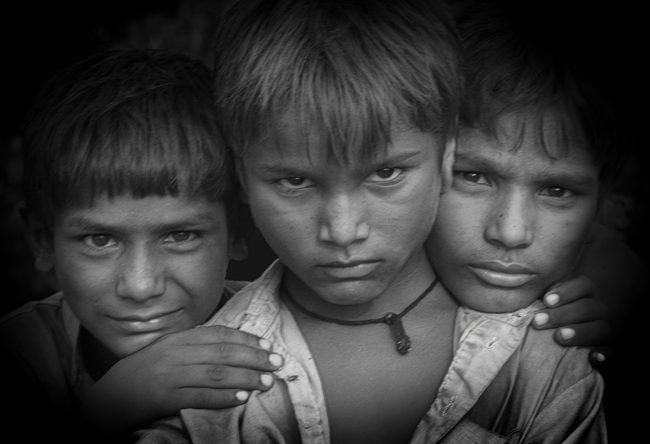 30. FONT CURVES by Silocult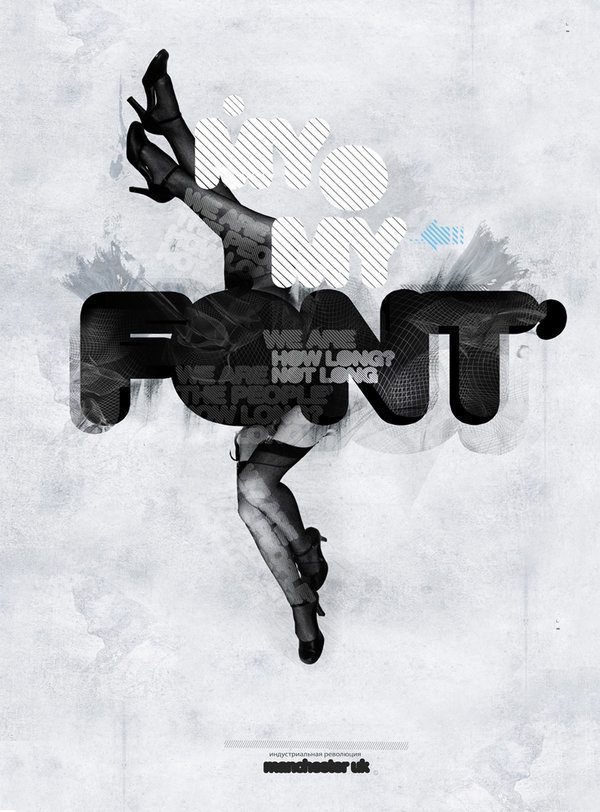 31. Vault 49 Studio
32. Have fun! By Alexandra Sandu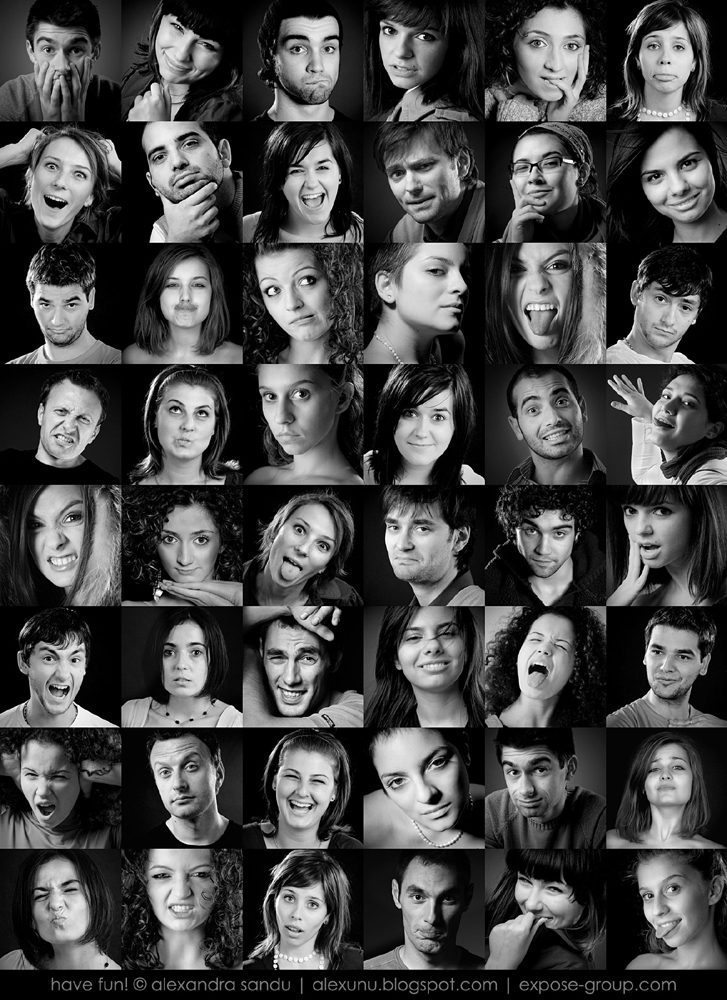 33. Maria By Alexandra Sandu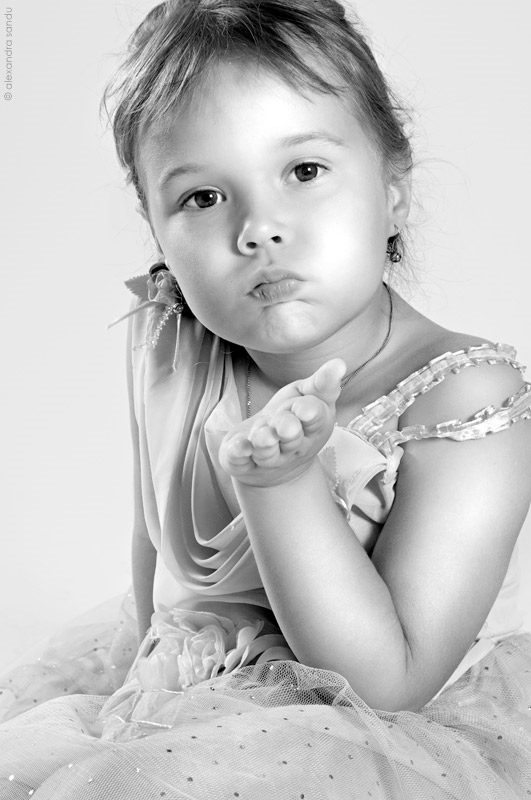 All Images are credited to their respective resources. If you have a wonderful image and want to include that in this list, please email me or use the comments section below.