It's the start of a new year and a perfect time to make some changes on your blog as well. With every year new WordPress tools pop up that take the functionality and overall performance of your website to the next level. Among such a huge variation of tools for just every kind and purpose, it's crucially important to choose the ones which will improve your WordPress blog and make it way better than before.
Bearing in mind the continuing emergence of WordPress tools in the market, I decided to share with you a short list of useful tools, that are really worth checking out. I'll provide a short description of every tool, to let you know what they are capable of and in what ways they can be useful. They would enhance the functionality of your blog in so many ways and surely make it even better.
Portfolio Gallery Theme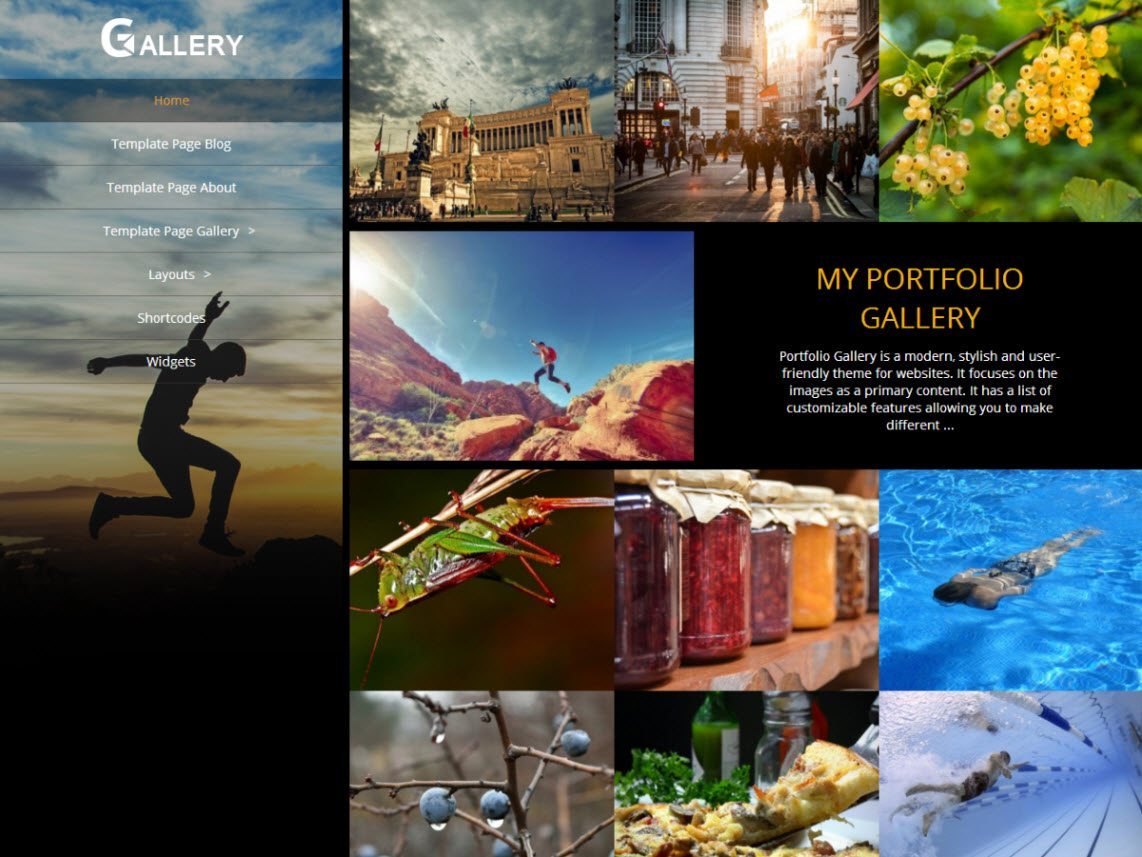 The performance and functionality of your WordPress blog highly depend on the theme you use. Choosing the right theme for your blog is the prerequisite for higher search engine rankings, better user experience, and content engagement. A theme is a way in which you choose to display your content, so make sure to take the right path.
If you want to display your content in the best way, then WordPress Portfolio Gallery theme is the right pick for you. It's new, yet advanced and powerful. It helps you to display media galleries, portfolios and the collection of your blog posts in large image thumbs and different layouts. All the layouts are available in full-width mode. With infinite scrolling option, images and other media will be automatically shown as your visitors reach the bottom of the page.
The theme is capable of showing your blog posts in the lightbox in the full width mode and with the post preview possibility. The lightbox can also show your media content and collections as a slideshow with 15 transition effects. There are different page templates available and contact form with Captcha protection. The Portfolio Gallery gives you full control over its customization in terms of colors, fonts, layouts, lightbox, menu, widgets, etc. This theme is responsive providing an optimal viewing experience across all kind of devices.
If you want to improve your website performance, you'd better start from its loading speed. Fast and speedy websites tend to provide better user experience and as a rule, have a lower bounce rate. W3 Total Cache plugin is your best partner in speeding up your blog load time and improving its overall performance at least 10 times. By improving server performance it perfectly deals with high traffic periods, making sure your pages are accessed in the shortest period of time.
It caches every aspect of your website, provides transparent content delivery network integration with Media Library, theme files and WordPress, and leads to higher rankings of your site in search engines. As the plugin reduces the page loading time, your visitors spend more time on content consumption. It is the most advanced WordPress Performance Optimization framework available.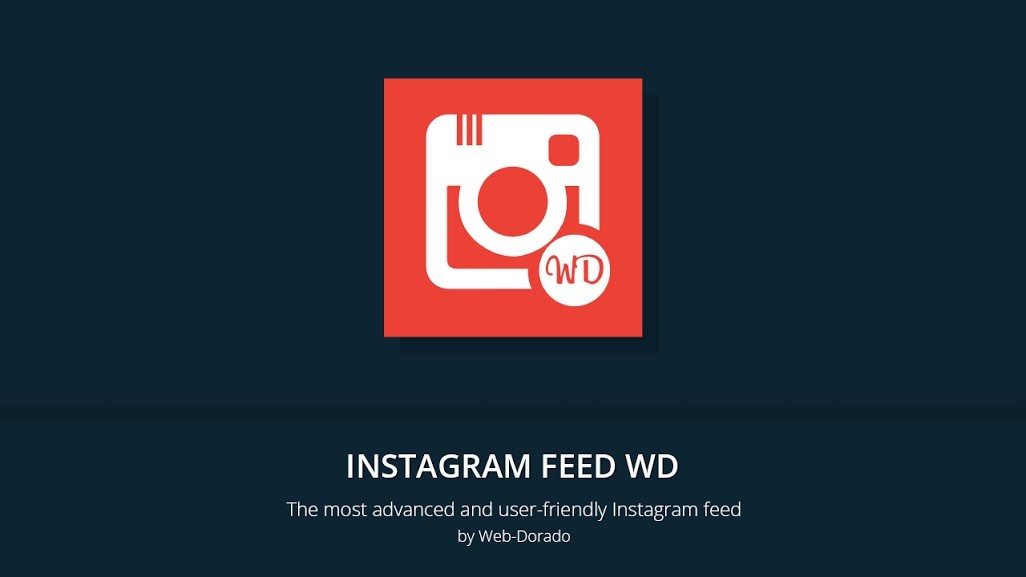 Integrating social networks into blogs and websites is a great way to improve social presence and spice up your blog content. If your blog posts lack the desired user engagement or you'd like to improve it, try out WordPress Instagram Feed WD plugin. It will help you to bring hashtag or user based Instagram feeds and images to your blog and display them in modern and beautiful layouts. Blog style and Masonry layouts are absolute standouts and will make sure images are shown at their best on your WordPress blog.
Another advanced feature of Instagram Feed WD plugin is its powerful lightbox, which is capable of showing feed images and videos in full screen mode and with all their accompanying data, such as captions, hashtags, number of likes, comments, user bio and number of followers, etc. It can also show the media content as a slideshow with the available 15 transition effects. In addition to the two available themes, the plugin enables you to create your own themes with personalized features. With the provided shortcodes you can insert Instagram feeds in any of your posts and pages. The plugin is highly customizable and gives you full control over the layout and lightbox settings.

Spammy content in the comments section of your blog can have serious results on your blog's credibility and also SEO aspects. Managing spam in the comments section is not an easy task and takes a hell of the time. Luckily, Akismet WordPress plugin does a great job in detecting spam throughout your website and gives you more time to better your content instead of fighting against spam.
It automatically checks your website comments against spam and lets moderators know which comments were approved and which ones have been marked as containing spam. You can easily track the cleared comments by checking the comment history status. Akismet speeds up your website and saves you much space by blocking and discarding spam from your website. Powerful Akismet algorithms learn from their mistakes and other websites, marking as a spam content the comments which were identified as spammy on other websites.
These WordPress tools are sure to help you to better your blog and stay on top in 2017. All the products presented above have been personally tested. They will be a great addition to any kind of website and highly enhance its functionality. If you have any questions related to the products feel free to ask in the comments below.