When you have an account on LinkedIn, its mean you are part of the largest online network of professionals in the world. Now manage your account, contacts and handle invitations effectively.
LinkedIn has many features for your profile; It is still one of the most compelling reasons to use the Website, which is why LinkedIn is one of the best searchable databases of businesspeople available. And if you want to be found by others, you need to make sure that your data is complete and current.
Here is rounded up a list of helpful resources that can provide extra information or functionality regarding your LinkedIn activities. Whether you use one or use them all, I'm sure you can find the LinkedIn resources for websites and blogs that best match up to the way you like to learn and grow online.
LinkedIn widgets enhance your site by delivering professional networking capabilities for free. They are adding more and more, so check back periodically.
The blog posts live on forever, and you can search them to find out valuable information or post your comments to give your feedback!
3. LinkedInLIONS Forum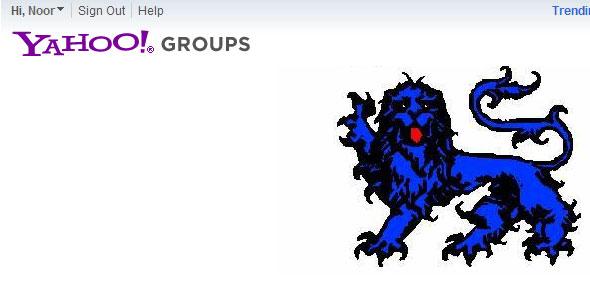 These are LinkedIn users who hope to network with as many people as possible and accept Introductions and Invitations from anybody. Similar to My Virtual Power Forum, this is a Yahoo! group that you can join for free and participate in openly.

On a wiki site, anybody can create, add, or edit information on the site, and other users then review those changes, and ultimately those changes are approved or rejected. The best-known example of this technology is Wikipedia.
5. RSS Feeds with Google Reader
You can create an RSS feed of your Network Updates so that you can keep track of your first-degree connections on LinkedIn.
6. Linked Intelligence Blog
Linked Intelligence is the smart source for all things LinkedIn™, the most popular business-oriented social networking site with over 40 million users. Linked Intelligence is an independent publication and not affiliated in any way with LinkedIn Corporation.
You can find handy resource at 100+ Smart Ways to Use LinkedIn
7. Podcast Network Connections

If you go to The Podcast Network, you can find the Connections show, where show host interviews with members of a network of connections to discuss how different social networks (like LinkedIn and Facebook, as well as new Web applications) can be used to provide a benefit to any business. You can subscribe to this show and hear great interviews, tips, and stories of how other people and companies connect online.
8. MyLinkSearch Search Engine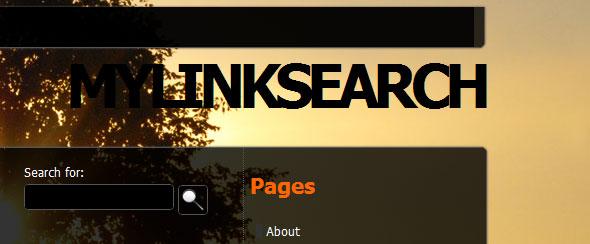 A better way to search through LinkedIn and related LinkedIn Web sites. Rather than going through different sites manually, This is a part of Google Co-Op. This custom search engine digs through 21 different Web sites, including LinkedIn and their extensive database of users, and displays one list of relevant results.

If you're active on LinkedIn and other social networking sites (like Facebook, MySpace, Twitter, and many others), you may find yourself going site to site to provide up-to-the-minute information about what you're doing and what you want others to know.Well, Hellotxt is the simple, FREE way to read, update and organize your life on multiple social networks.