WordPress is one of the powerful platforms used to build a blog. WordPress photo gallery plugins are really very useful for creating blog portfolios for sharing your pictures with your friends, family, and your followers. These image gallery can be downloaded and set up very easily with your blog or website. There are lot of free and premium extensions in WordPress.org.
Most people are left in dilemma, how to chose the best WordPress photo gallery for their blogs or websites! First, you go to Google search the words about WordPress photo gallery, there appears 10 links in Google results. You should choose a best photo gallery for your website in order to get one check photo gallery's quality, features, price, customer support, customization, etc.
Hereby, I have shared some WordPress photo gallery extensions, that will help you create any WordPress blog or website. Download these plugins very easily and set them up within few minutes in your website to gain profits.
WordPress Photo Gallery with Mac Doc Effect
WordPress Image Gallery developed by Apptha, this plugin is very beautifully designed with Mac Dock effect. It helps you a great deal and allows you to upload photos, images and create multiple albums.
Main Mac Photo Gallery Features:
Mac Dock Effect
Create Multiple Albums
Facebook Share Icons
Multiple Pictures Upload
Import Albums from Picasa, Flickr and Facebook
Download
Global Gallery – WordPress Responsive Gallery
Global gallery is an interesting photo gallery which creates fullscreen in your website. It uploads very quickly and managed very easily  These galleries comes up with three types ready-made layouts for website or blog owners.
Main Global Gallery Features:
Post in Particular WordPress Category
Flickr Sets
Pinterest Boards
Facebook Pages
Google + Albums
Download
Showcase – WordPress Gallery Plugin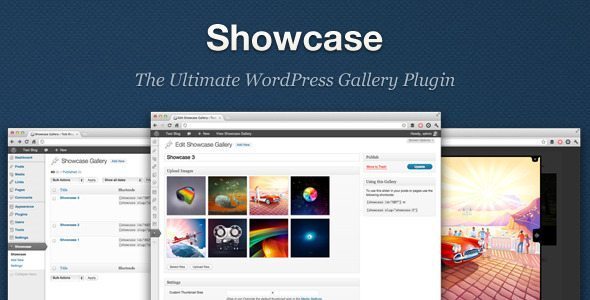 It's a powerful showcase gallery in WordPress platform built on beautiful WordPress gallery blog. Using this plugin impress your visitors by displaying your gallery automatically in your website.
Main Showcase Gallery Features:
Created Multiple Albums
Four Different Layouts
Automatic Showing
Full Documentation
Custom Thumbnail
PhotoSmash Galleries
PhotoSmash is a beautiful WordPress plugin gallery. In this gallery support new version 3.2 and you can built best WordPress photo gallery in your website used this plugin.
Main PhotoSmash Features:
PicLens Integration
Create Multiple Albums
Updated Automatic Photo Gallery
Custom Layouts
Multiple Gallery Setting
Detail
TS Display – Portfolio and Gallery Plugin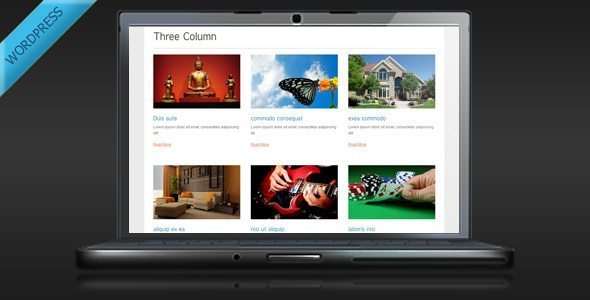 Ts Display is a interesting fresh WordPress Gallery. You can use this plugin only portfolio websites. It's a very flexible plugin with updated latest version 1.5.
Main Ts Display Features:
Flexible Layout
Quick Enable or Disable
Flexible Column
Multiple Frame Colour
Three Frame Style
Slideshow Gallery
It's one of the flexible slideshow galleries for WordPress websites. You can easily display images in your websites. This slideshow gallery allows to add images and slide galleries for websites and thus benefits web owners.
Main Slideshow Gallery Features:
Shortcode for All Slides
Shortcode for a Gallery's Slides
Multiple Album Created
Multiple Layouts
SEO Friendly
Wall/Grid Gallery – Premium WordPress Gallery Plugin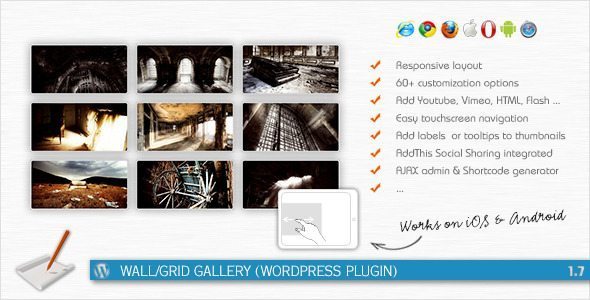 WordPress Grid Gallery developed by DoTonpaper. The Grid gallery plugin that allows users to build customizable galleries and is compatible with all browsers and devices; in addition supports to all kinds of iPhone, iPad and Android smartphones.
Main Grid Gallery Features:
Responsive Layout
Create Multiple Galleries
Each Gallery Customized
Support YouTube & Vimo Videos
Widget Support
Thumbnail Gallery (WP NextGEN Gallery Template)
NextGEN Gllaery is the most powerful WordPress gallery plugin and it offers multiple features for users and supports all browsers as well as all kind of Mobiles.
Main NextGEN Gallery
Responsive Layout
Social Sharing Icons
Support YouTube & Vimo Videos
Multi Galleries Support
Support All kinds of Mobiles