To enhance the functionality and automation of your blog, require a different plug-ins. Finding worthwhile plug-ins for your blog is very similar to finding the right theme for your blog. First of all, decide what to look for and search the WordPress Plug-ins Directory which hosts over 7,000 plug-ins.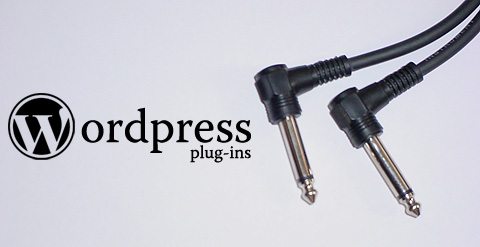 But it is little harder to find free plug-ins that are not in the WordPress Plug-ins Directory. If you search on a Google for "free WordPress plug-ins" and the result would be top 50 matches point directly to the WordPress Plug-ins Directory, or to developers already in the Plug-ins Directory.  So where else to find the desirable plug-ins? Before hiring a web developer to create the specific, unique Plug-ins, Look for these Websites for your requirements: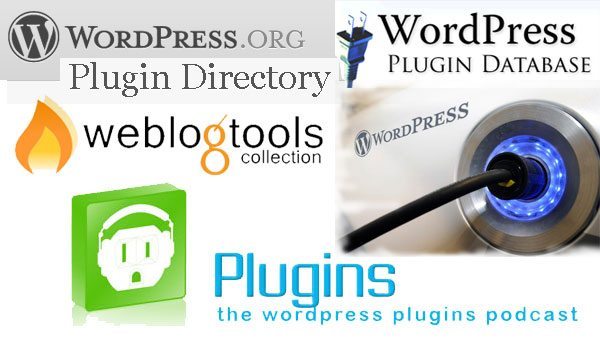 The Weblog Tools Collection team review new WordPress Plug-ins twice a week submitted by designers who participate in the WLTC Community forum.
Angelo Mandato is a CIO of RawVoice and he reviews one plug-in at a time. "The Plugins Podcast aims to cover one WordPress plugin each week with occasional interviews of plugin developers as well as with heavy plugin users. Normal episodes will aim to be between 10-15 minutes in mp3 format."
Listen and subscribe at www.pluginspodcast.com.
The WordPress Plugin contain huge Plug-ins Database (close to 2,500 plugins) at www.wp-plugins.net is a promising idea, if somewhat neglected as a project.
Image Reference:  www.softsailor.com
https://wparena.com/freebies/30-essential-wordpress-plugins/