Blogging can be really a fun game if you would like to blog about your experiences as they happen. With the help of wireless technology, there is no reason you can not do it while you are out and about. WordPress can make that a very real possibility. Capturing your thoughts and blogging them right away can be very captivating for readers of your site.
In my Previous Posts, I have explained "How to Make a Blog Post Using Flickr and Posterous?" and " How to make WordPress and Blogger Post Via e-Mail". Today, We will learn how to setup your blog for remote access.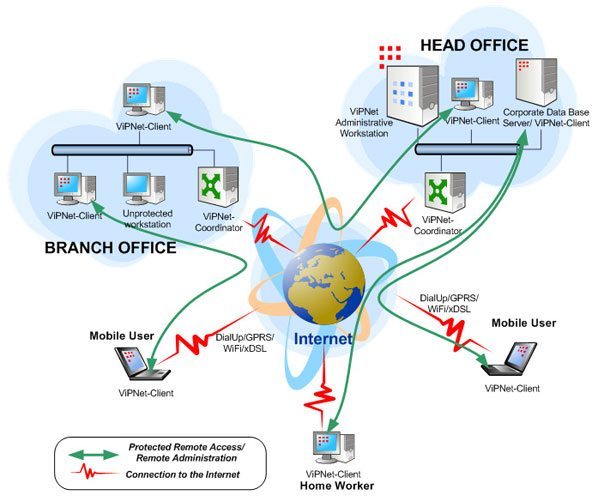 Now I am going to explain How to remotely access your blog, you have to turn on the WordPress feature to allow outside applications to connect and interact with your site. There are two ways that outside applications can interact with WordPress:
1. Atom Publishing
2. XML-RPC
Atom Publishing feature is turned off by default since WordPress 3.5.  You can utilize this functionality by enabling Atom Publishing using Atom Publishing Protocol Plugin. XML-RPC is enabled by default.
But be careful before enabling this feature. So Enable Only What You Need. XML-RPC functionality is turned on by default since WordPress 3.5.
If you have a blog hosted on WordPress.com than you don't need to enable it because the Remote Publishing feature is turned on by default as opposed to your WordPress.org install.

Use the following steps to turn on an option(For Previous Versions) for remote access:
Open your site's Dashboard,  Select Writing under Settings.
In the Remote Publishing section, select the XML-RPC option or Atom Publishing Protocol.
Click Save Changes.
At this stage due to security risk, you should only turn on only the option which you are going to use. If you ask me which option is good XML-RPC or Atom Publishing, I cannot say that one publishing protocol is better than another; however, its all up to you and the application that support Atom Publishing or XML-RPC.
Endpoint
Now, to use your remote blogging capabilities, you need to know only your site's URL, username, and password, and you are set. And one more important thing where to find the XML-RPC Script. Some sites and applications are smart enough to figure out where your XML-RPC script is located. If they don't know,  just tell a complete URL to your site, including the XML-RPC script.
The XML-RPC server/path is:
If your WordPress root is http://example.com/wordpress/, then you have:

Server: http://example.com/ (some tools need just the 'example.com' hostname part)
Path: /wordpress/xmlrpc.php
complete URL (just in case): http://example.com/wordpress/xmlrpc.php
XML-RPC is the simplest XML-based protocol for exchanging information between computers.