You've followed all of the marketing guides, sales funnel tips, and carefully built your subscriber list, yet your online business seems to be plateauing. What gives?
This problem is common for a lot of online business owners. You don't really want to use typical social media influencers because it feels… overdone or fake.
Instead, you'd really like to see your products listed or talked about in popular, highly-followed blogs that offer a more authentic representation of your product/service.
To do this, you need to reach out to various bloggers that are within your niche or industry – you need to connect with them and convince them that your product/service is worth talking about. Unfortunately, these bloggers receive hundreds of requests every day and you have to learn to make your email stand out.
We're going to tell you exactly how to reach out and the steps you need to take in order to make that cold email campaign a successful one. Keep reading to learn what you need to know about successful blogger outreach!
Growing Your Online Presence
Before you can begin your blogger outreach process, you first need to build your business' online presence.
Create blogs about your products/services and make sure that they're SEO-friendly. Spend time promoting and engaging with your social media followers. Make sure that you're responding to all online reviews and answering any messages that pop up in your inbox.
All of these seemingly simple tasks will allow you to grow your online presence which will be helpful when you start your blogger outreach. Basically, you need to show the blogger that you're not some fly-by-night scam and that you're working to develop a presence that can, in turn, benefit them!
Why Is Your Product/Service a Fit for Their Blog?
The other thing you need to do before even thinking about composing an email is to figure out why you want whichever blogger to represent/talk about/link to your product. Are they industry leaders? Do they have a cult-like following? Are they known for talking about quirky/advanced/high-end (whatever adjective that describes your brand) products/services?
Determining why you want this blogger to talk about your brand will help you make sure that your company and its blog are a great fit. It'll also help you figure out the best way to approach the blogger, whether it is by making a crazy (yet substantiated) claim, telling a joke, or by being direct and to the point.
Ask yourself why you're choosing that particular blog versus another similar one. Almost any reason is acceptable, it's not a pass-or-fail question – this just gives you a better idea of what you're working with and how to approach the subject.
Create a Broad Email Format
Whether you choose to use a highly-targeted or opt for a mass email approach, you'll need somewhat of a basic email format.
You'll need to figure out what attention-grabbing subject line you want to use, the greeting or opening statement, the body of your message, and figure out how to send an email. Yes, ending your email appropriately is just as important as getting the reader to open the message because if done incorrectly, you could sour the entire connection!
With this said, you don't necessarily need a copy and paste format. You need a generalized idea of how to approach each recipient and the order in which you want your email read. Ideally, your email will be short, calling for the reader to follow-through with any links included. Use bullet points or numbering to keep your message brief and be sure that the message looks great on a mobile device as well as a computer.
The idea of an email format is to make it easier and less time-consuming to send your blogger outreach emails. However, a format (when done correctly) won't necessarily make the task entirely automated; it will just give you somewhat of a structure to follow.
Choosing Between Highly Targeted or Mass Emails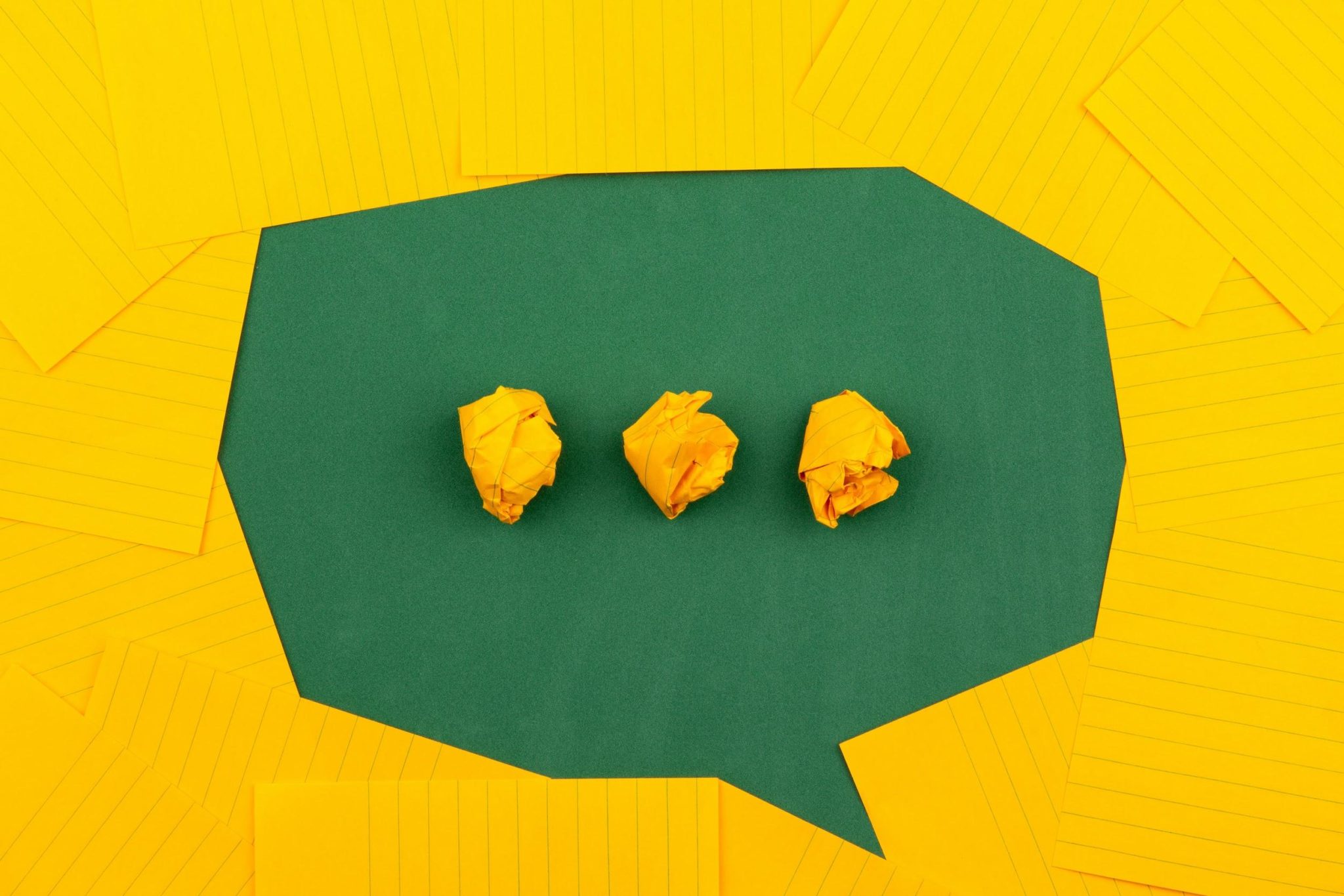 Photo by Volodymyr Hryshchenko on Unsplash
This next point is important: you need to decide whether you want to spend the time and effort sending out highly targeted emails or mass messages to bloggers. A highly targeted email will be personalized and sound more like you're reaching out to an old friend. They also take more time to create.
On the other hand, mass blogger outreach is less personalized and may get your brand "in the door" with multiple websites. While these emails are a lot quicker to write, they also are often marked as spam with little or no thought by the reader.
For a greater chance at success, highly targeted emails tend to work better. The reader doesn't feel like they're just another inbox, you can show your growing online presence, and you can explain in greater detail why your brand is the perfect fit for their blog.
Think about it: when you receive random, impersonal emails, they go to the trash, right? Yet when you see an engaging or exciting subject line that mentions your name, you're more likely to open the message. The same theory works for blogger outreach.
Successful Blogger Outreach: Reciprocating
After you've built your online presence and started a conversation with a blogger about your brand and once your product/service has been featured on their site, there is one thing left to do: reciprocate.
If the blogger is talking about or featuring your brand for free, you will definitely want to take the time to feature their article on your website, in your social media posts, and maybe even link to one of their future posts.
Reciprocating helps everyone feel like they've "won" and that the effort isn't completely one-sided. It also helps show other potential bloggers that your brand is a worthwhile mention or topic because you like to feature those who feature you.
By using all of the tips mentioned here, you'll not only be successful with your blogger outreach efforts but you can bet that you'll see increased leads and sales conversions from it!