WordPress 4.8 is in RC (Release Candidate) phase and will be released very shortly. This is a small release that focus' really on three main things. Although the WordPress community has already squashed 50 bugs so far and still counting. Here is what the focus of this release is about, the user.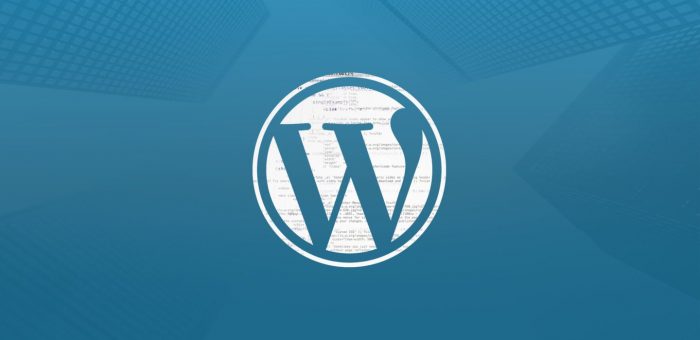 – An improved visual editor experience, with a new TinyMCE that allows you to navigate more intuitively in and out of inline elements like links. (Try it out to see, it's hard to describe.)

– A revamp of the dashboard news widget to bring in nearby and upcoming events including meetups and WordCamps.

– Several new media widgets covering images, audio, and video, and an enhancement to the text widget to support visual editing.

Source: https://wordpress.org/news/2017/05/wordpress-4-8-release-candidate/
3 New Widgets Introduced
Before we get to the new widgets, here is an update below that was needed awhile ago.
Link Boundaries
When updating test around a link in the visual editor when editing a blog post, have you ever started typing and that text became linked? Yes, I hate that too and that means more work on our end to delink that. This update address' that issue. It's a small detail but finally resolved.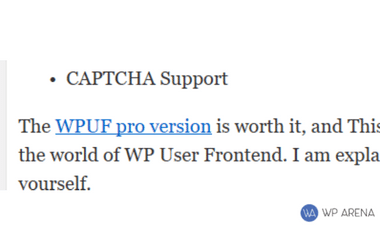 Image Widget
Using widgets is what we bloggers do on any theme we install. Without widgets, we can not spice up our footer, header, and sidebar. This update adds a new widget, and yes you guessed it, the image widget. We normally just had the "text" widget. This widget now has a brother.
Adding an image to a widget used to be a multistep process requiring visits to multiple screens. Now, adding an image is achievable for any WordPress user without hiring a developer. Simply insert your image right within the widget settings. This widget is perfect for adding a title and a picture of yourself on the top right-hand side of the sidebar.
Ex: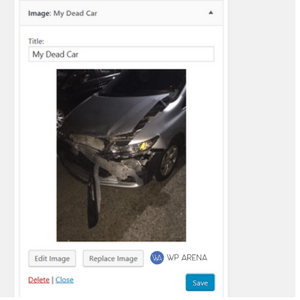 Video Widget
Did you have to use a plugin to display videos in the sidebar or do some template tweaking to do so? In this new version, we have a "video widget" which makes things so simpler. All you have to do is upload a video to your media library. You can even do this through the widget to save on time.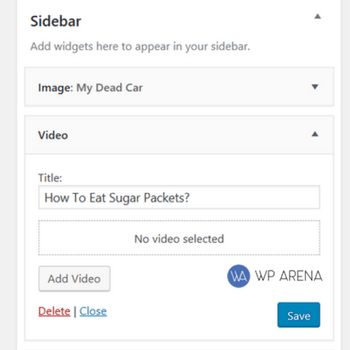 Rich Text Widget
The best is for the last. Finally, we have a rich-text widget for the sidebar. I have been waiting for years for this to happen. Now we can do more customization to this widget than typically add code in our style.css file. I suspect this widget will get more improvements over time.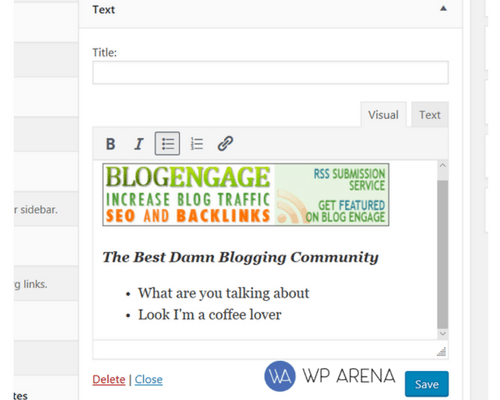 The last bit of news:

These are the main changes listed above, but there are countless other fixed completed. View the full list of all changes here: Changelog
Release Date:
The expected release date of WordPress 4.8 is Thursday, June 8, 2017.
What changes do you like? Reach out to us if you need any service performed regarding upgrades or anything WordPress.