Programmers spend 50% of their time just looking at source code. When trying to understand how a system is organized, they often must look at and across many files that make up the system. It is difficult to find the code in large software systems of thousands of files coded in multiple programming languages. I compiled a list of Coder Search Engine and hope now you can find code according to your requirement easily.
1. Google Code Search Lab


3. Codase: Searching million lines of code

4. Code Fetch


7. Byte My Code


9. Open Source: ankerl.com

10. OpenSolaris Project: OpenGrok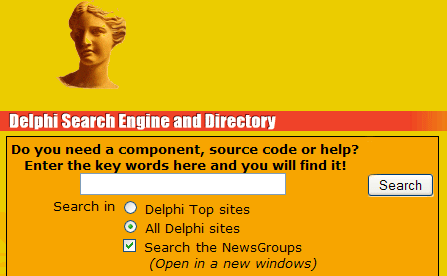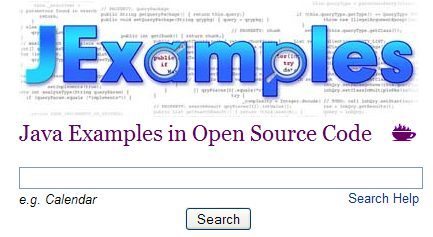 13. Java Developer Kits: Searches the API documentation of the JDK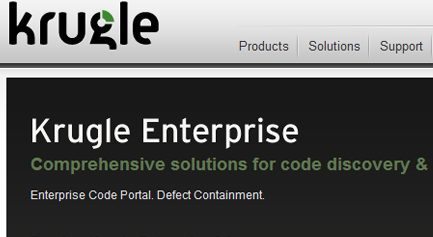 15. Mero Base: Component Finder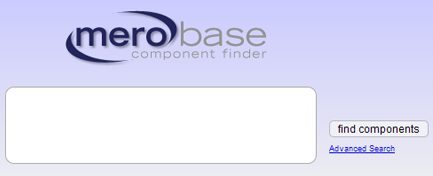 Wrap Up
I hope you liked the above list of best source code search engines. If you think we had missed an important engine, don't forget to tell us in the comments section below.